NBA: 2 Potential Trade Destinations For Cleveland's Kevin Love
Kevin Love has been hampered by injuries in recent years, but when he's on the court, he's been a difference-maker. Love has averaged 18.2 points and 11.2 rebounds per game over the course of his 12-year career, and he's under contract through the end of the 2022-23 season. He would be a valuable asset to a lot of teams around the NBA.
The Cleveland Cavaliers finally appear to realize that keeping Love during their full rebuild doesn't make much sense. While the NBA trade deadline isn't until February 7, the Cavaliers are reportedly ready to listen to offers on Kevin Love now. While plenty of teams will be calling for his services, one sits above the pack as a great potential fit for the big man.
The Phoenix Suns should go after Kevin Love
Once a perennial playoff contender in the Mike D'Antoni and Steve Nash era, the Phoenix Suns have fallen on hard times over the last decade. They haven't made the playoffs since the 2009-10 season, and coming into this season, the Suns had an abysmal record over their last four seasons of 87-241.
But 2019-20 feels different. Devin Booker, Kelly Oubre Jr., and free agent signing Ricky Rubio are meshing well together, and the Suns are in the thick of the playoff race with a 10-11 record through their first 21 games. The team will get a nice boost later this month, too, when DeAndre Ayton returns from his 25-game suspension.
Could this be the time to make a big splash? The Suns have plenty of draft picks and young depth players to offer the Cavaliers for Kevin Love. Having another effective veteran to join Rubio and this young core could help push the Suns up to the next level. And a front court featuring both Ayton and Love would be a lot for opposing teams to handle on the boards.
Portland could also have some interest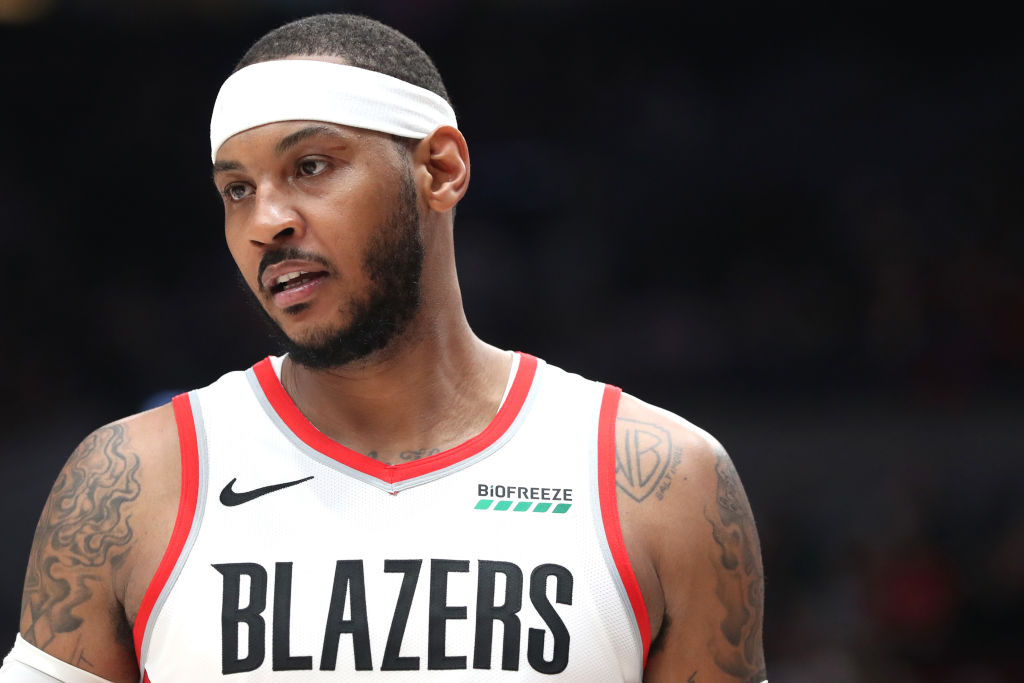 The Portland Trail Blazers have been searching for consistent production in the frontcourt to go along with their dynamic guard duo of Damian Lillard and CJ McCollum for years. In Carmelo Anthony, the Trail Blazers appear to have found a solid weapon at power forward.
Fortunately for the Trail Blazers, Anthony's deal is a cheap one, leaving them with room to strengthen their frontcourt even more. A deal centered around Hassan Whiteside heading Cleveland's way could give Portland a nice boost on offense with Love slotting into the center position.
There are plenty of potential issues in this deal, including what the Trail Blazers will do when Zach Collins returns, how they will make it work financially, and whether they'd be able to offer Cleveland an attractive enough package to get the job done. But if they could find a way, Portland would be a force in the Western Conference.
Other potential fits for Kevin Love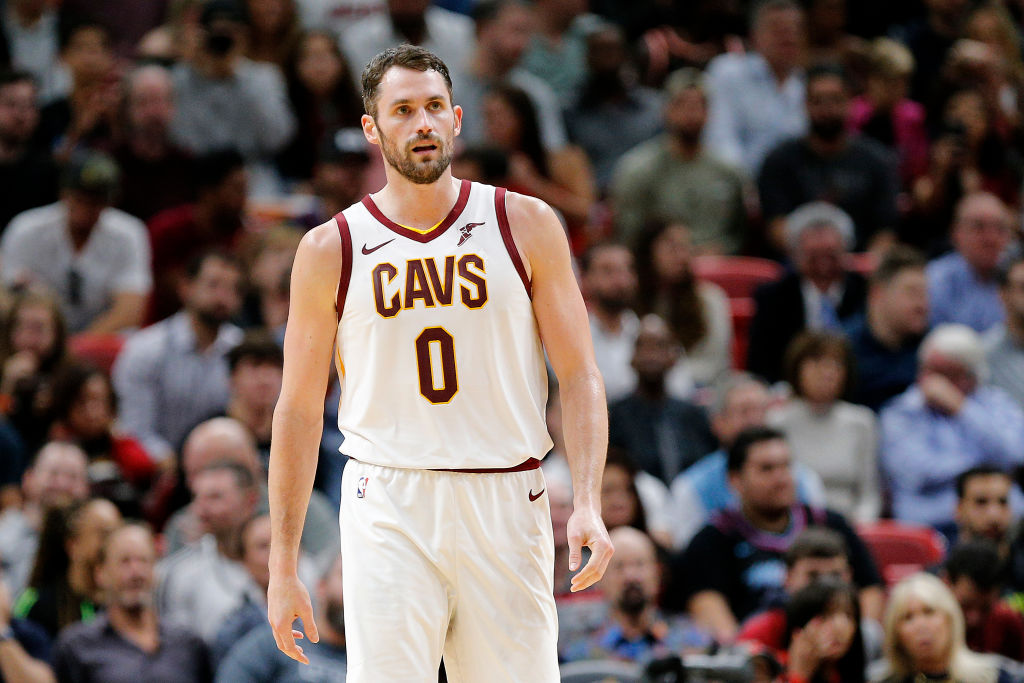 There are a handful of other teams around the NBA that have been rumored to have interest in Kevin Love. These include the Boston Celtics, Denver Nuggets, Miami Heat, Dallas Mavericks, and many more.
And for good reason. The NBA landscape is wide open this season, so making a big splash in the trade market could be the difference between winning and losing the NBA Championship this season for contenders that are on the fringe. The Kevin Love trade conversation will likely live on for months up until the deadline, unless a team blows Cleveland away with an offer to get ahead of a bidding war.