NBA: 4 Players Thriving on New Teams This Season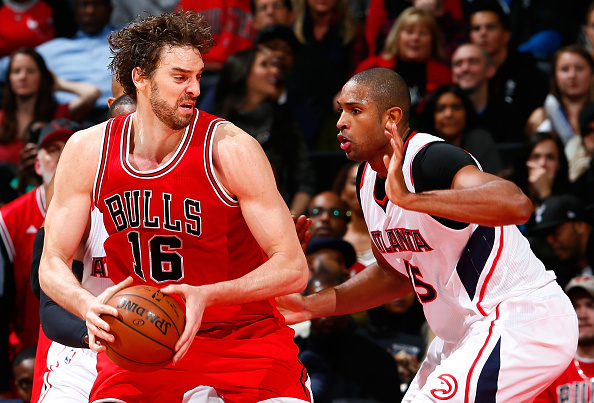 Earlier this season, Pau Gasol put up career numbers in a victory over the Milwaukee Bucks. The Spanish power forward dropped 46 points and grabbed 18 rebounds in what was one of the most impressive individual performances in the 2014-2015 NBA season. At this point, it's safe to say that signing with Chicago in the offseason has been good for all parties involved.
In his first season with the Bulls, Gasol is already putting up some monster numbers. With per-game averages of 18.5 points, 11.8 rebounds, and 1.9 assists, Gasol is showcasing the skills that seemed to have been eluding him these last few seasons. While he had thrived in his early years with the Los Angeles Lakers — winning two rings and consistently making the playoffs — the last few seasons under coach Mike D'Antoni were a struggle. He didn't appear to fit the new system, and his confidence was at an all-time low. It was clearly time for a change in scenery, and that has made all the difference. Sometimes, that's all it takes.
While Gasol is garnering the most attention for his return to form, he is not the only NBA player this season to find success elsewhere. Besides Gasol, here are four other players thriving since switching teams.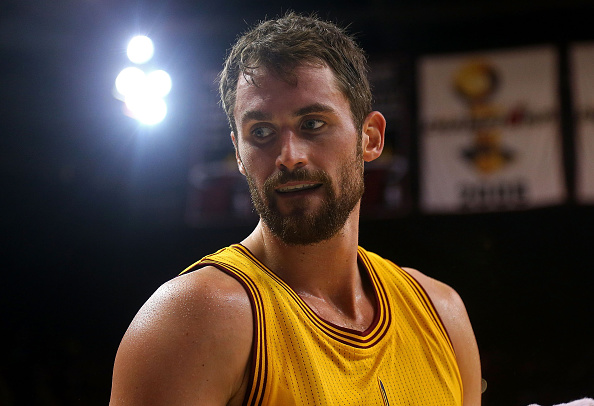 1. Kevin Love, power forward, Cleveland Cavaliers
2014-2015 statistics: 16.4 PPG, 10.0 RPG, 0.5 BLKPG
To say playing in Cleveland has been an adjustment for Kevin Love would be an understatement. His usually insane numbers are down, he's the third scoring option, and the Cavs are going through a trying time without the injured LeBron James. But the fact is that Love has never sniffed the NBA playoffs, and now he gets to play with the best player on the planet.
There is so much potential in Cleveland, it's hard to see the team not figuring it out. It might be hard to be a Cavalier right now, but they play in the Eastern Conference, and that will benefit Love immensely come playoff time.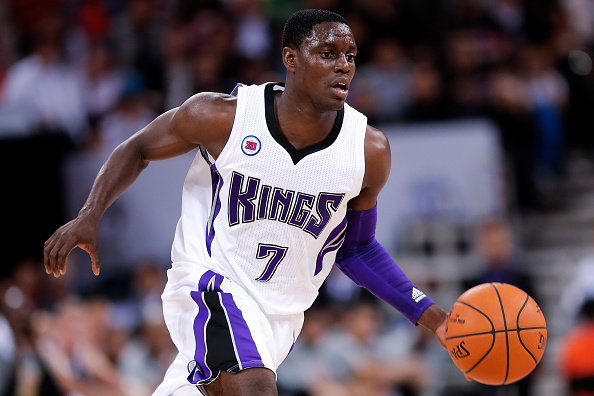 2. Darren Collison, point guard, Sacramento Kings
2014-2015 statistics: 16.1 PPG, 3.2 RPG, 5.6 APG
The Sacramento Kings are not in contention in the Western Conference. But they have DeMarcus Cousins, who is beginning to emerge as one of the best big men in the league, and Rudy Gay, who can score, defend, and be relied upon. This is a great place for Darren Collison, who has finally found a home where he can be the main point guard. His numbers are up in most categories, and he leads the team in assists per game. For Collison, the grass is certainly greener in Sacramento.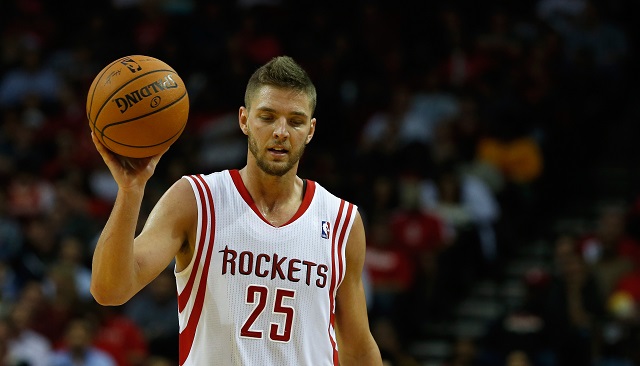 3. Chandler Parsons, small forward, Dallas Mavericks
2014-2015 statistics: 15.7 PPG, 4.9 RPG, 2.4 APG
Chandler Parsons is a talented player who felt under appreciated on the Houston Rockets, so he decided to sign with a franchise that truly desired his talents. And that is exactly what he has found with the Dallas Mavericks.
That's not to say that the Mavs are more talented than the Rockets, or more equipped to win a title. And truth be told, Parsons' numbers are down since signing with Dallas. But there is something to be said for playing where you're wanted. And in that respect, Parsons is thriving.
4. Josh Smith, small forward, Houston Rockets
2014-2015 statistics: 12.2 PPG, 3.4 APG, 6.4 RPG
Josh Smith is athletic and filled with talent. Unfortunately, it always seems that he's more than he's worth. Despite all the obvious skill, he tends to disrupt team chemistry and finds himself at the center of negative attention.
However, Smith is now playing for the Houston Rockets. Not only are they title contenders, but they are a team filled with characters and used to dealing with chaos. With James Harden and Dwight Howard to lean on, Smith may have finally found a real place to call home.
All statistics are courtesy of Basketball-Reference.com and ESPN.com