NBA: 5 Available Free Agents Who Could Help Teams Right Now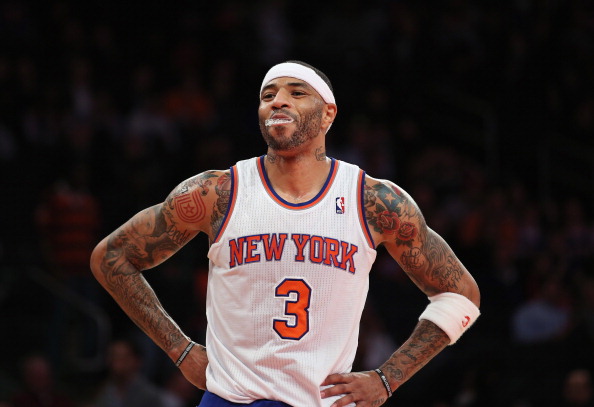 As we reach the half-way point of the 2014-2015 NBA season, the time has come when teams start to look at their rosters and decide where they need to improve. For playoff contenders, the only way to maximize your chances at winning is to make sure that there are no glaring holes on your team and that you have a semi-deep roster. This is where the free agent pool comes in handy, and teams are already making moves (the Grizzlies with Tyrus Thomas and the Bucks with Kenyon Martin come to mind).
These will not be the only free agent signings, but they do stand out. Why? Because both of these veterans can provide an immediate impact. And they're not the only ones.
Here's a list of five players who we believe could contribute in the NBA right now.
(Information courtesy of NBA.com (2014 Free Agent Tracker), Basketball-Reference.com, and ESPN.go.com.)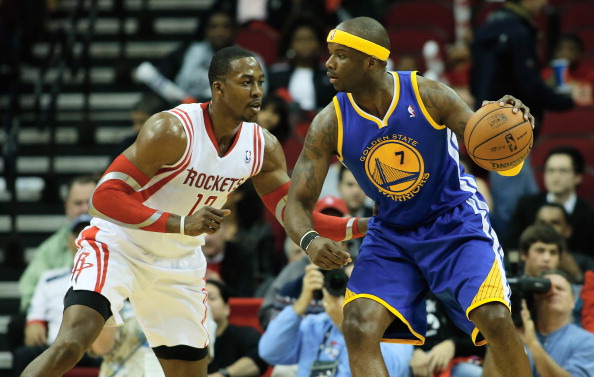 1. Jermaine O'Neal
Jermaine O'Neal is an 18-year vet who has had a solid career in the NBA. He is not the same player who dominated as a center/power-forward with the Indiana Pacers, where he averaged over 18 points and 9 rebounds each game. However, he is still a big body who can help a team in desperate need of some size. Last season, O'Neal was with the Golden State Warriors, and he was a reliable rotation player. He gave them 20.1 minutes-per-game, and averaged 7.9 points and 5.5 rebounds a contest.
O'Neal hasn't decided if his time in the NBA is over but, should he decide to suit up again, he has options.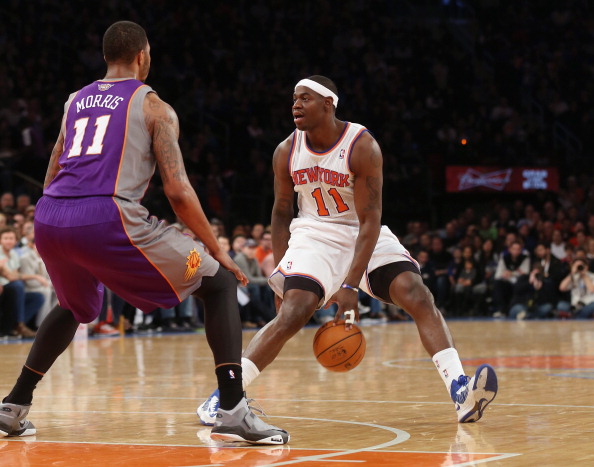 2. Ronnie Brewer
Ronnie Brewer has certainly been a journeyman in his eight years of professional basketball. Since being drafted back in 2006 by the Utah Jazz, Brewer has played for 6 teams. Most recently, he had his second stint with the Chicago Bulls after he was waived by the Houston Rockets late last season. Brewer isn't a go-to scorer, and he's going to have to work hard to even earn quality minutes, but, at 6-foot-7, he is a good size for the shooting guard/small forward combo position, and he plays tough defensively. That's useful come playoff time.
If you're in need of an extra body, Brewer could be your guy.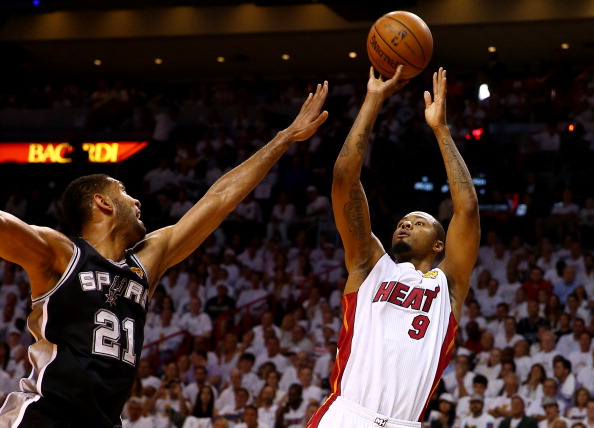 3. Rashard Lewis
During his time with the Seattle Sonics and Orlando Magic, Rashard Lewis was a first-option scorer. But 16 years later, he is now the guy you put in off the bench when you need someone to knock-down open jumpers. It was this trait that allowed him to find a home with the 2013 NBA Champion Miami Heat. Now a free agent, Lewis has been around the block and is capable of providing the kind of veteran leadership that goes a long way in the locker room, especially when the playoffs roll around.
There is no telling if Lewis will see the floor this year, but he did receive some interest over the summer, so teams are more than aware of what he brings to the table.
4. John Lucas III
John Lucas III was waived by the Washington Wizards before the season began, but he is an experienced basketball player. He's played in both the NBA and abroad, and most recently played the latter half of last season with the Utah Jazz. While there, Lucas gave the Jazz a little over 14 minutes-per-game, and averaged less than one turnover in his limited time. He is a reliable ball handler, and can be trusted to take over point guard duties when your starter needs a breather. This is very important as the season progresses.
In a guard-dominated league, it's always good to have a few players you can trust. Lucas is one of those guys.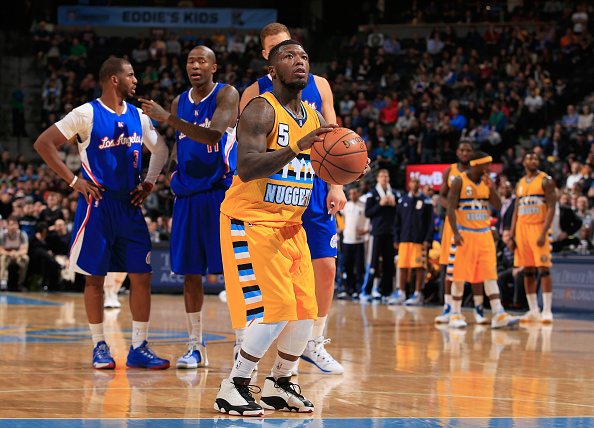 5. Nate Robinson
There is not a more exciting player on the market right now than Nate Robinson. In his nine seasons in the NBA, Nate the Great has showcased ridiculous hops, contagious energy, and an affinity for hitting big shots. And, although he's found himself on many teams throughout his career, Robinson always seems to be in high demand when he becomes available. That tends to happen when you're known for providing instant offense and a natural scoring ability.
With several teams showing interest in the explosive point guard, it's just a matter of time before he lands on his feet.