NBA: 5 Biggest Takeaways From Opening Night of the 2015-16 Season
The wait is over. And it was worth it.
On Tuesday night, the 2015-16 NBA season officially got underway. We saw everything from a hard-fought battle between conference rivals to a showdown between the defending champs and a group looking to take the next step. There were dunks, blocks, threes, and a presidential seal of approval.
While it's safe to say that the three opening-night games featured plenty of highlights and moments worthy of discussion, it's important to note that they also provided us with a glimpse of what's to come — hopefully. Here's a look at the five biggest takeaways from opening night of the 2015-16 NBA season.
1. Good luck outrebounding the Pistons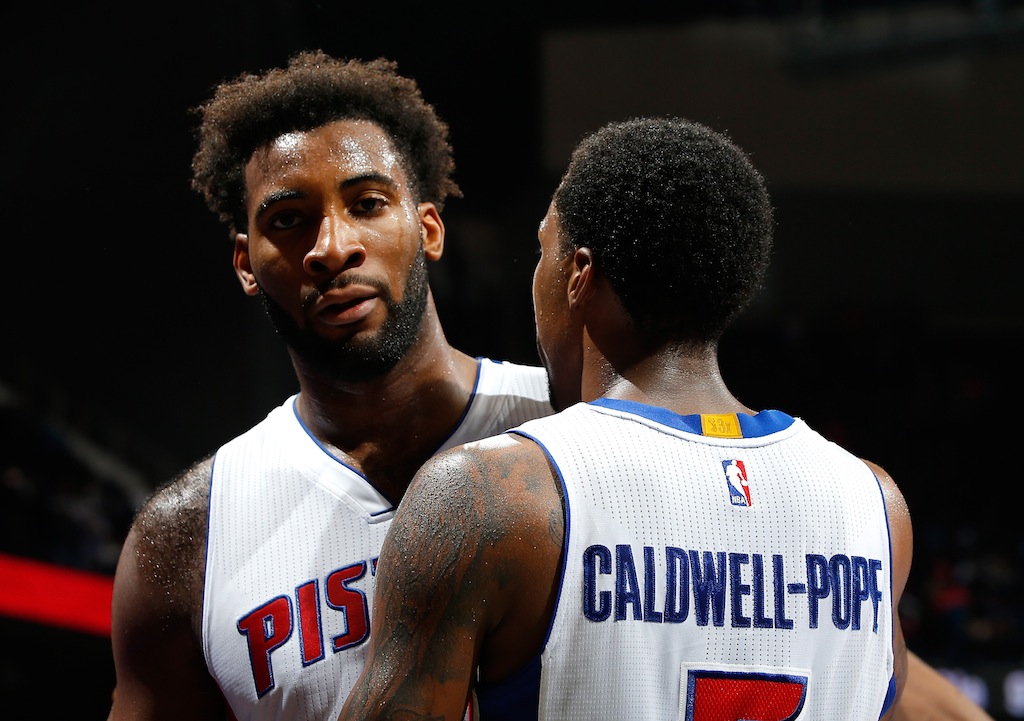 It's only the first game of the season, but following their team's 106-94 opening-night loss, Atlanta Hawks fans may want to prepare themselves for the possibility that this year's group may end up nothing like the team that finished 60-22 in 2014-15. However, this post is all about the Pistons. With Andre Drummond leading the way (18 points and 19 rebounds), Detroit dominated the Hawks on the glass, outrebounding them 59-40. Considering the size of this group, don't be surprised if the Pistons make this happen a lot during the year.
2. Derrick Rose plans on being aggressive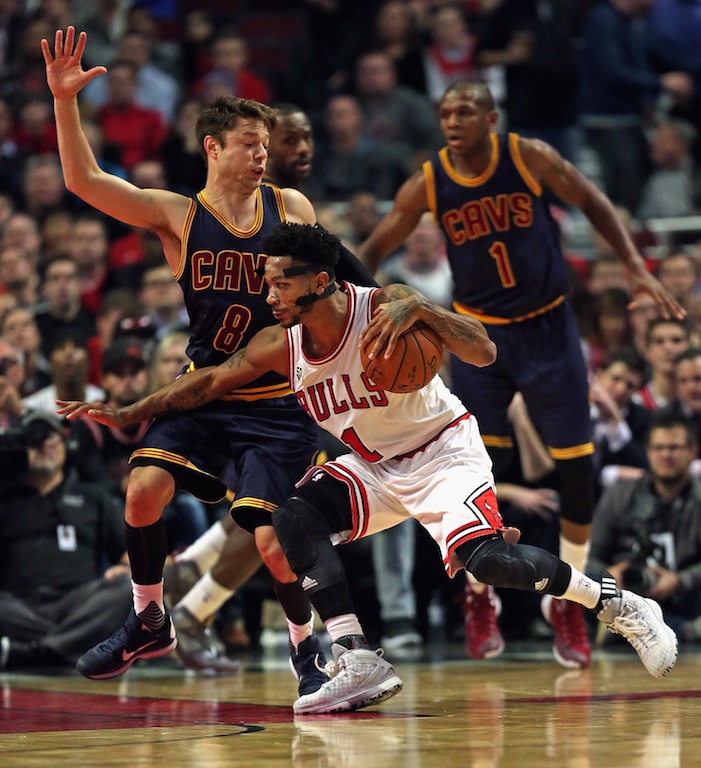 It wasn't pretty, but the Chicago Bulls managed to fend off the Cleveland Cavaliers for an opening-night 97-95 victory. On top of that, we all got a taste of what Derrick Rose could look like in Fred Hoiberg's offense — and it's encouraging.
According to ESPN, 15 of Rose's 22 shots came in the paint. It's this type of aggressiveness that makes him such a dangerous player. If D-Rose plans to attack the 2015-16 season the same way he attacked the rim during Tuesday's season opener, this Bulls team could be a real contender. Expect his field goal percentage to rise too — he's not a great shooter, but he won't shoot 36% most nights either.
3. Anthony Davis needs to just play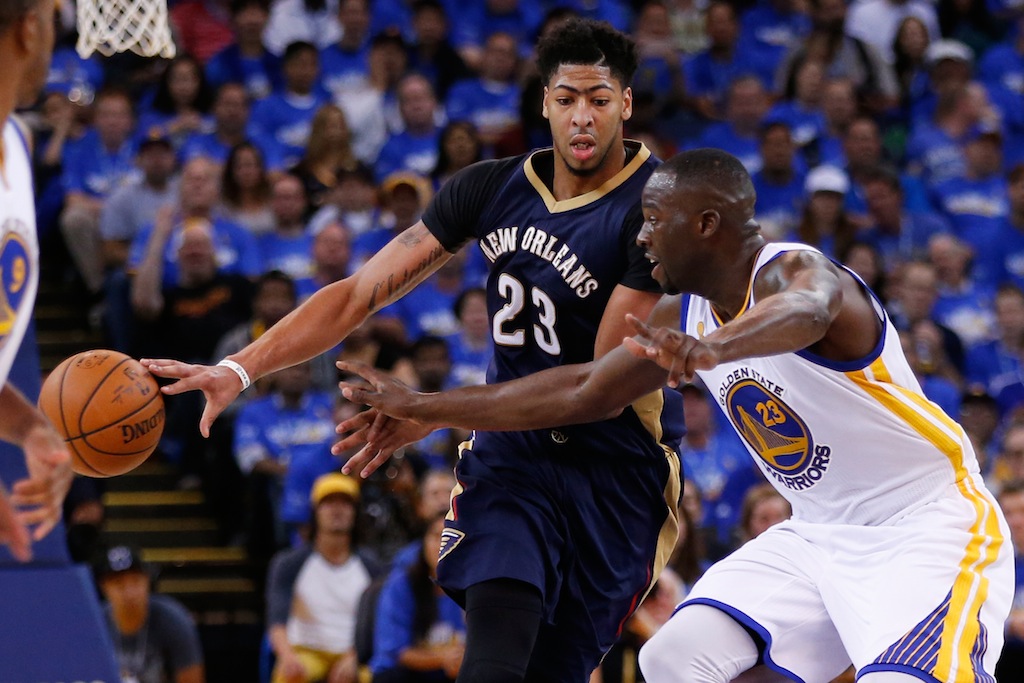 We don't know if Anthony Davis was simply nervous, feeling the pressure of heavy expectations, but regardless he did not look like himself on Tuesday night. In New Orleans' 111-95 loss to the defending champion, Golden State Warriors, Davis was a miserable 4 of 20 from the field, including 0-2 from three-point range, and finished the night minus 16.
Obviously the Pelicans will only go as far as their superstar can take them, but he can't do it alone; especially against the Warriors (The King knows how that turns out). Davis should return to form soon. All he has to do is block out the noise and do what he does best: play.
4. It's going to be a grind for the Cleveland Cavaliers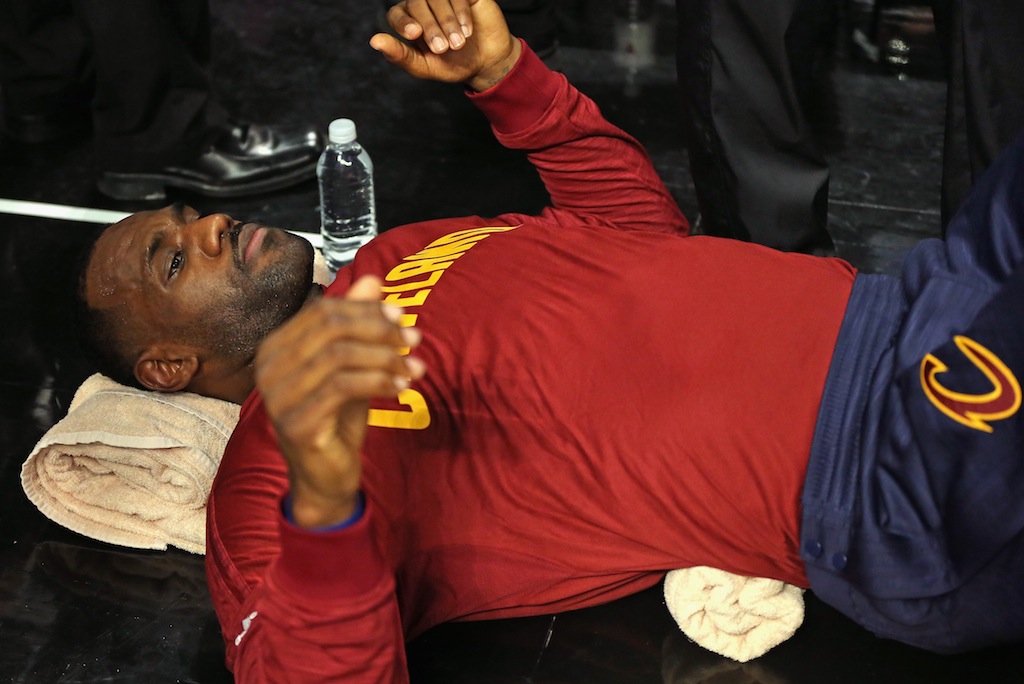 The Cleveland Cavaliers know how good they can be. They also know that they are a long way from getting there. LeBron James is nursing an ailing back, Kevin Love is still trying to find his groove, and Kyrie Irving's injured knee will keep him sidelined for the beginning of the season. This team has what it takes to win the NBA championship. The Cavs simply need to tough out the start of the year while all their pieces get healthy and fall into place. Of course, that's easier said than done.
5. No championship hangover for Stephen Curry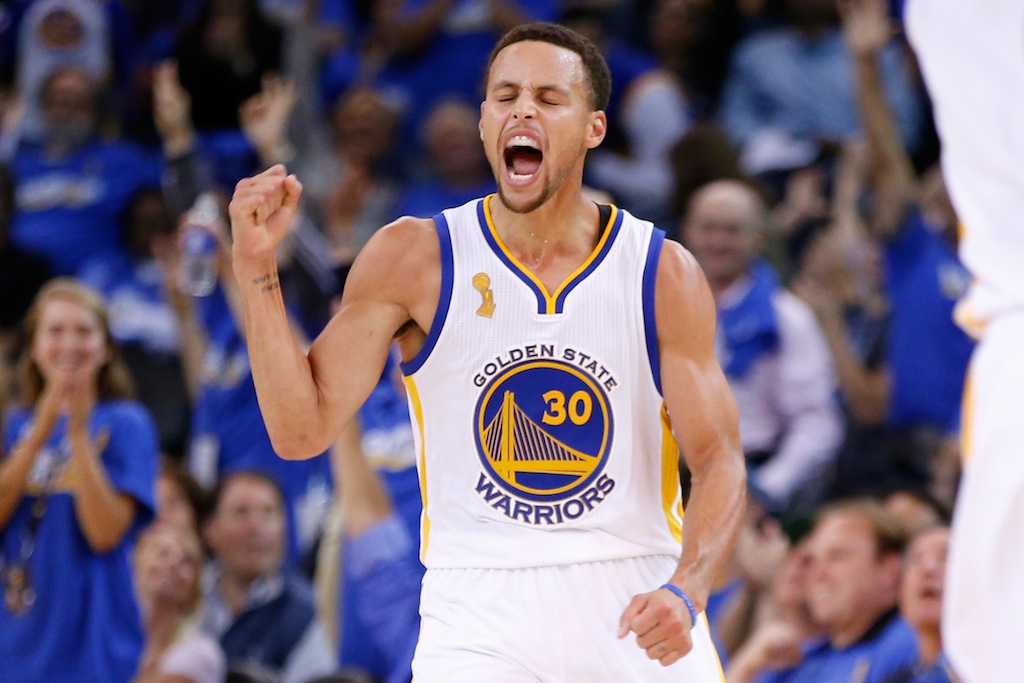 The Golden State Warriors saw a championship banner raised and the players got some serious bling. That in and of itself is a pretty great opening night. Yet, that wasn't enough for the reigning MVP. Stephen Curry dropped 24 points in the first quarter, went 5 for 12 from three-point land, and finished the night with a game-high 40 points. Do you think the Chef is ready to make a run at a repeat? We do.
All statistics are courtesy of Basketball-Reference.com, ESPN.go.com, and NBA.com.