NBA: 5 Players Most Likely to Win Rookie of the Year This Season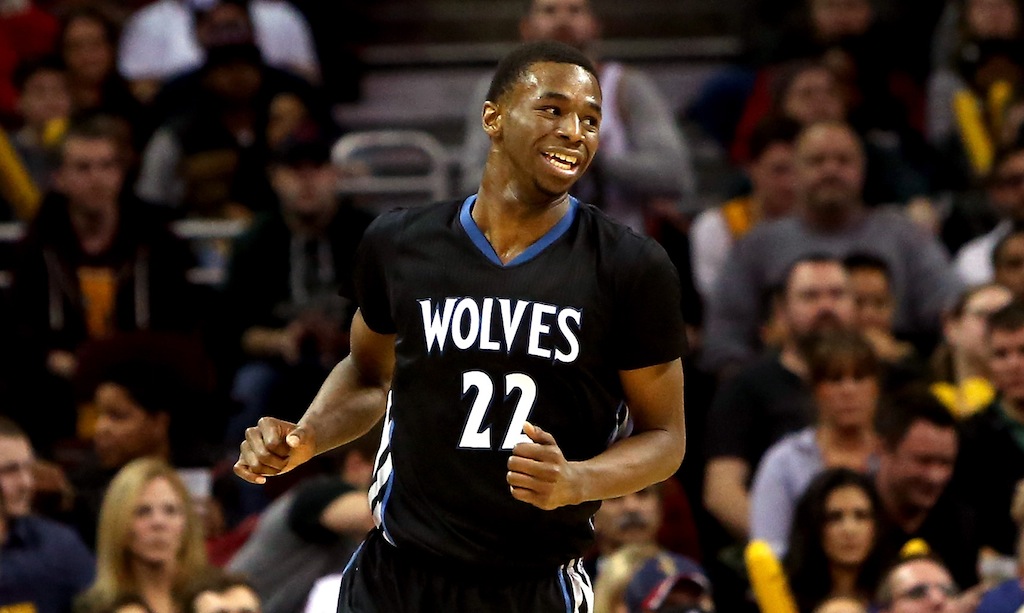 The NBA is a lot like New York City: It eats its young.
For first-year players who have spent the majority of their basketball lives dominating the competition, that initial season in the game's top league is a major wakeup call. At this level, players are bigger, stronger, faster, and smarter. And they are more than ready to make rookies earn their place.
Some individuals have a difficult time with the transition. They struggle mightily. Whether it's not being prepared for the demands of the league, not working hard enough to improve one's game or, worse yet, simply not being good enough to make the cut, players who don't belong in this league will be exposed. And their time in the National Basketball Association will be short-lived.
On the other hand, that's not always the case. There are some young players who quickly prove they are right where they're meant to be. Despite their young age, these talented individuals carve out a place for themselves in the NBA. Some even showcase superstar potential. For those who fall into the latter category, there's a chance that they'll be rewarded for their efforts in the form of the Rookie of the Year trophy.
Considering games that matter haven't even begun yet, we have no idea how this 2015 rookie class will pan out. However, that hasn't stopped the folks in Vegas from making predictions. In fact, this isn't the first time. Yet, with the start of the regular season less than two weeks away, the odds have already shifted. With that in mind, here's a look at the five players most likely to win the 2015-16 Rookie of the Year award.
5. D'Angelo Russell, Los Angeles Lakers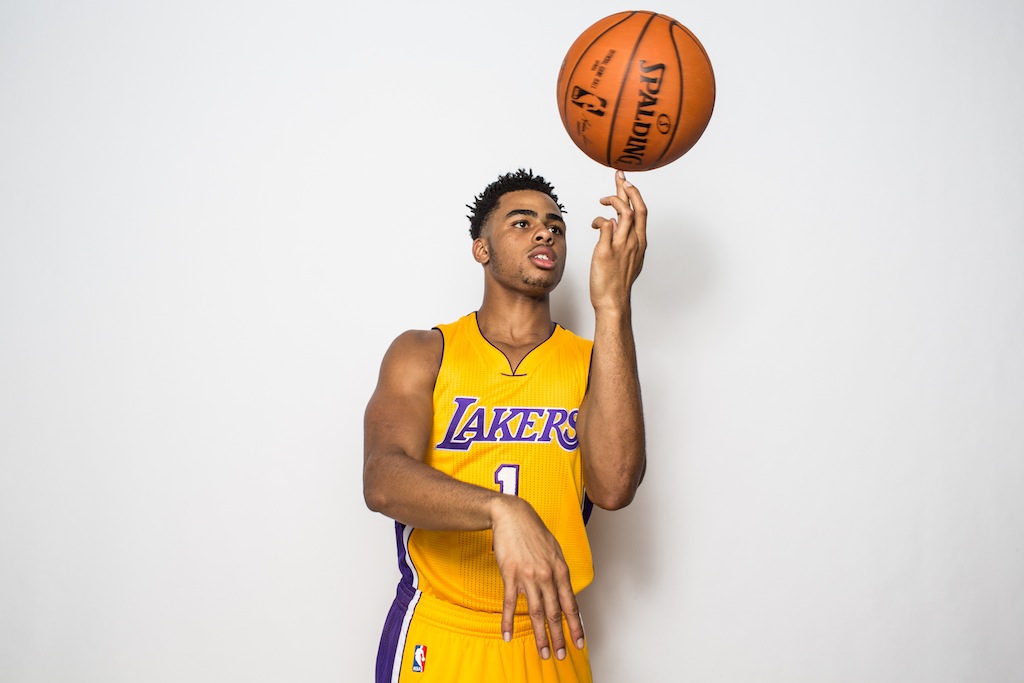 Although most believed the Los Angeles Lakers would go "big" with the No. 2 overall pick in the 2015 draft, they bucked the trend by selecting point guard D'Angelo Russell out of Ohio State. With a high basketball IQ, a great feel for the game, a smooth handle, and a sweet stroke, there is no doubt this kid has star quality written all over him. However, with the league going through a point guard boom at the moment, it's no surprise that Russell has somewhat struggled to adapt to the NBA game. So long has the former Buckeye can avoid injuries, we have no doubt he'll eventually figure things out. It just may take him some time.
4. Stanley Johnson, Detroit Pistons (Tie)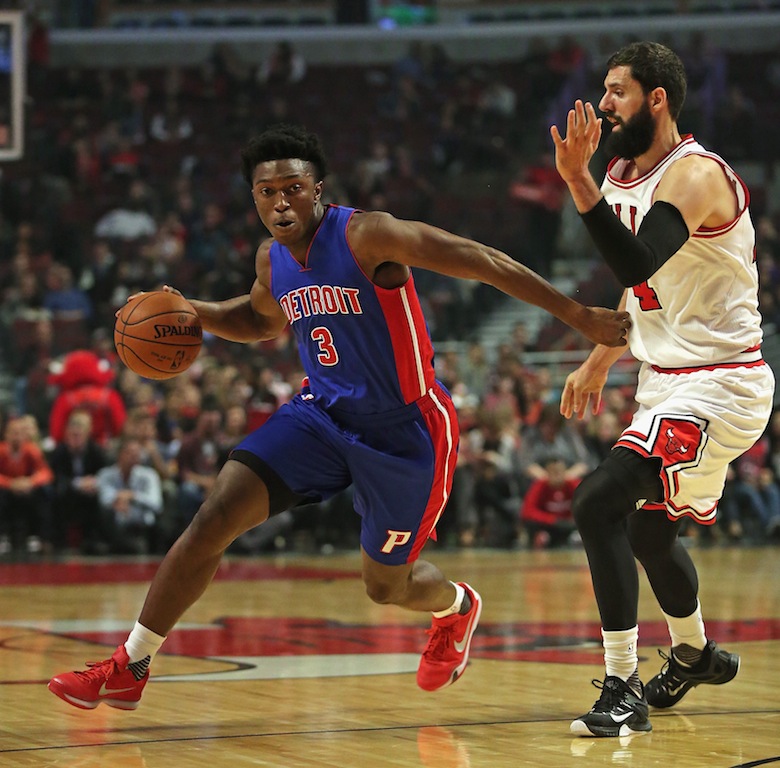 After impressing during this year's Summer League, small forward Stanley Johnson's stellar play has carried over to the preseason. In five games, he's second among all rookies in scoring (15.2 points per game), he's shooting 46.7% from three, and he's hitting 85% of his free throws. The Detroit Pistons — who selected Johnson with the eighth overall pick — knew the former Arizona freshman had the potential to be a breakout star. They were more than prepared to give him the necessary time to develop. It would appear they may not have to wait that long.
3. Karl-Anthony Towns, Minnesota Timberwolves (Tie)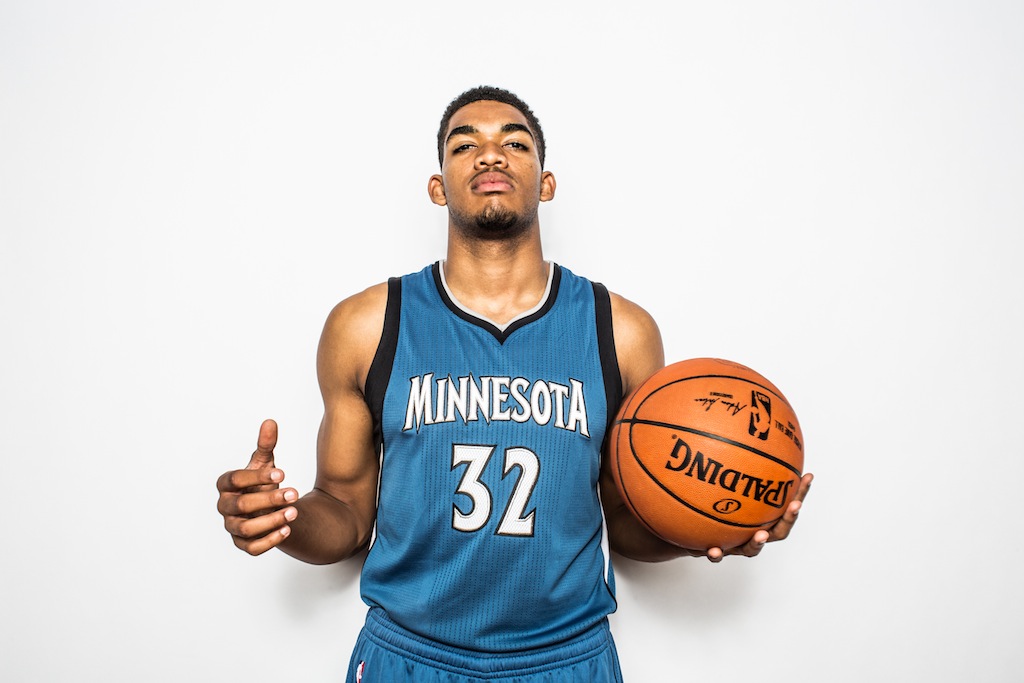 With the potential to be a force on both ends of the floor, no player in the 2015 draft class had more upside than Karl-Anthony Towns. That's why the Minnesota Timberwolves selected the 7-foot freshman out of Kentucky with the No. 1 pick. And while the sample size is small, in four preseason games, he's already given them reason t0 be optimistic about the future. In 23.5 minutes a contest, Towns has averaged 12.5 points, 6.8 rebounds, and 1.3 blocks, while also leading all rookies in efficiency (16.8). Call us crazy, but we think the Wolves have a good player on their hands with this one.
2. Emmanuel Mudiay, Denver Nuggets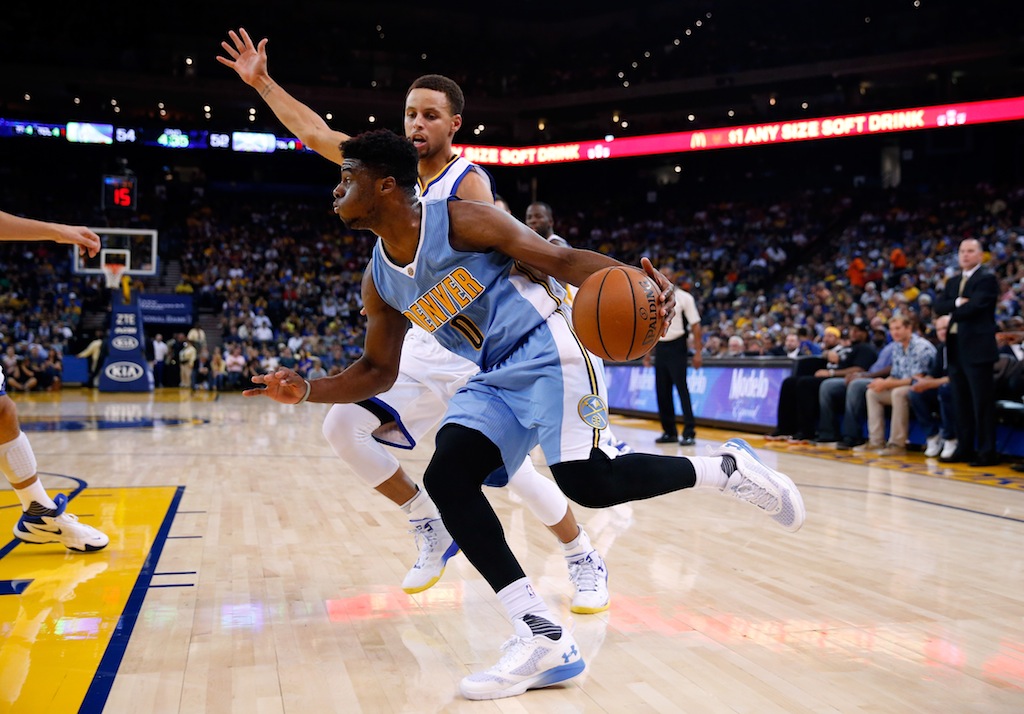 If the Summer League taught us anything, it's that there was no reason to doubt Emmanuel Mudiay. He may have opted to skip college and play one season as a pro in China, but that didn't make him any less prepared to handle the demands of the NBA. In fact, his time abroad may have actually helped him. Mudiay may still have some work to do on his outside shot, but with his averages of 13.3 points and 6.0 assists a game this preseason, the Denver Nuggets know exactly who the eventual face of franchise is going to be. We still can't believe they got him at No. 7. Talk about a steal.
1. Jahlil Okafor, Philadelphia 76ers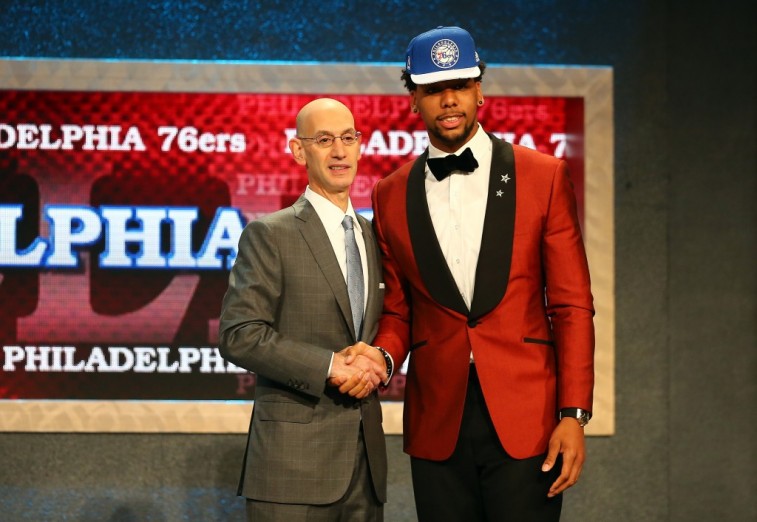 Since being taken by the Philadelphia 76ers with the No. 3 overall pick, Jahlil Okafor been up and down. On some occasions he showcases his polished back-to-the-basket game, reaffirming that he is among the best low-post big men to enter the draft in years. On other occasions, however, he's shown that his fitness isn't quite up to snuff. Granted, it doesn't help that he's been a bit banged up lately. Still, considering how talented Okafor is, how much he wants to dominate, and how dreadful the Sixers are expected to be, we can see Big Jah putting up massive numbers (for a rookie) in the 2015-16 season. When it comes to individuals awards, numbers most certainly talk.
Odds are courtesy of sportsbook.ag.
All statistics are courtesy of Basketball-Reference.com, NBA.com, and ESPN.go.com