NBA: 5 Rookies Who Have Been Struggling in 2016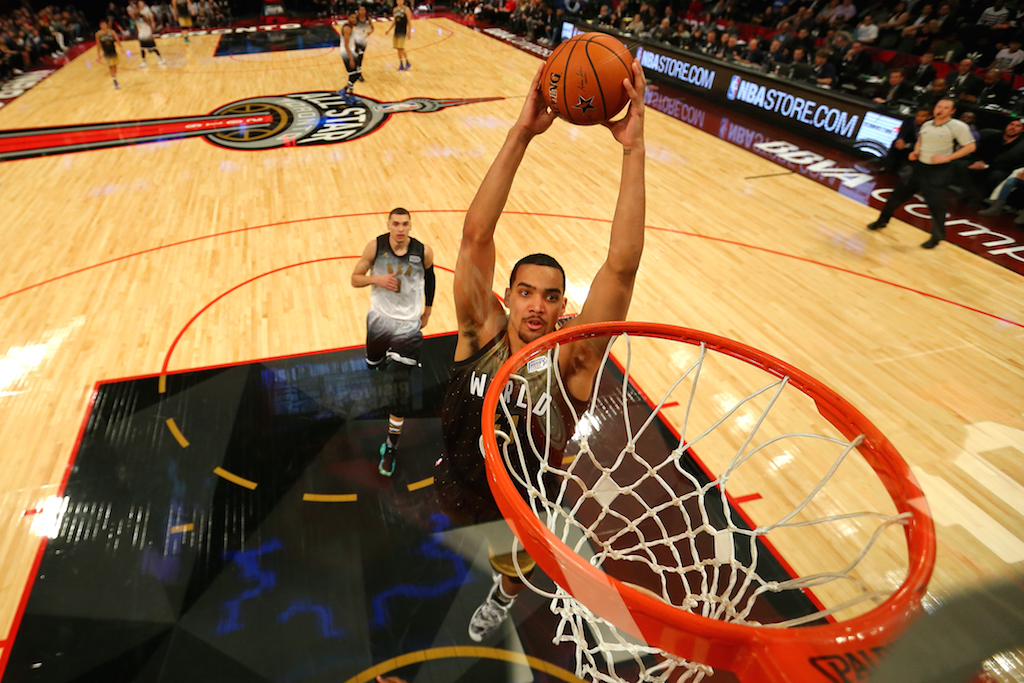 Every year in the NBA, a handful of rookies are true up-and-coming stars. These players get the attention and love (and pretty huge paydays down the road). Another big point of discussion: the players who fail to live up to expectations — also know as the group of players who just simply don't pan out in their rookie season. Now, this isn't to say that these competitors won't become solid players down the road, but at least in their first NBA season, they are struggling. Here are the five rookies who just aren't panning out at this point in their young careers.
1. Trey Lyles, PF, Utah Jazz
Out of Kentucky, Trey Lyles was the No. 12 overall pick by the Utah Jazz. While he has raw talent, it hasn't shown through his rookie season. Lyles has averaged 16.3 minutes per game and even started 29 games through the team's first 60. Unfortunately, it hasn't mattered, as he's averaged just 4.7 points and 3.7 rebounds per game. Lyles did recently have a solid game, scoring 18 points with 10 rebounds, one assist, and one block against the Boston Celtics on February 29. Aside from that though, the big man has experienced a largely forgettable rookie season.
2. Terry Rozier, PG, Boston Celtics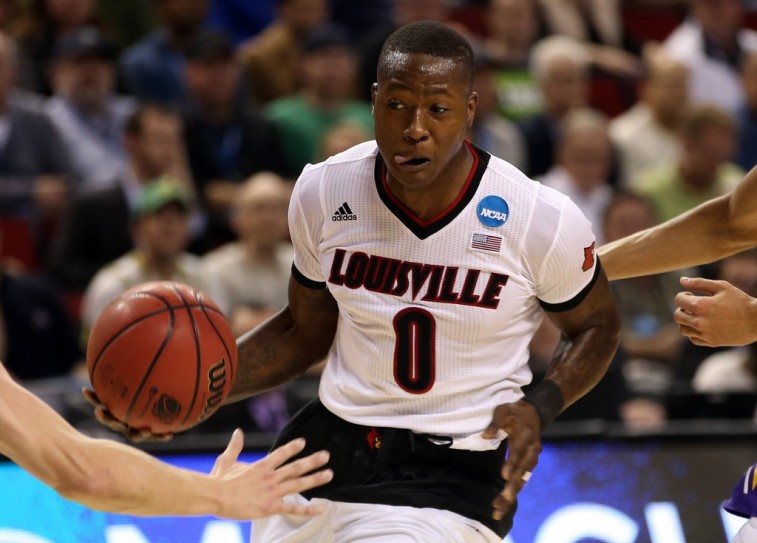 While the Celtics have a plethora of young guards on their roster, it's not a surprise that we've seen Terry Rozier average just 5.2 minutes per game. Unfortunately, that doesn't keep him off this list, as he was the No. 16 overall pick by the Celtics in 2015. In Rozier's defense, he was an impressive college player for Louisville, and in his final year there, he averaged 17.1 points, 5.6 rebounds, three assists, and two steals per game.
The upside for Rozier is there, and it wouldn't be shocking if he winds up carving out some minutes over the next season or two with Boston. First off, though, the Celtics need to clear a path for him to actually find the court.
3. Kelly Oubre Jr., SF, Washington Wizards
Kelly Oubre is the product of a one-and-done season (just like Lyles at Kentucky), and he wasn't all that productive during his lone season with the Kansas Jayhawks. He averaged under 10 points for Kansas, but hasn't even come close to that in his rookie season with the Wizards. The former No. 15 pick has actually started nine games, but posted averages of just 3.7 points and 2.1 rebounds per game. Basically, he's not doing much for this team, hitting double-digits in scoring just five times all season as of right now. He may have a bright future, but it's not showing in his rookie year.
4. Sam Dekker, SF, Houston Rockets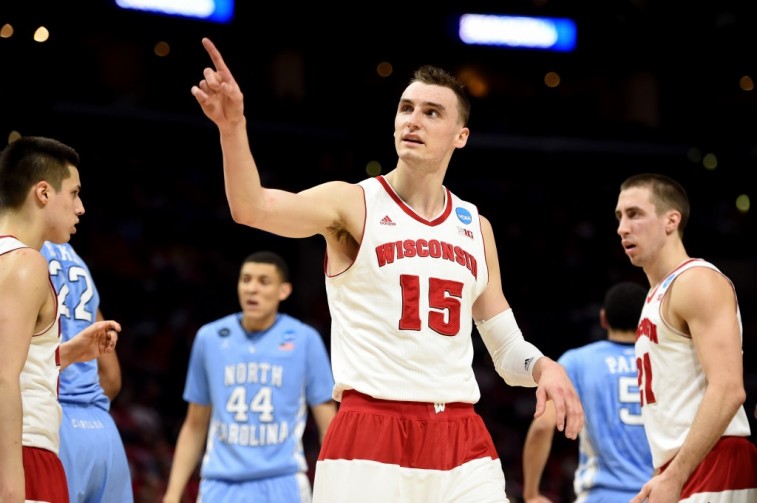 Sam Dekker, like Rozier, got plenty of playing time during his years with the Wisconsin Badgers, averaging over 12.4 points in each of his final two seasons. He also averaged 6.1 rebounds in 2013 and 5.5 boards in 2014. Unfortunately for Dekker, after averaging 31 minutes per game during his last year with the Badgers, he's now averaging exactly two minutes with the Rockets.
For whatever reason, Houston doesn't have much interest in getting the former No. 18 overall pick off the bench to play. As a matter of fact, Dekker has spent the bulk of his time in the D-League and hasn't played minutes since back on November 30 against the Golden State Warriors.
5. Rashad Vaughn, SG, Milwaukee Bucks
For what it's worth, when the Bucks spent the No. 17 pick on Vaughn, they were looking at a player who proved he could score the ball at a pretty strong rate. The problem? Rashad Vaughn probably left school a bit too early, as he played just one season with the UNLV Runnin' Rebels before jumping to the pros.
During his one year, he averaged 17.8 points, 4.8 rebounds and 1.6 assists. The numbers were solid for the shooter, but unfortunately his game hasn't transitioned to the NBA yet. Vaughn's upside is there, and at 19 years old, it's obvious that he'll get a chance to prove what he can do for the Bucks. It wasn't this season though, as Vaughn has averaged just 2.6 points and 1.1 rebound per game.
Follow Jeff Smith on Twitter @JSM8ith
Statistics courtesy of ESPN.com and Basketball-Reference.com.