NBA: 5 New Team Logos That Could Change the Game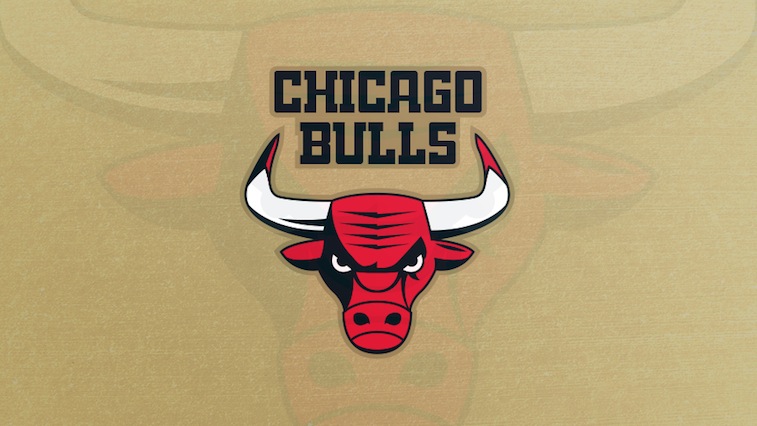 Game recognizes game.
If you're a fan of the NBA, then you know this is an important code to abide by. It doesn't matter how competitive a person is or how badly they want to defeat their opponent, it's imperative to give credit where credit is do. When someone showcases their skills and proves to fellow peers that they belong, you have to accept that. They've earned it.
It's because of this ideal that when we see something that happens catch our attention, even if it feels like we've seen it before, we can't help but pay show it some respect After all, game recognizes game.
While plenty of people may find themselves fed up with graphic artists continuing to redesign team logos, we're not among them. In fact, we can't help but be impressed with the creativity. Which is why when we came across Addison Foote's project — Redesigning all 30 team logos in 30 days — we were completely blown away. This dude has mad skills.
Therefore, we thought it was only right to spread the word. All of his designs are pretty sweet, but some of them were absolute game changers. Here's a look at five examples that fit the bill.
1. Cleveland Cavaliers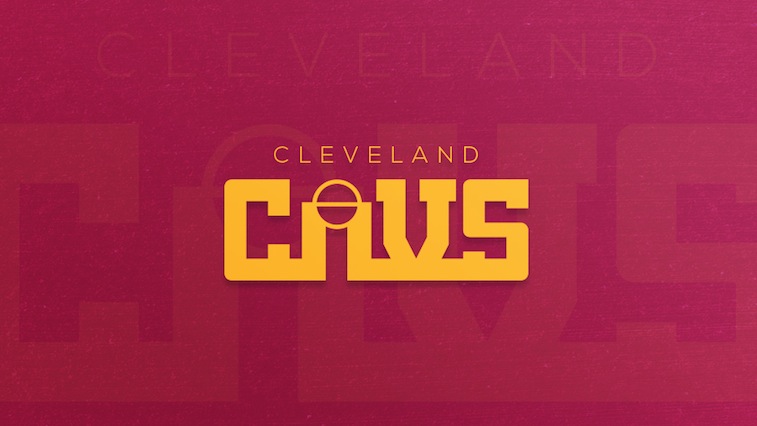 According to Foote, this Cleveland Cavaliers logo was based off of the design the team used from 1983-1994. Of course, while the original piece turned the "V" into a hoop with a ball going through it, this redesign gets even more creative by constructing a free throw line out of the "A." If you ask us, that one little change makes a huge difference, and gives this logo some real artistic flare. Who knew Cleveland could feel so hip?
2. Memphis Grizzlies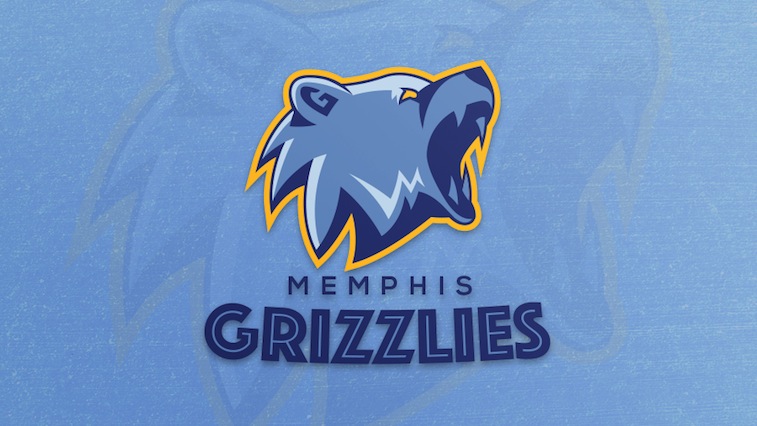 With this particular redesign, we like how Foote opted to stick with the colors the Memphis Grizzlies have used since 2005. If you ask us, anything before then doesn't really count. However, what really makes this logo work has less to do with the roaring bear, and more to do with the overall attention to detail. Check out the "G" (for Grizzlies) in the ear and the "M" (for Memphis) to the left side of the mouth and tell us those aren't sweet additions. You can't, can you?
3. Atlanta Hawks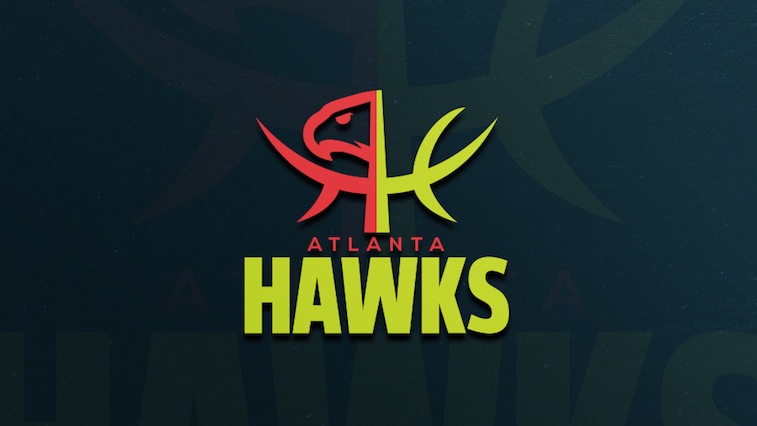 As far as uniform redesigns go, we can't even stomach to look at the new Atlanta Hawks threads. They are an absolute eyesore. If we're going to be forced to endure these monstrosities all season long, the club should at the very least distract us with a sick new logo, and this creation by Foote fits the bill. Not only does he use the primary and secondary colors to depict the lines on a basketball, but he manages to craft the letters "AH" out of them as well. Sleek, stylish, and hip — everything the new unis aren't. We approve.
4. Houston Rockets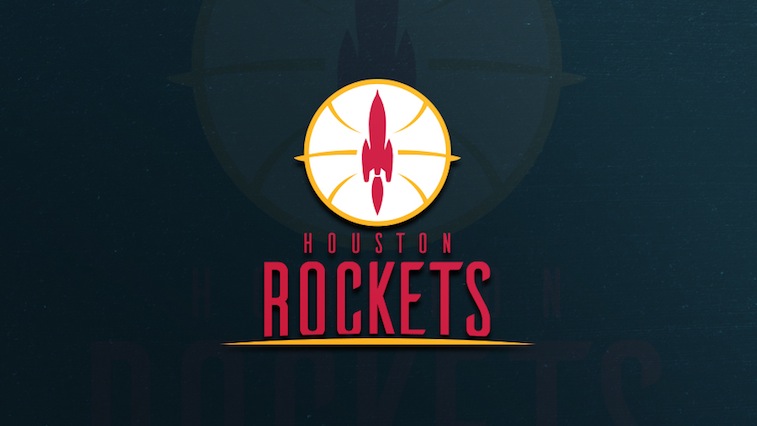 The beauty in this redesigned Houston Rockets logo is that it encapsulates many cool space themes, while also keeping things fairly simple. The basketball at the top is meant to resemble a planet, while the line streaking beneath the word "Rockets" is intended to represent the Earth's horizon. Like the Rocket itself, this new piece is totally soaring to new heights.
5. San Antonio Spurs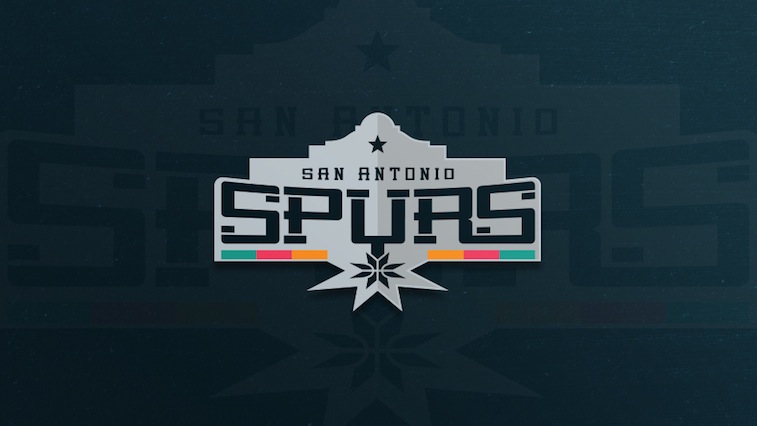 Any San Antonio Spurs shield that can effectively utilize the "Fiesta" logo is an automatic winner in our book. Yet, Foote doesn't just seamlessly incorporate this little gem into his design, he also finds a way to add a major piece of San Antonio history into the fold. Yes, that is the Alamo encompassing the type. What a great touch. Like the place itself, this redesign is one we will certainly remember.
To see Addison Foote's complete project of redesigning 30 NBA Logos in 30 Days, click here.