NBA: 5 Underrated Free Agent Signings
While NBA free agency was loaded with players who received massive contracts (some deserving, some not), plenty of free agent signings were overlooked. Not every team was able to land a Kevin Durant or a Dwyane Wade in free agency, and many players wound up staying with their original teams. This offseason, things changed a lot for some franchises. But for others, circumstances remained nearly the same.
Instead of discussing the guys who received max contracts or deals worth $20 million-plus per year, we're going to check out five majorly overlooked free-agent signings. Let's kick things off with a Curry. Not Stephen Curry, of course, but his younger brother from Duke, who played for the Sacramento Kings last season.
1. Seth Curry, Dallas Mavericks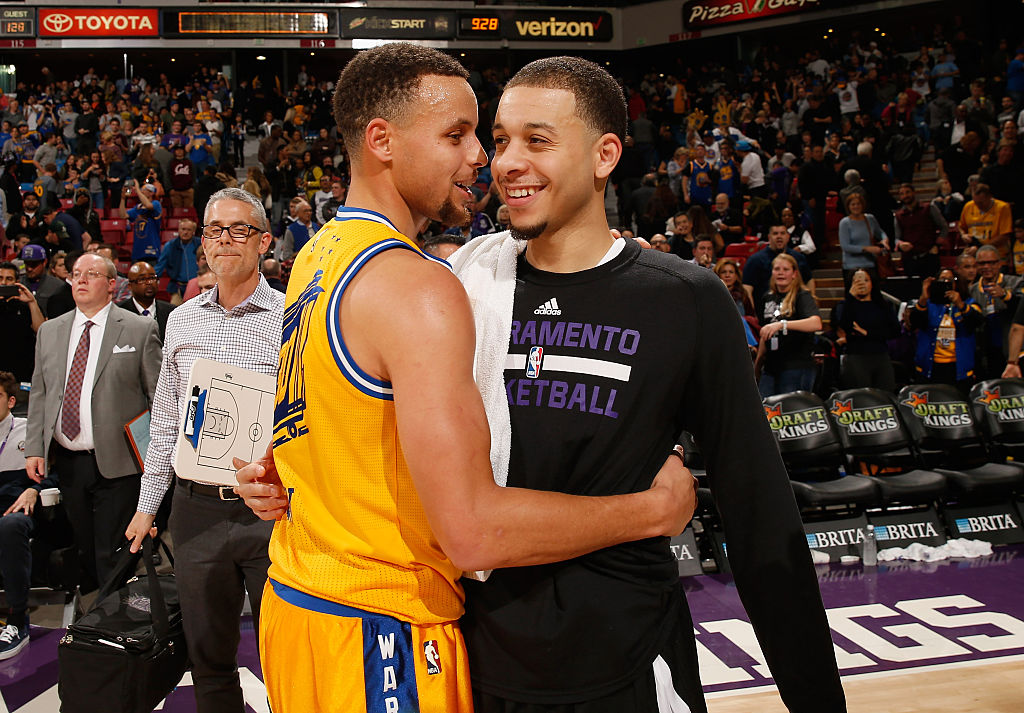 The younger Curry brother has experienced quite an interesting and confusing career to this point. He's played for four different teams over three seasons. Over his first two years, he hardly played at all, seeing action in a combined four games. Then, the 2015 season rolled around, and the Kings decided to give Curry a chance.
It took some time for him to finally get on the floor, but he produced when he did. Curry's numbers on paper don't blow you away, as he averaged just 15.7 minutes-per-game, with averages of 6.8 points, 1.5 assists, and 1.4 rebounds. So, why are we even talking about him?
Over the final 11 games of last season, the Kings were finally forced to play Curry, largely due to injuries. The result? He hit double-digit points in 10 of 11 games, while seeing his averages increase drastically. In the month of April alone (seven games), he averaged 16.4 points and 5.3 assists. The upside is there, and most importantly, the Mavericks landed a player who can play either point guard or shooting guard for just $6 million over two years.
2. Rajon Rondo, Chicago Bulls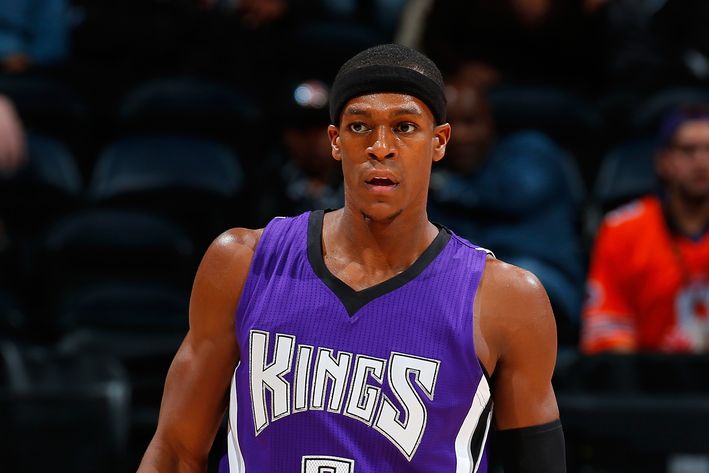 Being underrated doesn't necessarily mean that no one knows who you are. Rajon Rondo is absolutely a household name at this point, and while it cost the Bulls $28 million over two years to land him, he doesn't seem to receive much respect. If anything, people seem to really hate this free agent signing by the Bulls. There's plenty of reason to look at things from the other side though.
Hands down, Rondo is one of the best pure passers in the NBA today, and he showed that in 2015 by averaging 11.7 assists. The main concern for some people is how Rondo will deal with two scorers in Wade and Jimmy Butler. The answer? He'll pass them the ball. Rondo gets to do what he does best and will have absolutely zero issues finding open players in their spots. Whether you believe it or not, this signing truly puts the Bulls back in the postseason.
3. Brandon Jennings, New York Knicks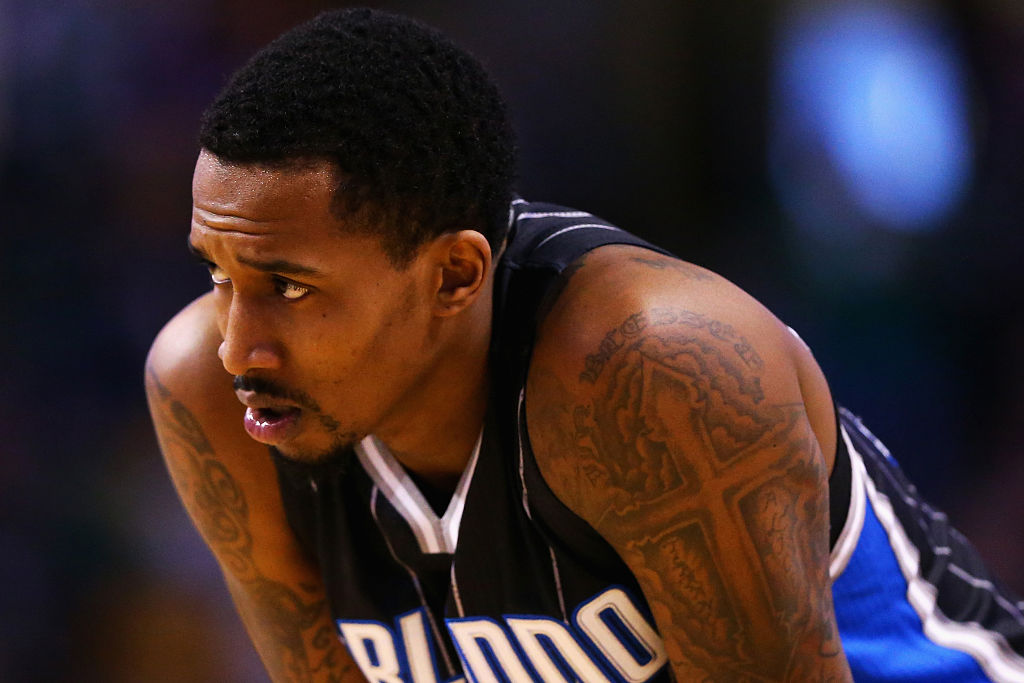 While plenty of people probably don't care that Brandon Jennings signed with the Knicks, one person who isn't overlooking this guy's pure talent is Phil Jackson. According to Ian Begley of ESPN, Jackson told Jennings that he expects him to win the Sixth Man of the Year award in 2016. The best part? It's absolutely possible.
Jennings will be electrifying off the bench for this Knicks team — and it cost them just $5 million for a single season to bring him to town. Jennings has had two back-to-back down seasons, averaging seven points-per-game or fewer, but he's still only 26 years old and averaged 15.5 points with 7.6 assists back in 2013–14. He also posted 15.4 points with 6.6 assists in 2014–15 with the Detroit Pistons.
Don't sleep on the Jennings addition for the Knicks, because it's one of the biggest for their team.
4. Roy Hibbert, Charlotte Hornets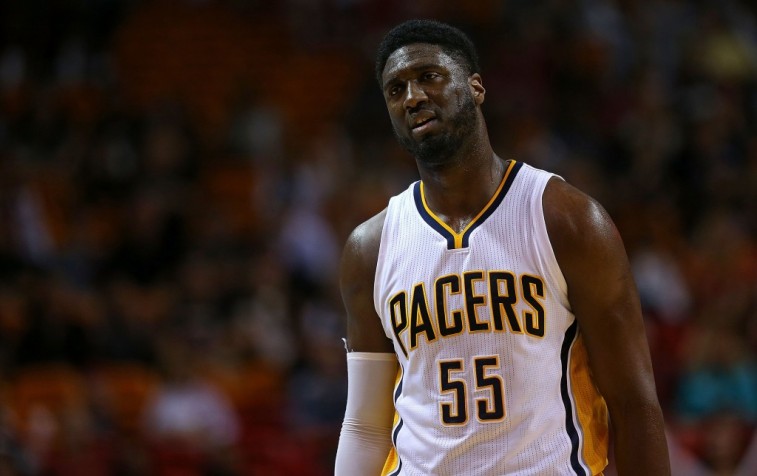 There's no question that Roy Hibbert was a massive disappointment with the Los Angeles Lakers. With that said, the team was in the process of a youth movement and was also looking to send off Kobe Bryant in the best way possible. Hibbert got lost in the mix, and wound up playing just 23.2 minutes-per-game. He posted his lowest total points-per-game (5.9) and rebounds-per-game (4.9) last season.
However, Hibbert signed a one-year, $5 million deal with the Hornets, and has a chance to revive his career. The Hornets no longer have Al Jefferson, but they do have Patrick Ewing as an assistant coach. You can bet Ewing will spend plenty of time with Hibbert this offseason. Charlotte needs some production from big men off the bench, and Hibbert should be able to carve out a nice role for himself in Buzz City.
5. Zaza Pachulia, Golden State Warriors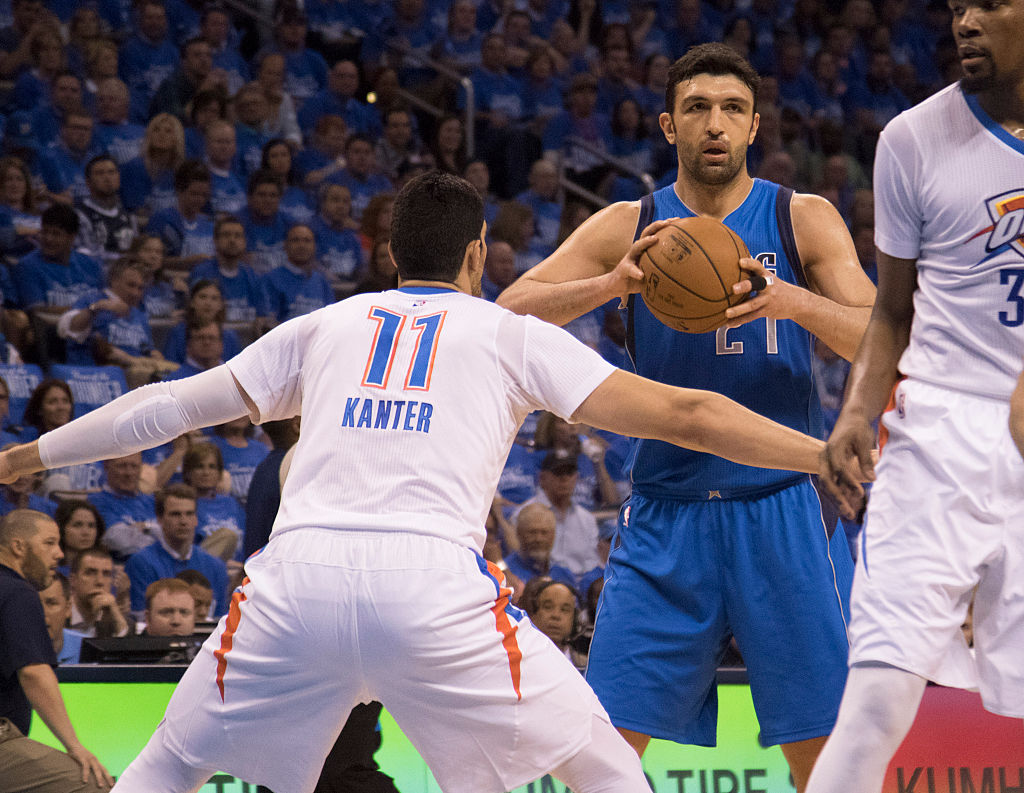 No, Zaza Pachulia won't play 30-plus minutes per game throughout this season. The Warriors will probably only get 20 minutes from him consistently, but that's fine after landing Pachulia on a one-year, $2.9 million deal. Up until the 2015 season, Pachulia wasn't known as a strong rebounder, but he finished the year averaging 9.4 boards to go along with 8.6 points.
Golden State doesn't need him to score (obviously), but if he can rebound and guard opposing big men, he can contribute in the best ways. If Pachulia lives up to his potential, this signing could be the one that helps the Warriors get past a few tough teams in the NBA playoffs.
Statistics courtesy of ESPN and Basketball-Reference.