NBA Best Bets: 3 Teams That Will Go Over Their Season Win Totals
It seems like only yesterday that we were all getting caught up in the NBA's free agent frenzy, watching Kevin Durant pick the Brooklyn Nets and Kawhi Leonard choose the Los Angeles Clippers. But that was all the way back in July, and the 2019-20 regular season is finally upon us. Here's a list of four teams that could exceed expectations this season and go over their projected win totals in 2019-20.
1. Houston Rockets OVER 53.5 Wins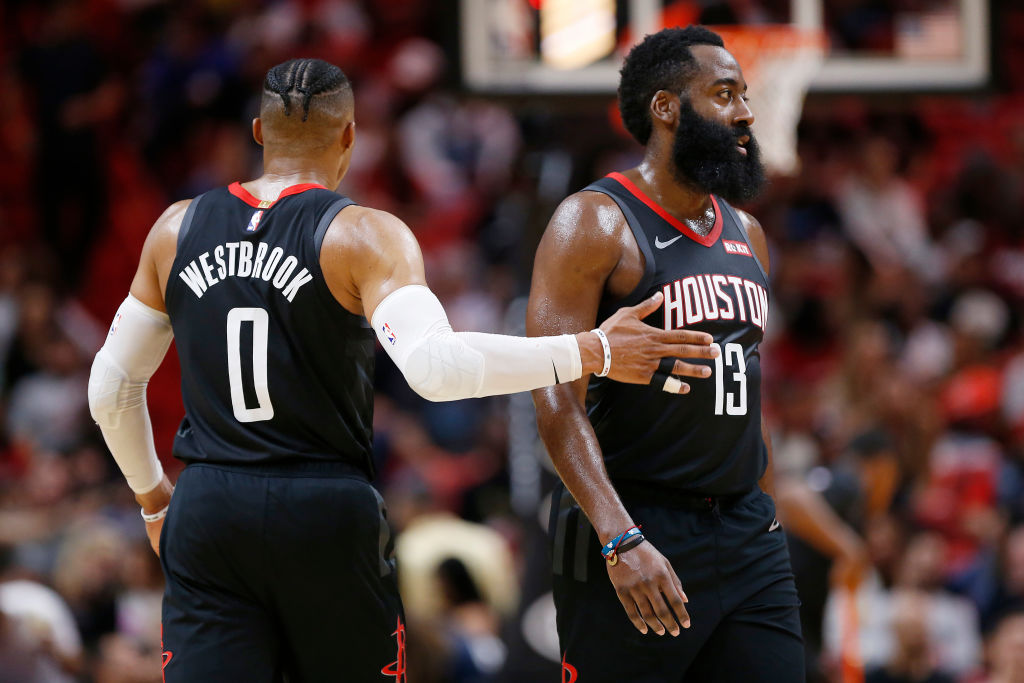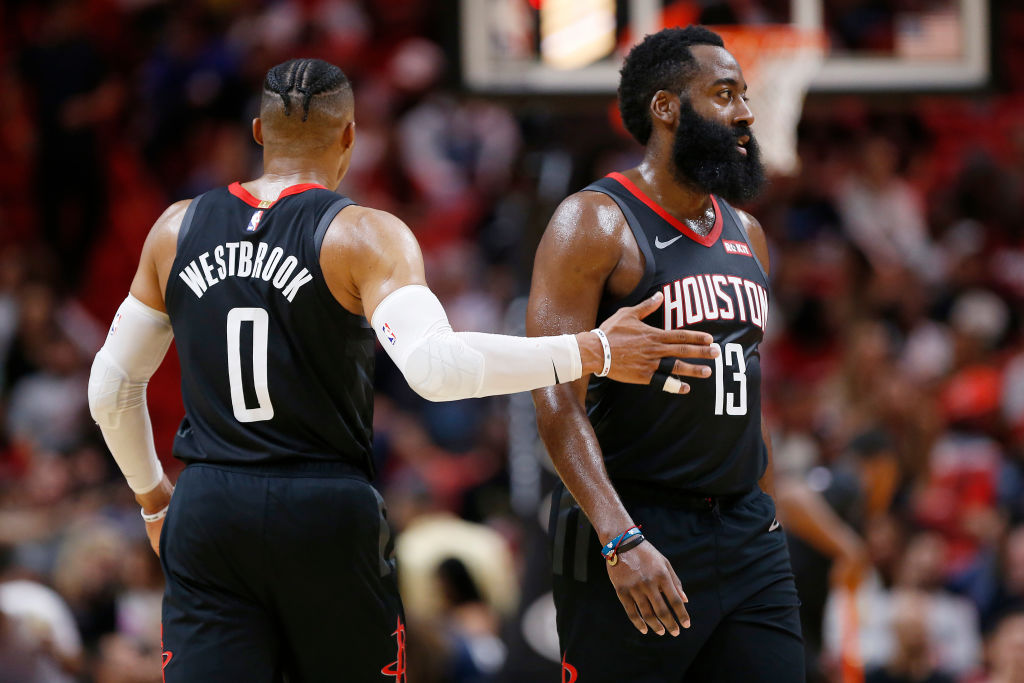 We went over why the Rockets would go over 52 wins back in late July, and steady betting action on the OVER 52 has pushed the line all the way up to 53.5 wins and even 54 wins at some sportsbooks with the regular season about to begin.
It seems that bettors are smartening up to the fact that this Rockets team is going to be a nightmare to deal with during the regular season. There are legitimate concerns about whether Mike D'antoni's system can work or if James Harden and Russell Westbrook can co-exist in the postseason.
But in the regular season, having two of the most dynamic and durable scorers in the league on the same roster is going to result in a ton of wins. The Rockets have averaged 54 wins per season over the last six seasons; the addition of Westbrook should move the needle up to 55+ this season.
2. Golden State Warriors OVER 48.5 Wins
Before Kevin Durant arrived in 2016-17, the Golden State Warriors had 51 wins in 2013-14, 67 wins in 2014-15, and 73 wins in 2015-16. Klay Thompson will miss most of the regular season for the Warriors with an ACL injury, and Durant will obviously be missed, but the cupboard is not empty.
Stephen Curry should return to MVP form with the offense back on his shoulders. Golden State still has Draymond Green and the newly acquired D'Angelo Russell to help out Curry until Thompson returns, too. Russell has looked sharp in preseason play, and the Warriors fast-paced offense should still give opposing teams fits this season. Don't be surprised to see the new-look Warriors back in the postseason with a 50-win season in 2019-20.
3. Philadelphia 76ers OVER 54.5 Wins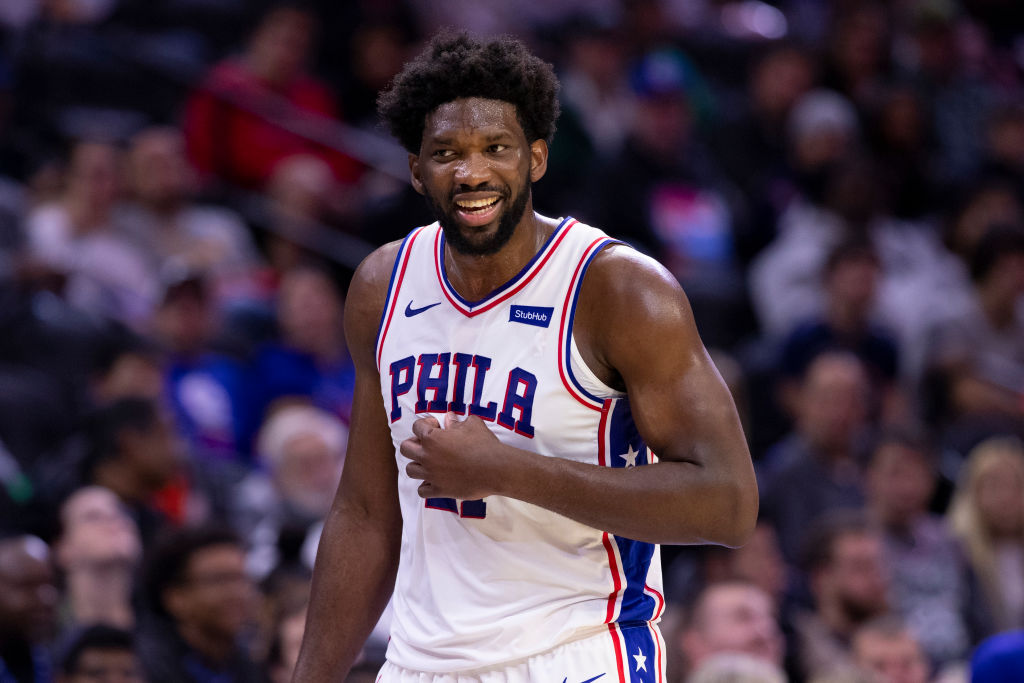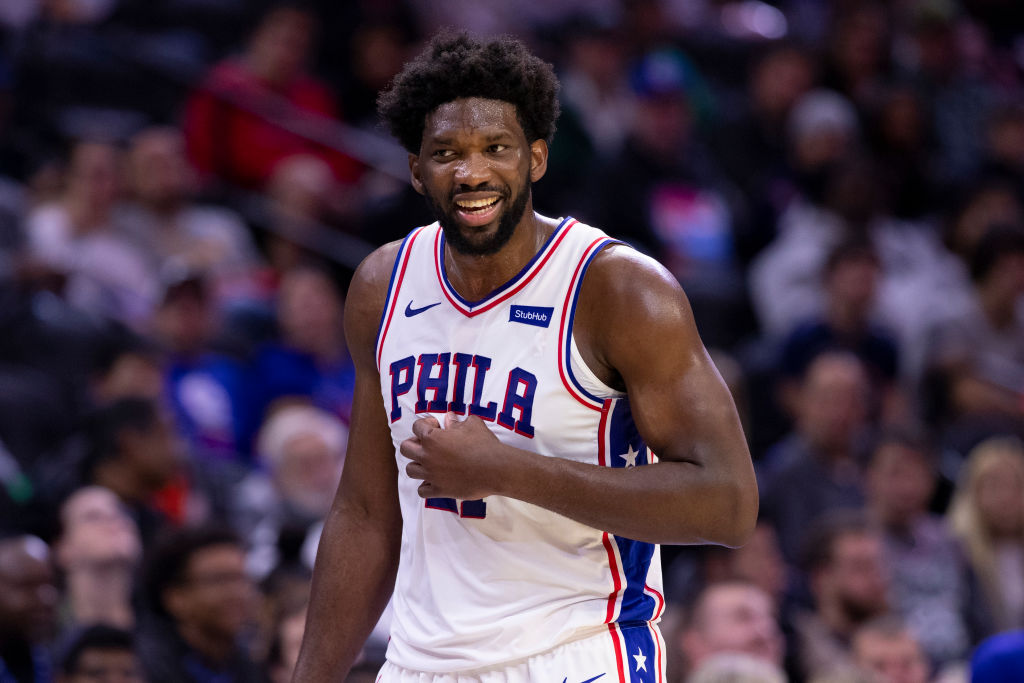 One of the trickiest aspects of betting on season totals is trying to predict injuries. For example, a Los Angeles Lakers team that is guaranteed to have a healthy Anthony Davis and LeBron James all season long could easily hit 51.5 wins; but if either of these two superstars misses time, that total could be extremely tough to reach in the brutal Western Conference.
This is what makes the Philadelphia 76ers so appealing. With the additions of Al Horford and Josh Richardson this offseason, the 76ers have the deepest starting five in the NBA. Joel Embiid, Ben Simmons, and Tobias Harris are also in the mix; if any one player is struggling or injured, Philadelphia has plenty of other options.
And they play in the much weaker Eastern Conference too, where the Milwaukee Bucks are looking like their only legitimate competition for the conference's No. 1 seed. This team has lofty goals in 2019-20, and surpassing 55 wins should be one of the more achievable ones.