NBA: Brandon Ingram Is Finally Realizing His Potential in New Orleans
Brandon Ingram was one of the top basketball prospects in the world in 2016. Ingram won state titles in all four of his years playing high school basketball, leading the way in 2014-15 as a senior with 24.3 points and 10.4 rebounds per game for Kinston High School. In one season with the Duke Blue Devils, Ingram was the ACC's rookie of the year, averaging 17.3 points and 6.8 rebounds per game in his 36 games played at Duke.
As an 18-year-old, Ingram was drafted by the Los Angeles Lakers with the second overall pick in the 2016 NBA Draft. The young small forward never really seemed to come into his own during his three seasons with the Lakers. But in his new home with the New Orleans Pelicans, Brandon Ingram is starting to look like the player he was projected to be at the NBA level.
Three up-and-down seasons in Los Angeles
Ingram showed flashes of brilliance in his rookie season in 2016-17, but was largely ineffective in his first season at the pro level. He played started 40 games and appeared in 79 that year, averaging only 9.4 points and four rebounds per game. Los Angeles went just 26-56 that season, a far cry from the winning Ingram was used to.
Brandon Ingram took a step forward in his development in 2017-18, averaging 16.1 points, 5.3 rebounds, and 3.9 assists per game across 59 games. Unfortunately for Ingram and the Lakers, a groin strain and neck muscle injury down the stretch kept the young forward out of 23 games.
In 2018-19, Ingram was starting to make some major strides over the second half of the season. Over his first 37 games, he averaged 16.4 points, 4.9 rebounds, and 2.9 assists; very similar numbers to those that he posted the season before. But on a 15-game stretch that started on January 24, something seemed to click. Ingram averaged 23 points and 5.6 rebounds per game over that run.
And then in a cruel twist of fate, right as Ingram was playing the best basketball of his career, he was ruled out for the season with Deep Venous Thrombosis (DVT). Brandon Ingram had successful surgery to remove the clots that were in his shoulder over the offseason.
New Orleans appears to have acquired a star
The New Orleans Pelicans traded Anthony Davis this offseason in exchange for Brandon Ingram, Lonzo Ball, Josh Hart, and three first-round picks, including the No. 4 overall pick in the 2019 NBA Draft.
With Zion Williamson sidelined with a knee injury, it appeared as though Pelicans fans might not have much to get excited about over the first few months of the season. But while the team is off to a disappointing 1-7 start, they do appear to have a star in the making in Brandon Ingram.
Ingram is averaging 26 points per game in 2019-20, and that average is thrown off by the seven points he scored in 13 minutes against Oklahoma City before leaving the game due to concussion protocol. He returned for New Orleans' next game against the Brooklyn Nets and dropped a career-high 40 points. Through the seven full games that he's played this season, Brandon Ingram has averaged 28.7 points and 7.6 rebounds per game.
An Ingram and Williamson tandem could be incredible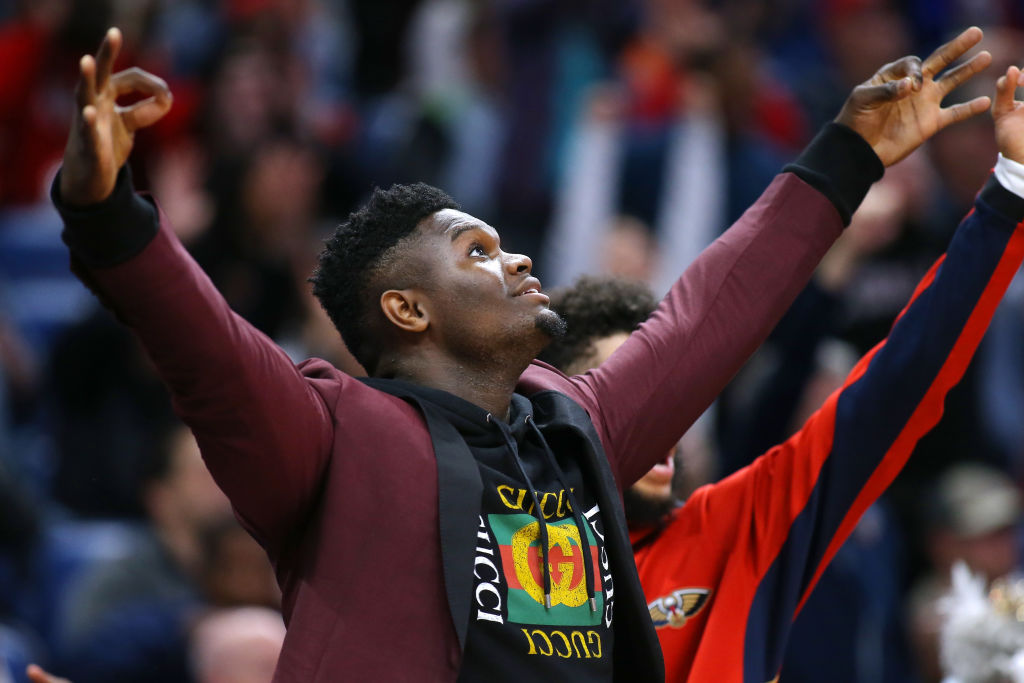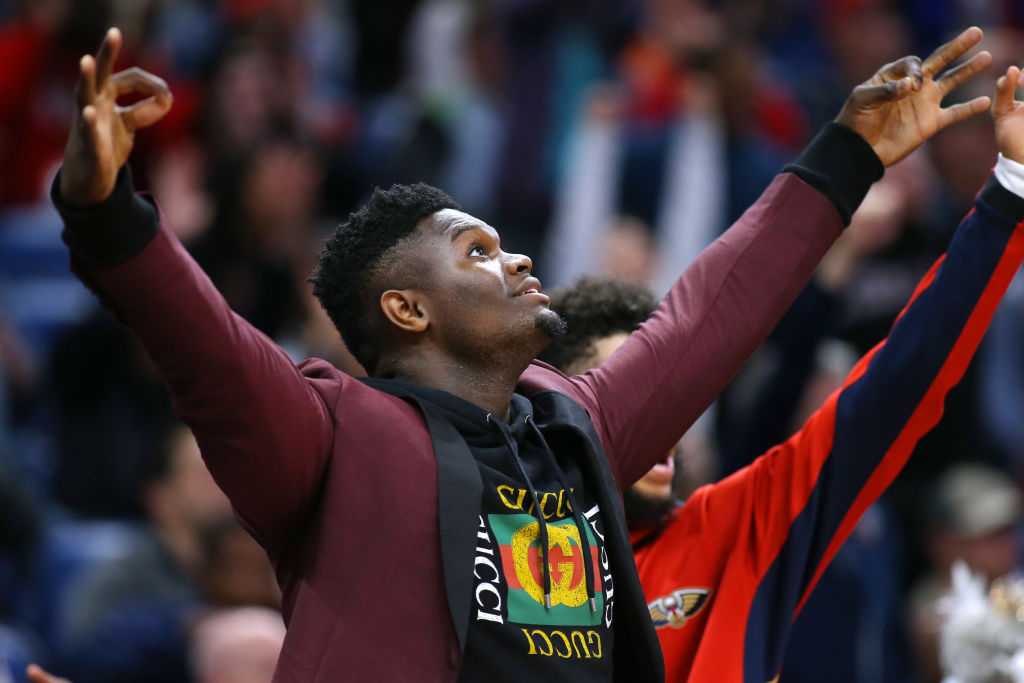 Brandon Ingram is still only 22 years old. A change of scenery might have been exactly what he needed to take another step in his development, and he got that with his move to New Orleans.
A frontcourt possessing both Zion Williamson and Brandon Ingram could give opposing teams fits for years to come. But this will be dependent on the health of both players. There are concerns about Zion Williamson's heavy frame and how it might affect his longevity in the league. And NBA executives are also worried about Brandon Ingram's clot issue as it could cut his career short if it ever resurfaces.
Hopefully, for the sake of the entire NBA and these two young stars, these concerns are unfounded, and both Williamson and Ingram go on to have long healthy careers. But while we don't know what the future holds, we can certainly enjoy Brandon Ingram's brilliance here in the present.