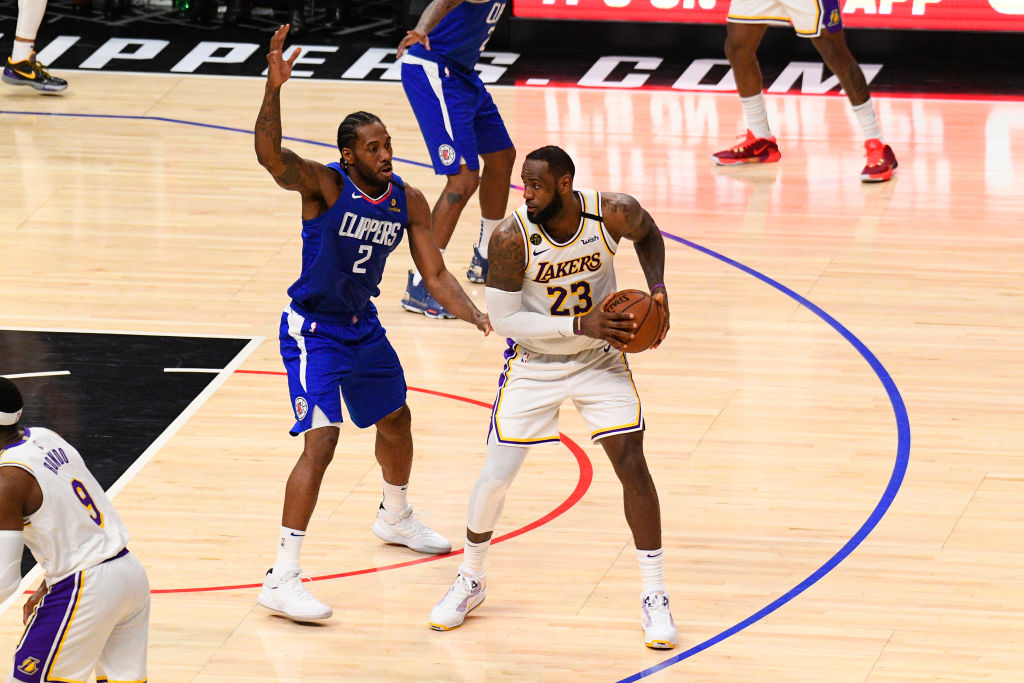 NBA Fans Wonder If a Documentary Will Be Made About the Season Restart
This NBA season has been one of a kind. Because of its uniqueness, fans wonder if a documentary will be made about the NBA season restart.
It looks like the NBA is finally on its way to returning. The 2019-20 NBA season has certainly been one of a kind, as we will eventually crown a champion after a four-month pause in the action. With this being such a unique season, and with sports documentaries growing in popularity during quarantine, some NBA fans wonder if there will be a documentary about the season restart.
The strange 2019-20 NBA season
In March, the NBA suspended its season due to the COVID-19 pandemic. Teams have since not played in nearly three months. However, a plan for the NBA season to restart has recently been approved.
The season should start back up on July 31, according to NBA.com, and only 22 teams will return to action as they will all be playing in Orlando. Of the 22 teams are the top eight teams in both the Eastern Conference and Western Conference, along with six other teams that are six games or fewer behind the No. 8 team in their conference.
Teams will play eight regular-season games to determine seeding. There could be a play-in tournament for the eighth seeds too, according to NBA.com. If the eighth seed in the conference is four games or fewer ahead of the ninth seed, then those two teams will play in, essentially, a best-of-two series. The No. 9 seed will ultimately have to win two head-to-head games to claim the No. 8 seed.
Once the playoffs are set, they will then continue as usual. The NBA Finals should end no later than Oct. 12, according to NBA.com.
Sports documentaries grow in popularity during quarantine
Sports fans have had little to no sports to watch while being quarantined during the coronavirus pandemic.
However, they got to watch one of the greatest sports documentaries of all-time in The Last Dance. With it being about Michael Jordan and the Chicago Bulls, The Last Dance captivated the country. It gave everyone new memes, and it reminded fans why they love sports so much.
Since then, ESPN has also released a documentary about the rise and fall of Lance Armstrong. Then on June 14, ESPN has a documentary set to come out about Mark McGwire, Sammy Sosa, and the 1998 home run race. 
This is what ESPN wrote about the McGwire-Sosa documentary. 
"ESPN's new 30 for 30 film 'Long Gone Summer,' … looks back at the twists and turns of the 1998 season — its exhilarating highlights, massive impact and lasting complications — including in-depth interviews with McGwire and Sosa talking at length for the first time in more than two decades."
With documentaries being so popular right now, fans wonder if there will be one about this strange 2019-20 NBA season. 
Fans ask if there will be a doc about NBA season restart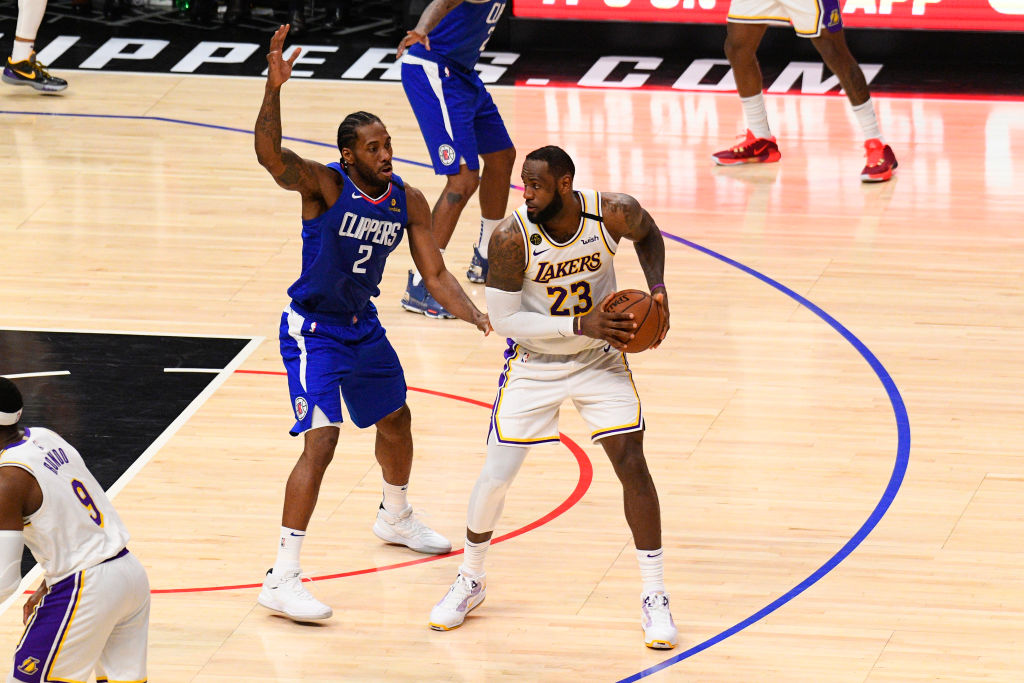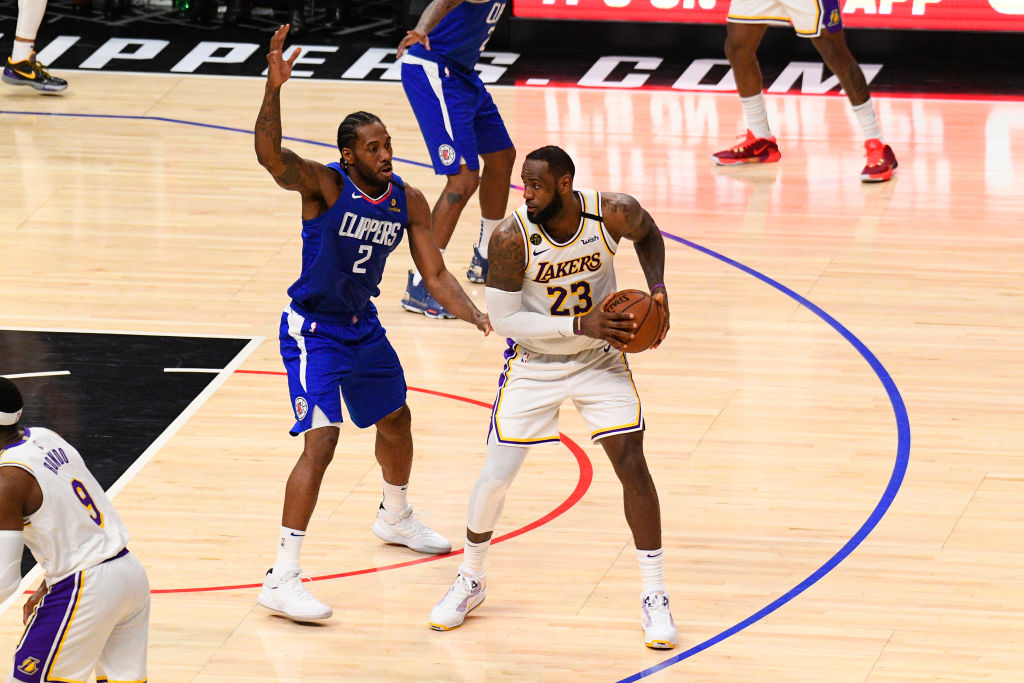 This is certainly one of the most unique NBA seasons of all-time. By the time the players are back on the court playing games again, it will be over four months since they last played in games.
Because of how different this season has been, fans wonder if there will be anyone shooting footage during the NBA season restart so that a documentary can eventually be made about the 2019-20 season. 
One Reddit user said, "It's such an anomaly with the virus, having all the players in one place, etc. Seems ripe for a good sport doc down the line and I'm wondering if there has been anything about if someone (ESPN, Netflix, etc.) is working on this?"
Other Reddit users agree that a documentary would be cool. One user questions the risks, though. "Doubt they'd risk health for a bunch of cameramen to be hanging around. Maybe just interviews spliced with game footage. No real 'behind the scenes' stuff," the Reddit user said. 
Whether there is eventually a documentary about the NBA season restart or not, fans will soon finally get the basketball they have been starving for all quarantine.