5 NBA Head Coaches Who Could Be on the Hot Seat
The NBA can be a fickle league when it comes to head coaches. Unless you're one of a rare breed, such as Jerry Sloan or Gregg Popovich, you have a finite amount of time in a single location before you eventually wear out your welcome. It even happened to Sloan, albeit after a run of nearly three full decades. So which coaches are on the hot seat this year, leading teams with the possibility of losing their jobs at some point? We have five NBA coaches who might get fired this year if they don't live up to expectations.
1. Jason Kidd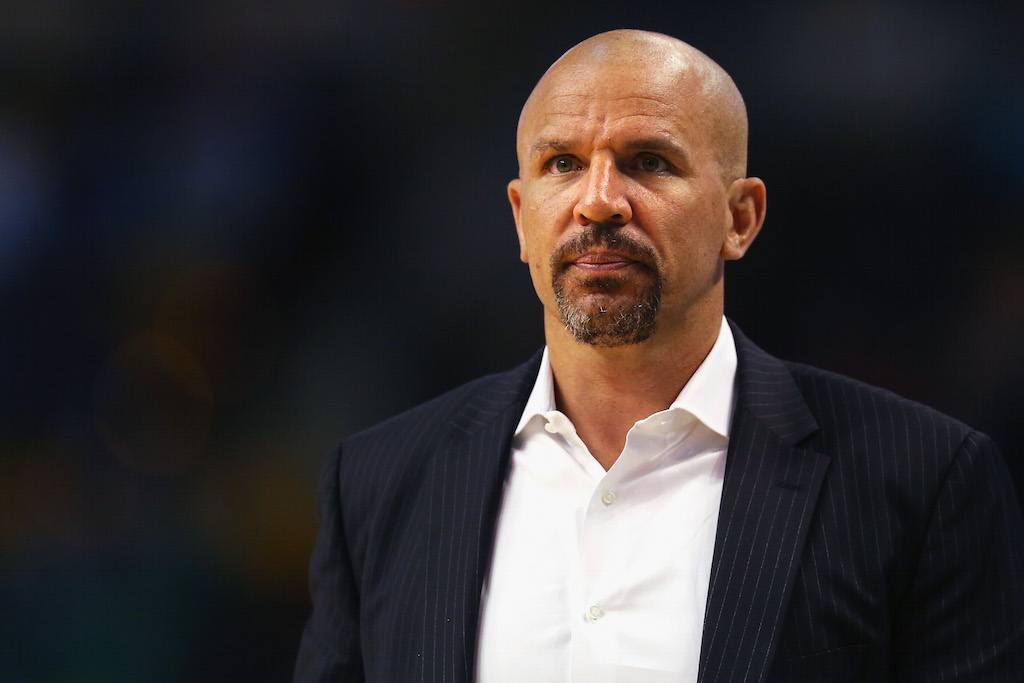 The Brooklyn Nets hired former NBA point guard Jason Kidd after he retired as a player. At the time, the then–40-year-old had no coaching experience. After a decent first season that saw the Nets making the playoffs in the Eastern Conference, he moved teams in a mutual agreement to let him serve as the head coach for the up-and-coming Milwaukee Bucks team.
In his first season, Kidd led the team to a .500 record and a playoff appearance, losing in six games in the first round against the Chicago Bulls. Last year the Bucks fell off big time, winning just 33 games. Coming into this season, Giannis Antetokounmpo raised his game to a superstar level, and others on the roster are coming into their own. There are no excuses for underperforming now; at just 7-8 on the season, there should be a growing concern about Kidd's job.
2. Quin Snyder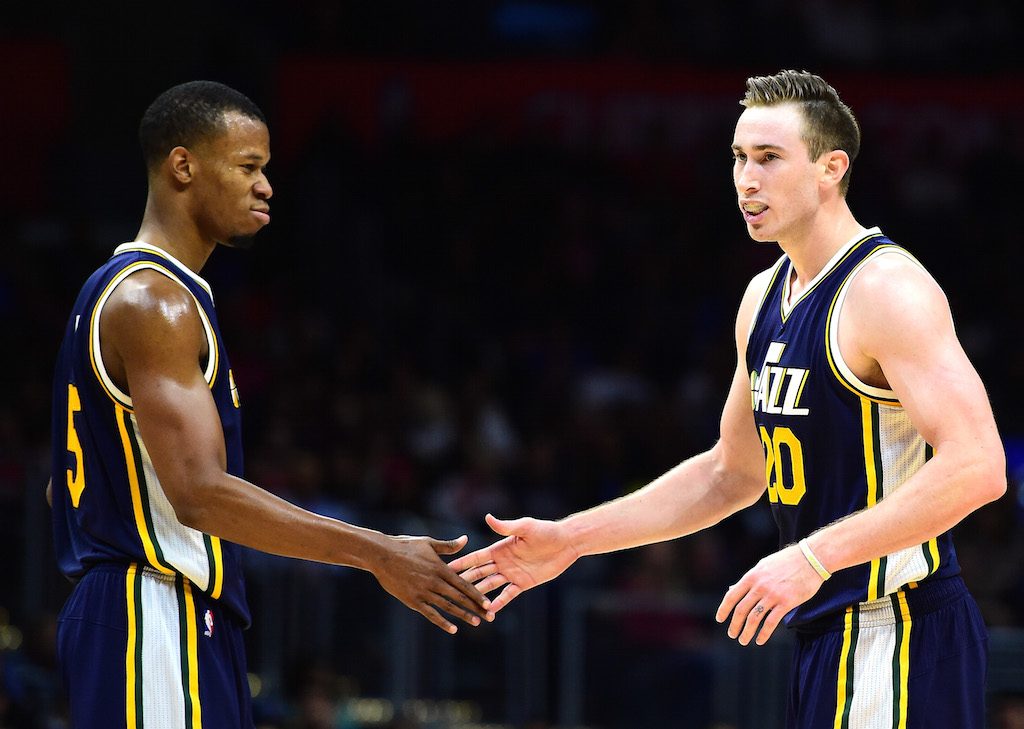 Utah Jazz head coach Quin Snyder has experienced an interesting career path. The Los Angeles Clippers first hired him as an NBA assistant coach in 1992–93, but he didn't coach again until 2010–11. The Jazz hired him as a head coach in 2014–15, and he's seen an improvement each year in his first two years with the team.
But this year, the Jazz have great young talent and heavy expectations. Many think the Jazz might be one of the top-five teams in the Western Conference. A case can currently be made for them being better than anyone but the San Antonio Spurs, Los Angeles Clippers, and Golden State Warriors. They're off to a 9-8 start, however, and if they end up sputtering to a disappointing finish it might spell doom for Utah's coach.
3. Rick Carlisle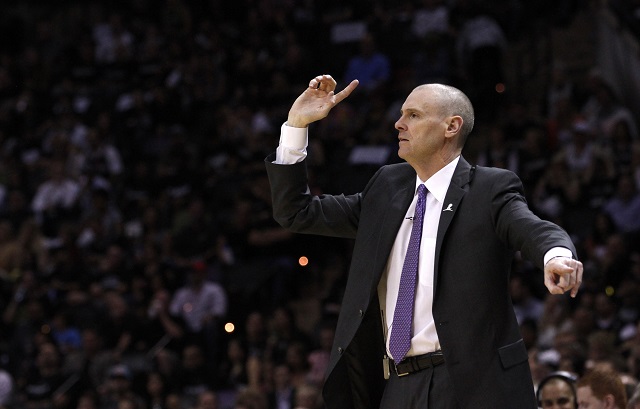 When discussing the brighter coaching minds in the NBA, there was a time when Rick Carlisle would be mentioned in the first few breaths. Now? It's hard to say where Carlisle can be placed among the best in the game. In his third season coaching the Dallas Mavericks, Carlisle helped lead the team all the way to the franchise's first NBA championship, cementing his place as head coach for quite some time.
But since that championships season in 2010–11, the Mavericks haven't made it out of the first round in the West. The team was 42-40 last year and so far they are just 3-13 on the year this season. That's in part because of limited time on the court by Dirk Nowitzki, but with Harrison Barnes locked in long-term and seemingly budding into a young star, it wouldn't be out of the question for the Mavericks to decide to move in another direction with their head coach after the season.
4. Terry Stotts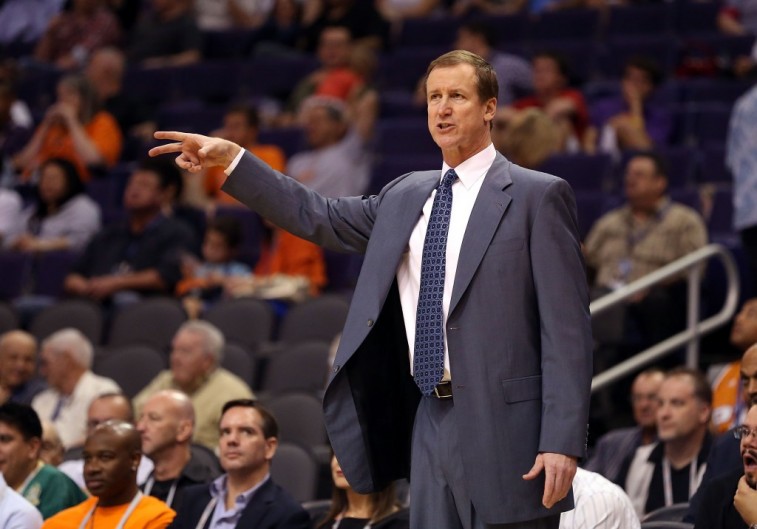 After watching LaMarcus Aldridge leave and sign with the San Antonio Spurs, most didn't know what to expect out of the Portland Trail Blazers last season. But head coach Terry Stotts got a lot out of his young team, with guards Damian Lillard and C.J. McCollum taking big leaps forward in their development. Lillard, specifically, has transformed into one of the biggest stars in the game. The Blazers made the playoffs and advanced to the conference semifinals, where they lost to the Warriors.
But, of course, with success comes greater expectations. So far, Portland met them this season. At just 9-10, they're off to a poor start and are in danger of chasing a lower seed in the playoffs all season. That's not where most expected them to be this year, and if they aren't able to turn things around you can expect that they'll consider changes in the coaching ranks first.
5. Mike Malone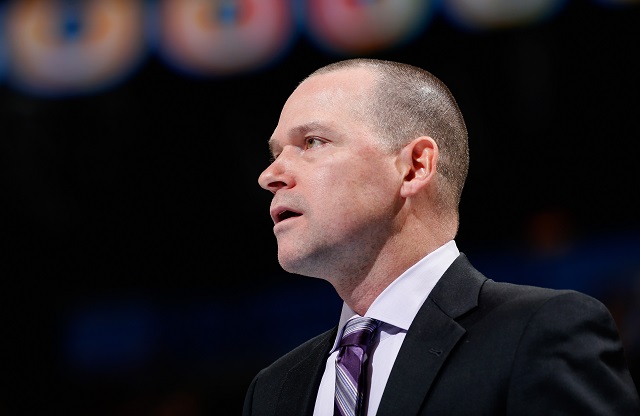 For all the good things said about Denver Nuggets head coach Mike Malone, he never seems to make it in one spot very long. After a 28-54 season in his first year as head coach of the Sacramento Kings back in 2013–14, he was let go by the Kings after an 11-13 start the very next season. He was signed on to lead the Nuggets prior to last season, finishing with a 33-49 year and finishing in 10th place in the Western Conference.
So far, things aren't much better for the Nuggets this year than they were last year. They're off to a 7-10 start and point guard Emmanuel Mudiay has yet to show much development over his somewhat disappointing rookie year. Denver has leaned heavily on short-term solutions, such as veterans Danilo Gallinari and Wilson Chandler, to even stay as close to .500. If the Nuggets have yet another bad year with little development from their young core, expect Denver's management to reconsider Malone in the offseason.
Statistics courtesy of ESPN and Basketball-Reference.