NBA: Here's Why Warriors Forward Draymond Green Doesn't Like the Phrase 'Draft Bust'
The Golden State Warriors are having a rough season. They've lost several players to injury. One of the last holdovers from their dynasty is Draymond Green. The power forward recently commented about how the media labels certain players as "draft busts." Why doesn't Green like the term, and does he have a point?
Famous draft busts in NBA history
There have been some fairly memorable draft busts in NBA history. Although the term itself lacks a concrete definition, most agree it's typically a player taken with a high draft pick who never ascends to NBA stardom. Some famous examples include:
Kwame Brown: Famously taken with the No. 1 pick by the Wizards, Brown never panned out. Harassed relentlessly by Jordan when he joined the team, Brown played with many teams including the Lakers and Warriors, but he never lived up to the top spot.
Michael Olowokandi: Taken No. 1 overall by the Clippers in the 1998 NBA Draft, Olowokandi is remembered as the biggest draft bust from a year full of them. He had a decently long career for a bust (10 seasons) but only averaged 8.3 points per game.
Greg Oden: This No. 1 overall pick in the 2007 NBA Draft ended up playing in parts of just three seasons. Oden had injury issues throughout his brief career and never realized his true potential. Making this even worse for the team that selected him, the Trail Blazers? The very next pick was Kevin Durant.
Why Draymond Green doesn't like the phrase 'draft bust'
One former draft bust recently landed on the Golden State Warriors: former Phoenix Suns draft pick Marquese Chriss. Green took issue with the bust label, claiming that players bear far too much of the responsibility for their own development.
"It's not always the kid's fault." Green explained to ESPN, "He's getting older now, so he's not a kid anymore. But he came into this league as a kid, but it's never the organization's fault. It's always that guy. So I'm happy [Chriss has] gotten the opportunity show what he can really do because it's a prime example."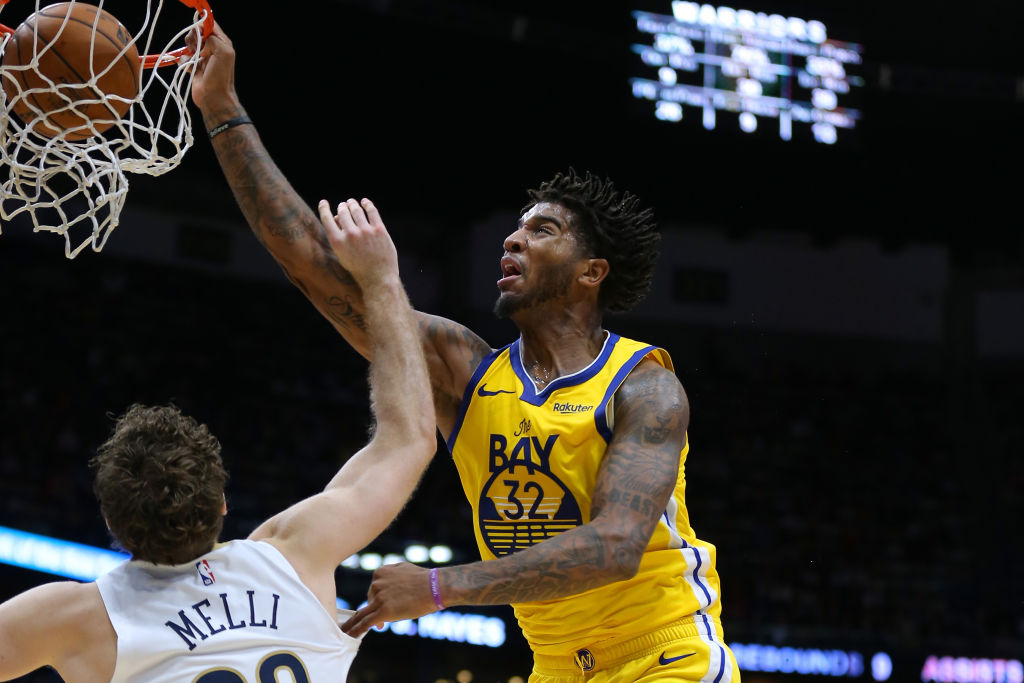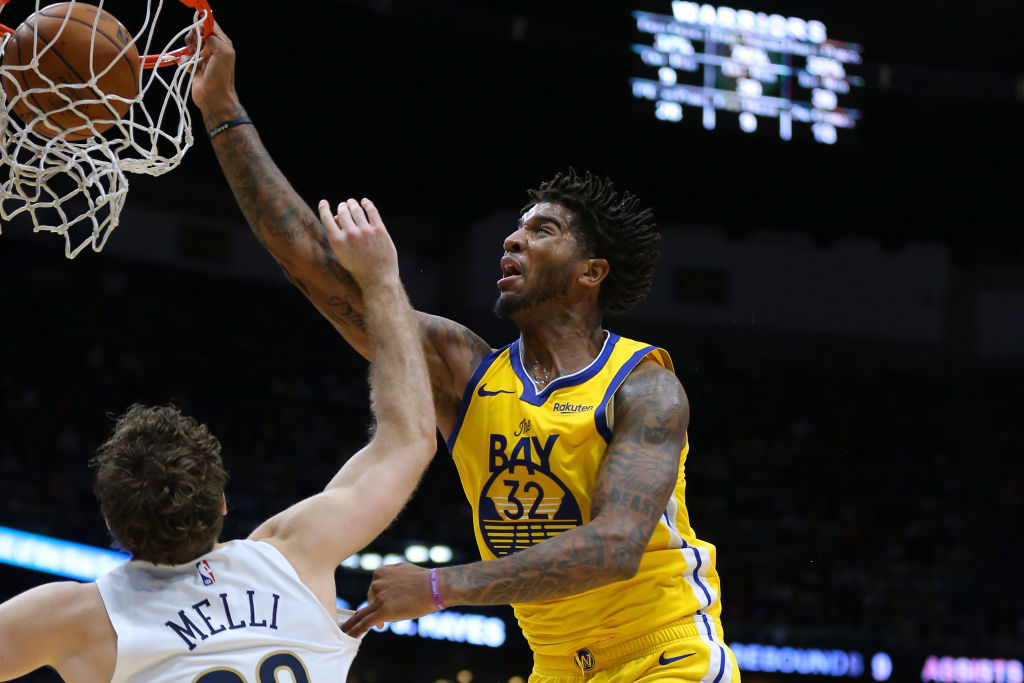 As a second-round pick who became an All-Star and NBA champion, Green is the exact opposite of a bust. But does he have a point? In the rush to evaluate players, do fans and the media not place enough importance on the team's role in the process?
Green says yes. He told ESPN, "But no one will still blame any organizations. It'll always be the kid's fault, and it will be the next kid that comes in's fault and the next kid after that. So I'm happy he's gotten this opportunity."
Does Green have a point?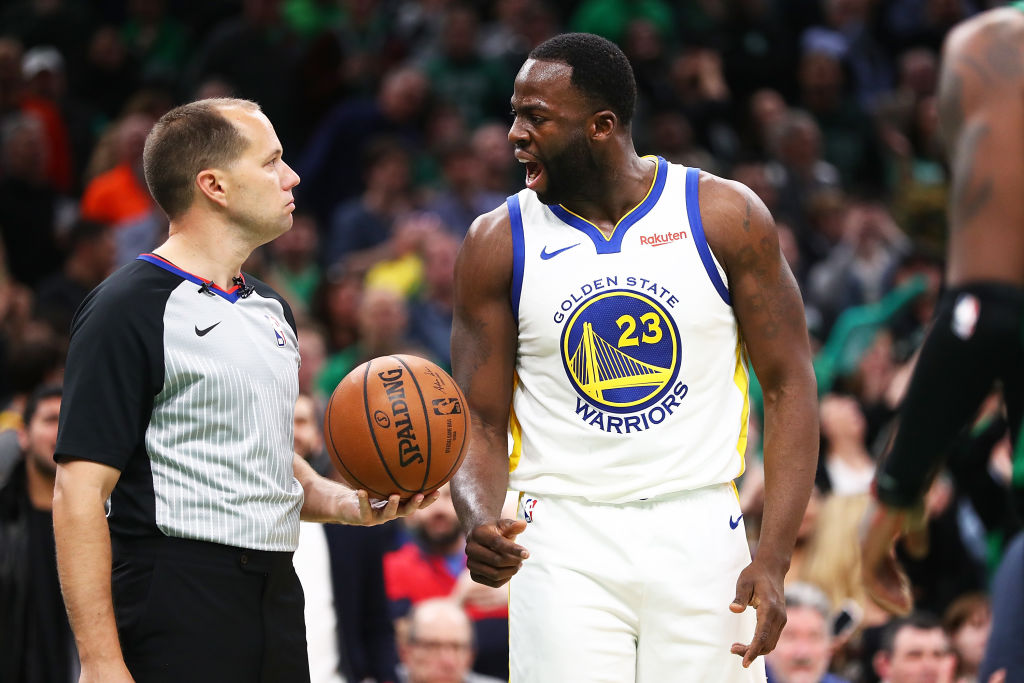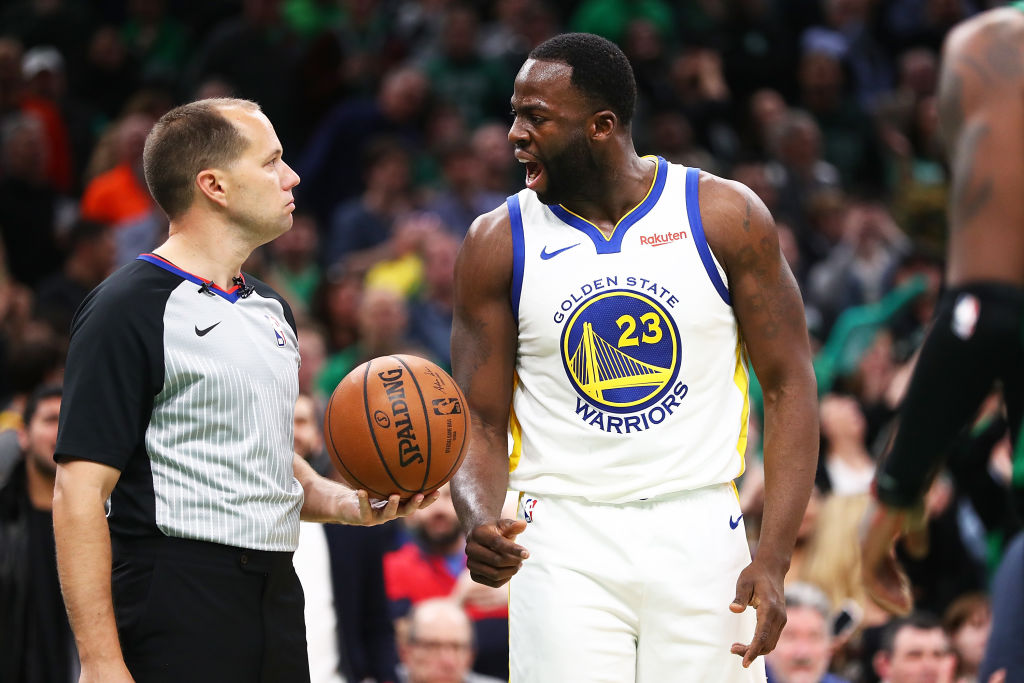 So many variables go into the development of an NBA player. Certainly, the player's physical gifts are important — NBA players are some of the best athletes in the world.
But a player's work ethic and attitude play big roles. That's why some draft busts no doubt lack initiative that causes their careers to turn out poorly. But the player doesn't control all the variables. An athlete's development depends greatly on his system and organization.
This means the coaching and training staff bear responsibility for a player's talent, too. Are they helping the player improve on his weaknesses? Are they keeping him healthy? Are they putting him in a position to be the best player he can be using data and scouting reports?
The difference between a good and bad organization can have a tremendous effect on a player. This is why Green's point is valid. It's impossible to say that every player is 100% responsible for how their career turns out.