NBA: How Modern Shooting Guards Have Evolved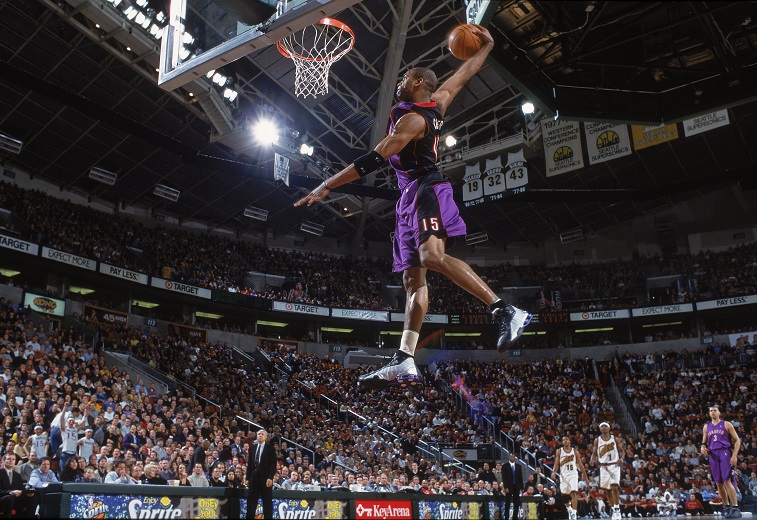 During the 1990s, the NBA shooting guard was a pure scorer. It didn't matter if he was a quality shooter from outside, a mid-range shooter, a guy who would drive hard to the basket, or some combination of all three.
If you look at the shooting guards produced in the NBA prior to the last decade or so, most of them have a lot in common: They are tall, wiry, and have a knack for putting the basketball in the hoop. The examples go on. Michael Jordan is the obvious one to bring up, but Ron Harper in the late '80s and early '90s is a prime example of who a shooting guard was in the NBA.
Harper is remembered primarily for his time running in the backcourt with Jordan's Bulls and winning championships from 1996-1998, but he was so much more before that. From 1987-1994, for the bulk of his career, Harper was a scorer who averaged 19.3 points, played hard-nosed defense, and toiled on bad Los Angeles Clippers teams.
Jerry Stackhouse, although he played until just recently, had a career very much like the kind of shooting guard we describe. Although he worked primarily from mid-range, he was a well-rounded scorer who made his living attacking the basket and knocking down the occasional three-pointer. Other examples include Jeff Hornacek, Hersey Hawkins, and Joe Dumars — although all three players became primarily three-point shooters as their skills declined later in their careers.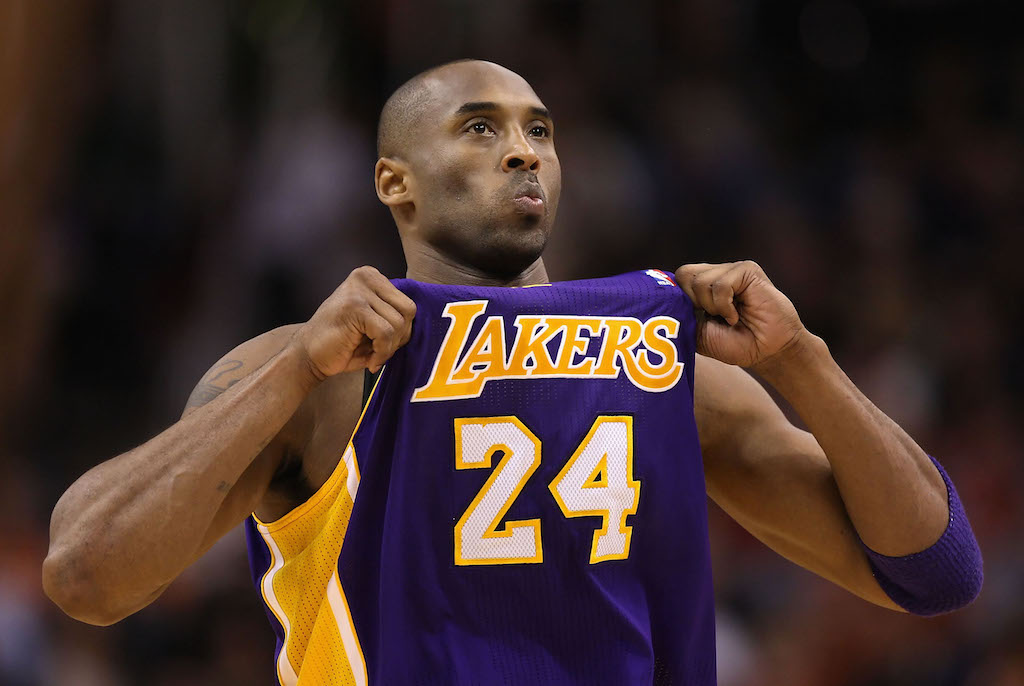 In the 1996-97 season, Kobe Bryant came in as a talented, thin, and athletic player without much shooting ability. Within a few years, Bryant took up Jordan's mantle and developed into the premier shooting guards in the NBA — mostly in Jordan's image. Bryant became well known for his Jordan-esque turnaround jumper, his slashes to the basket, and being able to take his defender out to the perimeter on occasion.
But once Bryant's best years disappeared, so did the traditional shooting guard who took a massive amount of shots and scored from all over the floor equally. Today's NBA shooting guard is more complex and has more duties. On the scoring side, the players are more specialized. Klay Thompson isn't merely a three-point shooter — the way the '90s would look at a player like Steve Kerr — but that's where a high volume of his scoring comes from.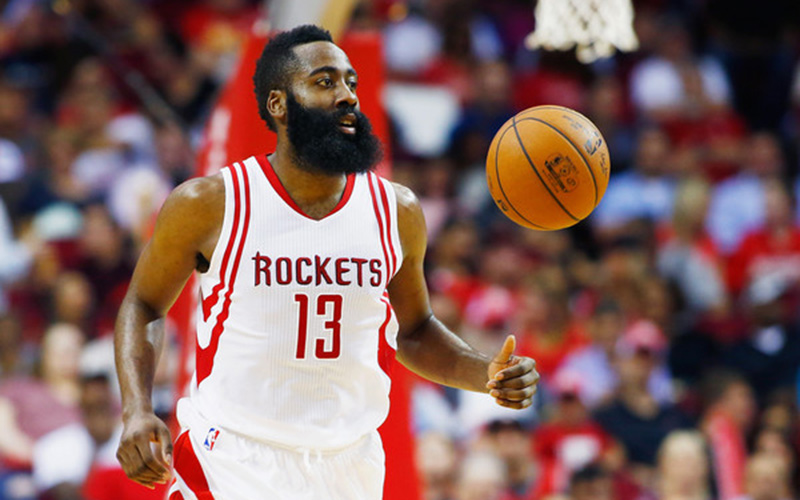 Thompson is a pure shooter, much like Ray Allen, a player truly before his time. Other pure shooters have come into (and some back out of) the NBA in recent years, such as Michael Redd, J.J. Redick, and Kyle Korver. Even James Harden, one of the better shooting guards in the game right now, has developed an outside game despite not being the best shooter from downtown (over 40% of his shot attempts this season were from behind the three-point line).
Vince Carter, who once briefly carried the unfortunate title of "The Next Michael Jordan," recognized the shift in how the position was being played and changed his game too. In fact, Carter could be the living embodiment of how the shooting guard position in the NBA has evolved.
When Carter came into the league, he made his name on flashy dunks and athleticism. Check out a video of his top dunks from his career, and note that the vast majority came from his time with the Toronto Raptors.
Since Carter's athleticism began dwindling, he became a better shooter from outside and even, at one point, became primarily a three-point shooter. Since 2009, about 40% of his shot attempts have come from three-point range, allowing him to average 12.8 points from age 32 to age 39, decidedly in his post-prime age.
In fact, it's allowed Carter to extend his career and continue playing beyond this season, should he so choose. The NBA has changed and reshaped itself and the way the different positions on the court are played several times over the course of history. The game used to be heavily reliant on big men scoring in the post, back in the days of Bill Russell and Wilt Chamberlain.
Later, high-fliers such as Jordan, Dominique Wilkins, Clyde Drexler, and others took the main stage, leading into an era of more high-fliers in Bryant, Carter, Grant Hill, Tracy McGrady, Larry Hughes, and Steve Francis.
While athletic dunkers, guys who get their points driving to the basket, and shooting from mid-range will always be a part of the game, the shooting guard position is more about three-pointers than it is anything else. Guys like Thompson, Redick, Korver, and even Harden — with his high percentage of shots from beyond the arc — are now the norm, not the exception.
Statistics courtesy of ESPN.com and Basketball-Reference.com.