NBA: How Much Is Anthony Davis Worth?
When it comes to NBA superstars, Anthony Davis has been at the top for many years now. Yet his visibility has only increased since the start of this season — his first with the Lakers, NBA's most star-obsessed franchise.
With increased attention comes a curiosity about the details of Davis's off-court life. In particular, people wonder what the Lakers star is worth at this point in his career.
Anthony Davis's career trajectory
Before delving into Davis' finances, it helps to recap his career. NBA scouts knew Davis was a superstar-caliber player long before he entered the league. He was ranked as the No. 1 prospect while still in high school, and his dominant performance during his only college season at Kentucky cemented those high hopes.
During that season, Davis led Kentucky in three categories: points, steals, and blocks. His impressive work led the Wildcats to an NCAA title, and earned him a slew of honors, including National Player of the Year and National Defensive Player of the Year.
So it was no surprise when the New Orleans Pelicans (at the time, the Hornets) selected him with the first pick in the 2012 draft.
Despite being hampered by injuries during a couple of years in the NBA, Davis quickly erased any doubts. During his time with the Pelicans, Davis earned six All-Star nods, three All-NBA first-team appearances, and one NBA All-Defensive First Team selection.
Contracts and endorsements
Davis' first NBA contract, signed in 2012, paid him $16 million over three years, according to Spotrac. After exercising the third-year option, the Pelicans signed Davis to a new contract in 2015. This paid him $145 million over five years, averaging $29 million per year.
Davis made headlines in January 2019 when he publicly requested a trade from the faltering Pelicans. At that point, he still had two-and-a-half years left on his five-year contract, although the final year included a player option.
Ultimately, the Pelicans traded him to the Lakers in June, getting back a slew of talented young players and future draft picks in the process. In addition to the money he's earned through his contracts, Davis has many highly lucrative endorsement deals:
Nike
ExxonMobil
Foot Locker
Red Bull
Saks, Inc.
According to one source, those endorsements brought in as much as $9 million in 2019 alone.
Anthony Davis's financial prospects moving forward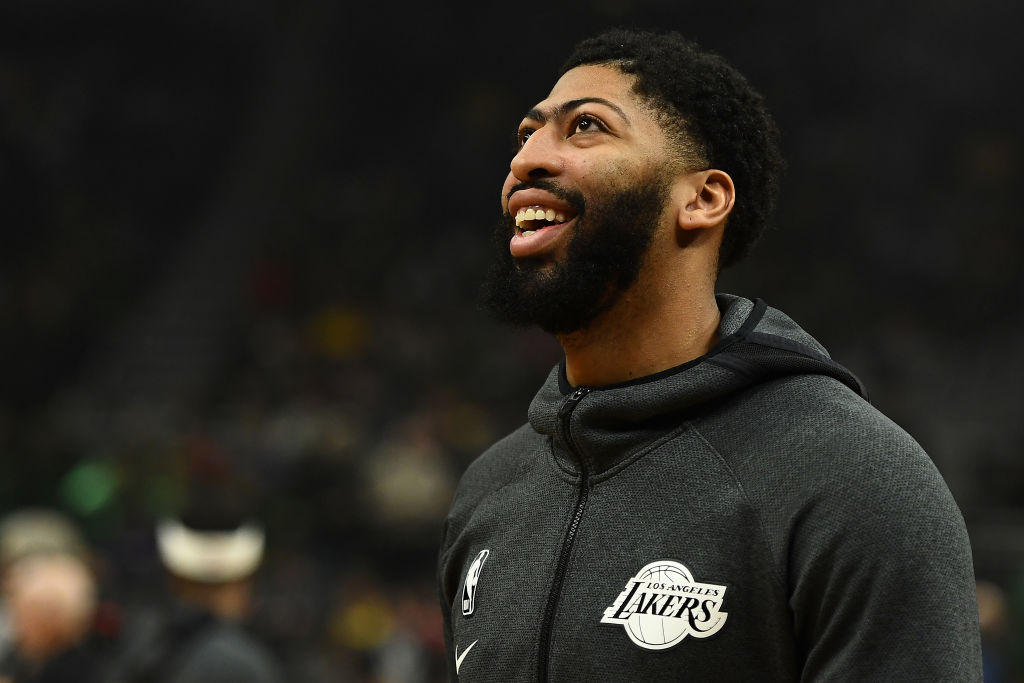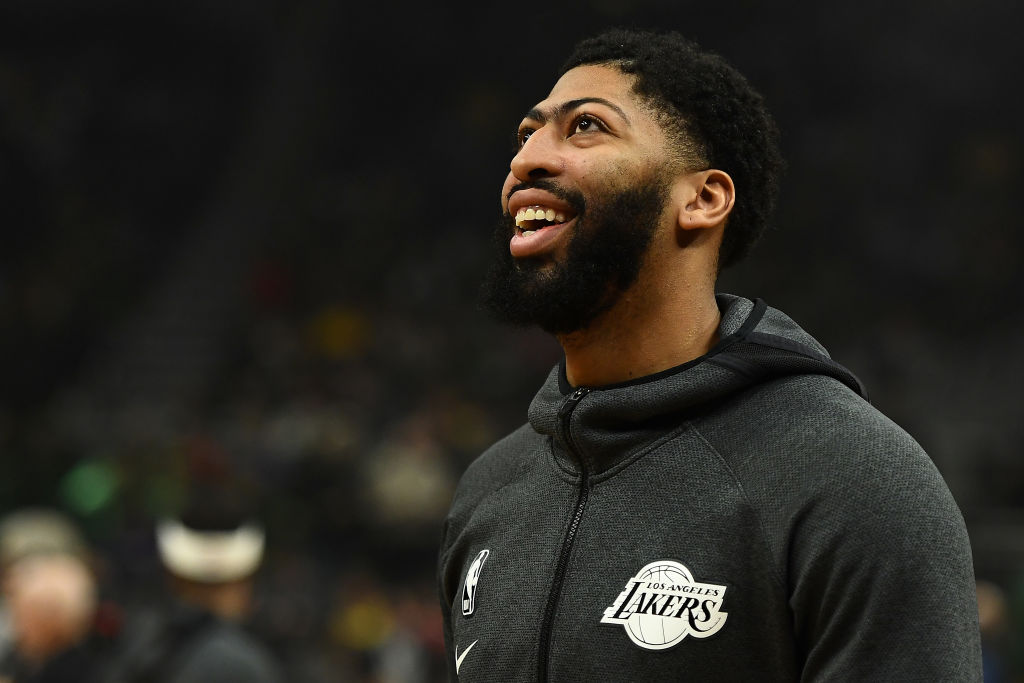 Davis is currently in the last year of the five-year contract he signed with the Pelicans. If he chooses to exercise the player option on the final year of his contract, he will be eligible for free agency in the summer of 2020.
Many pundits assume he will exercise the option in order to ink a new deal worth as much as $200 million. While that contract won't be as massive as the $240 million supermax deal he could've signed with the Pelicans, it will still be one of the largest deals in the NBA, greatly increasing his net worth.
Davis's net worth right now stands at $30 million — not too shabby for a player of his caliber who is still only 27 years old.