NBA: Kawhi Leonard's Clippers Contract Makes so Much Sense
After a historic one-and-done season in Toronto, Kawhi Leonard turned a late Friday night in July into one of the most chaotic nights in NBA history. Nearly a week after most stars made commitments for the 2019-20 season, Leonard finally announced that he was spurning both the Los Angeles Lakers and the Raptors and going to play for the Los Angeles Clippers, and he was bringing Paul George with him. It was a master class in behind-the-scenes action, and Leonard's Clippers contract proved to be a smart move, too.

Kawhi Leonard's Clippers contract
Although many people assumed that Kawhi would take the maximum money afforded to him, he decided instead to sign a three-year, $1033.1M deal with an option for the third year. On paper, this could appear as though Kawhi is playing the field again in two years, which could actually happen, but in reality, this is a calculated move which should maximize Leonard's earning potential.

What does it mean for the Clippers?
Kawhi's decision to sign a three-year contract means that his deal aligns perfectly with Paul George's. The two will both have the opportunity to opt in or out at the same time after two years. George, who entered the league one year before Kawhi Leonard did, will be eligible to sign a supermax contract one year earlier than Leonard, but he could play out his deal and sign a new deal when Kawhi is ready. They will be able to offer a five-year deal, while other suitors can only do four.

On paper, keeping both of these players happy should not be a big deal. The Clippers gave up some young talent in Shai Gilgeous Alexander and veteran forward Danilo Gallinari, but they maintained much of their depth despite acquiring two superstar players. Now, being able to appease them will likely depend on their status as contenders.

What this means for Leonard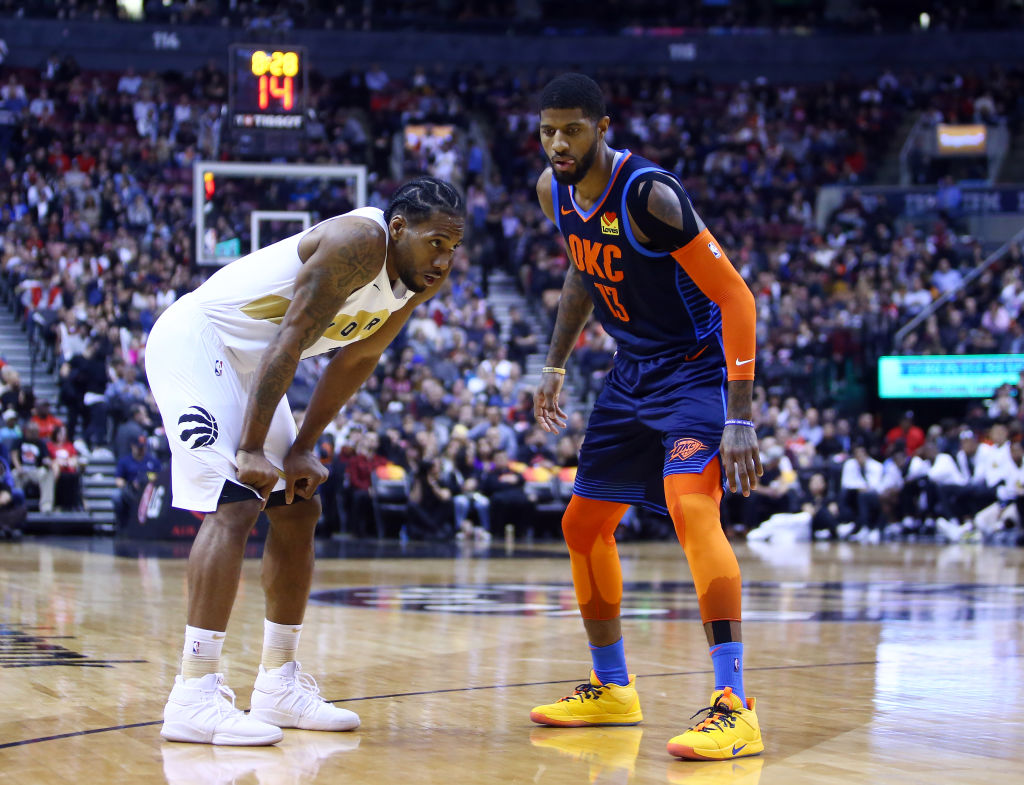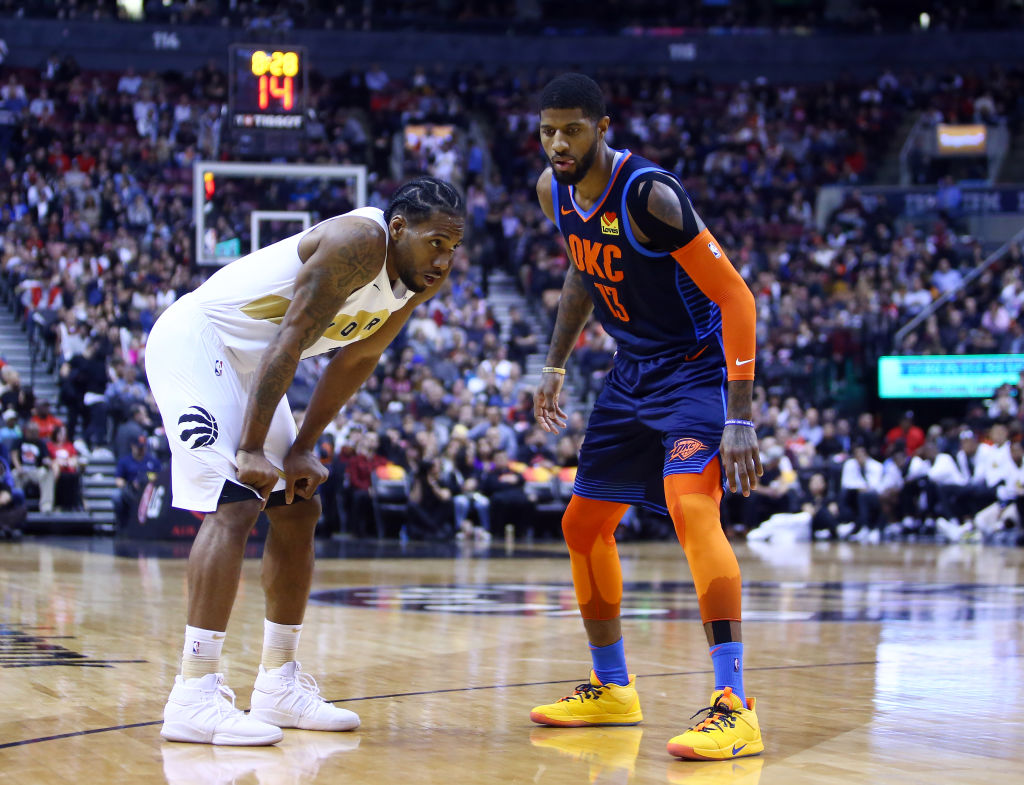 Kawhi Leonard will be in his 10th year when he makes his next contract decision. That will make him eligible for the supermax, or the best contract that a player can sign. The Clippers will need to put out a competitive team to appease him, but they have an advantage over the previous two teams that he played for because he was born and raised in Los Angeles.

Leonard will be in charge of his own legacy with his latest deal, and barring injury, his deal is friendly to both him and the Clippers. Depending on what the team does over the next two years, there is some flexibility there as the team needs to either resign what they have or bring in new players, and in turn, Leonard can be assured that he has a winning roster around him.

What could go wrong?
Nothing is guaranteed in the NBA, and there are theoretical situations which could make this deal a mistake. Leonard could decide that the Clippers are not the team for him and opt out early, causing Paul George to do the same thing. Things could not work as well as they thought they would between the two players, causing one or the other to leave, as well.

In a worst-case scenario, the injury bug could hit at the exact wrong time, and Leonard could lose a lot of money, as NBA fans saw with players like Isaiah Thomas and DeMarcus Cousins. It is not a fun situation to think about, but after seeing two cases like that at the same time, it is something that is worth discussing.

Despite risks, Kawhi Leonard's contract is good news
On paper, the Kawhi Leonard deal should be a win for both sides. The Clippers immediately became a contender, Kawhi Leonard gets paid (now and probably in the future), and he gets to return home. Still, it is important to look at all the scenarios when dissecting the deal. Hopefully, all of this works out. If it does, then Leonard, the Clippers, and the NBA are all better for it.