NBA: LeBron James Panders to China in Comments Against Daryl Morey
LeBron James is one of the biggest sports stars on the planet. His words carry a lot of weight. So when James finally weighed in on the Daryl Morey tweet about Hong Kong that has put a strain on the NBA's relationship with China this weekend, the world was listening. Instead of defending Morey's right to free speech and commending Adam Silver for doing the same, James went a different route.
LeBron James called Daryl Morey "misinformed"
Speaking to the media before the Los Angeles Lakers' preseason game against the Golden State Warriors at Staples Center, James had some choice words for Daryl Morey.
"I don't want to get into a [verbal] feud with Daryl Morey, but I believe he wasn't educated on the situation at hand, and he spoke," James said to the media. "And so many people could have been harmed not only financially, physically, emotionally, spiritually. So just be careful what we tweet and say, and we do, even though, yes, we do have freedom of speech, but there can be a lot of negative that comes with that, too."
When pressed on what made him think that this was a case of Daryl Morey not understanding the situation, James admitted that he didn't actually know, but he doubled down on his original statement anyway.
"I believe he was either misinformed or not really educated on the situation, and if he was, then so be it," James said. "I have no idea, but that is just my belief. Because when you say things or do things, if you are doing it and you know the people that can be affected by it and the families and individuals and everyone that can be affected by it, sometimes things can be changed as well."
James backtracked a bit on Twitter soon after these comments went public
Likely upon seeing some of the initial backlash his comments received, James took to Twitter to "clear up" what he meant.
"Let me clear up the confusion," James tweeted on Sunday night. "I do not believe there was any consideration for the consequences and ramifications of the tweet. I'm not discussing the substance. Others can talk about that."
In a follow-up tweet, James wrote, "My team and this league just went through a difficult week. I think people need to understand what a tweet or statement can do to others. And I believe nobody stopped and considered what would happen. Could have waited a week to send it."
Sure, it's possible that the "situation" that LeBron James was referring to when he said that Morey was misinformed and not educated was simply talking about social media posting. But it seems far more likely that James was originally referring to the "situation" in Hong Kong.
James wants to keep his relationship with China in good standing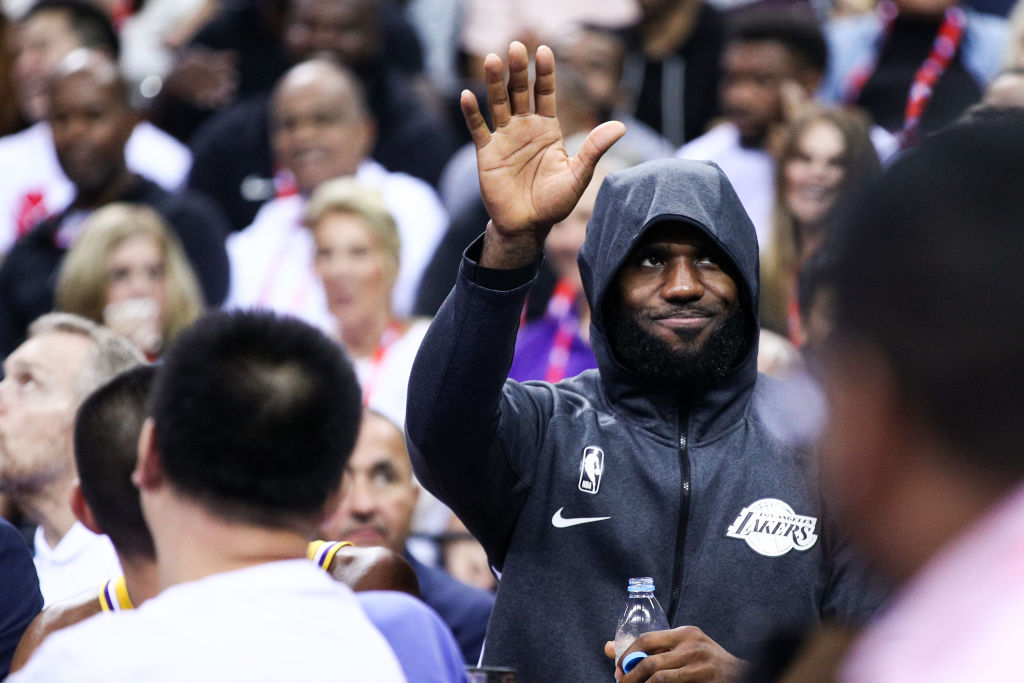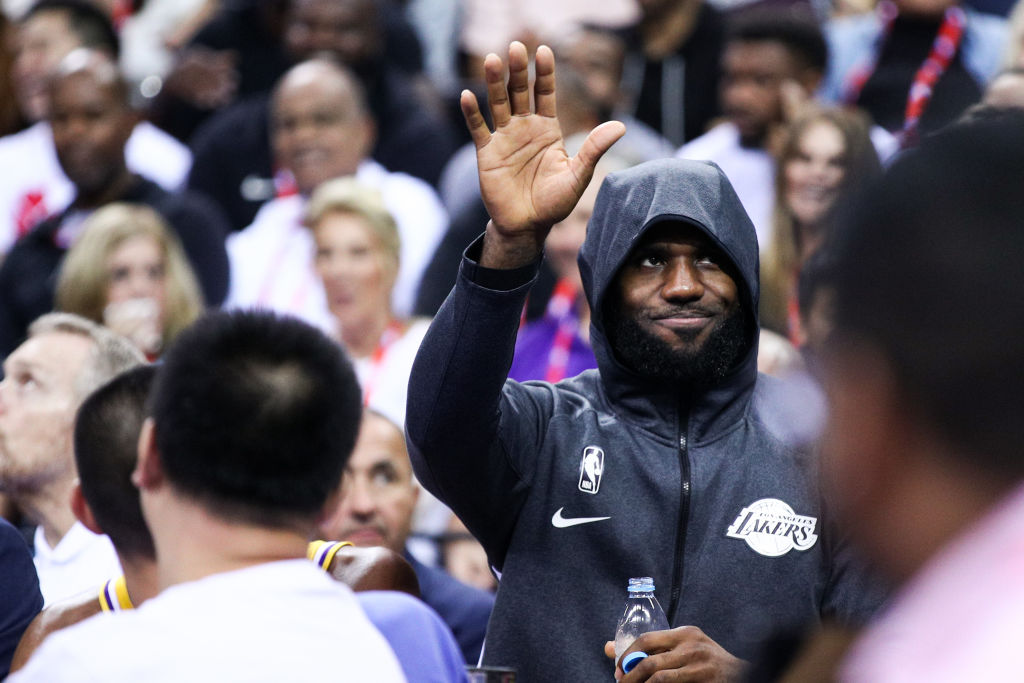 "For me personally, I've always been welcomed with open arms," James said when asked about China. "I've been to China probably over 15 to 20 times. The main reason why I always wanted to go to China was the game of basketball. The game of basketball has brought people together, in so many different facets, so many different countries, so many different people that you would never, ever expect."
The relationship between China and the NBA is worth billions of dollars. James obviously doesn't want to do or say anything that could negatively affect his image in China, especially when he has a new Space Jam movie coming out in 2021.
And this makes sense, from a business standpoint. But it's a shame how often business takes precedence over standing up for what's right.