NBA Offseason 2017: The Most Underrated Free Agent Signings
Like last year, the 2017 NBA free agency period felt like the Wild West. A number of big-name free agents hit the market, and once again, some of the fattest contracts in NBA history were handed out. While massive deals like the one given to new Celtic Gordon Hayward made headlines to the point where even non-sports fans knew he'd taken his talents to Boston, other key signings managed to fall through the cracks. But don't worry, we're here to rectify that.
For all the large NBA deals, plenty of small moves don't generate as much fanfare. Of course, that doesn't mean they aren't key to a team's success. Here's a look at some of the most underrated free agent signings of the 2017 NBA offseason.
1. Omri Casspi, Golden State Warriors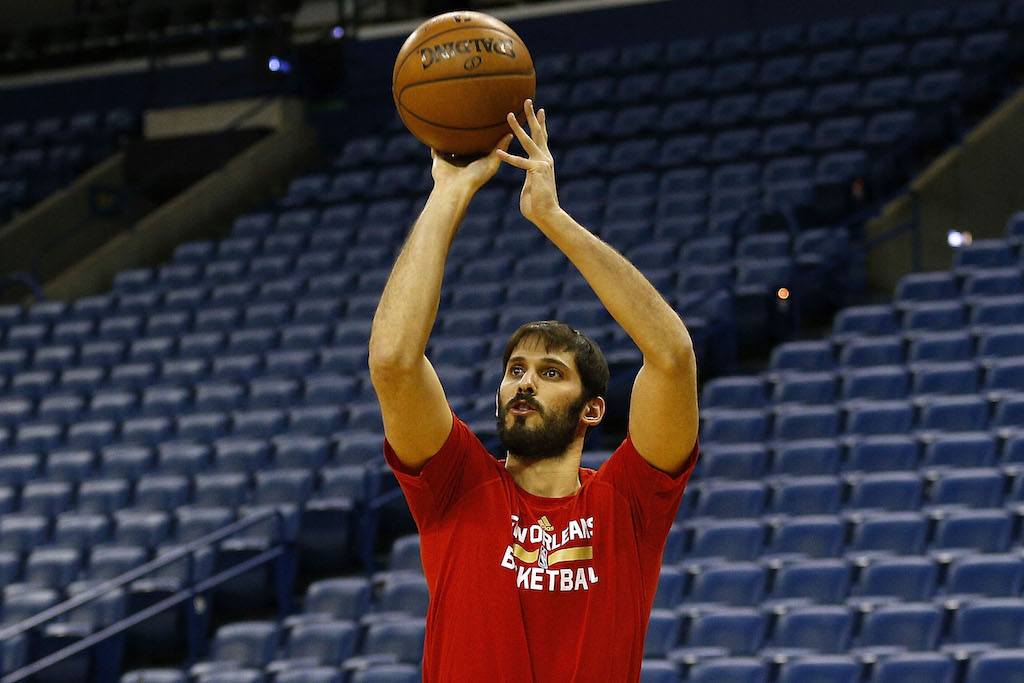 Given all the sizable contracts they've handed out over the years, the Golden State Warriors need to be careful about how they spend their money now more than ever. And yet, that didn't prevent them from pulling off a major coup this offseason by signing Omri Casspi to a one-year, $2.1 million deal.
The 29-year-old shot 34.9% from three-point range last season. And he's the kind of stretch four who will only make the Dubs more lethal offensively. Considering Casspi turned down more money — a one-year, $4.5 million deal — to join the defending champs just makes the signing that much more impressive.
2. Andre Roberson, Oklahoma City Thunder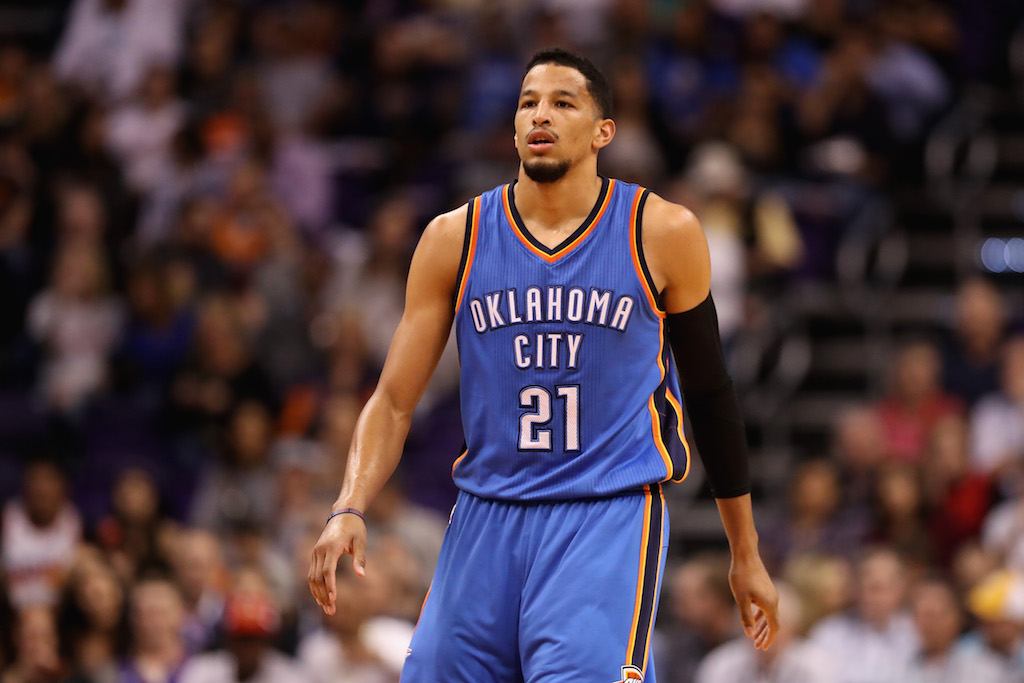 Andre Roberson's main contribution is on the defensive end of the floor. In the 2016–17 season, the fourth-year man out of the University of Colorado averaged a career-best 6.6 points and 5.1 rebounds per night. He only further proved his worth as he received Second-Team All-Defense honors.
The Thunder managed to keep the lockdown perimeter defender in town on a three-year, $30 million deal. In a Western Conference filled with more talented players than ever before, Roberson's skill set becomes that much more valuable. Good job to the Thunder for recognizing this, and getting the deal done.
3. Patty Mills, San Antonio Spurs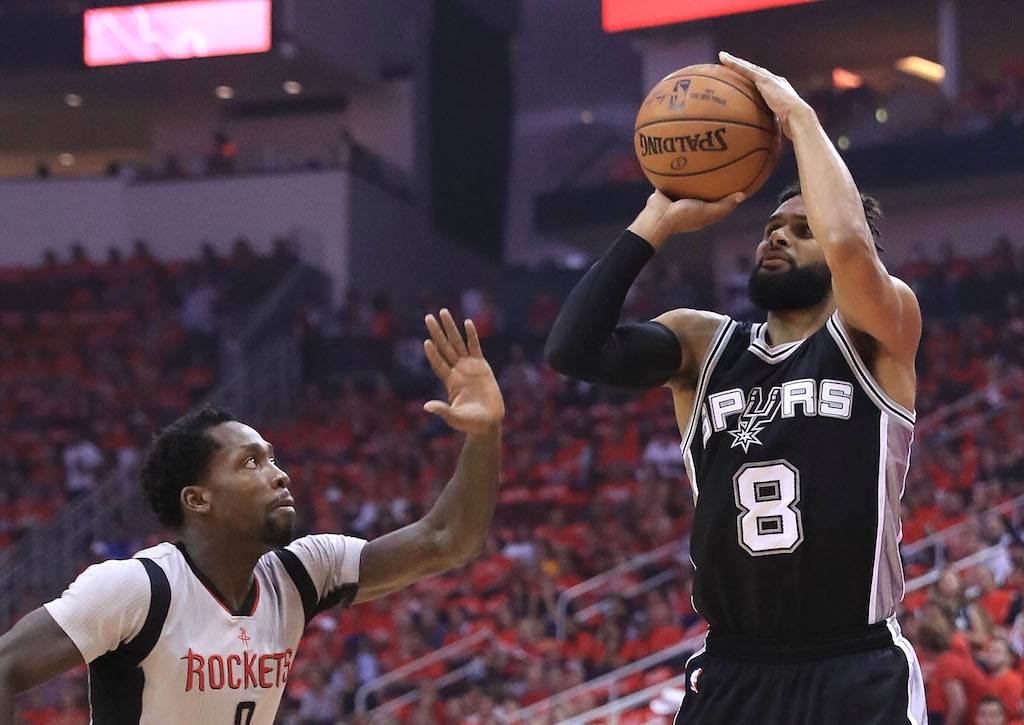 Prior to the beginning of free agency, Spurs coach Gregg Popovich didn't mince words when discussing backup point guard Patty Mills. Said Pop, per the San Antonio Express: "I don't want to talk too much about Patty Mills because the more good things I say, the more we have to pay him. He's going to have about 94 teams after him."
Fortunately for the Spurs, Mills clearly felt the love, re-signing with the team on a four-year, $50 million deal. It's definitely not the sexiest signing of the offseason. However, make no mistake, it's a win-win for all parties involved.
4. Jamal Crawford, Minnesota Timberwolves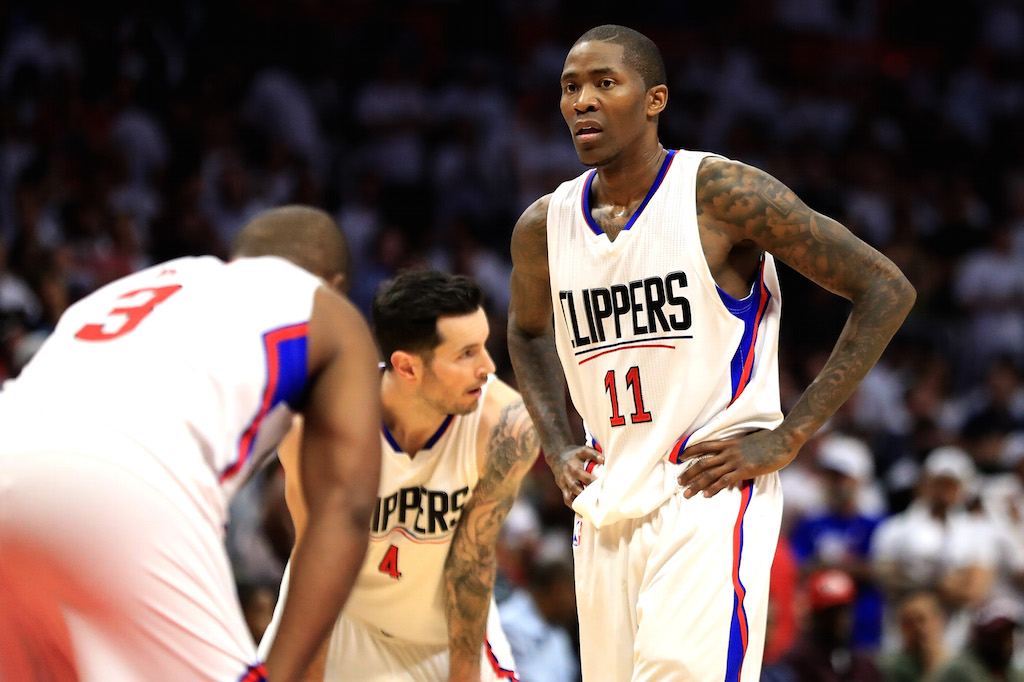 Jamal Crawford makes plenty of sense for the Minnesota Timberwolves. He's not a starter, but he'll provide a much-needed spark off the bench (seriously, the guy's handle alone is worth the price of admission). He'll also lighten the scoring load placed on Karl-Anthony Towns, Andrew Wiggins, and the newly-acquired Jimmy Butler.
Surprisingly, even at 37 years of age, Crawford still has the ability to take over the game offensively. Getting a player with his skill set on a two-year, $8.9 million contract is a slam-dunk move for the T-Wolves.
5. Vince Carter, Sacramento Kings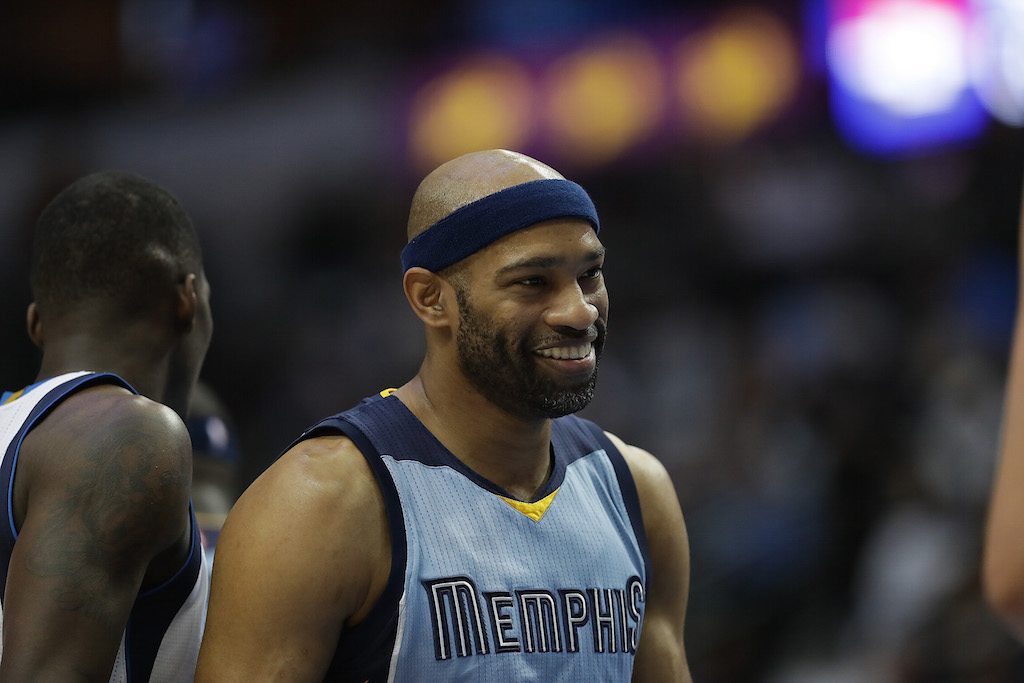 Vince Carter is the oldest active player in the National Basketball Association, so it's not as if he'll be dunking over the Eiffel Towers anytime soon. Fortunately, the Sacramento Kings weren't after the Carter of old (although that would be nice), but rather the experienced professional who could provide invaluable veteran leadership to a group of young, up-and-coming players.
It's safe to say players like Buddy Hield, Willie Cauley-Stein, Skal Labissiere, and Harry Giles will benefit from Carter's wisdom. Thus, we view this one-year, $8 million contract as a worthwhile investment for the Kings.
6. George Hill, Sacramento Kings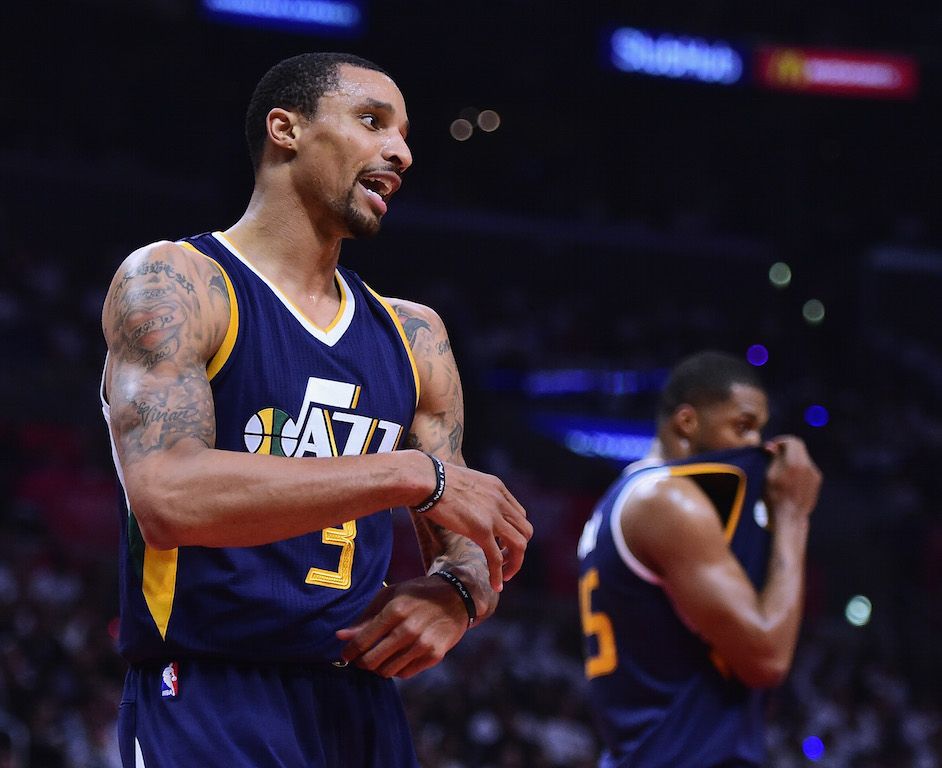 Speaking of veteran leadership, the Kings made sure to provide stylish rookie point guard De'Aaron Fox — selected with the fifth overall pick in the 2017 draft — with a personal mentor of his own in George Hill.
Fox is obviously the future at the one. However, considering the importance and evolution of the position, it won't hurt him to learn from a vet who's not only battle-tested, but also coming off an impressive 2016–17 campaign. (He averaged 16.9 points and 4.2 assists a night with the Utah Jazz.) This makes Hill well worth the three-year, $57 million deal.
7. Kevin Durant, Golden State Warriors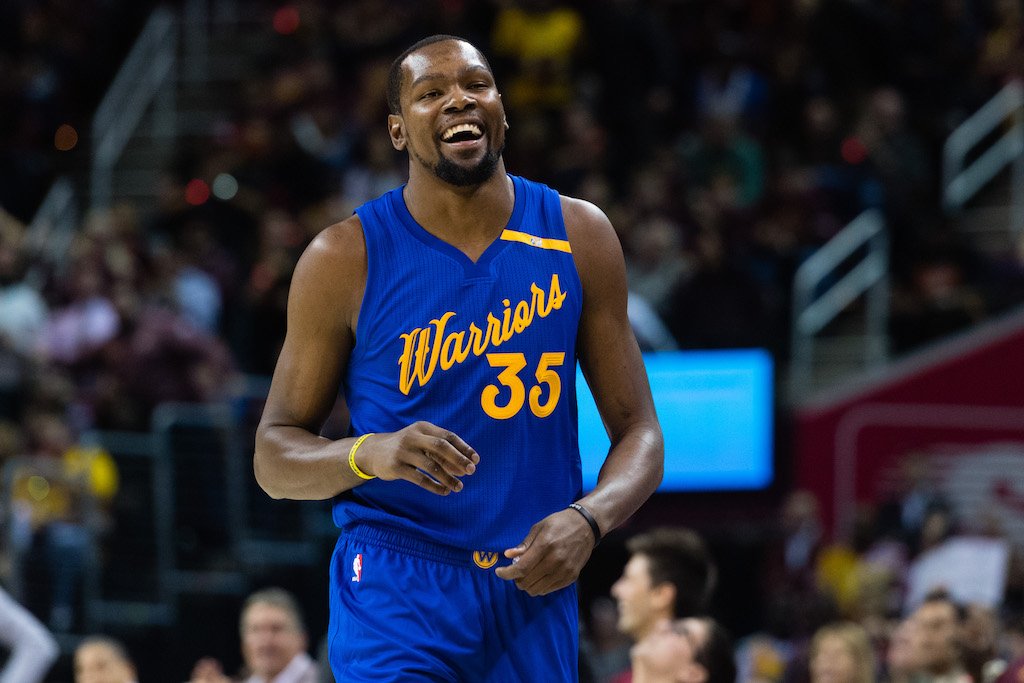 Let's get one thing out of the way. The Warriors' re-signing of superstar Kevin Durant is anything but underrated. However, what we cannot stress enough is the importance of KD's willingness to take less money to keep the Golden State's championship-winning roster intact.
By signing a two-year, $51.3 million deal, thus taking a pay cut of almost $9.5 million for the upcoming 2017–18 season, Durant made it possible for the Warriors to re-sign key role players like Andre Iguodala and Shaun Livingston. Given this team-first gesture, it's no wonder coach Steve Kerr, according to the Bay Area News Group, likened the Finals MVP to the great Tim Duncan.
Statistics courtesy of Basketball-Reference and ESPN.
Salary information courtesy of Spotrac.