NBA Players Are Having an Incredible Amount of Wine Shipped to the Bubble
As the NBA Bubble starts the playoffs, players are doing everything they can to stay sane. In the absence of rituals like Taco Tuesday, the lackluster food offered to players is just another inconvenience for NBA players that have already sacrificed everything in their personal lives to focus on basketball for the next few months.
Players like LeBron James have already spoken about how their biggest struggles in the bubble aren't the other teams on the court, but keeping their mind rights while missing their families. But one faction of players has found a way to keep things normal and partake in a social experience.
NBA players are ordering wine in massive quantities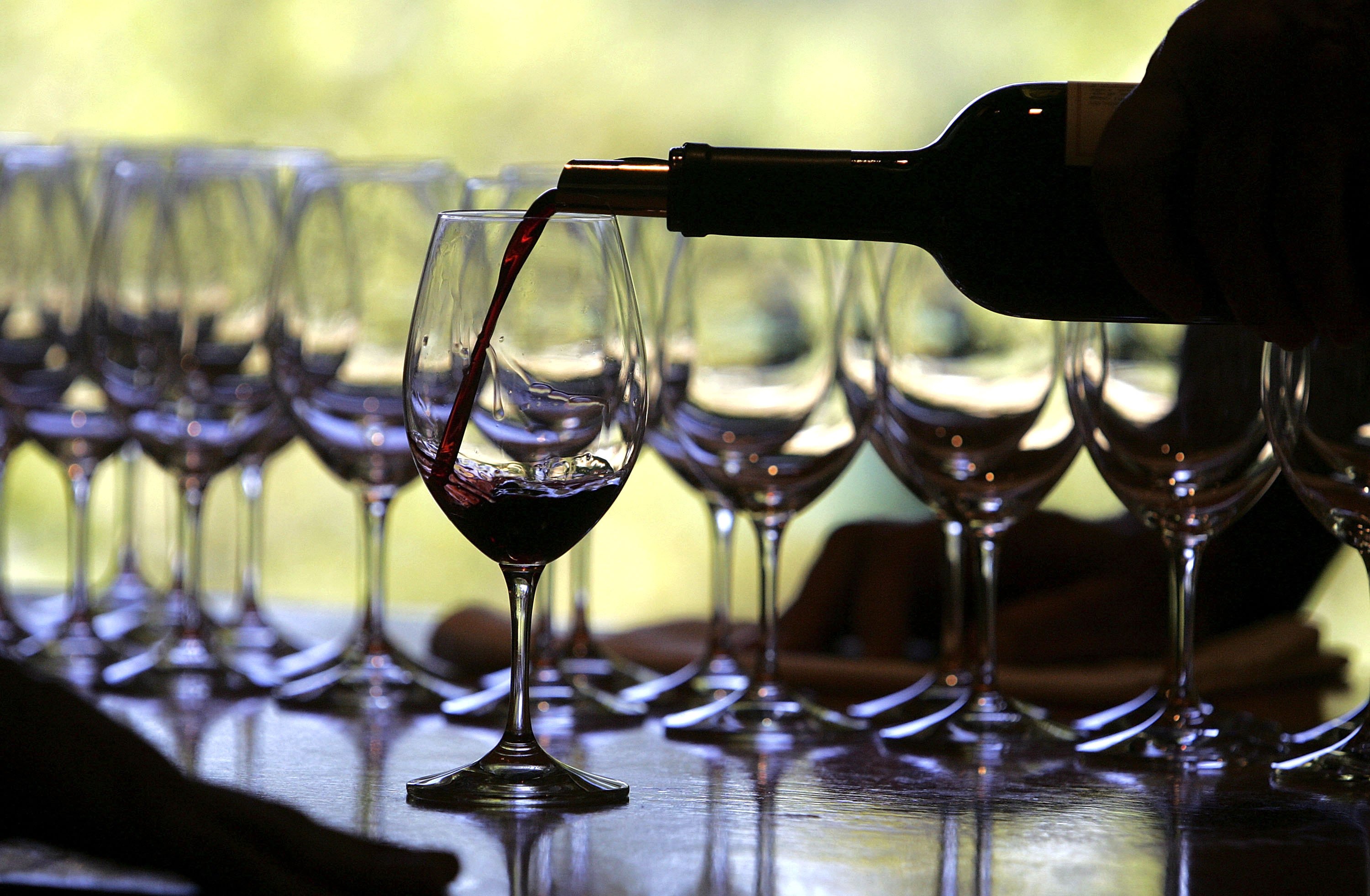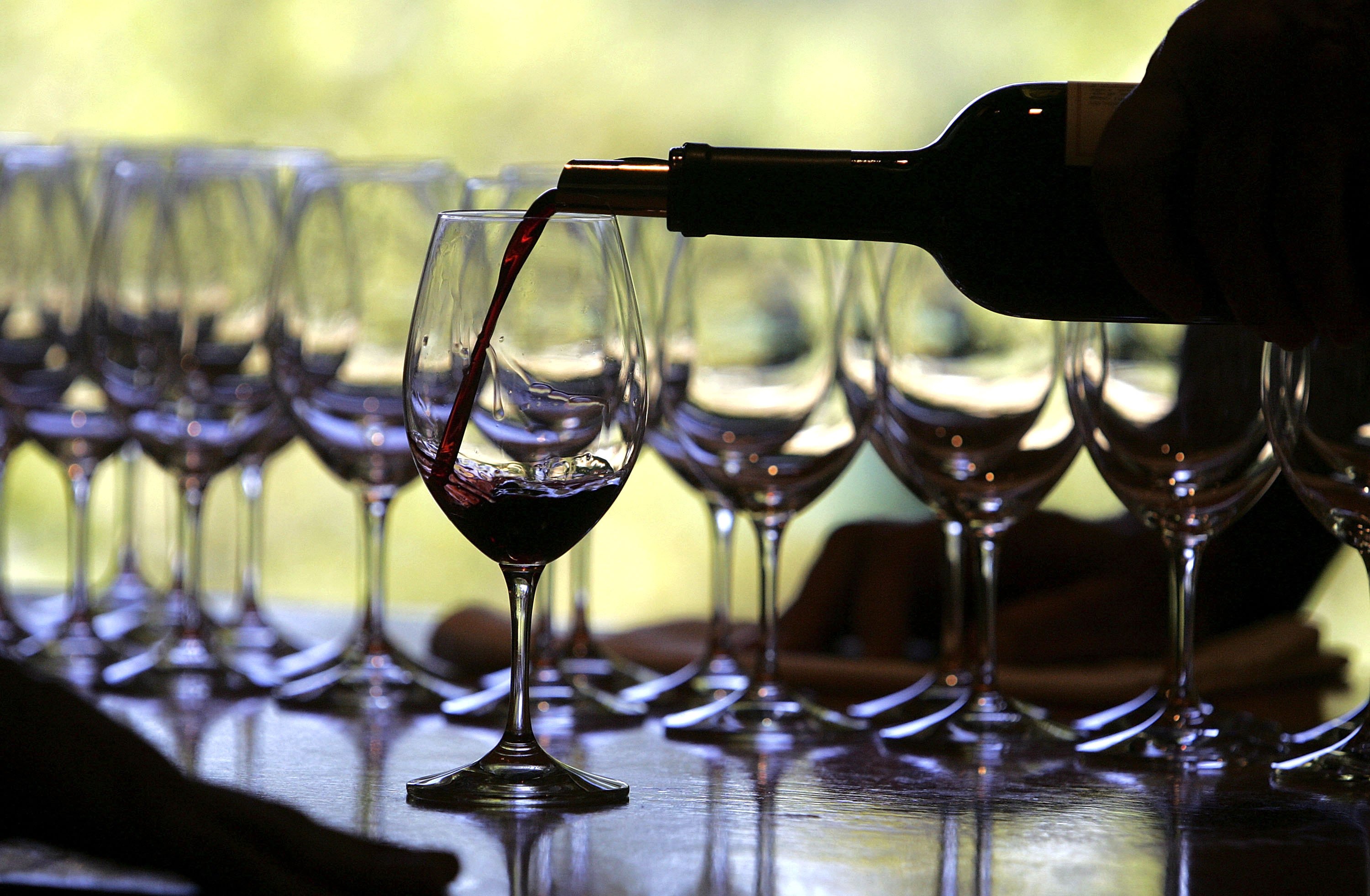 The relationship between NBA players and wine goes back further than the start of the bubble. James (and other players) have been linked to wine and some even created their own labels.
As players moved into the bubble, they searched for some sign of home and weren't enthused with the options in their hotels. A recent ESPN piece profiled some of the players who've cheerfully ordered bottle after bottle of wine as they took up residence in Orlando.
NBA players who are all-in on wine
JJ Redick loves wine. When Redick isn't in the headlines for another excellent shooting performance or fighting back against social injustice, he's kicking back with a bottle of Burgundy.
The offerings of the hotel — Napa Valley Cabernet Sauvignon — didn't come close to scratching his sommelier itch. He's already ordered a mini-fridge to keep his wines at the right temperature, and he's not the only one.
CJ McCollum is another wine lover. After shipping in 84 bottles of wine, McCollum carefully set the temperature in his room to maintain drinkability. He keeps the room temperature at "60 degrees when he's inside it and in the mid-to-high 50s when he's not", according to the ESPN article. McCollum is one of the players who's produced his own wine. Unsurprisingly, it's named McCollum Heritage 91.
Josh Hart also has a passion for vino. Hart deserves a special mention as he's the only NBA player so far to create a new Instagram account to track his wine adventure. Hart and Redick drink together often, but it's a bonding experience that nearly the whole league has managed to get in on.
Other players are also in on the wine bandwagon, even if it's not to the point of creating a dedicated Instagram account. Anything that helps players safely bond in the Bubble and feel like things are somewhat-normal is going to be appreciated.
Predictably, video games have also been very popular, but there's a certain maturity to wine. The NBA is predicted to lose a total of $150 million by implementing the bubble and forcing the season to continue, but there's simply no other option for basketball.
It's not a sport that can safely allow fans or travel, and things aren't improving in America at the speed the league would like. 
The future of the NBA and wine
Hopefully, players never have to experience another Bubble like this. The toll it's taken on their families and personal lives has been necessary to deliver playoff basketball, but the league will be happy when it's over.
Other sports are grappling with how they're going to play their regularly-scheduled seasons, but the NBA is hoping things get back to normal before the 2020-2021 season begins, whenever that ends up being.
Some players are using the Bubble opportunity to discover the next level of their NBA game, but we're all hoping it wraps up nicely with the NBA finals and never happens again.