NBA: The Next 6 Players Poised for Max Contracts in 2017
There is some seriously big money being handed out in the NBA right now. The 2016 NBA offseason was filled with massive contracts, huge moves by teams, and of course, a few teams that may have gone from pretenders to serious contenders. With the big money of free agency handed out, the question becomes, which players are poised to get serious pay days during the 2017 offseason?
We're going to take a look at six players who are set for max deals when free agency rolls around next year. There's no better place to start than with a few of the young, rising superstars in the league.
1. Stephen Curry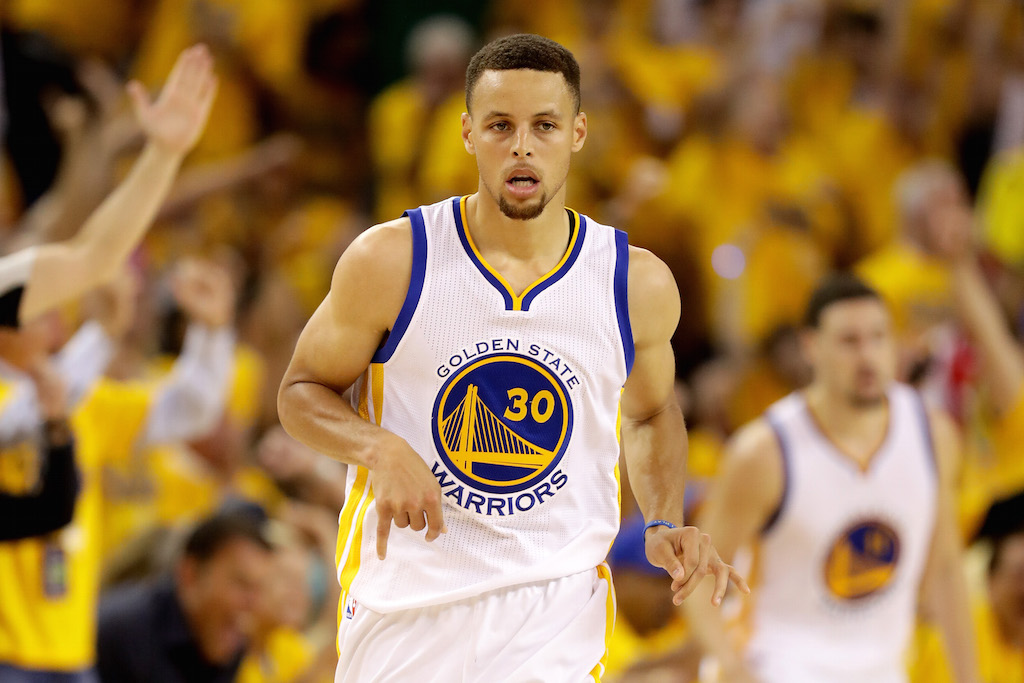 Stephen Curry will likely be back with the Golden State Warriors when he becomes a free agent next offseason, but it will cost them a pretty penny. It is highly unlikely that Chef Curry will accept anything less than a max contract, which is understandable. This is a two-time NBA Most Valuable Player (2015 and 2016) and NBA champion (2015); one who averaged a ridiculous 30.1 points, 6.7 assists, and 5.4 rebounds per game last season. If any one player on this list deserves a max deal, it's Stephen Curry.
2. Russell Westbrook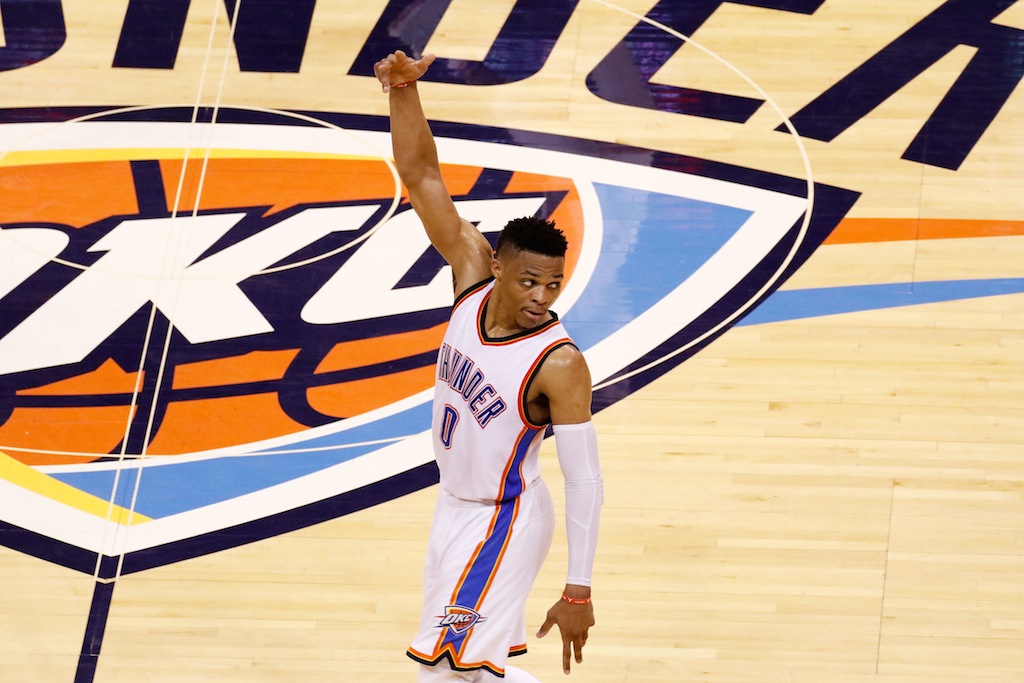 While Kevin Durant signed a two-year deal with the Warriors, which includes a second-year player option, we don't expect Russell Westbrook to do the same. There's a strong chance he stays with the Oklahoma City Thunder after signing his recent extension — although there's a chance he gets moved if the team is underperforming by, say, January — but even if he doesn't remain with OKC, there will be teams lining up around the block to give him  a huge, long-term deal.
In his first full season without Durant, it's almost scary to think about the type of numbers he may put up. Back in 2014–15, Westbrook averaged 28.1 points, 8.6 assists, and 7.3 rebounds per game. He followed that up in 2015–16 with averages of 23.5 points, 10.4 assists, and 7.8 rebounds. The team that lands Westbrook will be sitting pretty when the 2017 season rolls around.
3. Kevin Durant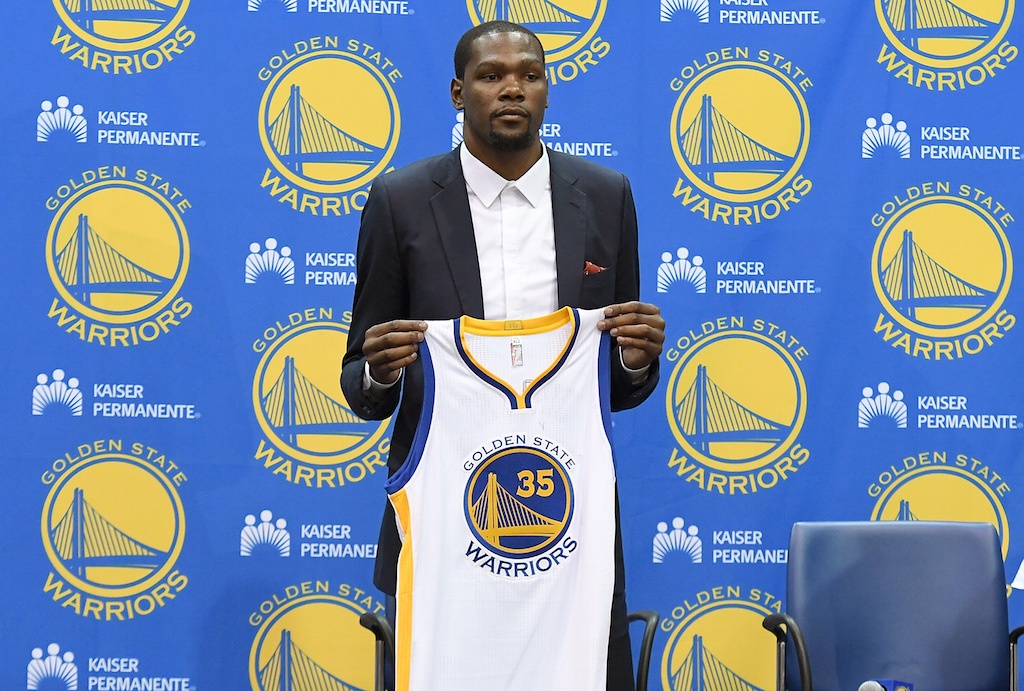 Speaking of Kevin Durant… We mentioned that player option above, and whether or not he chooses to stay in Golden State or take his talents elsewhere, don't be shocked to see him opt out of his contract just so he can land a huge contract extension. If the Warriors are able to win the championship in 2016–17, seeing Durant sign long-term with the Warriors is something that we'd almost certainly expect to see happen. If not? Well, then we may be looking at a completely crazy free agency stretch for KD once again.
4. Blake Griffin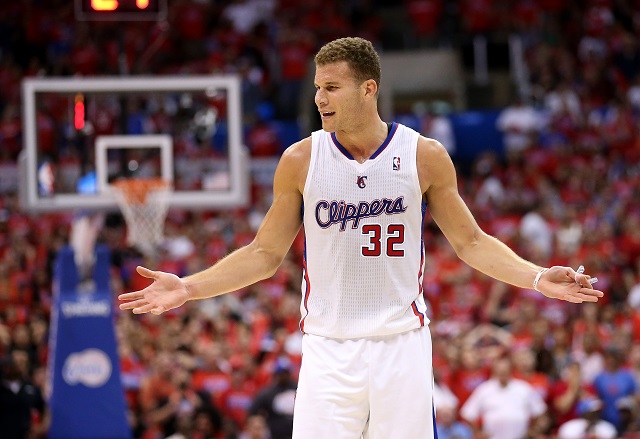 Here is another player with the potential to opt out of their current deal. Why on earth would Blake Griffin not opt out and then land a massive deal, even if it's just with the Los Angeles Clippers? Essentially, this one comes down to money, because anyone in their right mind would want to get Griffin on their roster, which means that max contracts will likely be thrown in his direction the moment he chooses to opt out and become a free agent. Over his six years in the NBA, Griffin has averaged 21.5 points, 9.6 rebounds, and four assists-per-game. That big-money deal is on the way. Mark our words.
5. Giannis Antetokounmpo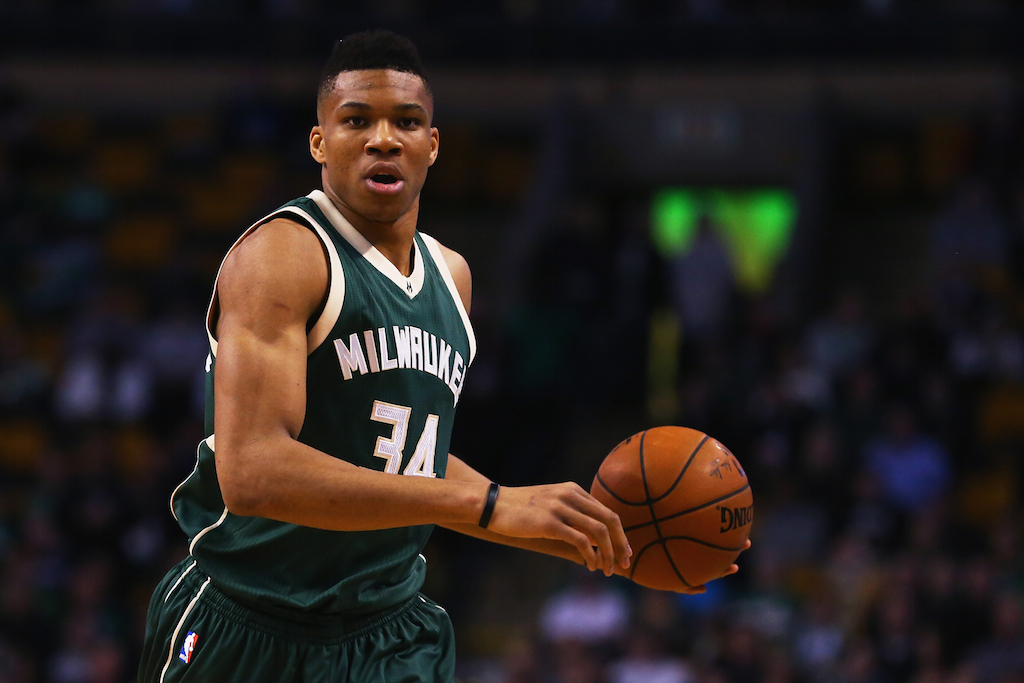 The man known as "The Greek Freak" broke out in a massive way during the 2015–16 season. Giannis Antetokounmpo was a triple-double threat every night and wound up averaging 16.9 points, 7.7 rebounds, and 4.2 assists-per-game. He can also get the job done on the defensive end of the floor, as he averaged 1.4 blocks and 1.2 steals per game. Antetokounmpo is a restricted free agent, though, which means there's very, very little chance that he leaves the Milwaukee Bucks in the end. He's by far the best player on their roster, and is a guy who the team can be built around over the coming years.
6. Chris Paul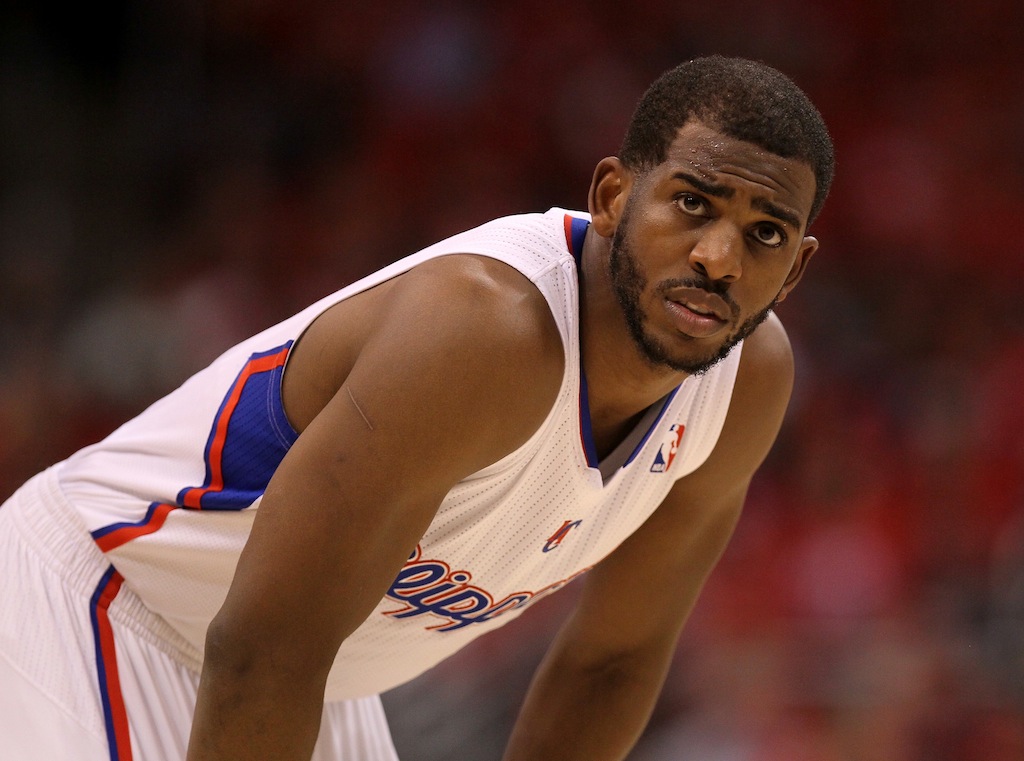 Chris Paul is in the same spot as his current teammate, Griffin, as he can opt out of his contract and land a beautiful deal. While he's 31 years old, that doesn't change the fact that signing a playmaker of a point guard like Paul will cost any team a pretty penny. Paul has averaged 18.8 points, 9.9 assists, 4.4 rebounds, and 2.3 steals per game over his 11 NBA seasons. Expect him to opt out and likely re-sign with the Clippers in the form of a max contract.
Statistics courtesy of ESPN.com and Basketball-Reference.com.