4 NBA Players Who Have Surprised Us So Far This Season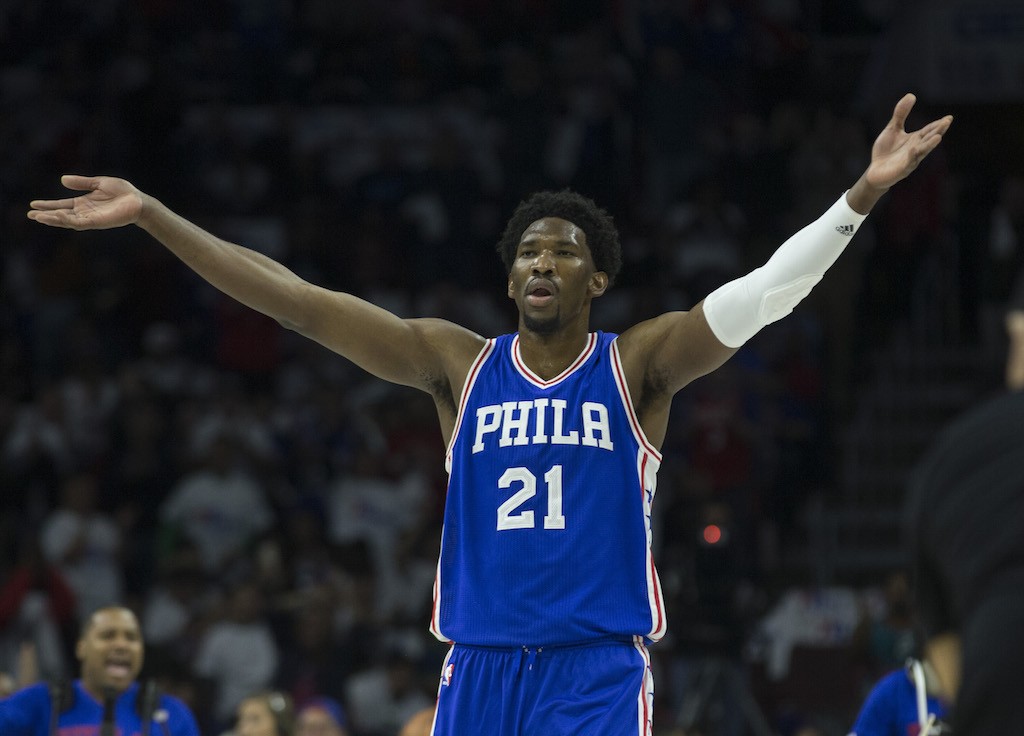 The NBA is a league compromised of one star player after another. These individuals dazzle us with their showmanship, amaze us with their athleticism, and entertain us on a nightly basis. For the most part, however, when it comes to particular players, we expect these sort of things — even if we can't explain it.
We expect to be "wowed" and taken on a transcendent ride filled with long triples, no-look passes, and monster slams. Yet, sometimes, individuals come out of nowhere and give us the ultimate gift — the gift of "surprise."
There's still plenty of time left in the 2016-17 NBA season, however, already we've witnessed a number of individuals take their game to the next level. While we fully expect other players to follow suit, in the meantime, here's a look at the four players who have surprised us the most so far this season.
1. D'Angelo Russell
Prior to the start of the season, we fully believed D'Angelo Russell had the potential to have a breakout year. We just didn't think he'd rise to the occasion so quickly. In new head coach Luke Walton's system, the former Ohio State standout has been everything the Lakers hoped they were getting when they selected him with the No. 2 overall pick in the 2015 draft. Through his first 13 games, Russell is averaging 16.1 points per game, dishing out 4.8 assists a night, and shooting 41.3% from the field, including 37.2% from three-point range. Slowly but surely, Los Angeles is climbing out of the NBA cellar. Russell is a major reason why.
2. Isaiah Thomas
It's not often that an NBA All-Star surprises us. After all, we already knew Boston Celtics point guard Isaiah Thomas was the real deal. However, we didn't think he was going to turn into the second coming of Allen Iverson. Perhaps, we just weren't looking hard enough. In 17 games this season, Thomas is averaging 26.0 points and 6.4 assists per contest, knocking down 43.2% of his shots, and getting to the free-throw line a little over nine times a game (hitting 88.3% of his freebies). We overlooked Thomas once before; we won't make the same mistake again.
3. Andrew Wiggins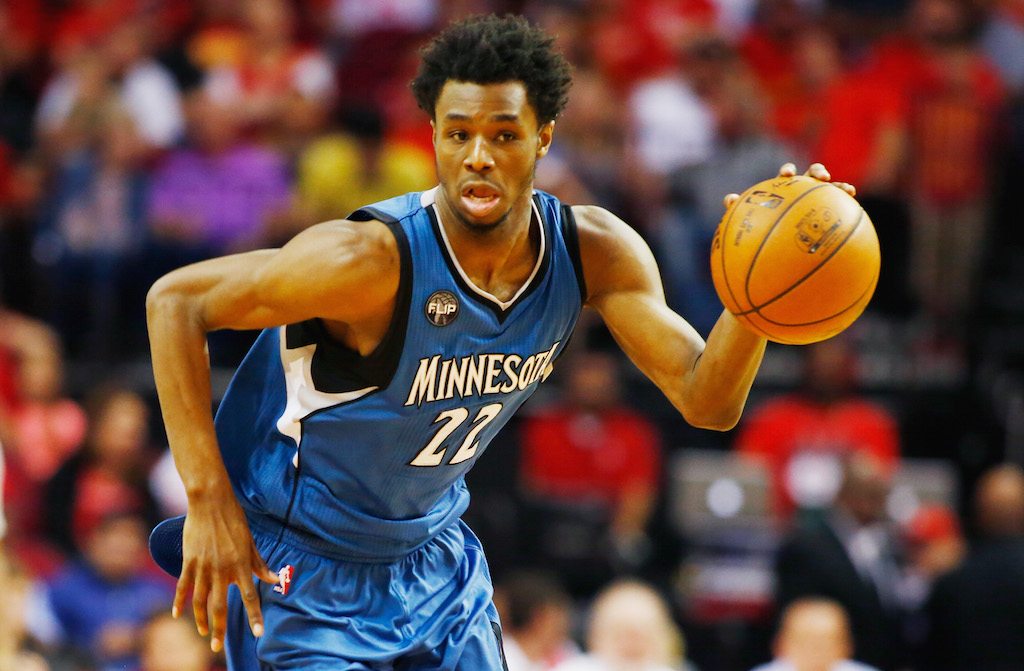 The knock on Andrew Wiggins coming out of college was that he wasn't aggressive enough on the offensive end. This was a fair assessment. Often times during his lone season at Kansas, Wiggins was far too passive, unwilling to take over the game as a scorer. Now in his third NBA season, it's safe to say that's no longer an issue. Wiggins is 16th in the league in scoring at 22.9 points per game, is averaging just over 18 shots per game, and is connecting on 39.4% of his three-point attempts. He's also getting to the line a little under eight times a night. Wiggins' potential was always off the charts. It's amazing to see him start living up to it.
4. Joel Embiid
Despite missing the last two years because of injuries, we truly believed Philadelphia's center Joel Embiid was going to win the Rookie of the Year award. Sure, there'd be some rust to work off and plenty early growing pains to overcome, but the former Kansas superstar's ceiling was simply too high to ignore. And yet, not even we could've predicted he'd be this good this fast. JoJo leads all rookies in scoring (18.2), rebounds (7.8), and blocks (2.4), and he's doing it all with a playing-time restriction of 24 minutes. That is insane. Also, did we mention he's shooting 50.0% from three-point range? Feel free to pick your jaw up off of the floor now. The Sixers have a long way to go before they're competitive again, but with Embiid leading the way, the "process" is alive and well in the City of Brotherly Love.
Statistics courtesy of Basketball-Reference, NBA.com, and ESPN.