6 NBA Players Who Stayed in School Too Long
The NBA's one-and-done rule about players entering the draft has been a source of controversy since its inception. Players are no longer allowed to go straight from high school into the NBA; instead they must take one year for college (or to play overseas or in another professional league) before they're eligible for the draft.
A lot of the most talented players take one year for college, then head straight to the NBA. But sometimes, those athletes enjoy the college life and stick around, which can hurt their draft stock in the process. Here are six players who stayed in college a little too long.
1. Joakim Noah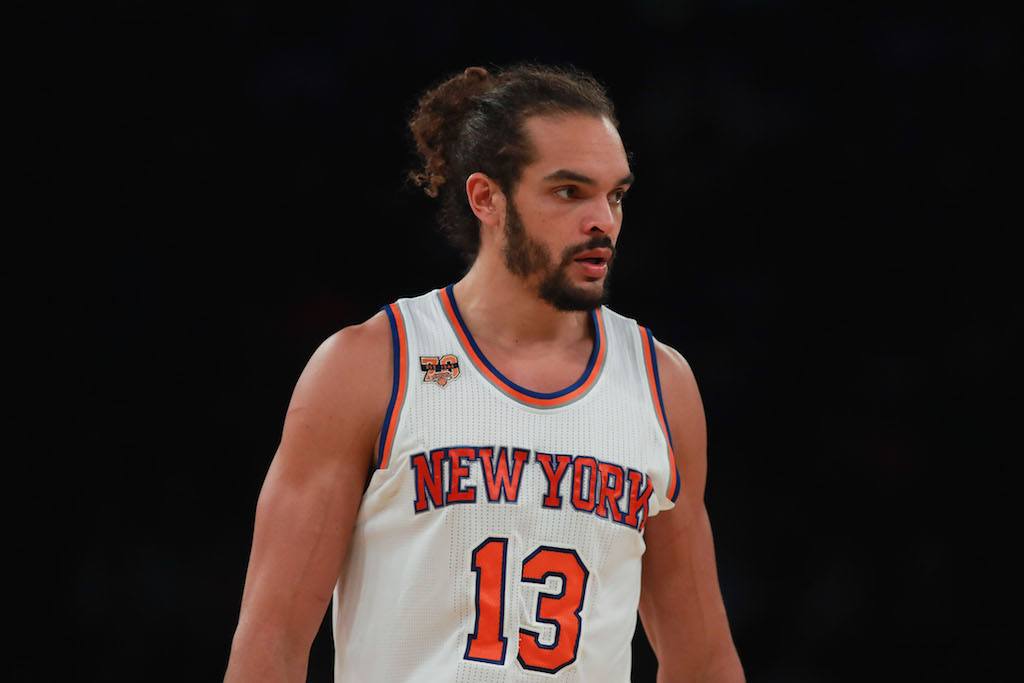 New York Knicks center Joakim Noah always marches to the beat of his own drum. This was no more evident than in his decision to return to college at Florida for his junior year. As a sophomore starter, Noah helped lead his team to a NCAA championship win and seemed like a likely top-three pick in the NBA draft, with his stock high and few other great options available.
But Noah liked the college lifestyle, so he stuck around and won another championship at Florida. He had a good year, which helped him get drafted by the Chicago Bulls with the No. 9 overall pick. But still, the Bulls absolutely loved Noah and held the No. 2 pick the year prior, meaning there's a good chance he would've made quite a bit more money had he left Florida a year earlier.
2. Jared Sullinger
Power forward Jared Sullinger averaged 17.2 points and 10.2 rebounds in his freshman season at Ohio State back in 2010–11, helping lead the team to the Sweet Sixteen in the NCAA tournament. He was a five-star recruit and an absolute lock to be drafted in the top 10 that summer. But Sullinger had other plans; he decided to return to college for one more season.
Sullinger led the Buckeyes to the Final Four the next season, but it cost him. A back injury cast doubts over his NBA career, causing him to drop to the Boston Celtics at No. 21 in the draft. He's forged a decent career as an NBA player, but he might've made more money and been drafted higher had he left a season earlier.
3. Chris Duhon
In his first two seasons as a Duke Blue Devil, Chris Duhon excelled in his role off the bench, backing up NBA prospect point guard Jay Williams. After Duhon's sophomore season — he averaged 8.9 points and 5.9 assists — he had a chance of making it as a first-round draft pick. He ultimately chose to stay in school, with several of the older players on the team heading to the pros.
While Duhon's role at Duke increased, his draft stock did not. He ended up sticking it out all four seasons in college before heading to the draft, where most teams looked past him in favor of younger guards with higher ceilings. The Bulls took Duhon with the ninth pick in the second round, and he made a nice career out of being a backup point guard for nine seasons.
4. James Michael McAdoo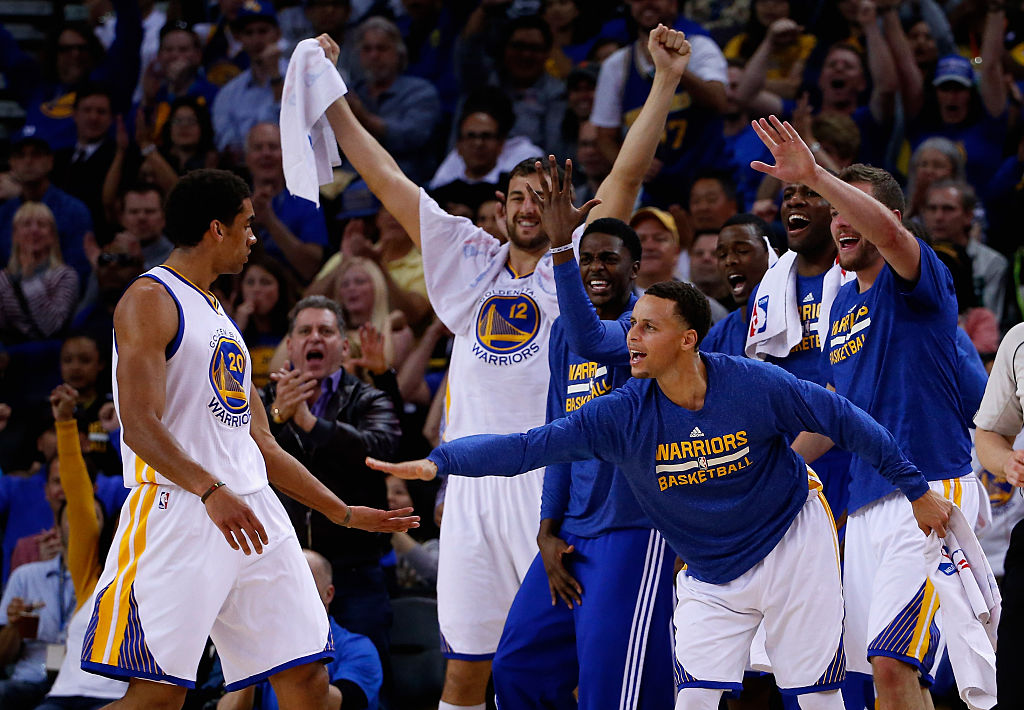 James Michael McAdoo showed up at North Carolina as a highly touted freshman. Most people suspected that he would be a top-five pick in the NBA draft someday. He had a solid role off the bench his first season — playing behind several players who also ended up in the NBA — and averaged 6.1 points and 3.9 rebounds in 15.6 minutes per game. While McAdoo flashed enough talent to tantalize someone to take him with a first-round pick after that season, he ultimately decided to return to school to take on a larger role and improve his draft stock.
But unfortunately for McAdoo, he exposed his own weaknesses and shortcomings. McAdoo played two more seasons at North Carolina before declaring for the NBA draft, but he never heard his name called on draft night. In the end, he opted to sign a deal with the Golden State Warriors for the league minimum. Three years into his pro career, McAdoo still works to get time on the court and prove his value.
5. Taj Gibson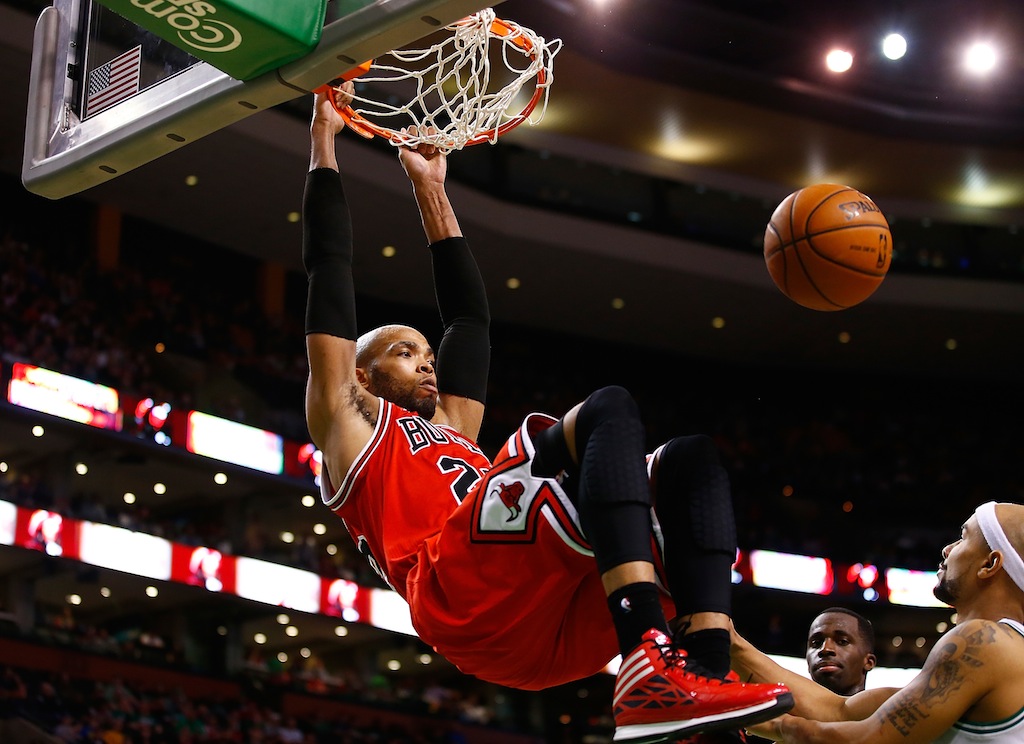 The Chicago Bulls drafted power forward Taj Gibson as the No. 22 overall pick in 2009. By that time, he's spent three season at USC and was already 24 years old when he took the court for his rookie season. His draft stock was much higher when he was a 21-year-old freshman in college, playing for a 26-12 team that won two games in the NCAA tournament before losing to North Carolina.
Gibson averaged 12.2 points and 8.7 rebounds for that team, which Tim Floyd coached and many projected to possibly end up somewhere in the lottery. But Gibson decided to stick around for another year. A down season as a sophomore essentially forced him to return and raise his stock his junior year. It all worked out fine, but he lost what might've been two seasons of a highly-paid NBA career.
6. Michael Redd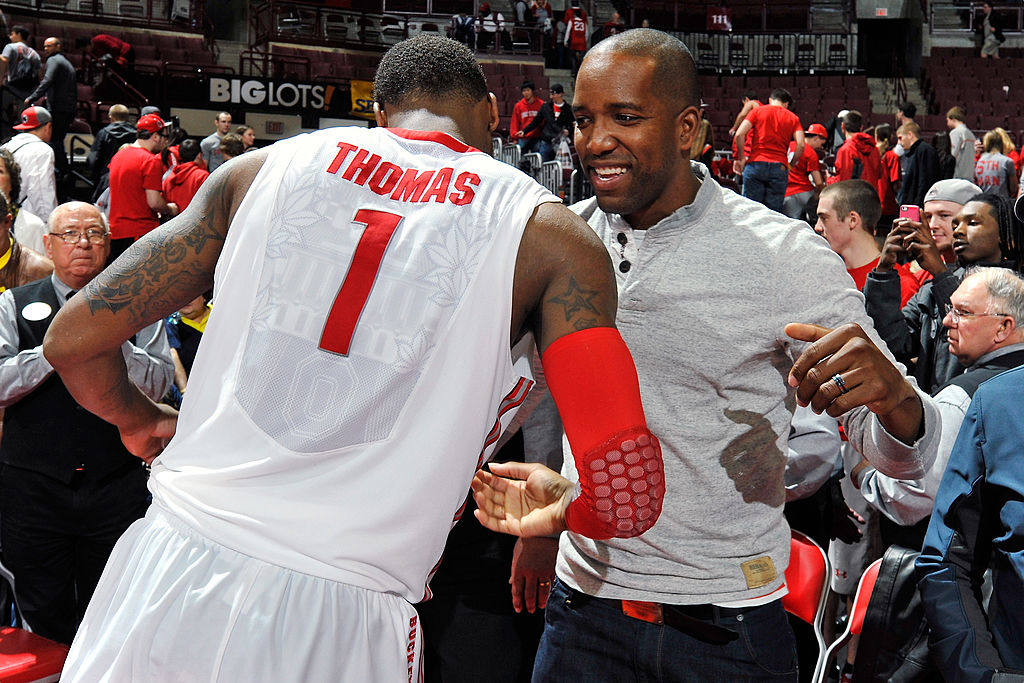 As a sophomore at Ohio State, guard Michael Redd improved upon what many viewed as his biggest weakness: shooting. He hit 46.6% from the floor and 34.1% from beyond the three-point line, averaging 19.5 points per game and looking like an obvious first-round pick in the 2000 NBA Draft that summer. But instead of bolting to the NBA, Redd returned for one more year of college.
As a junior, Redd's shooting regressed. While he became a much better free-throw shooter, his field goal percentages took a major dip — down to 43.6% overall and 31.5% from three-point range. His scoring declined as well (to 17.3 points per game). That was enough for teams to have doubts about Redd.
The Milwaukee Bucks eventually took him with the 14th pick of the second round. He evolved into an excellent shooter and became an All-Star player in his 12-year NBA career, but who knows how things might've been had he come out a year earlier.
Statistics courtesy of ESPN and Basketball-Reference.