NBA Playoffs: Round 1 in 10 Photos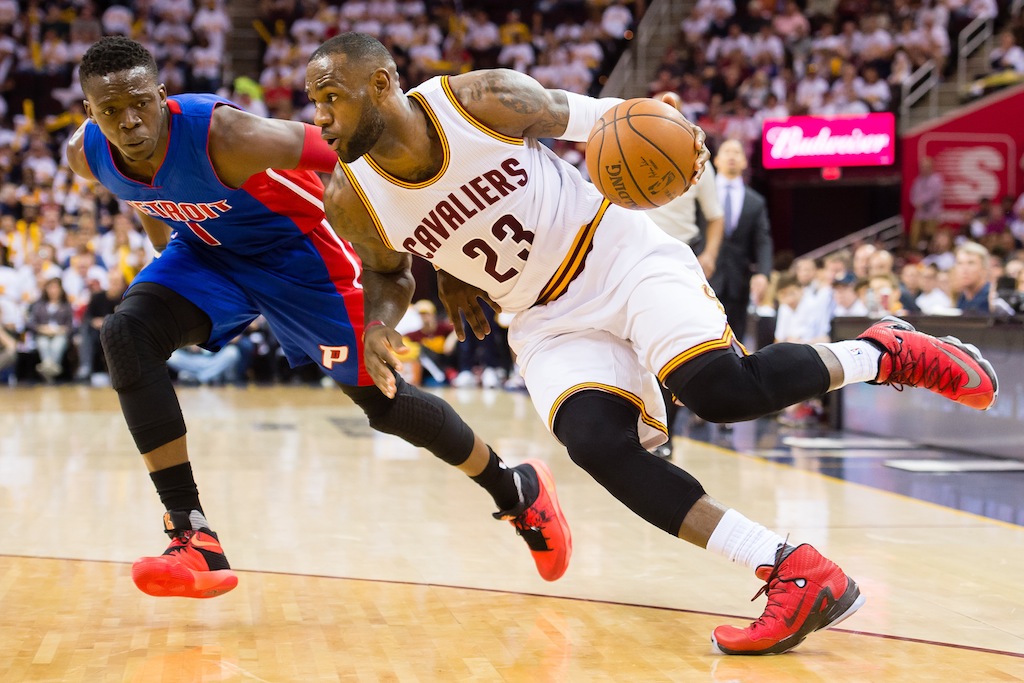 The 2016 NBA playoffs have only just begun and we've already experienced a remarkable amount of drama. We're not quite ready to throw out our predictions for the Eastern and Western Conferences, but we have found ourselves doing a fair amount reevaluating. And yet, through it all, one thing has not changed: We still love this game.
Down-to-the-wire matchups, incredible individual efforts, emotionally-charged press conferences, and season-altering injuries. These are just a few of the things that have gone down. And while the NBA postseason is far from over, we'd hate to forget the moments that have captured our attention up until this point. With that in mind, here's a look at 10 photos that best explain the first round of the 2016 playoffs so far.
1. David Joerger gets emotional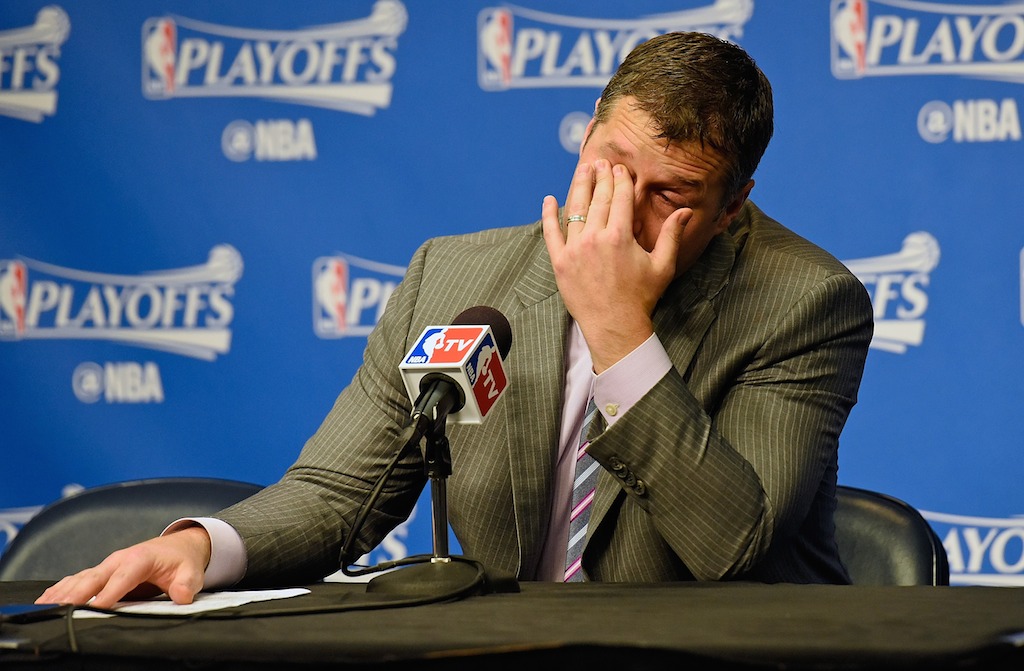 While the Memphis Grizzlies were swept out of the playoffs, no one could possibly say this team didn't go out swinging. Despite being out-classed, out-manned, and decimated by injuries, this group scrapped and clawed and fought like hell to survive.
These Grizzlies were all heart. And so was their coach David Joerger, who fought back tears during an emotional press conference as he praised the toughness his team showed throughout the course of a trying season. Now that's a guy who cares about his players.
2. San Antonio Spurs simply coasting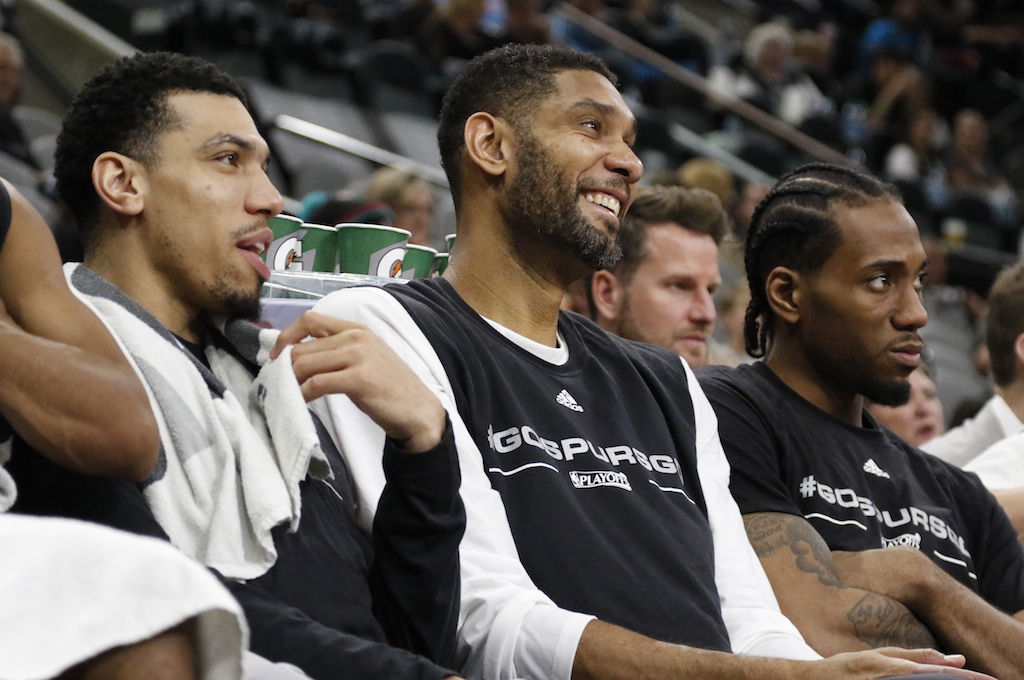 On the flip side, we have the San Antonio Spurs; a team that just plain rolled over the Grizzlies in their first-round matchup. Led by Defensive Player of the Year Kawhi Leonard (21.5 PPG in 31.4 MP), the West's No. 2 seed looked completely dominant.
Against Memphis, the Spurs had an offensive rating of 117.1, put up 103 points per contest, and won by an average of 22 points per night. Best of luck to anyone who has the misfortune of facing the Spurs (we're looking at you, OKC).
3. Mark Cuban creates drama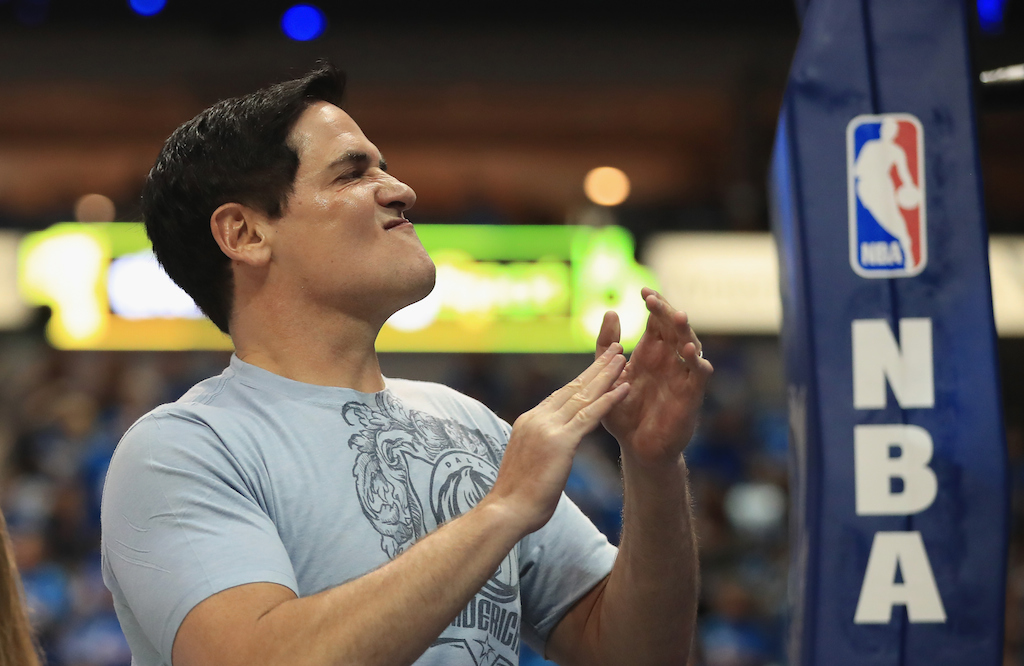 Despite his team getting eliminated by the Oklahoma City Thunder 4-1, Dallas Mavericks owner Mark Cuban couldn't help but stir the pot, claiming that Russell Westbrook, while an All-Star, is not a superstar.
There's nothing quite like the use of psychological warfare. If only Cuban's words could've prevented Westbrook from averaging 26 points, 7.2 rebounds, and 11.2 assists per game in this first-round series. Better luck next year, Cubes.
4. Boston's dynamic duo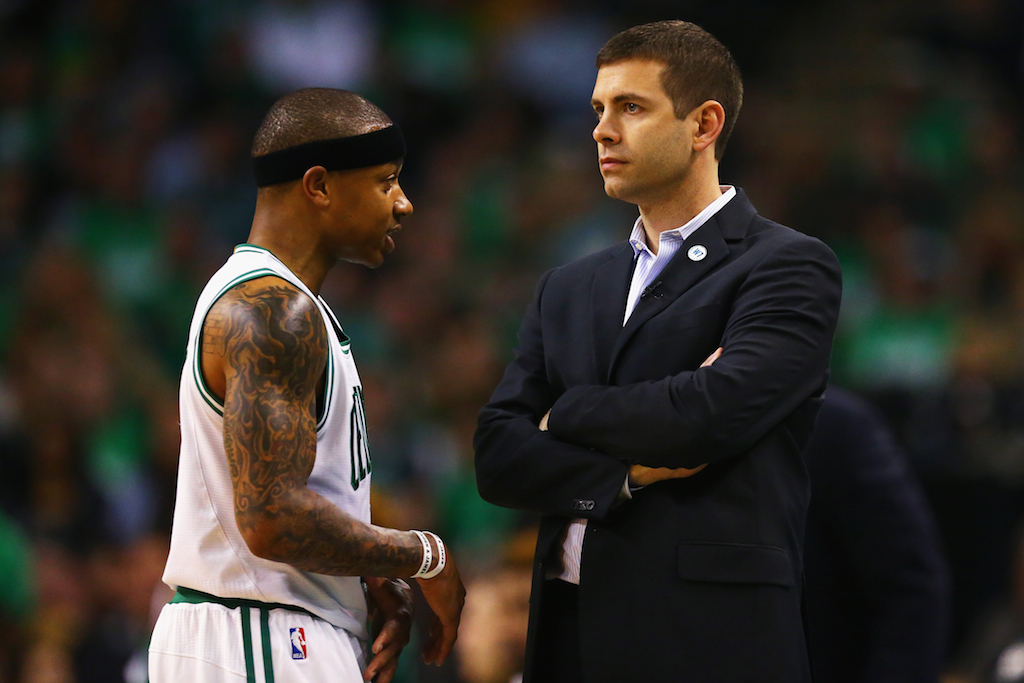 The Boston Celtics may currently face a 3-2 deficit, but at one point, this group was down 2-0 to the Atlanta Hawks. However, thanks to the sharp mind and creative decision-making of head coach Brad Stevens (above right) coupled with the big play (no height jokes, please) of point guard Isaiah Thomas (24 PPG in the playoffs), the fifth-seeded Celtics are far from out of it. No matter what happens this season, the future in Boston is bright with these two.
5. Paul George is keeping the Pacers in it
The Indiana Pacers are only down 3-2 against the Toronto Raptors, but they could've easily already been swept. They can thank superstar Paul George for that. PG13 is averaging a postseason-leading 28.8 points per game along with six rebounds and 4.6 assists per night.
We have no idea if the Pacers have enough firepower to make a splash in these 2016 playoffs. But we do know one thing, they'll only go as far as George can carry them.
6. Kemba Walker is doing Kemba Walker things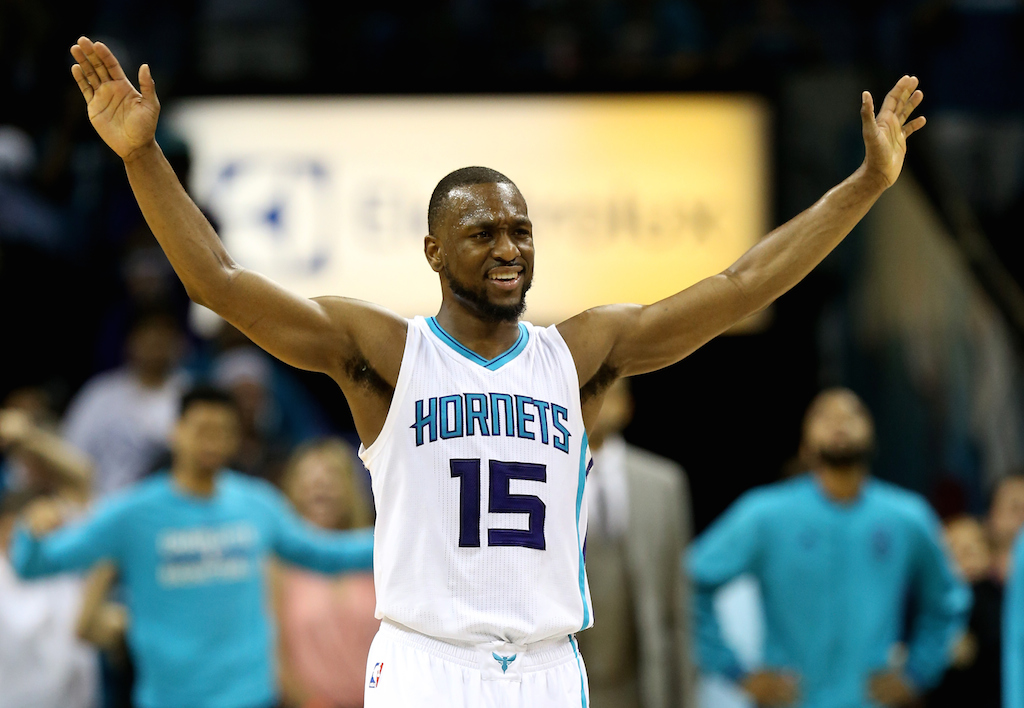 Charlotte's Kemba Walker isn't putting on the same sort of show that he did at UConn, but he is a major reason why the Hornets hold a 3-2 series lead over the No. 3-seeded Miami Heat.
In 37 minutes a night, Walker is averaging 22.6 points, 3.4 rebounds, and 3.4 assists while only shooting 36.4% from the field. This is just a perfect example of the kind of damage a player like Walker can do. Even when he's not totally "on," he's got the whole crowd buzzing.
7. Blake Griffin is down for the count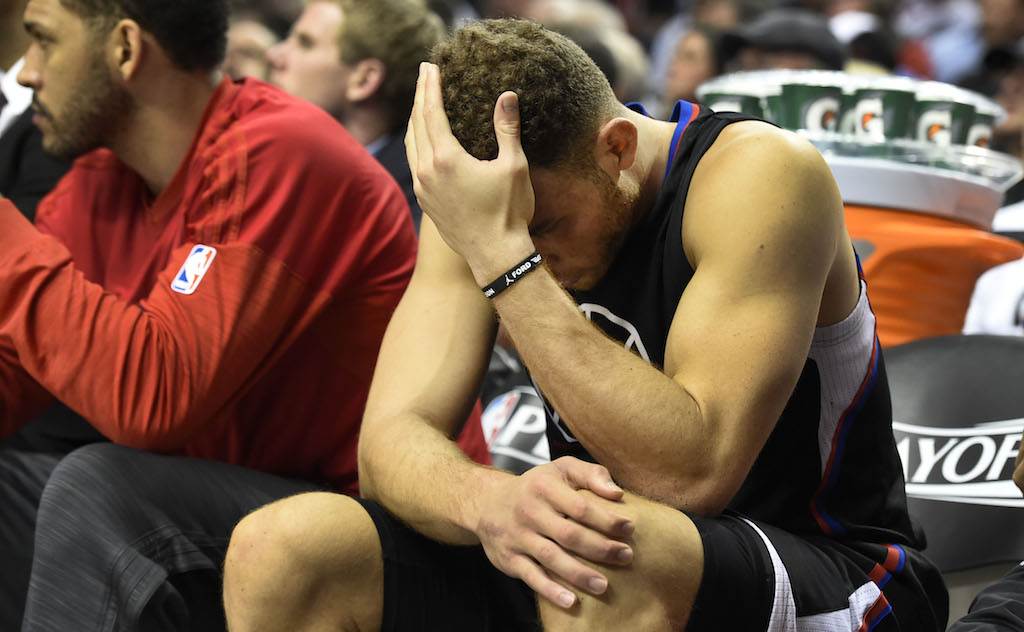 As much as Blake Griffin wanted to be there for his team, his banged-up left quadriceps just wouldn't let him. After re-aggravating a previous injury, Griffin is officially out for the remainder of the postseason. Unfortunately, this is only the start of the Los Angeles Clippers' problems.
8. Chris Paul can't get a handle on things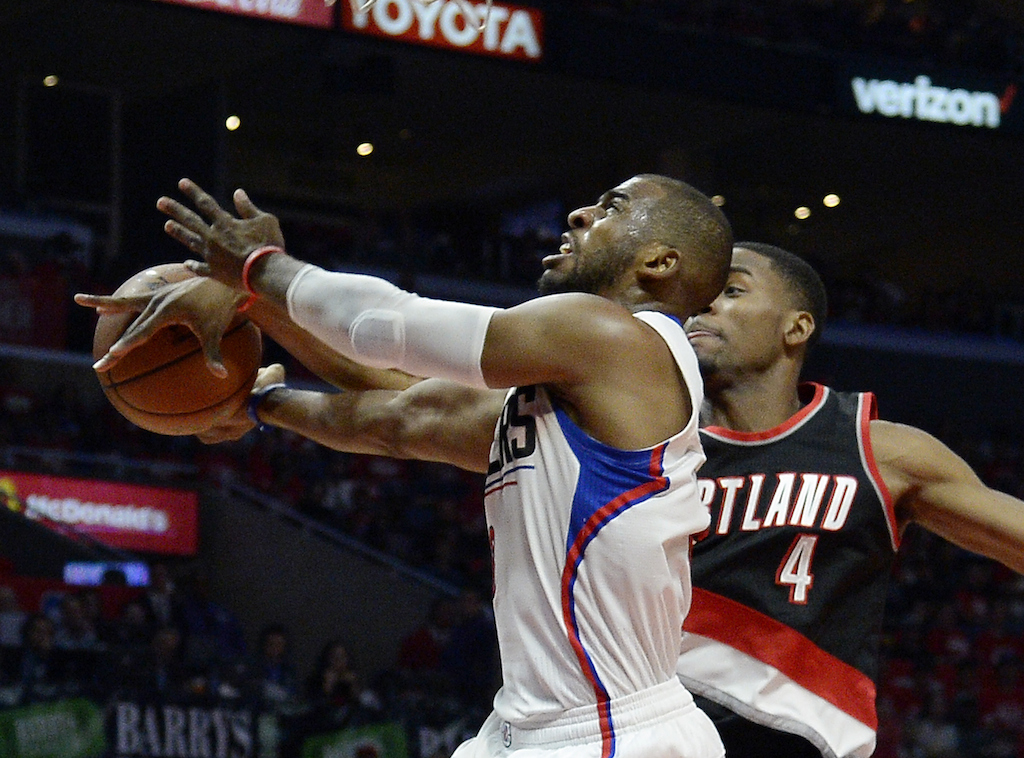 While Griffin is important to the Clips' success, the team has managed to overcome his absence before. The same cannot be said for point guard Chris Paul; the engine that makes everything run.
Now that he is out with a fractured right hand, it's pretty hard to imagine Los Angeles advancing past the first round. Is it any wonder that the team is now down 3-2 to the Trail Blazers? We think not.
9. The Big Three is beginning to gel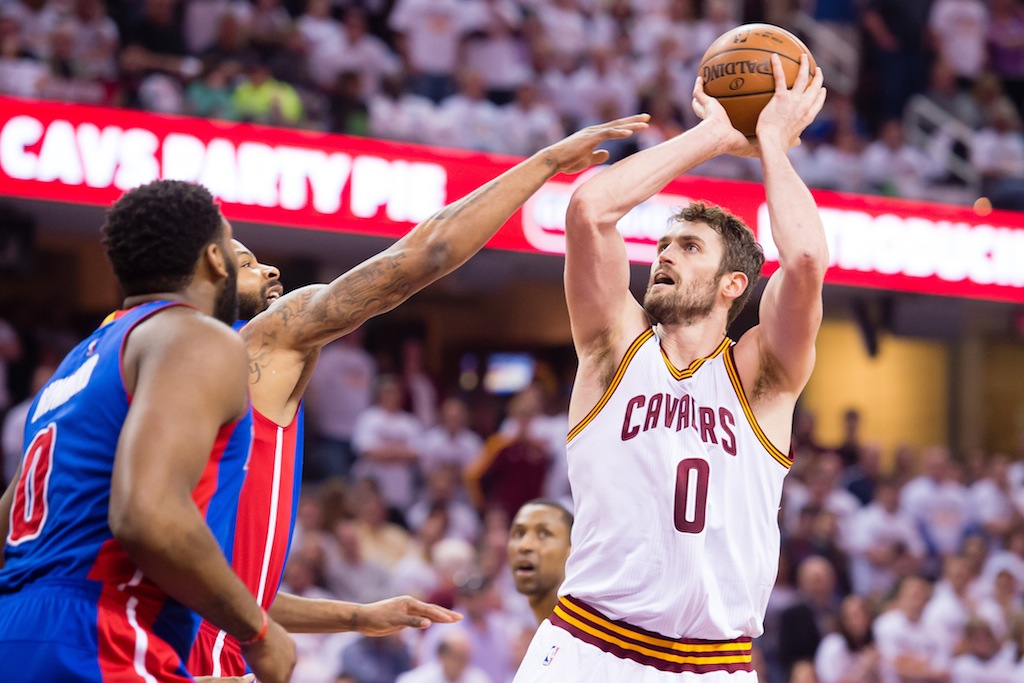 Despite getting pushed by the No. 8-seeded Detroit Pistons, the Cleveland Cavaliers advanced thanks to a gritty 4-0 sweep. More importantly, however, it looks as if the Big Three of LeBron James, Kevin Love (above, No. 0), and Kyrie Irving have finally started truly clicking as a unit. The numbers speak for themselves. Look out, world. The Cavs are ready to make a run.
10. Stephen Curry suffers a setback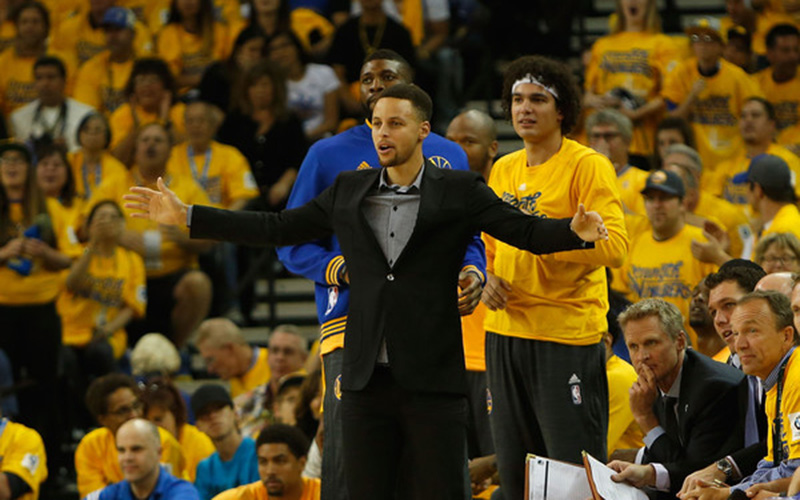 No matter how you slice it, the sad state of the Western Conference hinges on the health of reigning MVP Stephen Curry. While the Dubs managed to knock out the Rockets in five games, it came at a cost.
Curry sprained his right MCL and will be out of the lineup for at least the next two weeks. The Golden State Warriors are good enough to advance in the playoffs without their leading man. The real question is, can they win a title without him?
Statistics courtesy of Basketball-Reference.com, NBA.com, and ESPN.com.