NBA: 5 Potential Landing Spots for J.R. Smith
While there are quite a few talented NBA free agents still on the market, one of the most intriguing has to be former Cleveland Cavaliers shooting guard J.R. Smith. Smith wasn't dominant last season, but on a team with LeBron James, Kyrie Irving, and Kevin Love, he didn't have to be. Smith averaged 12.4 points and 2.8 rebounds per game with the Cavaliers, and now he's commanding a pretty huge deal on the open market.
According to Chris Fedor of Cleveland.com, Smith is looking to seal a deal worth around the $15 million mark, which may make it tough for the Cavs to sign him in the end. While Cleveland could technically lock him in — assuming they do it before re-signing James — it would cost them a serious amount of luxury tax. Now the question becomes, will they decide to do it? Let's look at five potential landing spots for Smith.
1. Cleveland Cavaliers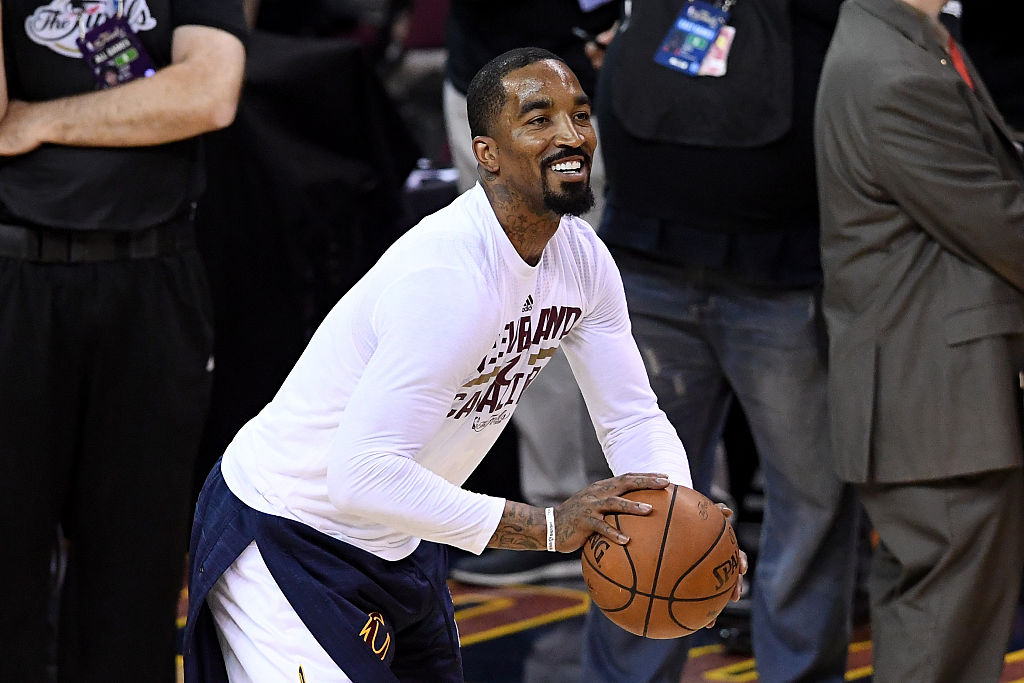 Why not start back with the Cleveland Cavaliers? Obviously, this team would love to bring back Smith, but the question comes down to the luxury tax. Even though it wouldn't make financial sense for the team to do it, they likely want to keep together as much of their 2015–16 championship team as they possibly can. We sure would.
Life would be a lot easier for Smith too, because he gets quite a few open looks on this loaded team. It's pretty hard not to envision the Cleveland Cavaliers as the frontrunners for Smith, and it will be fun to watch how it all plays out this offseason.
2. Miami Heat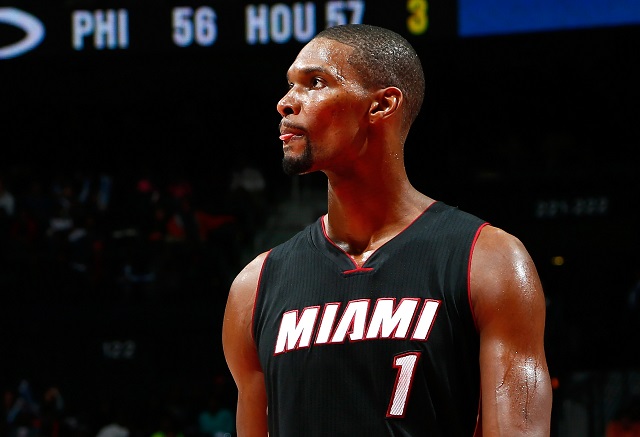 The Heat lost Dwyane Wade to the Chicago Bulls, and it left a pretty glaring need at the position for them. So, why not Smith? It'd make a whole lot of sense, and the Heat obviously have the money to pay him after failing to bring Wade back to town.
While there's no question that Wade is more talented than Smith as an all-around player, Smith would still bring a nice punch to the Heat offense. He would have a larger role with the team as well, compared to the one he had with the Cavaliers. Honestly, an ideal fit for Smith may wind up being the Heat, assuming that they're interested in signing the 13-year veteran.
3. Sacramento Kings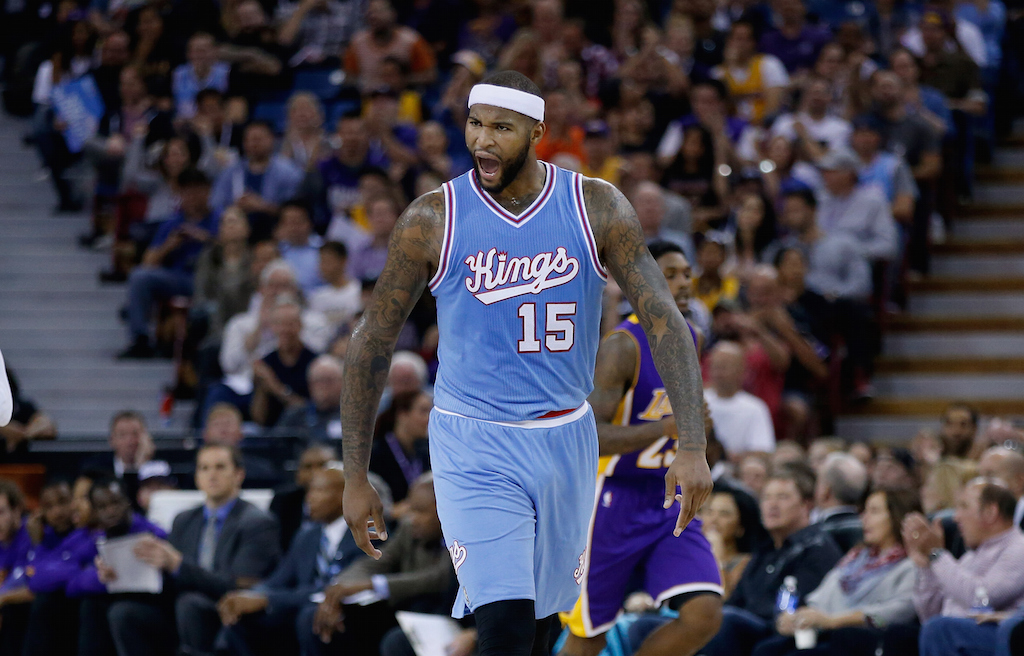 After the Kings decided to trade Marco Belinelli, the team acquired Arron Afflalo, and Ben McLemore, but that doesn't mean they wouldn't be interested in potentially adding another offensive piece. Losing Rajon Rondo will hurt, and there's still the chance that they could trade Rudy Gay. So overall, offensive pieces may not be easy to come by. It's tough to imagine the Kings as the most likely landing spot, but it's definitely still possible.
If the Kings have money to spend, are looking for a shooter, and can convince Smith to come to town, this match would be interesting to watch. With that said, if Gay and Afflalo are both there, the addition of Smith may not work out so well.
4. Philadelphia 76ers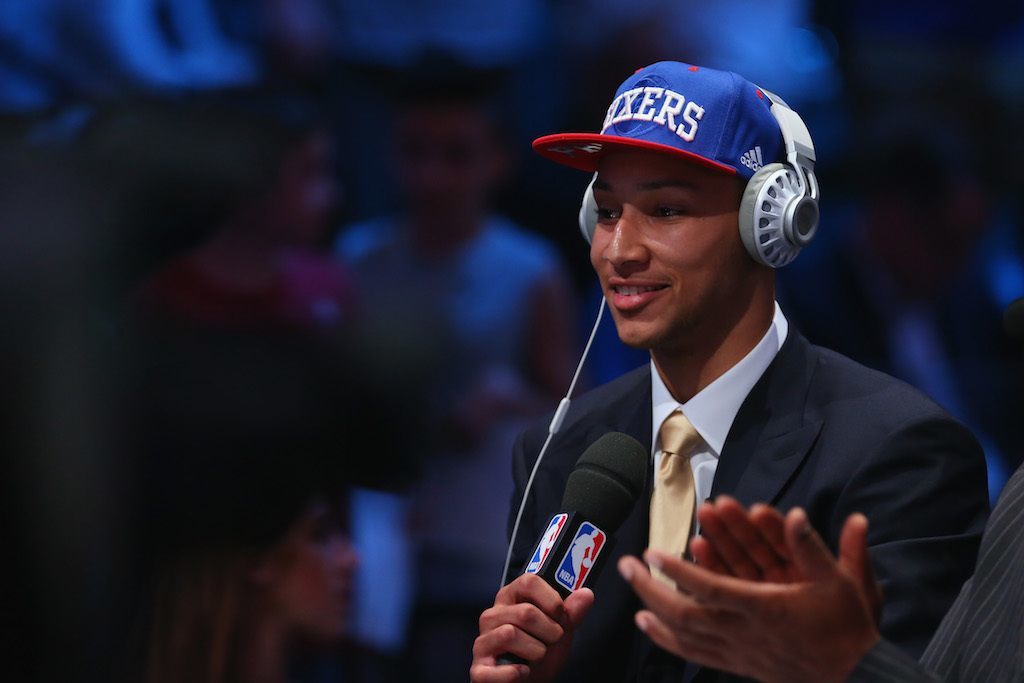 On paper, the decision to add a player like Smith into a mix of such a young group wouldn't make much sense. But, the bulk of the 76ers' talent is actually big men, and then Ben Simmons, who can play a wide range of positions. At shooting guard, the 76ers have Nik Stauskas, and Gerald Henderson, neither of which really move the needle all that much.
Philadelphia could definitely use a playmaker like Smith, especially one who can benefit from the other young players who have the ability to open things up for him. Don't sleep on the 76ers possibly considering Smith.
5. Brooklyn Nets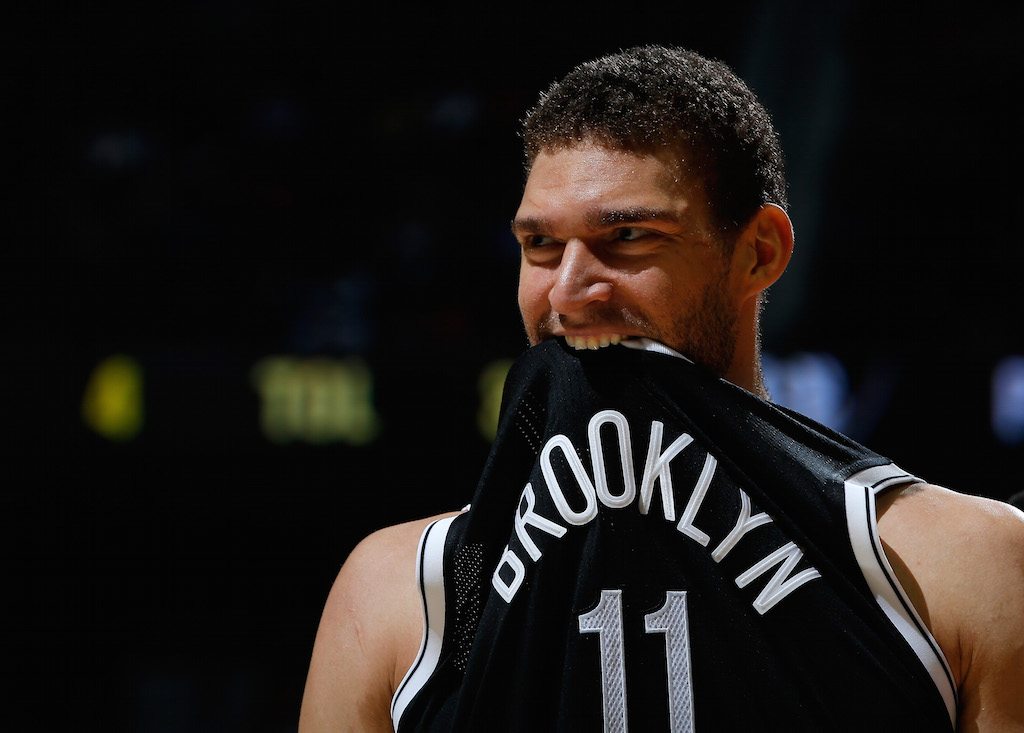 After the Nets unfortunately lost out on both Allen Crabbe and Tyler Johnson, the team has plenty of money left to spend. Let's also not forget the fact that the Nets essentially have no set starter at shooting guard. In turn, this would make a whole lot of sense for the team.
While the Nets aren't the most exciting team out there, he'd still be able to get a ton of shots up, while having the potential to put together one of the best seasons of his entire career. We'd love to see him land on this Nets team, and he'd probably be a huge fan if he's looking to put up big numbers. Keep an eye on the Nets as a potential landing spot.
Statistics courtesy of ESPN.com and Basketball-Reference.com.