NBA: Ranking the Eastern Conference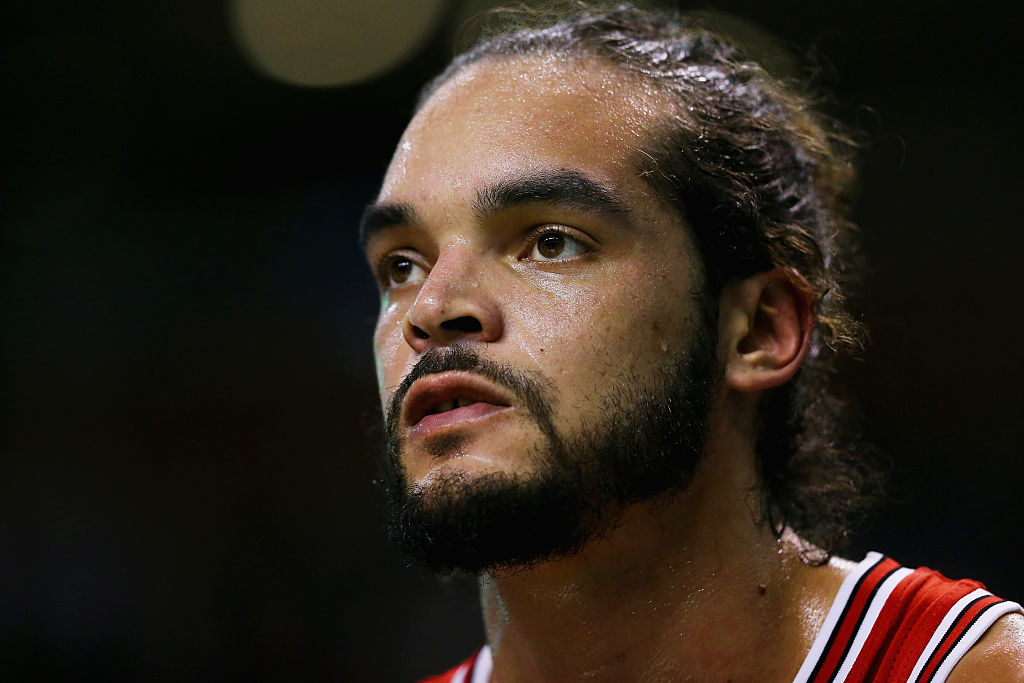 The vast landscape of the NBA is rapidly changing, with the salary cap exploding and players moving all over as free agents. There's no doubt that the Golden State Warriors, now with former-Thunder star Kevin Durant in tow, will be the heavy favorite in 2016–17. The Western Conference will follow suit with the Los Angeles Clippers, San Antonio Spurs, and so on.
But in the Eastern Conference, things aren't so cut and dry. Sure, the Cleveland Cavaliers are clearly the top team and have a strong chance of returning to the NBA finals next year. However, since Dwyane Wade signed with the Chicago Bulls, Al Horford moved to the Boston Celtics, and Dwight Howard went home to Atlanta, who is second best? Here is the entire playoff picture in the East, ranked from last place down to the obvious No. 1 team.
8. New York Knicks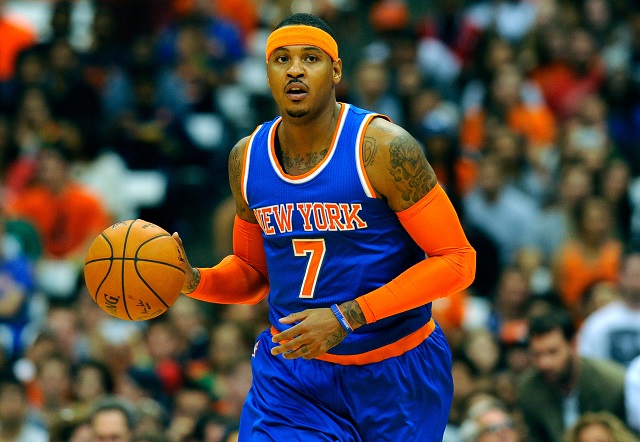 The New York Knicks will make the playoffs for the first time since 2012–13, but they won't be nearly talented enough to make a deep playoff run. The last time the Knicks made it to the Eastern Conference Finals, they had Latrell Sprewell, Allan Houston, and Patrick Ewing.
Under the watchful eye of team president Phil Jackson, this years' version of the New York Knicks has a young and improving 21-year-old Kristaps Porzingis to go along with 32-year-old Carmelo Anthony, the ghosts of Derrick Rose and Joakim Noah, and a post-knee-surgery Brandon Jennings. Still, it should be enough improvement to bring them to .500 and get them into the postseason, but not much further than that.
7. Detroit Pistons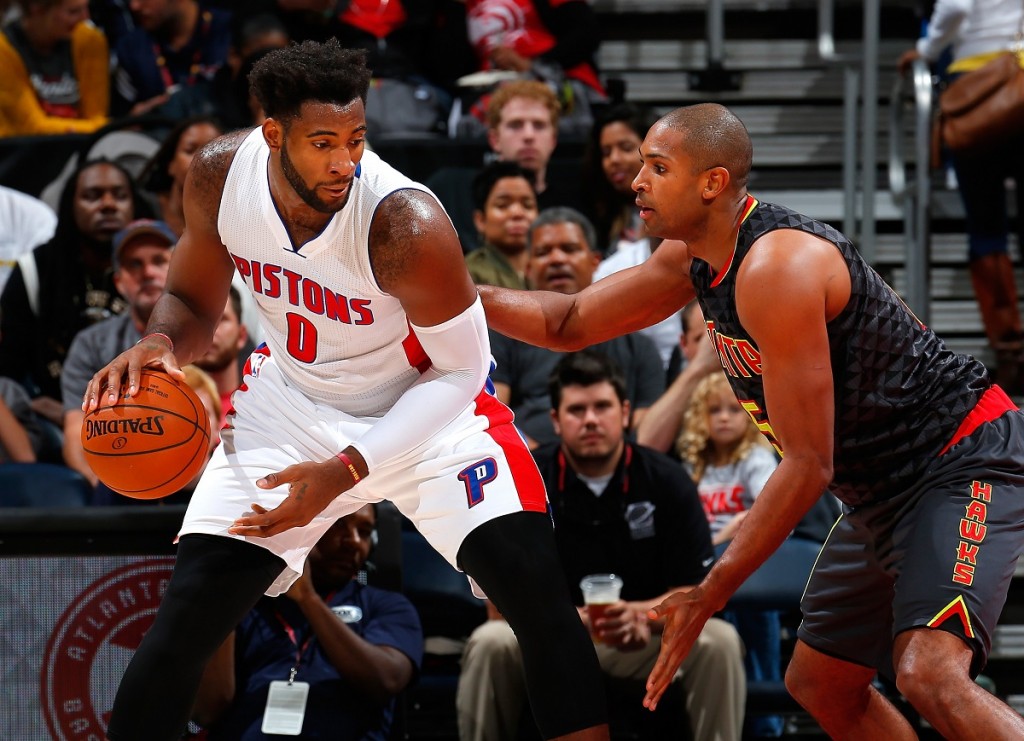 Not a whole lot is happening with the Pistons this offseason, unless you're really excited about 7-foot-3 center Boban Marjanovic. What the Pistons lack in big free-agent splashes they make up for in a youthful and improving roster. They locked up Andre Drummond to a long-term deal (as expected) and still have promising players such as Reggie Jackson, Kentavious Caldwell-Pope, and Marcus Morris to surround him with.
Detroit will build on their playoff appearance last season to win a few extra games and stay in the picture this season. However, with so many teams improving just enough to crowd the playoff picture, it's hard to imagine the Pistons moving up further than seventh.
6. Atlanta Hawks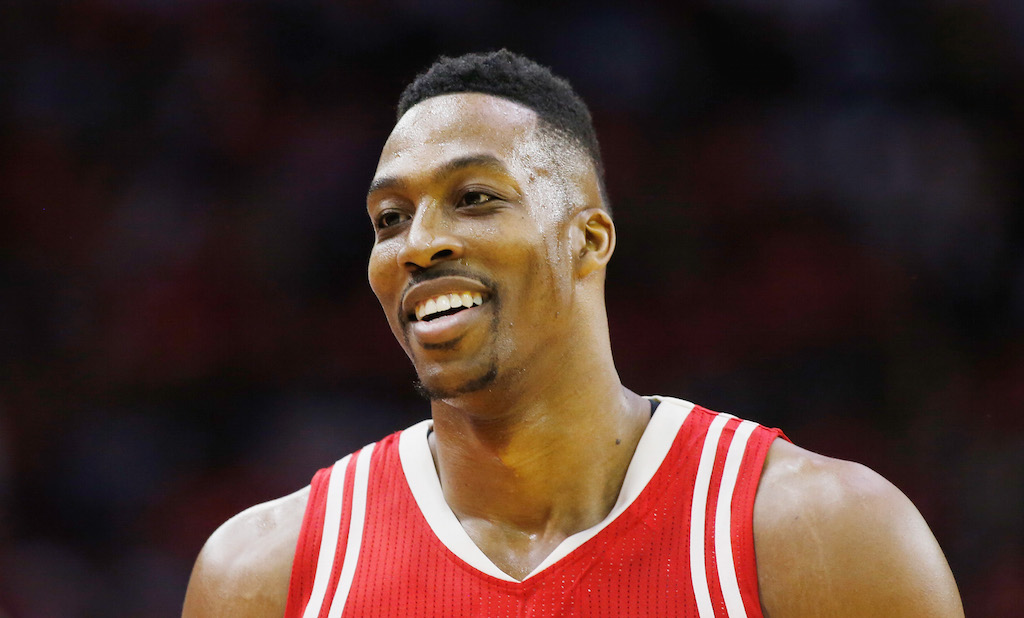 The Hawks make some interesting deals. They traded point guard Jeff Teague to the Indiana Pacers in a deal that gave them the draft rights to forward Taurean Prince; signed Kent Bazemore — a now-fifth-year undrafted free agent with a career 6.4 points per game average — to a four-year, $70 million contract; and brought center Dwight Howard back to his hometown.
It's hard to say that the Hawks have improved much, so sixth place in the East is where we rank them. With Horford now gone and a clearly declining Howard replacing him, as well as questions about point guard Dennis Schroder taking over the starting role on a full-time basis, the Hawks have little more than an outside shot at advancing to the Eastern Conference Finals.
5. Chicago Bulls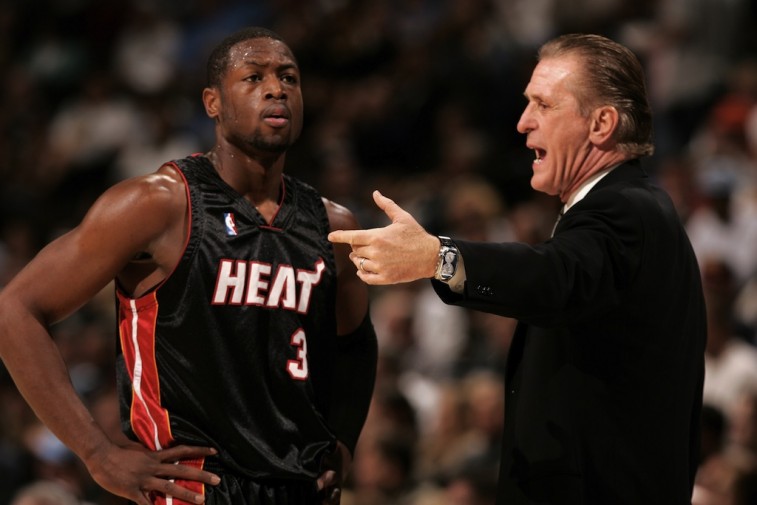 You have to hand it to the Chicago Bulls; at least they made some moves and shook things up. After missing the playoffs for the second time since 2004-05, the Bulls traded Rose to the Knicks, let Joakim Noah and Pau Gasol leave without a fight, and signed new backcourt duo Rajon Rondo and Dwyane Wade.
It'll be interesting to see how three players — including incumbent team leader Jimmy Butler — with dominant traits and a need for the ball in their hands will do on the court together. Of course, LeBron James, Chris Bosh, and Wade made it work in Miami, but these Bulls aren't but a shade of those Heat teams. Chicago will battle for home-court advantage in the first round of the playoffs, but not much else.
4. Indiana Pacers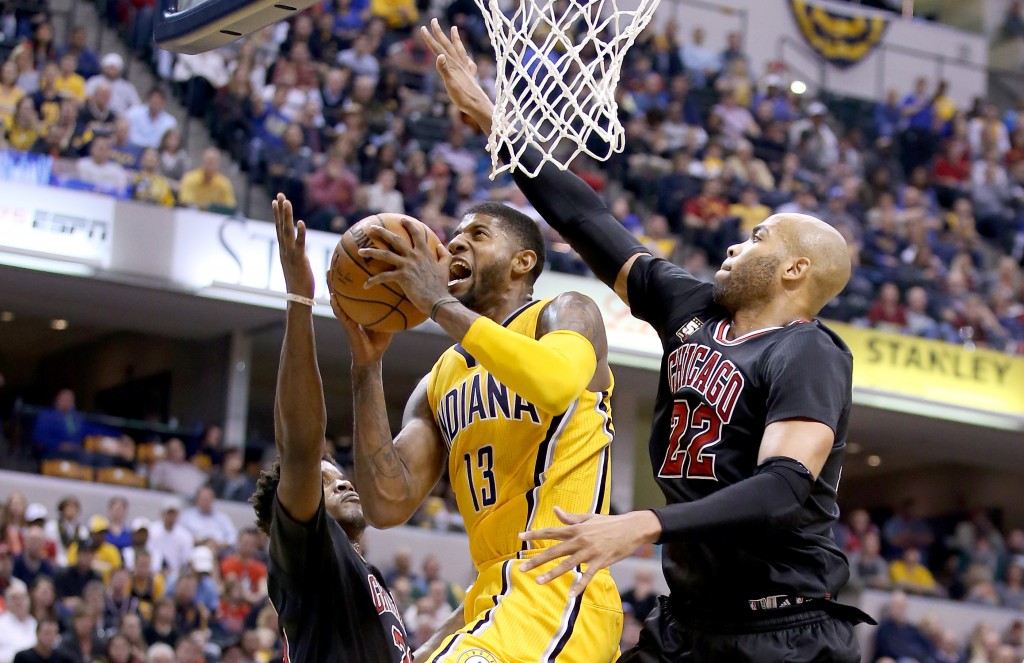 The Pacers have improved quite a bit, to the point where placing them at No. 4 could be underselling them. They acquired the aforementioned Teague in a deal that saw them trade away point guard George Hill; they signed center Al Jefferson; and they brought in power forward Thaddeus Young to build around established superstar Paul George.
It wouldn't be too difficult to see this Pacers team, now with a new head coach in Nate McMillan, push to a win total in the 50s and a second or third seed in the East. They're talented and deep, and we know they will be fun to watch.
3. Boston Celtics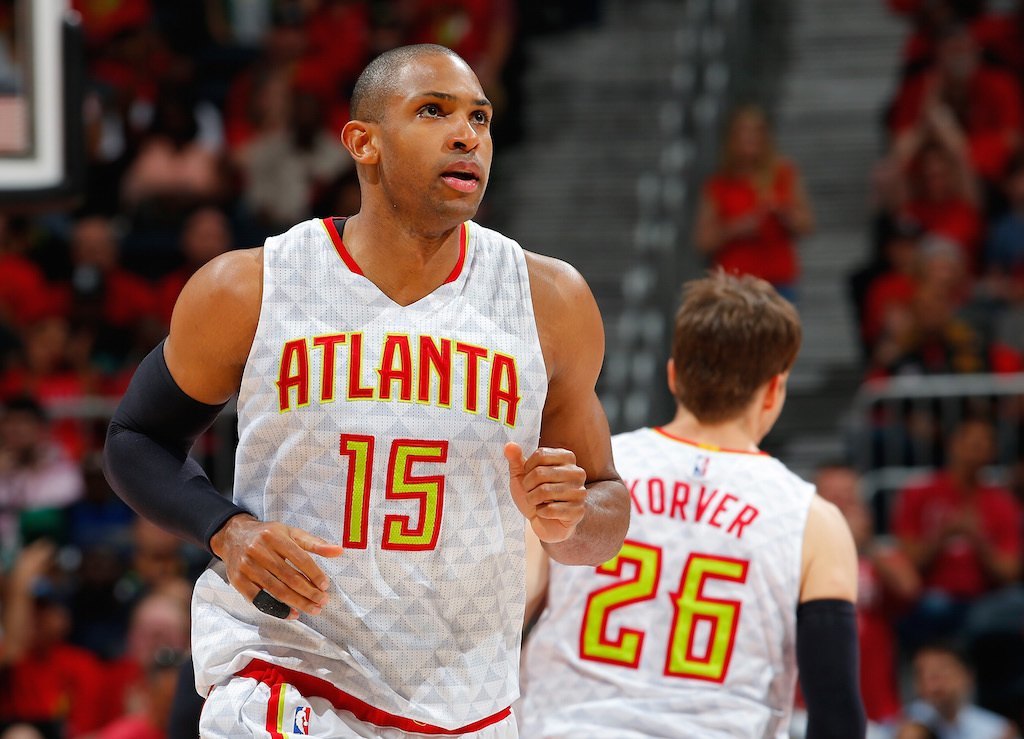 Speaking of talented and fun to watch, the Boston Celtics found a way to pair another star player with guard Isaiah Thomas without gutting the entire roster. Horford and Thomas will make an excellent duo, even if they're still one star away from truly contending for a championship.
That could happen as soon as next offseason, when the Celtics will have a year of cohesion among their two best players and a lot of money under the salary cap to sell to the next crop of free agents. The Celtics may not be title contenders in 2017, but they're on the early watch list for 2018.
2. Toronto Raptors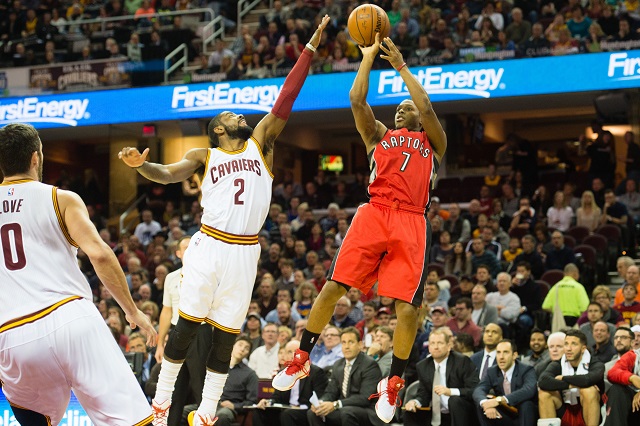 The Raptors, much like the Pistons, made few moves to improve their roster. But when you win 56 games and nearly edge out the Cavs for the No. 1 seed in the conference, you can get away with only tinkering a bit. The biggest move for the Raptors — other than locking up head coach Dwane Casey on a three-year deal and shooting guard DeMar DeRozan on a five-year deal — was bringing in former Celtics big man Jared Sullinger.
Toronto will likely be stuck in the good-not-great region yet again next year, with their star power not bright enough to take down LeBron James and the mighty Cavaliers in the playoffs. But the silver lining is that they should be good enough to claim the No. 2 spot yet again.
1. Cleveland Cavaliers
The only thing that would stop the Cavaliers from coming out of the Eastern Conference to meet the winner of the Western Conference Finals — we presume, the Warriors — involves massive injuries to key players or the very, very slim chance that James pulls a shocker and doesn't return to Cleveland after leading his hometown team to their first championship.
Since we highly doubt those circumstances will occur, we are ranking the Eastern Conference with the Cavs in the No. 1 spot once again.
Follow Ryan on Twitter @RyanDavisBP
Statistics courtesy of ESPN and Basketball-Reference.