NBA: 3 Reasons the Bucks Shouldn't Trade Eric Bledsoe for Chris Paul
This summer, the basketball world was shocked when the Houston Rockets traded Chris Paul to the Oklahoma City Thunder for Russell Westbrook. Ever since Paul arrived in OKC, there's been speculation the rebuilding Thunder will deal him. One rumor involved him being traded to the Milwaukee Bucks for guard Eric Bledsoe.

Here are three reasons why that's an absolutely terrible idea for the Bucks.

1. They Bucks would be mortgaging the future
Paul is nearing the end of a brilliant career. While he may have some gas left in the tank, it's anyone's guess how long he can play at a high level. He's already begun his decline.

Here are Bledsoe's 2018 statistics with the Bucks:
15.9 points per game
4.6 rebounds per game
5.5 assists per game
32.9% on 3-pointers
48.4% on field goals
8.2 win shares
And here was Paul's production:
15.6 points per game
4.6 rebounds per game
8.2 assists per game
35.8% on 3-pointers
41.9% on field goals
6.6 win shares
In his prime, Chris Paul was far better than Eric Bledsoe. But Paul isn't in his prime anymore. Last season the two were essentially a statistical wash. Bledsoe was a slightly better scorer. Paul had more assists per game. They were even when it came to rebounds.

The major advantage Bledsoe has is age. He's 29 years old to Paul's 34. The Bucks will get more productivity out of Bledsoe going forward than Paul. Unfortunately for Paul, time eventually catches up to everyone.
Bledsoe may not be the player Paul once was, but neither is Paul.

2. It's too big of a cap hit
Paul's salary over the next three seasons is enough to make any general manager — or Oklahoma City Thunder fan — shudder. According to Spotrac, here's what Paul will haul in over the duration of his current contract:
2019-2020: $38 million
2020-2021: $41 million
2021-2022: $44 million
Paul will be a 37-year-old point guard eons past his prime by the time the deal ends. The contract is the albatross of albatrosses. It would cripple the team's ability to sign other free agents. That's a huge consideration for the Bucks.

Next season they'll look to give Giannis Antetokounmpo a max deal. With Paul's monster contract on the roster, they can forget being able to pair the Greek Freak with any other big-name players.

It would be different if Paul had one or two years left on his deal and was a few years younger. But for a player who's already shown decreasing levels of athleticism, it just doesn't make any sense financially to absorb his deal.

3. The Bucks' roster would be too thin after the deal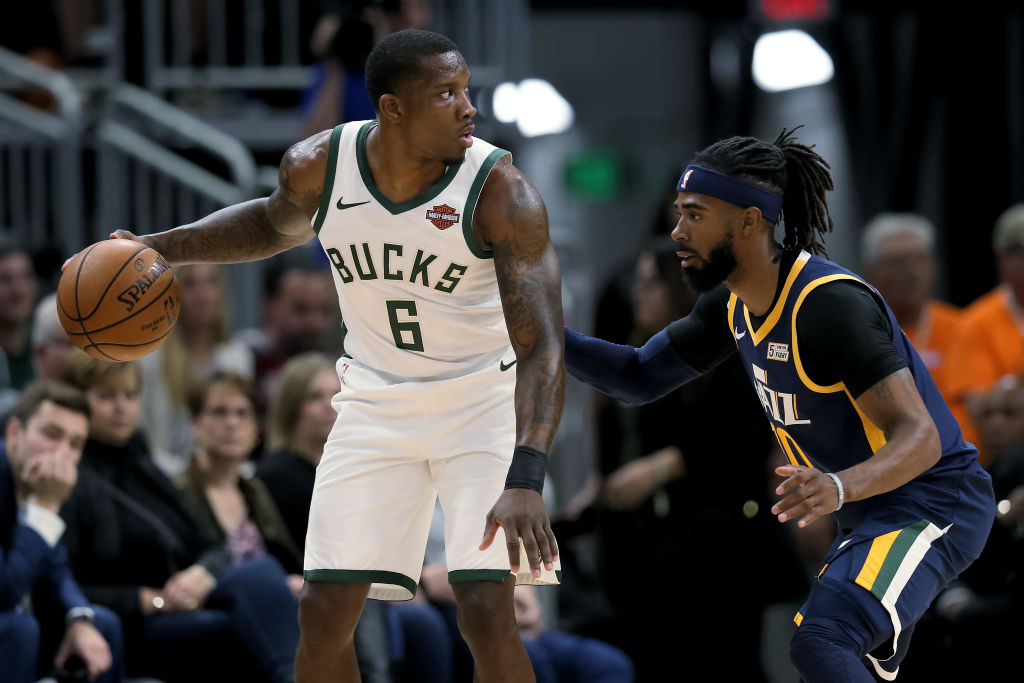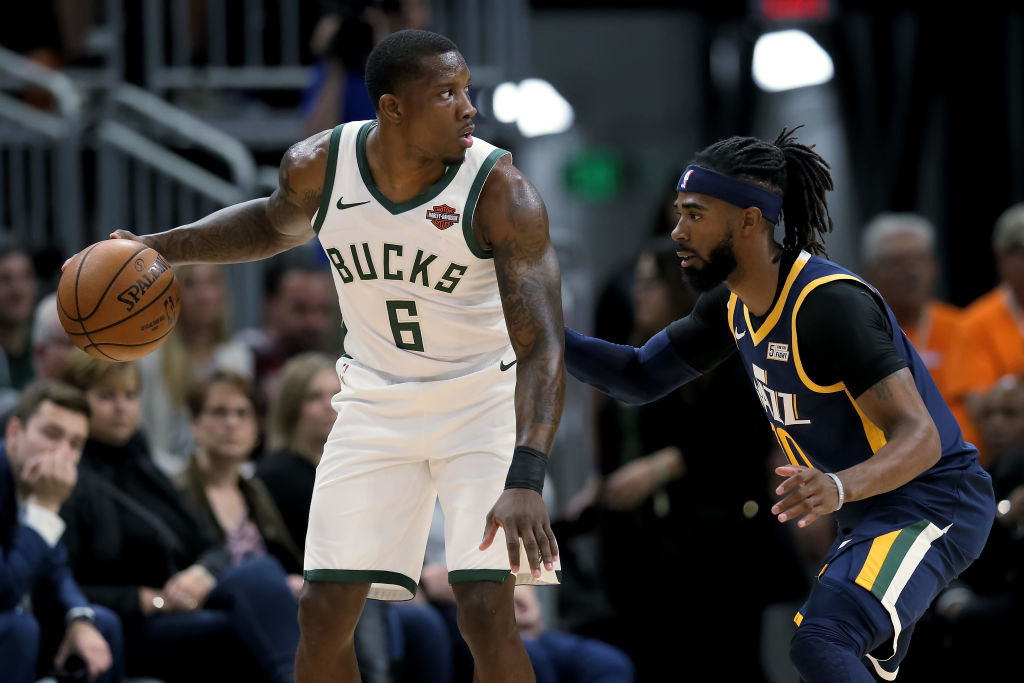 Paul's exorbitant salary is one issue, but the pieces required to make any rumored deal work would be too much to bear. The Bucks would need to send several players back to Oklahoma City, decimating their roster. They'd need to replace those players with undrafted free agents or veterans making the league minimum. It's not an ideal set up for championship contention.

That would make it very hard to compete in the Eastern Conference. The Toronto Raptors, Boston Celtics, Brooklyn Nets, and Philadelphia 76ers all possessing stacked rosters capable of winning it all, and the Bucks can't afford to fall behind. They'd force themselves to build a core around Antetokounmpo and Paul. While that may keep them competitive most nights in the regular season, it's hardly enough to make them an elite team.

Ultimately, the Bucks cannot justify trading Bledsoe for Paul. They're better holding on to what they have and reassessing their roster once they're able to secure Antetokounmpo to a long term deal.