NBA Roundup: A Look at the First Official Day of Free Agency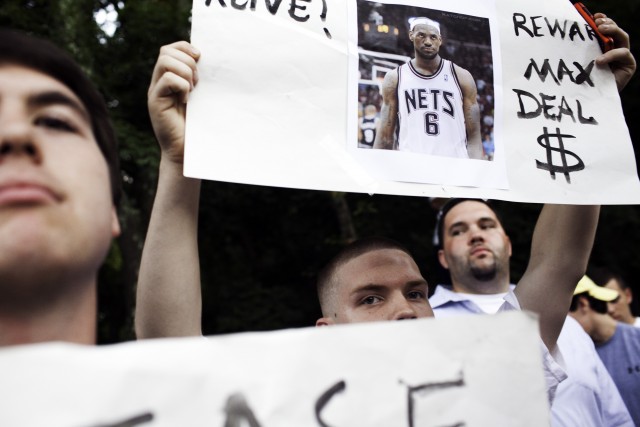 Everyone's waiting for the other shoe to drop on the first official day of Free Agency. That shoe, of course, is LeBron James, who has a shadow that's looming over every free agent in the NBA. In the meantime, though, teams are working through their contingency plans, signing the less flashy players who are going to be equally essential to reaching the NBA Finals next season, and they're not waiting on LeBron James — a smart move, since it's very possible that the market for roleplayers and roster fillers could dry up in the meantime.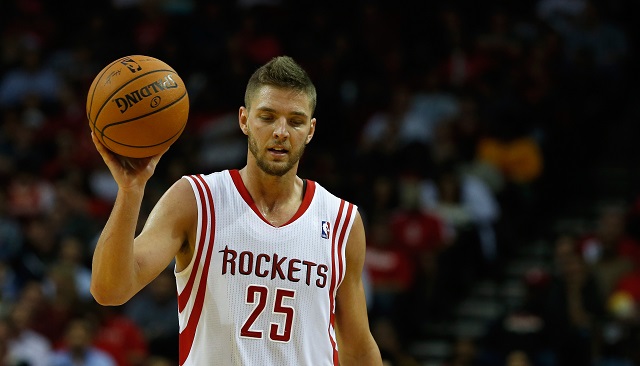 The ballad of the reserved free agent
Did you sign your $45 million offer sheet in the middle of a Texas nightclub? Chandler Parsons did. Other RFAs who wound up cutting solid deals: Boston's Avery Bradley (four years, $32 million) and Utah's Gordon Hayward, who received an offer sheet worth over $60 million from the Charlotte Hornets.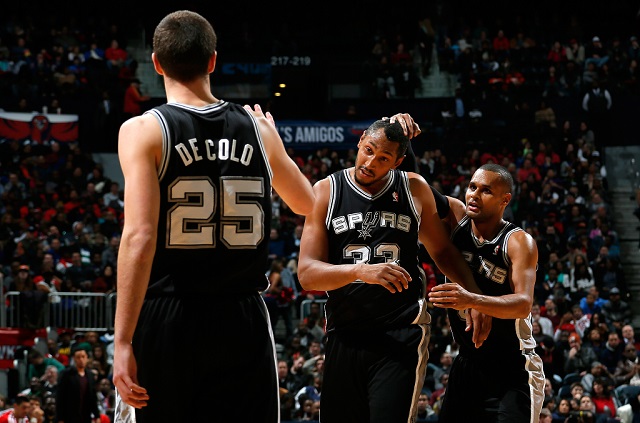 Spurs reward loyalty
While many teams use free agency as a means to bolster their squad in an effort to get them over whatever wall they ran into during the regular season, the San Antonio Spurs, who won it all back in June, are using it to keep their pieces together, as they recently resigned Boris Diaw (three years, $22 million) and Patty Mills (contract undisclosed).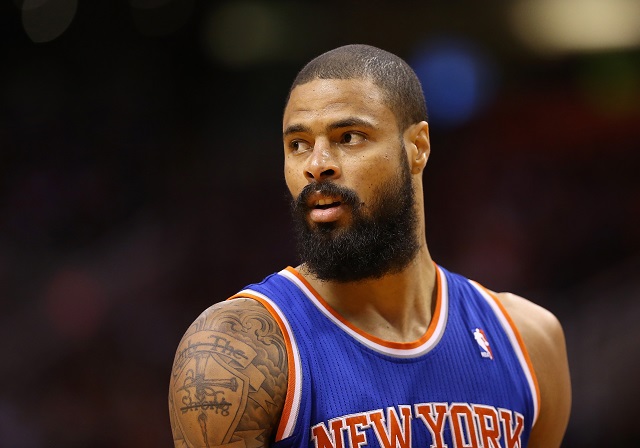 Dallas gets the gang back together
The Dallas Mavericks, always an active participant in the NBA free agency, have extended an offer sheet to Chandler Parsons (as you already saw) while trading for Raymond Felton and Tyson Chandler (above). Chandler was an essential element to the Mav's 2011 NBA Championship run.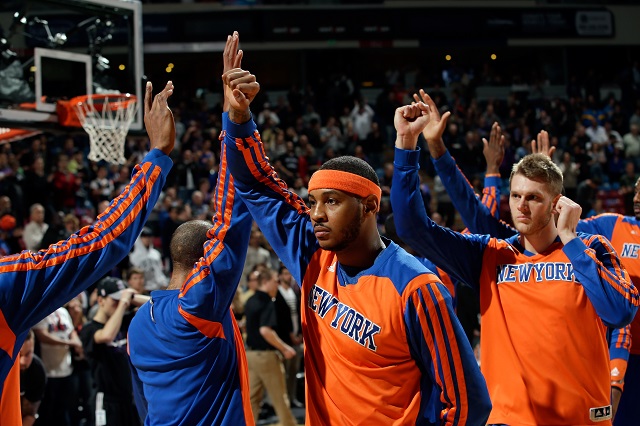 Carmelo Anthony turns down the pay cut
While the self-styled savior of New York had said he would be open to taking a lesser contract, that sentiment did not extend to Chicago, where Anthony would have given up over $50 million over the course of his contract to play with Derrick Rose and company. The word around 'Melo's camp is that he'll "Get NY's $129M now, figure out destination later."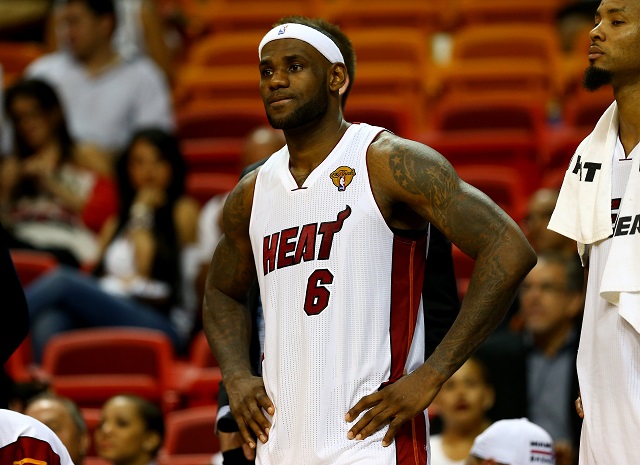 LeBron James to…
No one knows where LeBron James is headed. Everyone knows where LeBron James is headed. We do know that LeBron is split between Miami and Cleveland, and there have been reports that police near his Ohio home have been notified to "be prepared" about an announcement allegedly happening tonight, but there will be uncertainty right up until the last moment. He's just a kid from Akron, Ohio, after all.