NBA Rumors: Details of LeBron's 'Lifetime' Deal With Nike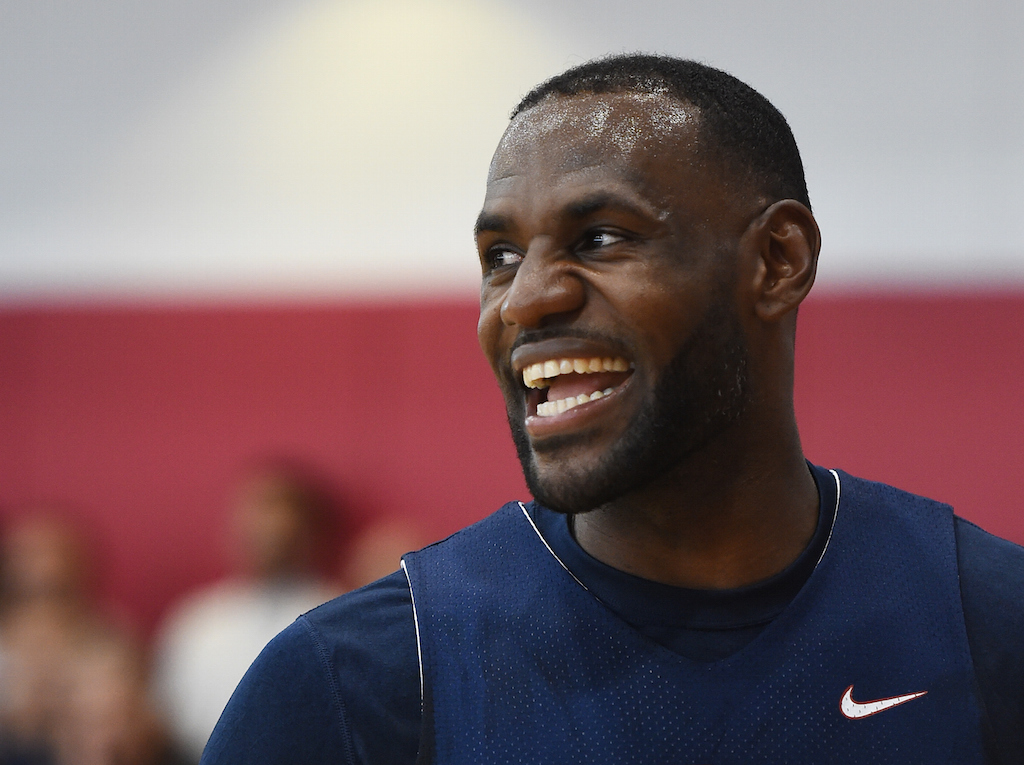 It's official: The King and the Swoosh are in it for the long haul.
According to ESPN's Darren Rovell, Nike has inked LeBron James to a lifetime deal, which is said to be the biggest guarantee for an individual athlete in the company's history. As you can imagine, the good folks at Nike were more than happy to confirm the big news through a statement:
We can confirm that we have agreed to a lifetime relationship with LeBron that provides significant value to our business, brand and shareholders. We have already built a strong LeBron business over the past 12 years, and we see the potential for this to continue to grow throughout his playing career and beyond.
While the specific figures of the arrangement were not disclosed, ESPN was told by a source that the deal "easily surpasses the 10-year, $300 million deal Oklahoma City Thunder forward Kevin Durant signed with the world's largest shoe and apparel brand last summer." Of course, aside from the obvious financial gains, if you really want to know just how big this deal truly is, let's just say it's believed to be the first time Nike has ever handed out a lifetime contract.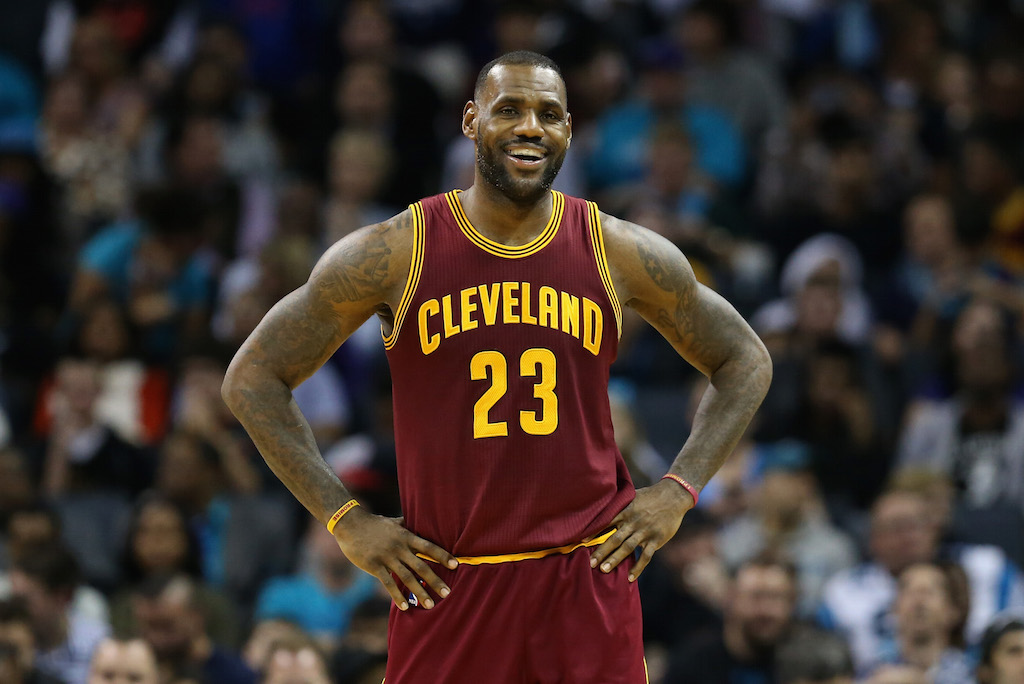 Considering that LeBron James is arguably the most famous athlete on the planet, it makes perfect sense that the world's largest shoe and apparel company would want to lock him up for life. Yet, according to James' business partner Maverick Carter, this is pretty much a dream come true for the Cleveland Cavaliers superstar. Carter elaborated to ESPN:
LeBron and I have been in love and obsessed with Nike since we were kids," said Carter on Monday. "Having built a totally innovative, global business with them has truly been a dream come true. We are so excited to be taking the business to an entirely new level. For LeBron, he's thrilled to know he's a Nike guy for life.
As unbelievable as James has been on the basketball court throughout his entire NBA career, he has proven himself to be a fairly successful businessman too. This latest arrangement between Nike and Cleveland's favorite son is just another example of that. Now that this deal is done, all that's left to do is bring a title back to the starving Cavaliers faithful. Regardless of whether or not he is can accomplish that, one thing remains certain: It's good to be the King.
All statistics courtesy of ESPN.com.