5 NBA Rumors That We Don't Believe
As the 2016 offseason approaches, NBA rumors about free agency and anything else you can imagine pick up steam. With LeBron James possibly opting out of his contract and re-signing with the Cleveland Cavaliers, Kevin Durant set to test free agency, and multiple other players in the process of searching for new homes, it can be tough to sift through all the rumors. That's why today, we take a look at a few rumors we just flat out don't buy. We'll begin with King James himself.
LeBron James will opt out, then leave the Cavaliers altogether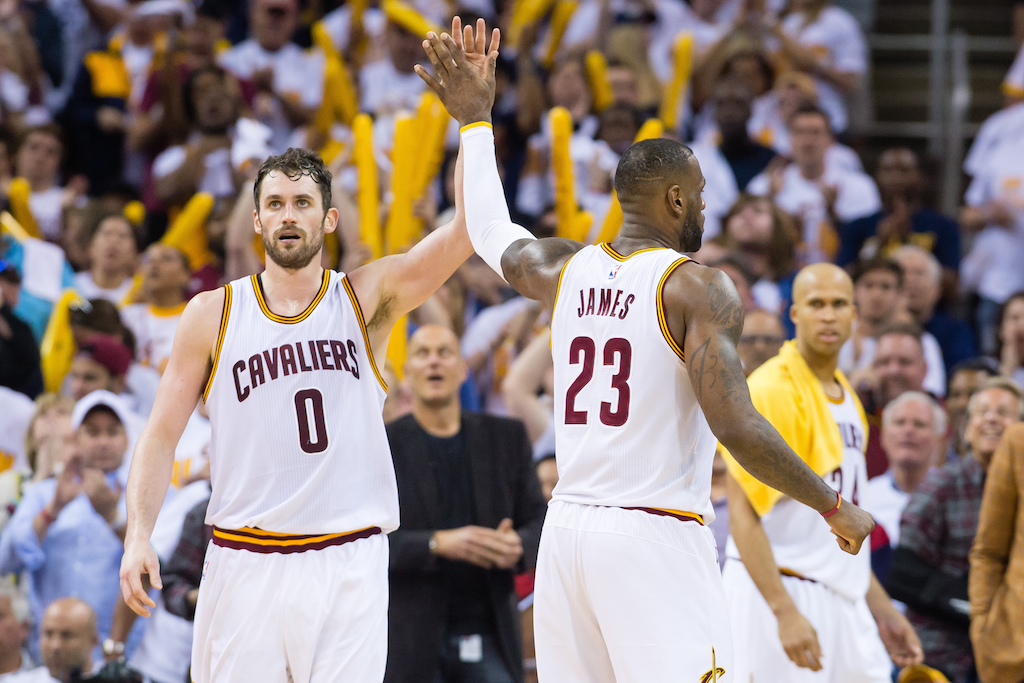 Originally, this NBA rumor didn't seem too crazy, but now it does. The Cavaliers look like a dominate force, and everyone seems pretty happy. Kyrie Irving, Kevin Love, and James are clicking on all cylinders, and this is by far the best team in the Eastern Conference. No, they may not win the NBA championship this year, but with their main core, this is the best place for James to have a shot at winning another title.
James will opt out of his deal, but he'll do it in order to sign a new, massive contract with Cleveland. LeBron couldn't break the hearts of Cavaliers fans twice, could he? No. No, he won't, and we don't believe that was ever his intention either. Expect James to finish up his career in Cleveland.
The Clippers may tear apart their "Big Three"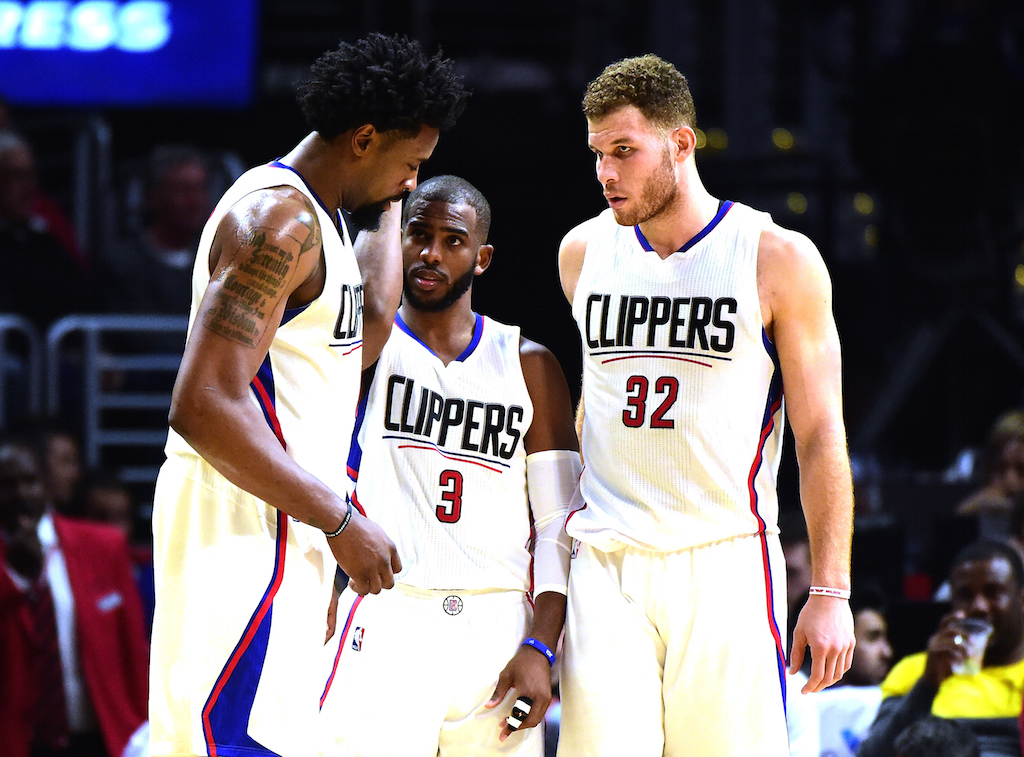 This NBA rumor has slowly picked up steam, but after both Chris Paul and Blake Griffin got hurt in the postseason, people seemed to shy away from it. While the Clippers will likely make some changes this offseason, they'd be crazy to mess up the good thing they have with Paul, Griffin, and DeAndre Jordan. These three mesh well, and if not for injuries, there's a good chance they'd be giving the Golden State Warriors a serious run for their money.
The Clippers are a great team with Paul, Griffin, and Jordan leading the way, but if they look to trade one or make a big change, there's a strong chance that they'll become just another "good" NBA team that not many teams are afraid of when the playoffs roll around.
DeMar DeRozan will opt out, then re-sign with Toronto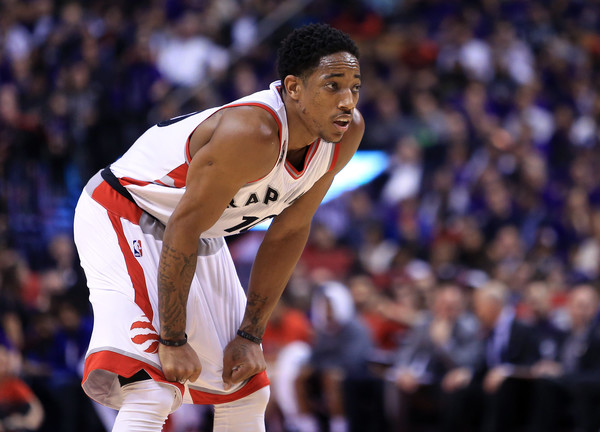 Unfortunately, unless the Raptors are able to win the 2016 NBA Championship, it's hard to imagine DeRozan returning to Toronto. While he's spent his career with the Raptors, his hometown team, the Los Angeles Lakers will also have a lot of interest in him. If the Lakers push to land DeRozan, it wouldn't be the slightest bit surprising to see him bolt for Hollywood. Unfortunately, as much as Raptors fans may want him back, the rumor that DeRozan will opt out just to sign a huge deal with the team isn't one that we buy right now.
Hassan Whiteside won't return to Miami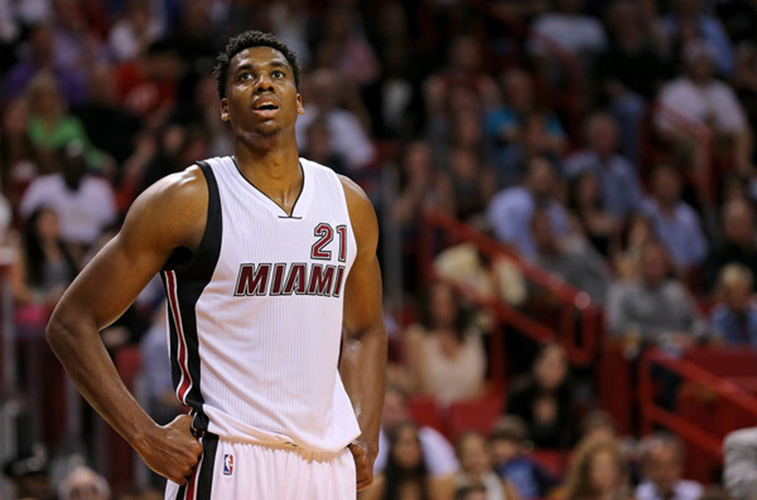 Fans should absolutely be worried about the fact that Erik Spoelstra and the Miami Heat are a bit frustrated by Whiteside's focus. Pair that with the fact that Andre Drummond (RFA), Al Horford, and Dwight Howard (for starters) are all free agents and many people think that Whiteside is likely on his way out of Miami.
Unfortunately, we're not biting. Whiteside is a supremely talented big man, and he's just 26 years old, making him probably the most intriguing big man in the upcoming free agency class. For the Heat to let him go would be a huge mistake. Instead we believe they will hand him the massive contract that he deserves. Expect Whiteside to have a long career with the Heat.
The Los Angeles Lakers are open to trading their top-three pick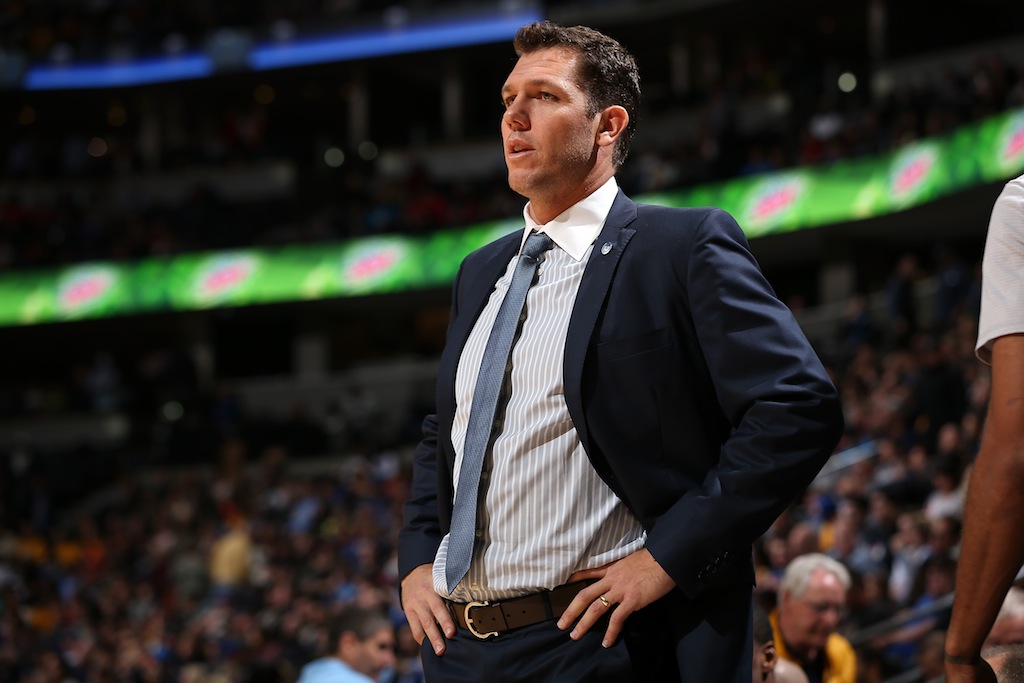 The Lakers are rumored to have interest in trading their top-three pick for someone like Paul George, but it's not going to happen. Ryan Bawek of The Hoop Doctors reported the possible trade rumor, but with the intriguing talent at the top of the draft board this offseason, the Lakers will likely sit where they are and take their own future star.
Guys like Ben Simmons, Brandon Ingram, and Buddy Hield come to mind, and Los Angeles would welcome all three of them with open arms. While George is a superstar, and Lakers fans would love to have him, it doesn't seem like the organization wants to make this move.
Free agent information courtesy of HoopsHype.com. Statistics courtesy of ESPN.com and Basketball-Reference.com.