NBA Rumors: 5 Trades That Would Piss Off Fans
To say that the 2016 NBA season has been exciting is a pretty huge understatement. We've seen Kevin Durant flourish with the Golden State Warriors, a ton of huge contracts handed out, and of course, the trade buzz circulating around the media. But it's not over yet. It may not even be close to over, because teams are doing everything in their power to piece together teams and contend
While trades very well may come before the deadline passes, we're going to take a look at six deals that would probably make the fanbases of these teams pretty angry. Whether it's because they don't want to see players go or just because losing a specific player would mean their team is likely headed for a lottery pick in 2017, these would be horrifying, maddening trades. We'll start things off with Oklahoma City's triple-double touting superstar.
1. Russell Westbrook to anywhere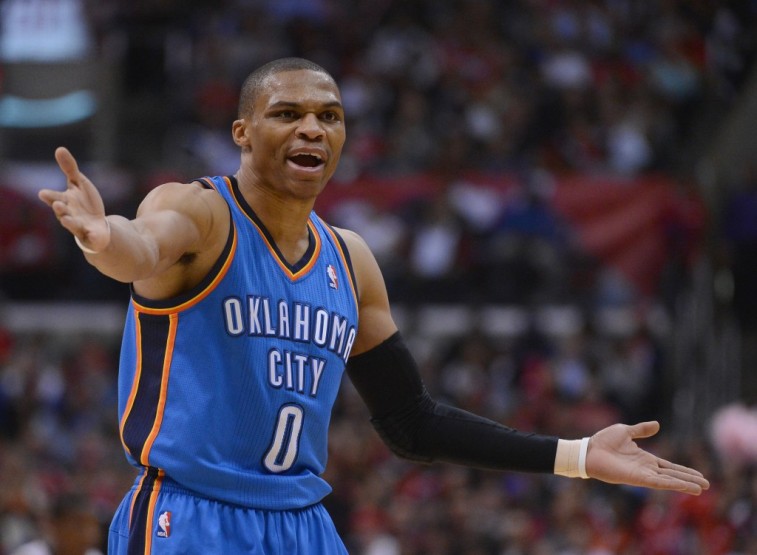 It doesn't even matter where he goes. The Oklahoma City Thunder could trade Russell Westbrook to the Philadelphia 76ers, and the fans would probably still lose their minds. For what it's worth, the Thunder diehards would likely be less angry if they traded him now, compared to losing him to free agency next offseason.
Oklahoma City still has an impressive core of players, but Westbrook is the man who puts them in contention. If the Thunder trade Westbrook, they can probably get rid of the idea of contending for a championship for a few seasons. Here's to hoping Westbrook stays in Oklahoma City and proves that this team can still make noise — without Durant.
2. Jimmy Butler to the Minnesota Timberwolves
For what it's worth, Butler seems to go on and off the trading block at a whim. Even with that said, the Timberwolves were the team linked with the Chicago Bulls in a potential Butler deal. While there's nothing about the T-Wolves that would really make the Bulls fanbase mad, it's more about the fact that the team just traded Derrick Rose, but had a pretty solid overall offseason, even if things haven't exactly come up roses.
Deciding to move Butler would simply show the entire world that they were in full rebuild mode, instead of trying to get back into the postseason. Here's to hoping nothing changes and the Bulls don't decide to make any trade that moves Butler.
3. Nerlens Noel out of Philadelphia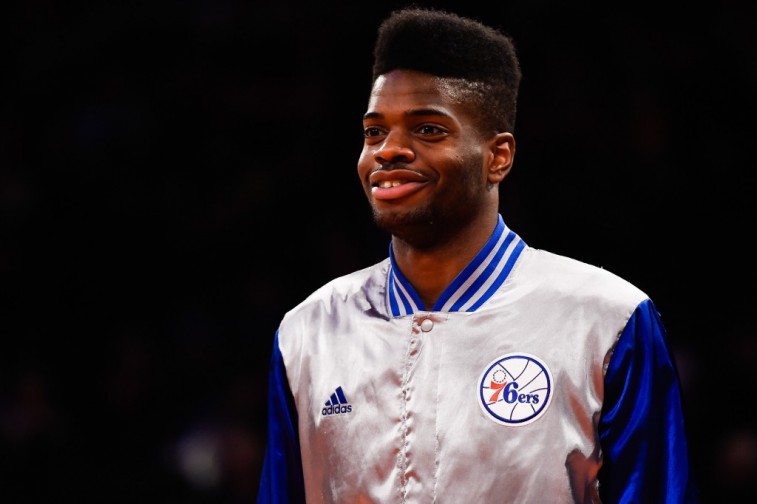 There are a few things that would be ridiculous. First off, the 76ers have given up on some young talent in the past, but they should not throw in the towel on Nerlens Noel, especially not over Jahlil Okafor. They should probably hold on to both until they find out if Joel Embiid is actually completely good to go.
According to ESPN's John Wilmhoff, the team is actively shopping both Noel and Okafor. From what we can gather, fans are fine with Okafor leaving town, but Noel? It's a little confusing. He's improved from one year to the next. While he's not yet a dominant force in the NBA, he has the upside to be one. Noel should be the player who the team is molding to play alongside of Ben Simmons and the plethora of other young talent there. Just hold on to Noel, and let him continue to grow.
4. Paul Millsap to the Toronto Raptors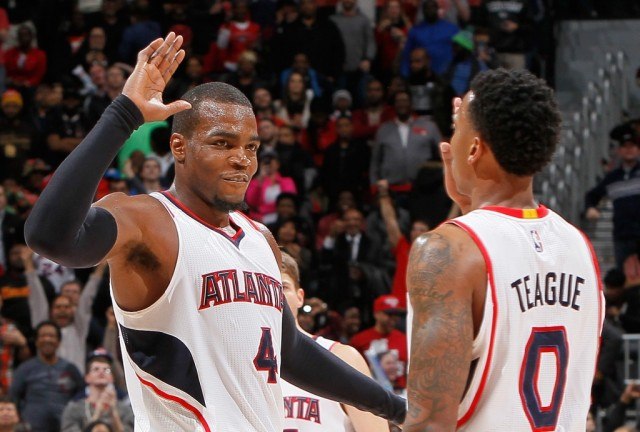 According to ESPN's Zach Lowe, the Atlanta Hawks were prepared not only to let Al Horford go in free agency (for Dwight Howard), but the team was also interested in trading Paul Millsap. Yes, Millsap is set to become a free agent next offseason, and he was the team's best player last season.
To top everything off, RealGM.com reported the Hawks received trade interest from four teams; Phoenix, Denver, Toronto, and Houston. The issue with Toronto? This team is battling them for the top of the Eastern Conference. If Atlanta moved their best player to one of their biggest competitors, it would send people into a frenzy. Fingers crossed it doesn't happen.
5. Andrew Wiggins out of Minnesota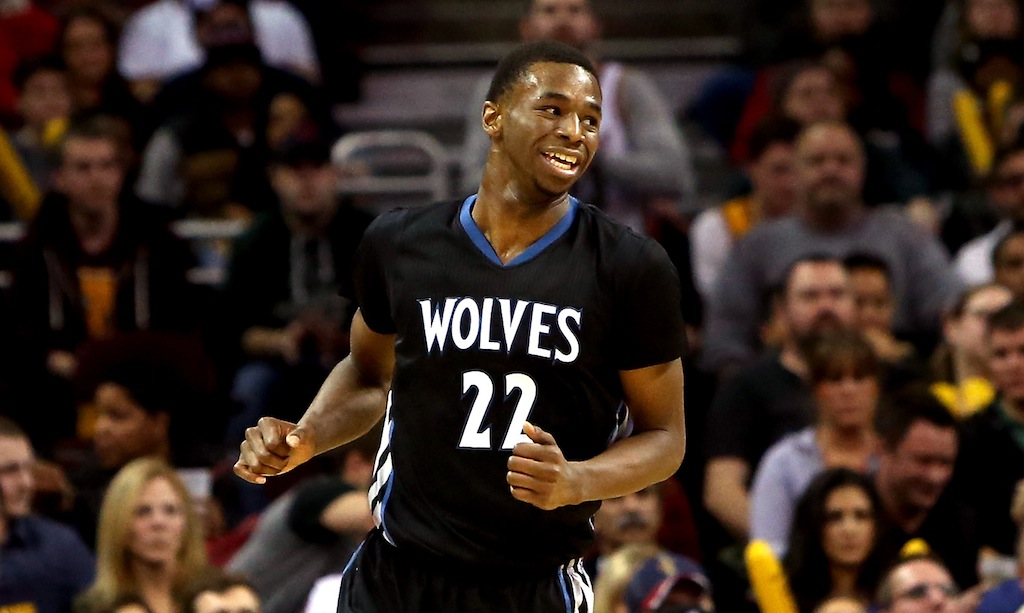 It would be insane for the Timberwolves to move Andrew Wiggins, so the good news is that they likely won't. Wiggins is finally coming into his own, as he averaged 20.7 points per game in 2015. He also increased his shooting percentage and has missed a grand total of just one game in his career.
With Wiggins, Karl-Anthony Towns, Ricky Rubio, Kris Dunn, Zach LaVine, and their additional young talent, this team has potential (and maybe next season, playoffs) written all over it. Just let the young group continue to improve, and don't move one of your best scorers — and the player who may become one of the best scorers in the NBA sooner rather than later.
Statistics courtesy of ESPN. and Basketball-Reference