NBA: Should the Knicks Pursue David Blatt?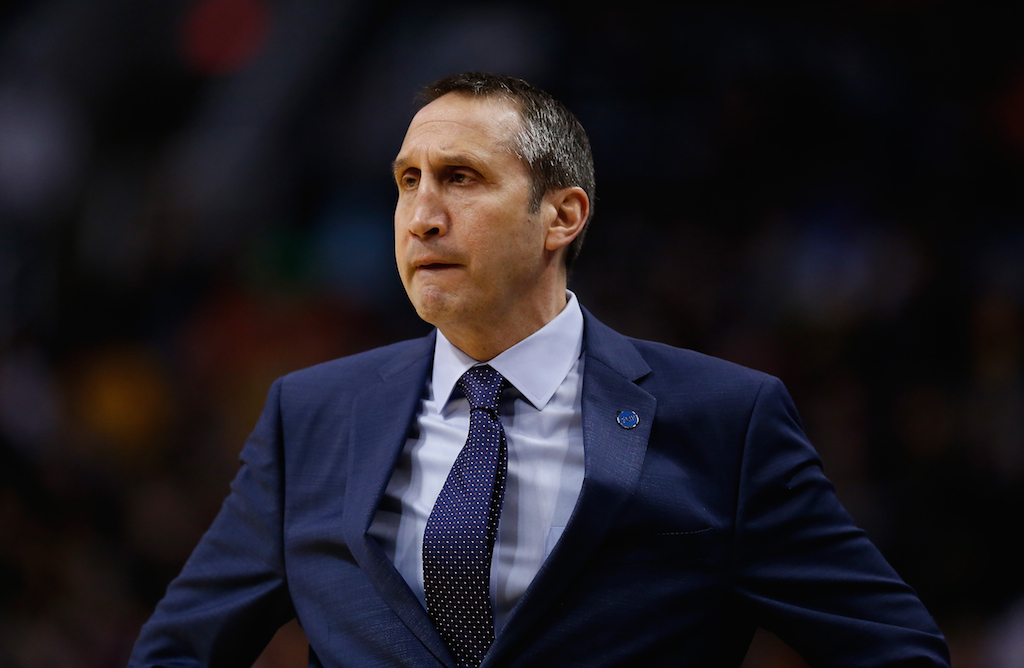 When the Cleveland Cavaliers decided in January to abruptly part ways with head coach David Blatt, you could be forgiven for thinking that his brief time in the NBA had come to an end, in spite of the fact that he had experienced a high level of success in his short tenure with the Cavaliers ( a winning percentage of .732 and a trip to the NBA Finals last year, plus Cleveland's 30-11 record at the time he was fired), In fact, no coach in league history had been let go in-season with a higher winning percentage than he possessed.
However, it didn't take long for various reports leaking out details how bad the situation within the locker room had become: a lack of accountability and questionable rotation decisions led to a building level of frustration that went beyond the boiling point. Blatt had become reluctant to criticize his star players even when they were clearly in the wrong, and would also give them preferential treatment in practice.
Naturally, this did not endear him to many of the players on the team, and it paints the firing in an understandable position. In fact, it may make it seem more difficult to believe that Blatt could get another chance to coach in the NBA, but he was recently interviewed by the New York Knicks for their open head coach vacancy and is expected to interview with the Los Angeles Lakers following the dismissal of Byron Scott.
None other than current Cavaliers head coach Tyron Lue, who was  an assistant under Blatt, believes that the 56-year-old deserves another shot at becoming a head coach in the league once again.
"He definitely deserves another chance," Lue said, according to ESPN.com. "I thought Coach Blatt did a great and phenomenal job here. He taught me a lot. Just being friends with him and getting a chance to understand him was great for me. I know a lot of guys around here, we talked about it the other day, they miss him and his presence. Hopefully, he gets another job in this league because he deserves it."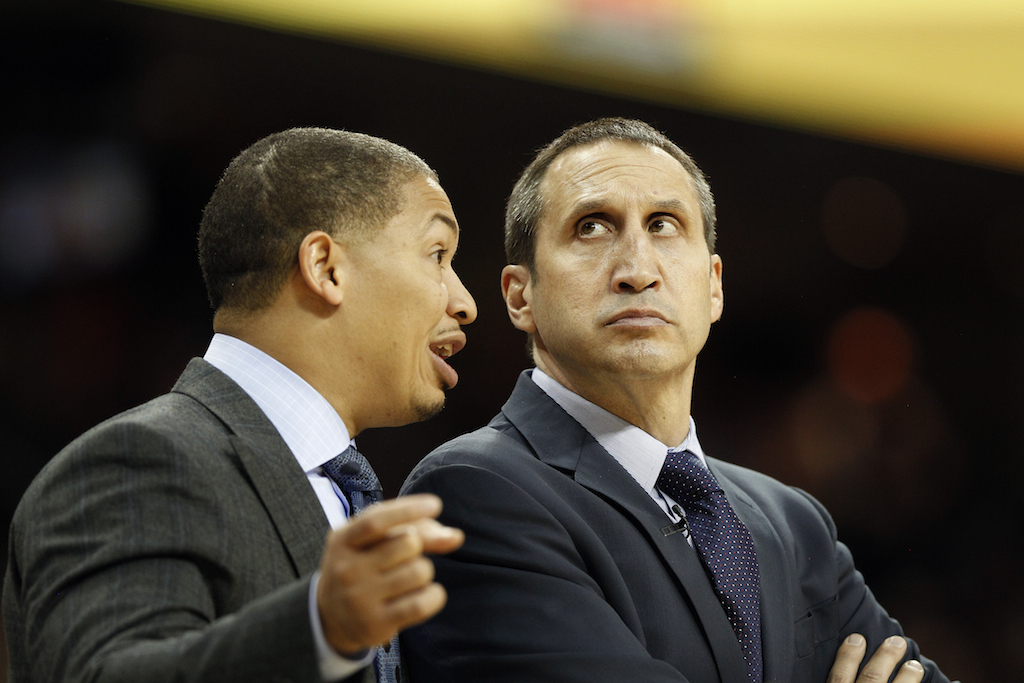 If nothing else, Phil Jackson and company show that there's at least some cursory interest in the former Cleveland coach, but the Knicks would be unwise to follow up with a strong pursuit (which, knowing the Knicks, means that is exactly what they will do). Why? Reconsider how unraveled with Cavaliers. If Blatt had no control over the team and his handling of his star players only created unnecessary tension within the roster, how can a turn in New York, with Carmelo playing the LeBron role, turn out any differently? Anthony, it must be said, has shown something of a willingness to tune out coaches like George Karl and Mike D'Antoni, so it's hardly unreasonable to see a similar situation playing out with Blatt, even if he is one of the most successful American coaches in European basketball history.
The stigma of rubbing LeBron James the wrong way will follow him throughout his NBA career — and if you can't garner the respect of one of the game's best, Yes, he may have learned from the entire experience in how to handle future situations better, but there's always going to be that stigma that he couldn't get the respect of LeBron James. If he can't even do that then why should anybody expect things to be different with another team?
Instead, the Knicks should focus their attentions on some of the other usual suspects:  think Luke Walton, or a former head coach in Mark Jackson or Jeff Van Gundy. Not to suggest that all three (or any of them) are better coaches, but they certainly come with less immediate baggage.
Statistics courtesy of Basketball-Reference.com and ESPN.com.