4 NBA Teams That Might Actually Be Good This Season
In the earliest part of the basketball season, a few NBA teams are performing better than many expected. Sometimes this corrects itself; plenty of teams start hot, only to finish out of the playoffs. But with nearly 1/10th of the NBA schedule complete, it's not hard to see the following teams ending as successfully as they look so far in 2016.
1. Charlotte Hornets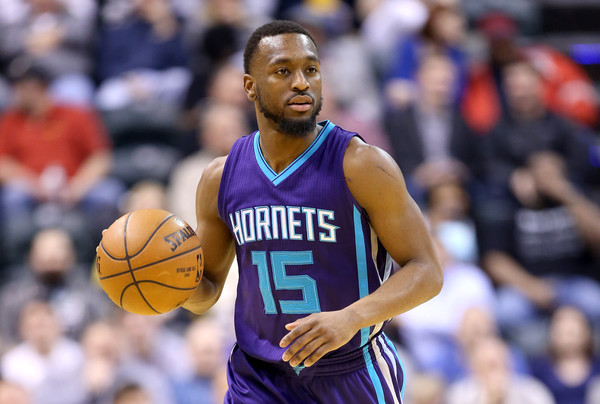 So, maybe the Charlotte Hornets aren't as good as their early 5-1 record implies. But they still look better than what critics expected. Charlotte could end up as a lower seed in the Eastern Conference. So far the Hornets have logged just one quality win, but it was a 22-point blowout against the Indiana Pacers, which seems to count for a bit more. So far, their one loss came in a close contest against the Boston Celtics.
What the Hornets have going for them: Steve Clifford, a defensive-minded head coach in the mold of Tom Thibodeau; a dynamic and underrated point guard, Kemba Walker; and they're coming off a 48-win record last year. Charlotte lost their opening playoff series to the Miami Heat in the previous season, which poured water on what was a phenomenal season. Many expected the team to regress this season. But the Hornets keep taking impressive steps forward.
2. Houston Rockets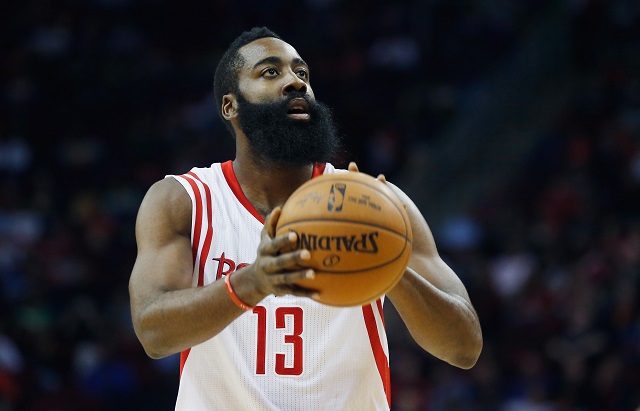 The Houston Rockets may be 4-3 so far this season, but we can't overlook some major factors are working against them. Road games embody 14 of their first 20 matchups of the season (this includes six of the seven they already played). They lost an eight-point game on the road to the Cleveland Cavaliers, an opening–night nail-biter to the Los Angeles Lakers, and a blowout in Atlanta. Things won't get any easier either; they face strong opponents in five of their next six games.
However, under the leadership of offensive coach Mike D'Antoni, the Rockets are doing a lot of things right. The early returns on moving James Harden to point guard are astounding. He's averaging 31.6 points and 12.7 assists per game this year. The Rockets finished just 41-41 last year. However, given their level of play so far this season, it's not hard to see them approaching 50 victories in the regular season.
3. Chicago Bulls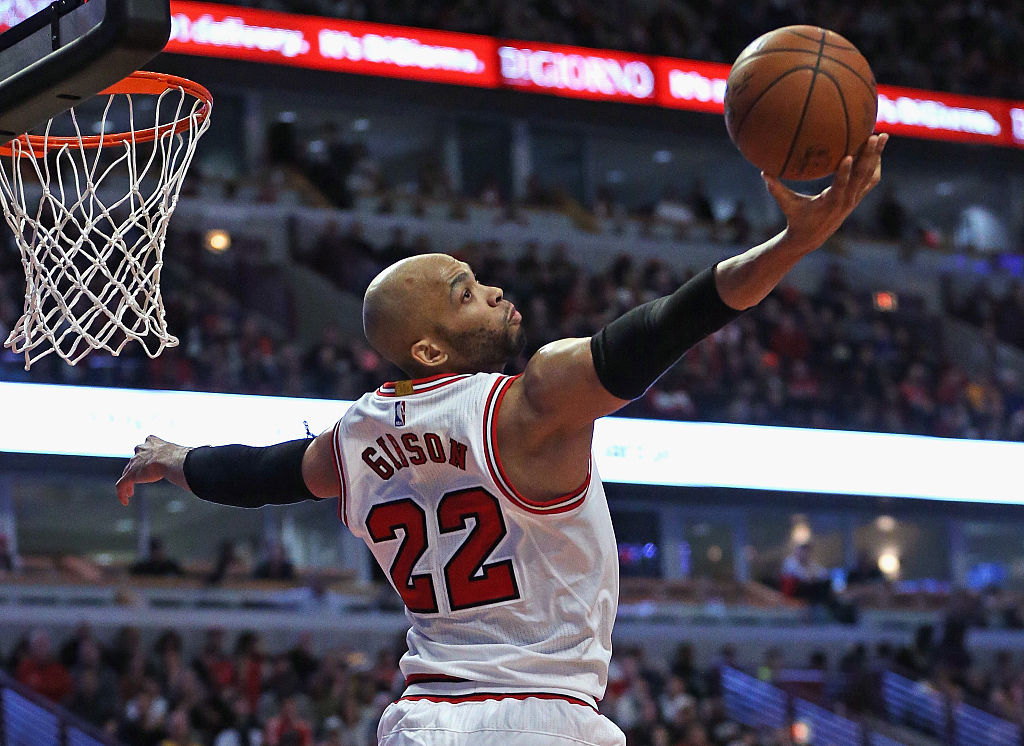 Most fans and critics expected little from the Chicago Bulls this season. How could they survive in today's NBA without many strong three-point shooters creating space on the floor? After a surprising 3-0 start, they fell back in the pack a bit at 4-3. But many good signs indicate that the Bulls might head toward a playoff seed — not a spot in the draft lottery.
Currently, the Bulls actually rank ninth in the NBA in three-point shooting. They already see dramatic improvement in that category from star players, Dwyane Wade and Jimmy Butler. As a team that's extremely new to one another, the Bulls will only improve and become more cohesive as the season goes on. They currently rank second in the NBA in offensive rating. While this may drop a bit, we accept that this team might be better than we realized.
4. Oklahoma City Thunder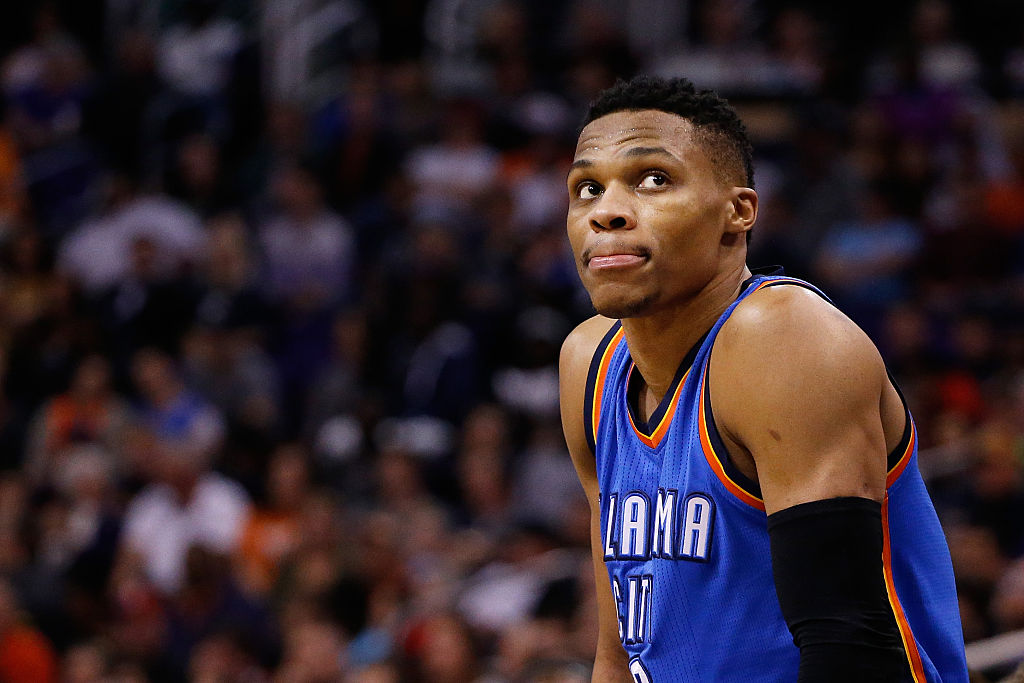 Through seven games, the only loss for the Oklahoma City Thunder is a road matchup with the Golden State Warriors. The Thunder are 6-1 on the year — a nice surprise after many weren't sure what to make of their roster. Everyone knows Russell Westbrook is a star and one of the best players in the NBA. However, nobody knew what to think about a revamped roster; they lost Kevin Durant and Serge Ibaka from a 55-win team and gained Victor Oladip and Domantas Sabonis.
Westbrook is a man on a mission, averaging 30.4 points, 9.9 assists, and 8.4 rebounds in the first few games of the season. Backup center Enes Kanter has also been big for OKC, averaging 12.4 points in just 18.8 minutes of action off the bench. Most expected the Thunder to continue being a playoff team even with the loss of Durant, but turning out to be one of the best teams in the Western Conference? It's a surprise we aren't ruling out yet.
Statistics courtesy of ESPN and Basketball-Reference.