NBA Tells Players Not to Practice During Coronavrius Shutdown
Any hopes of the NBA returning to normalcy in the near future took a significant blow Thursday. The NBA sent out a memo stating that all 30 teams must close their practice and training facilities to players and staff indefinitely, according to ESPN. The ban begins Friday and is another alteration the league has made during the coronavirus shutdown.
What are the NBA's plans as the coronavirus pandemic continues? We have the answers.
NBA players are limited in where they can train because of the coronavirus
If players don't have an in-home gym, their training and practicing is going to be extremely limited over the next few weeks. In addition to the ban from team facilities, the NBA has asked its players to not work out at any facility not affiliated with the league.
The NBA sent a memo earlier this week saying players and coaches should be isolated from one another to limit potential spreading of the coronavirus. Multiple players across the league have tested positive for the coronavirus since the NBA suspended its season last Wednesday. An unnamed member of the Denver Nuggets organization tested positive Thursday, according to ESPN. It is not yet known if that member is a player.
The NBA has also made several coronavirus-related travel changes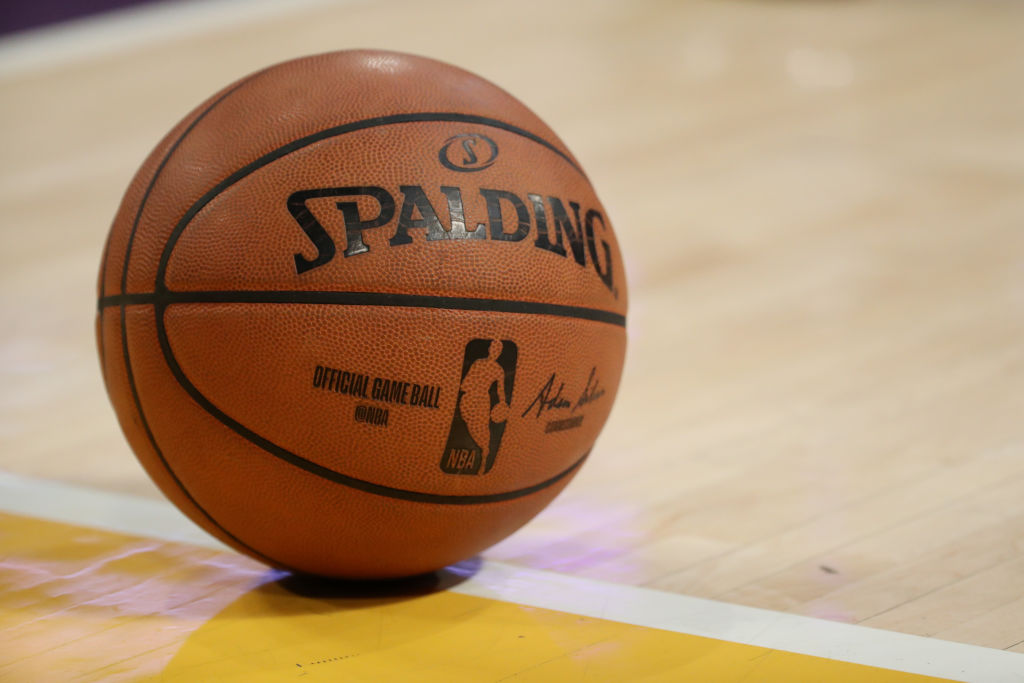 Limited practice rules aren't the only change the NBA is making to combat the coronavirus. An NBA-issued memo is preventing players from traveling outside of North America. The league continues to recommend players remain in their team's market and only leave their homes for essentials, such as grocery shopping or purchasing medicine.
While commissioner Adam Silver is admittedly unsure if the NBA season will resume, he told ESPN he is trying to stay optimistic.
"I want to believe that we're going to be able to salvage at least some portions of this season. I would say we have done new and creative things in the past, we experimented with this year's All-Star Game with a unique ending. We've talked about play-in tournaments for going into the playoffs. There may be other things we can do with this format."
NBA players are trying to stay busy during the coronavirus shutdown
With no games or practices, NBA players have been spending more time on social media. Possibly too much time, in fact. Atlanta Hawks guard Trae Young tweeted he was "bored" and received 40,000 likes. Los Angeles Lakers star LeBron James tweeted he is looking for a drinking partner.
Rookie of the Year favorite Ja Morant has been posting videos to Tik Tok. Morant's Grizzlies teammate, Grayson Allen, has been live-streaming himself playing video games.
New Orleans Pelicans guard J.J. Reddick is updating the podcast that carries his name. Reddick announced Wednesday that Miami Heat sharpshooter Duncan Robinson is the podcast's next guest.
The NBA and Turner Sports partnered this week to provide a free offer of NBA League Pass, the league's subscription-based streaming service. Fans are able to use League Pass for free until April 22 and can watch both full games and condensed replays from the 2019-20 season.
NBA League Pass also has 65 classic games, ranging as far back as 1963 and as recent as 2015.