NBA: Top 5 Candidates to Be Dealt Before the Trade Deadline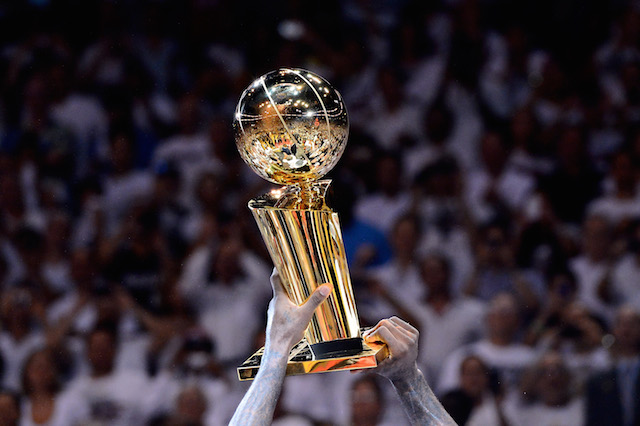 The NBA teams looking to make an impactful trade to gear up for a playoff run better hurry, as the 2015 deadline is Thursday at 3 p.m. Eastern. As usual, there will be multiple trades completed in the waning hours before the deadline, with some being more noteworthy than others. With only a few hours remaining for teams to make deals, here is a look at the five players who are most likely to be dealt before the trade deadline.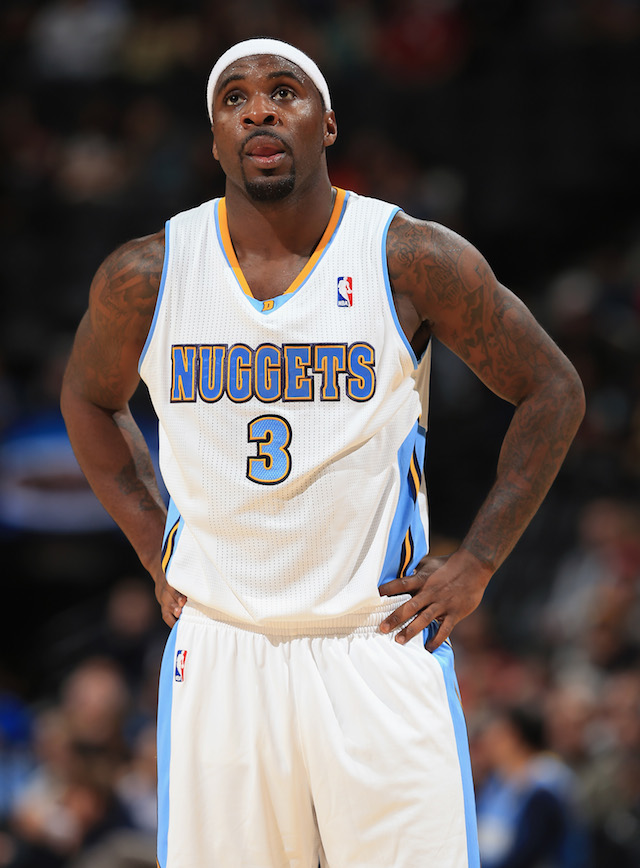 1. Ty Lawson, point guard, Denver Nuggets
Lawson missed the Nugget's first practice session since the All-Star Break on Wednesday due to what he described as "derailed" travel plans. Needless to say, this slip up by Lawson did not sit well with head coach Brian Shaw and the rest of the Nuggets organization. Reports have recently surfaced that Shaw is now pushing for the Nuggets to deal Lawson to the Indiana Pacers for point guard George Hill. Other teams that are interested in the lightning-quick point guard include the Boston Celtics and Los Angeles Lakers.
The missed practice is not the only reason that the Nuggets have made Lawson available on the trade market, but it may have increased their willingness to move their talented point guard, who is averaging 16.9 points and 10.1 assists per game this season.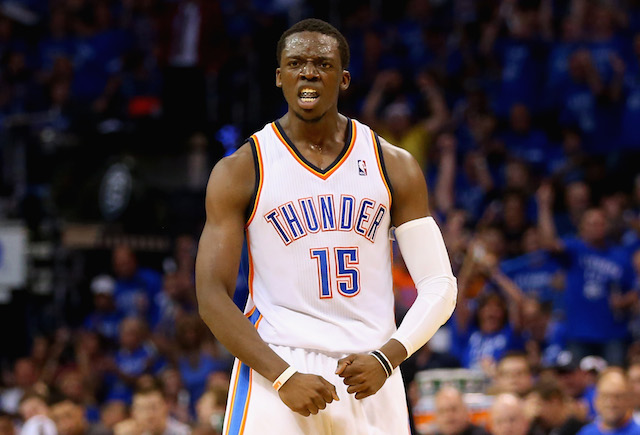 2. Reggie Jackson, guard, Oklahoma City Thunder
Jackson's agent, Aaron Mintz, has formally asked Oklahoma City general manager Sam Presti to deal his up-and-coming client before Thursday's trade deadline, and Mintz will likely get his wish. Jackson has played well for the Thunder, averaging 12.8 points and 4.2 assists per game coming off the bench this season. He is one of the best bench players in the NBA, but Jackson and Mintz have both made it clear that 24-year-old wants to be a starter and wants substantially more minutes than he is currently getting in Oklahoma City.
Teams interested in acquiring Jackson include the Denver Nuggets, Houston Rockets, Indiana Pacers, and Boston Celtics.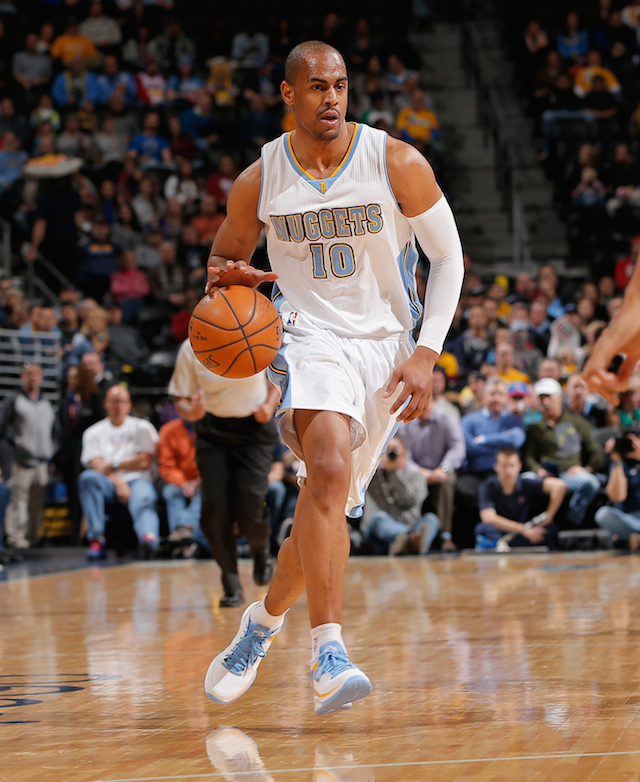 3. Arron Afflalo, guard, Denver Nuggets
The Nuggets made Afflalo available and have been asking for two first-round draft picks in exchange for the veteran guard. Afflalo has generated a good deal of interest around the league, and for good reason: the 29-year-old is averaging 14.5 points, 3.4 rebounds, and 1.9 assists per game this season. While the Nuggets may not get their full asking price before Thursday's trade deadline, they reportedly have teams that are willing to send them one first-round pick in exchange for Afflalo.
Teams that are said to be interested in acquiring Afflalo include the Portland Trail Blazers, Oklahoma City Thunder, Sacramento Kings, Chicago Bulls, and Los Angeles Clippers.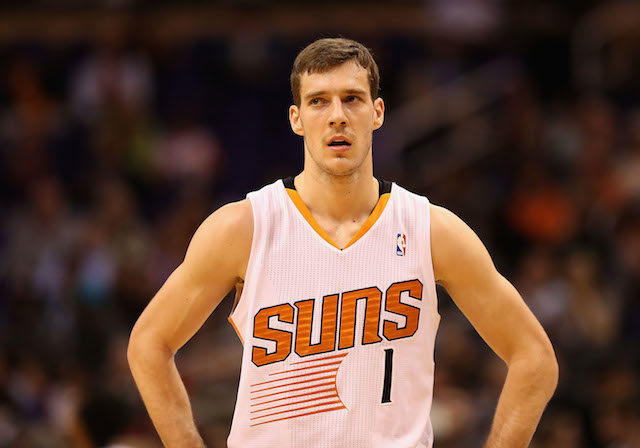 4. Goran Dragic, guard, Phoenix Suns
Dragic and his agent informed the Suns on Wednesday that the talented guard will not be re-signing with the team this offseason. This news has the Suns pushing to move Dragic before Thursday's trade deadline to ensure they get something in return for the 28-year-old guard. The Suns are reportedly either looking for two first-round draft picks or a first-round pick combined with a talented young player in return for Dragic.
Teams that have been rumored to be interested in Dragic include the Boston Celtics, Houston Rockets, and Sacramento Kings. Dragic himself prefers a trade to either the New York Knicks or Los Angeles Lakers, but both teams appear to be willing to wait until the offseason to attempt to sign him.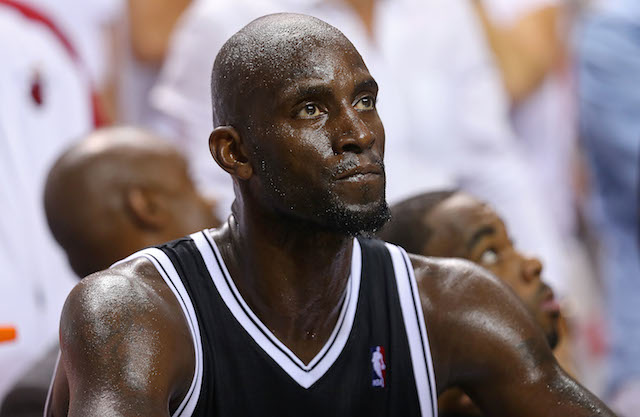 5. Kevin Garnett, forward, Brooklyn Nets
Reports surfaced on Wednesday night that the Minnesota Timberwolves are interested in bringing Garnett back to the place where he played for most of his career. The proposed deal, which would require Garnett's approval, would send Garnett to Minnesota in exchange for Timberwolves forward Thaddeus Young.