NBA Trade Deadline: 5 Biggest Losers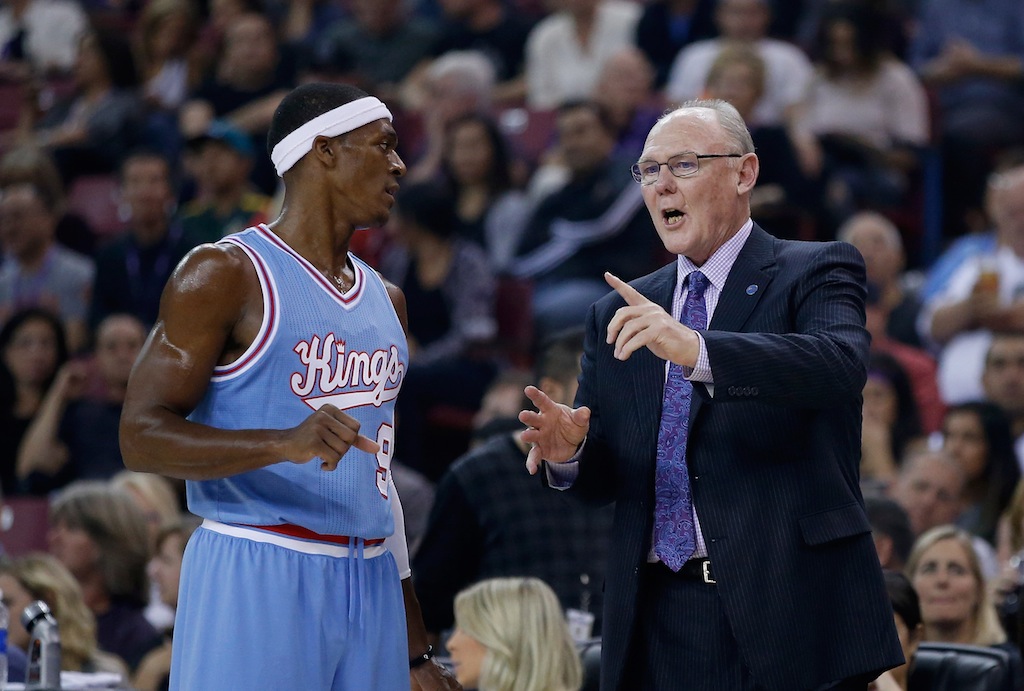 The NBA trade deadline has come and gone, and it didn't feature nearly the amount of big moves that we expected to see. While many teams were rumored to be interested in either bringing in or trading away big names, the bulk of them decided to stay put. Sure, the Washington Wizards added Markieff Morris, probably one of the best moves before the trade deadline, but what about all the other teams who needed to make moves? Unfortunately, the deadline didn't feature the game-changing trades that fans hoped for. In turn, it left us with quite a few losers. Let's take a look at the five biggest losers of the 2016 NBA trade deadline.
1. Sacramento Kings
Some didn't like the fact that the Kings are trying to be in "win now" mode, but what's not to like? This team has DeMarcus Cousins, Rajon Rondo, and Rudy Gay, and nearly netted a trade that would have brought Pau Gasol to town, while giving up just Kosta Koufos and Ben McLemore. While there may have been some draft pick considerations included in that trade, it would have been a huge move for the Kings. Unfortunately, Sacramento couldn't get the job done, and instead, did a whole lot of nothing at the deadline. Now the team sits at a 22-31 record in the brutal Western Conference with a low chance of making any type of playoff push.
2. Houston Rockets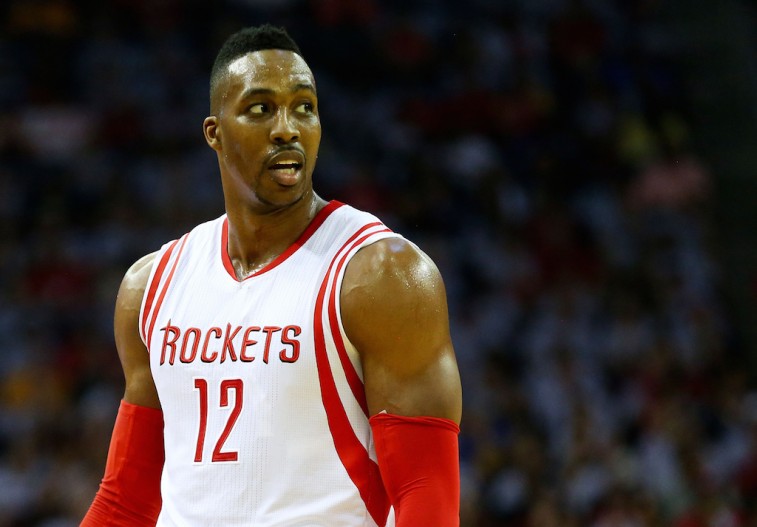 It's pretty obvious that things aren't working between Houston and Dwight Howard at this point. So, instead of trying to make one of their many trade offers work, they decided to keep Howard. On top of that, they chose to stay where they were in general and hope that their 27-28 record improves so they can get back into the playoffs. Bad news for Rockets fans: Even if they do get back into the postseason, they will be stuck playing the Golden State Warriors, San Antonio Spurs, Oklahoma City Thunder, or Los Angeles Clippers.
It's just not good in Houston, and this is a team that truly should have used this trade deadline to upgrade at power forward or point guard and get some help. Obviously moving Howard would have been great, especially if he won't remain in Houston after this year.
3. Orlando Magic
We give up. It just makes no sense anymore. Yes, the Magic are 23-29, on the outside looking in at the Eastern Conference playoffs. What this doesn't mean though is that the team had to give away pieces of their young core. Tobias Harris is obviously the player we're talking about here, but they also traded away Channing Frye, which wasn't the worst deal in the world.
The problem is that the Magic traded those two players and got back two players with expiring contracts in Brandon Jennings and Ersan Ilyasova, as well as a second-round pick. It's great that the Magic are clearing cap space, but the top free agents in 2016 and 2017 will look to play for winners, which will hurt Orlando's chances a bit. They absolutely should have received more for trading Harris away.
4. Boston Celtics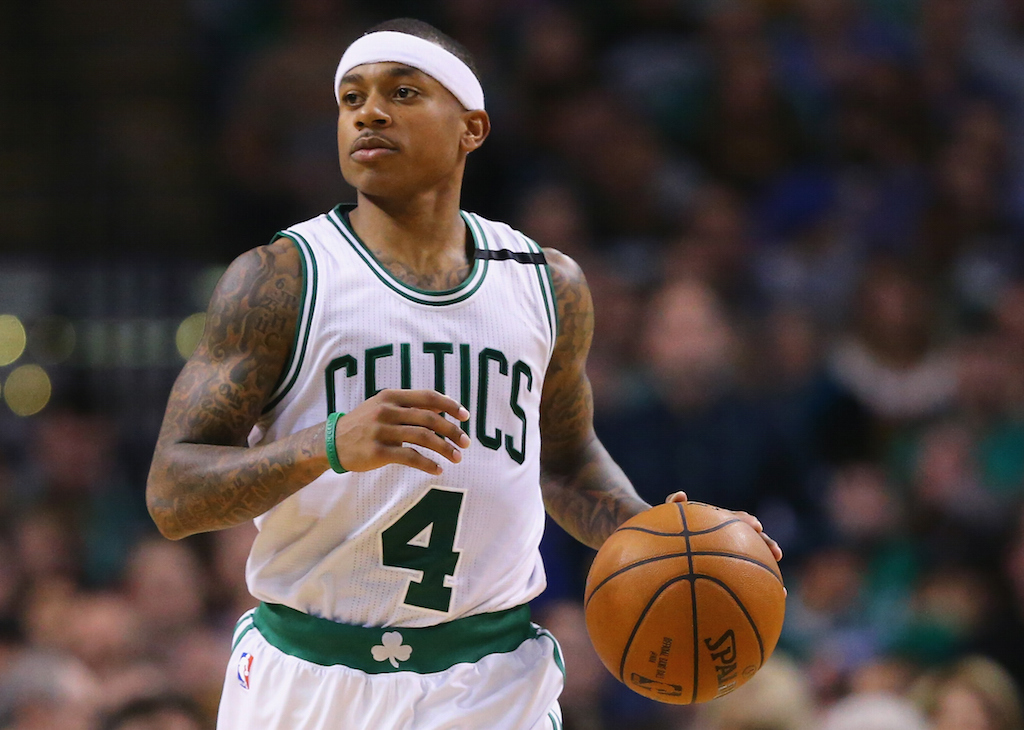 Let's begin by saying that there's a lot to love about the Celtics. This is a team that's 32-23 and in a pretty good spot to do some damage in the mediocre Eastern Conference. The problem? They could have used this trade deadline to go from being a fun team to watch to being the team who could have a serious chance of knocking off the Cleveland Cavaliers.
With young backcourt players like Isaiah Thomas, Avery Bradley, Evan Turner, and Marcus Smart, as well as a plethora of draft picks, the team decided against making a move to bolster their front court. Instead, they held on to David Lee as they apparently work on a buyout with him, according to ESPN's Chris Forsberg. Whether the Celtics could have included Lee in a deal or not, they should have added a big man, as it really would've helped take them to the next level.
5. Atlanta Hawks
The Hawks chose to stay put instead of cutting ties with Al Horford, who has a good chance of not re-signing with the team this offseason. Now, the 31-24 Hawks, who are No. 4 in the East, sit with the expiring contract of Horford and two point guards who they can't seem to choose between, Jeff Teague and Dennis Schroder.
The Hawks absolutely could have made a big move and decided whether they want to rebuild a bit or strive for the "win now" mentality (as in next year or the year after with picks). Instead, they did neither. They stayed right where they were, made few moves (none worth noting), and have a good chance of losing Horford in free agency. It wasn't a good trade deadline for the Hawks, to say the least.
Statistics courtesy of Basketball-Reference.com.
Follow Jeff Smith on Twitter @JSM8ith