NBA: 5 Underdog Picks for 2016–17 Rookie of the Year
Realistically, every player outside of Philadelphia's Ben Simmons and Los Angeles' Brandon Ingram are probably underdogs when it comes to their chances of winning the 2016-17 Rookie of the Year award. Simply put, those two are in prime positions to run away with the award and have the best chance to excel out of any players from the 2016 NBA Draft. If you don't believe us — that it's probably Simmons and Ingram (but mainly Simmons), just check out this tweet from David Solar of Sports Insights:
https://twitter.com/TheDavidSolar/status/745607133832503296?ref_src=twsrc%5Etfw
Now, while Simmons is indeed the runaway favorite, there are a few players who we think have the opportunity to post big numbers and push him for the award. Let's take a look at five specific competitors who are solid underdog choices for the 2016–17 Rookie of the Year award.
1. Kris Dunn, Minnesota Timberwolves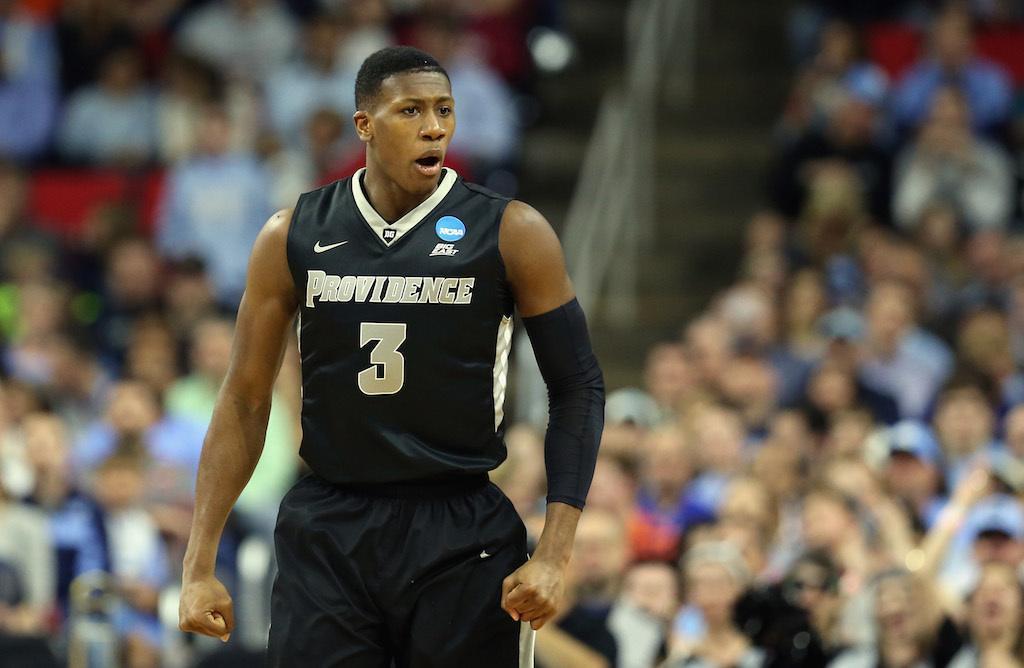 In terms of "underdogs," Kris Dunn is probably the one player on the fringe of not actually being an underdog choice. The reason why he makes this list, however, is because his actual role with the Timberwolves remains unknown. Will he play behind Ricky Rubio? Could he start at the two-guard spot?
It's really up in the air, but one thing for certain is that he's been stellar to this point in the NBA Summer League. While we're going off of just two games, Dunn has averaged 24 points on 54.3% shooting, seven rebounds, and three assists. He has ridiculous upside, and his ability to put the ball in the hoop could push him into Minnesota's starting five.
2. Jamal Murray, Denver Nuggets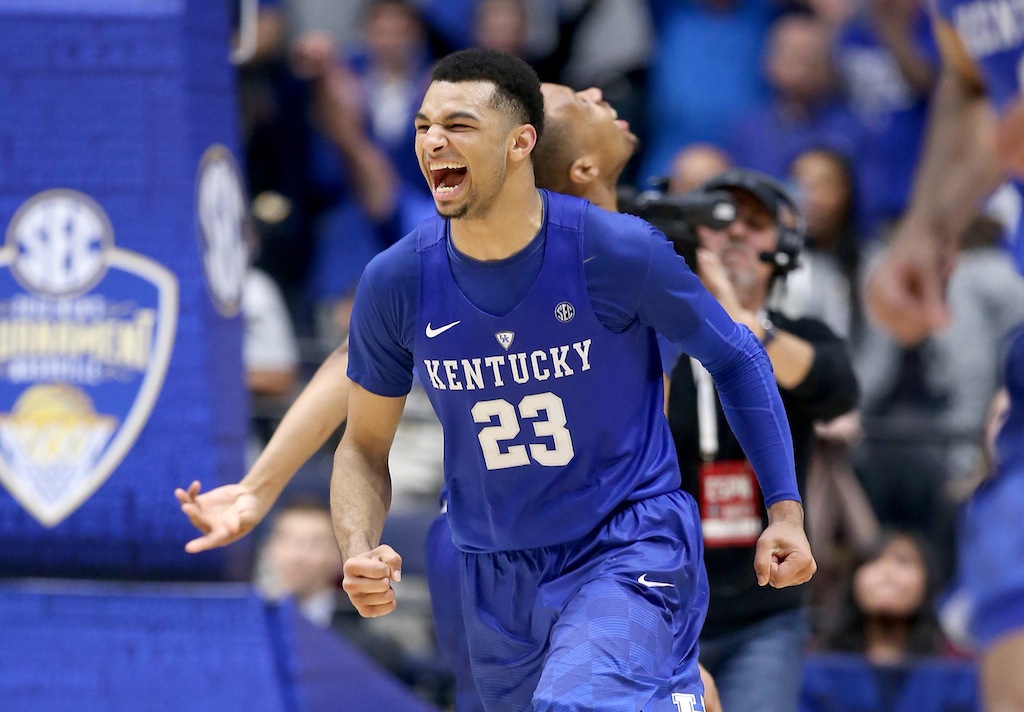 Jamal Murray is a playmaker — and that's exactly what the Nuggets need. It seems likely that Emmanuel Mudiay won't lose his starting job, but pairing Murray up with Mudiay could make for some interesting basketball in Denver. Murray is a long shot to win the award, of course, with odds anywhere from +1200 to +1800.
However, the 19-year-old may actually be better off playing at shooting guard, as his scoring is what really set him apart during his lone season at Kentucky. He averaged 20 points-per-game with 5.2 rebounds and only 2.2 assists. If Murray gets big minutes, he'll have no problem putting the ball in the hoop.
3. Thon Maker, Milwaukee Bucks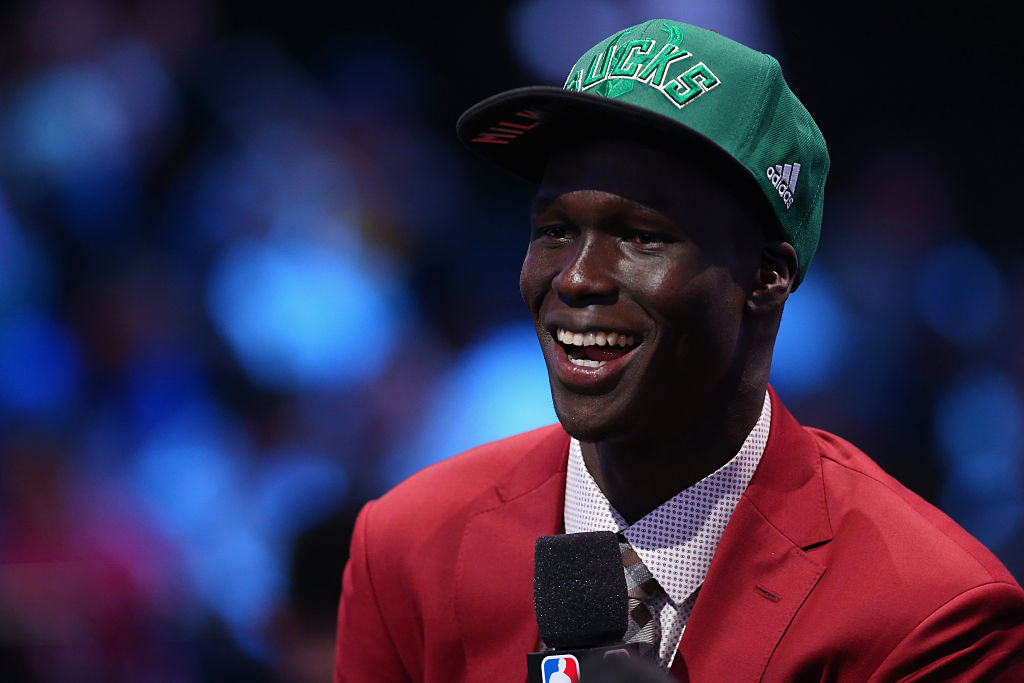 While we're still skeptical of Maker, largely due to the fact that he's a major unknown, it's hard to deny the impact he's made through two games in the NBA Summer League. Sure, Summer League success doesn't equal NBA success, but he's currently averaging 16 points and 15 rebounds per game, and he will play for head coach Jason Kidd, who loves to play musical chairs with his big men. Maker could end up seeing a ton of minutes if he proves he can produce. With odds currently anywhere from +1600 to +2300, he's definitely an underdog pick.
4. Georges Niang, Indiana Pacers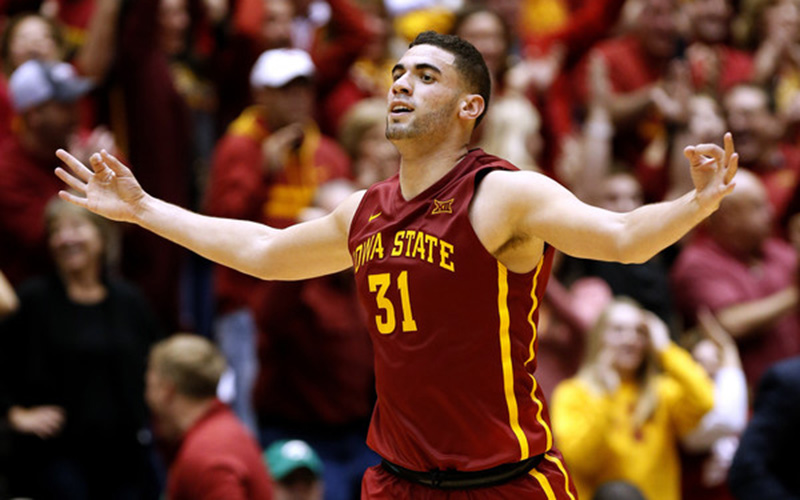 While the No. 50 pick in the 2016 NBA Draft doesn't do much on the defensive side of the court, he can still put the ball in the hoop — and do it often. Georges Niang wasn't overly amazing through five Summer League games, averaging 10.2 points and 6.2 rebounds, but they also didn't run him very much. He played just 23.8 minutes per game, but it's also worth noting that he shot an impressive 57.1% from the field.
Over his four seasons at Iowa State, Niang never struggled with scoring. However, he peaked in 2015, averaging 20.5 points per game with 6.2 boards. Over his career, Niang shot 55.3% from the field and averaged 16.1 points. It's hard to argue with that type of production, and if it translates into the NBA, then Niang could be a pretty interesting dark horse for the award.
5. Cheick Diallo, New Orleans Pelicans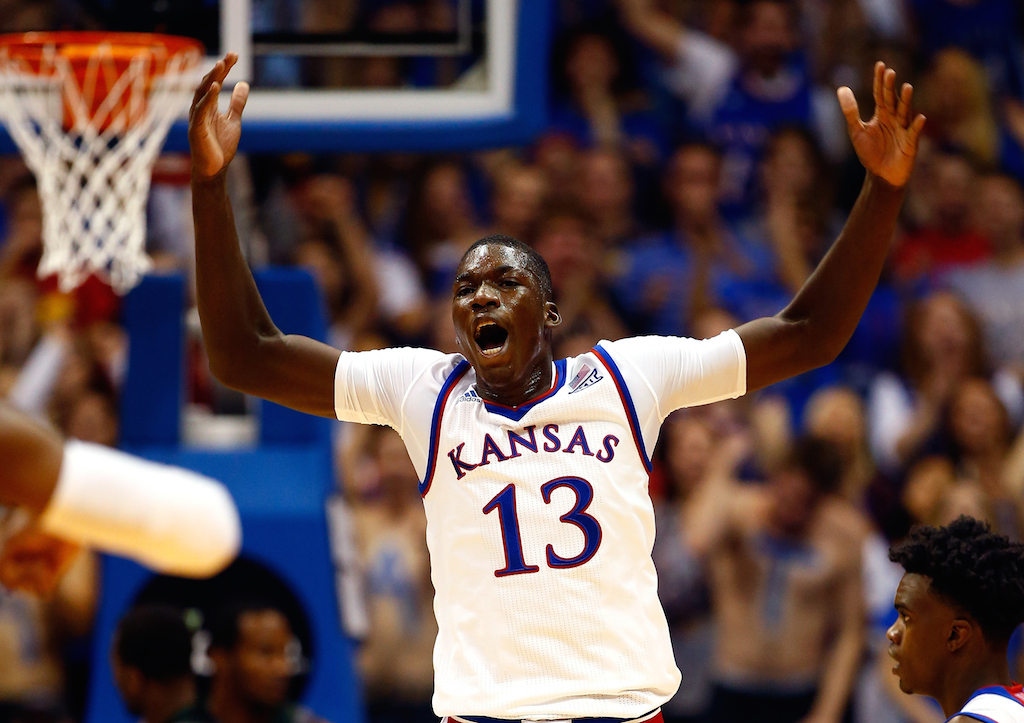 Cheick Diallo was the No. 33 pick in the NBA draft, so there are obvious reasons why he's considered an underdog. What's interesting about Diallo is the fact that he'll have the opportunity to play alongside of Anthony Davis. Obviously, the fact that he averaged just three points and 2.5 rebounds during his lone college season at Kansas is a bit worrisome, but hey, we're taking chances here, right?
Interestingly, it seems like he's taken to the Summer League with a bit more ease than the college game; he's averaging 11.5 points and nine rebounds per game through his first two games. Diallo is an interesting option, but he's a major long shot to win the award. You're probably better off looking elsewhere, but this is a guy who's at least worth considering as an option, especially if he develops as the season rolls on.
Statistics courtesy of ESPN and Basketball-Reference.