NBA: When Chris Webber Introduced Himself to Charles Barkley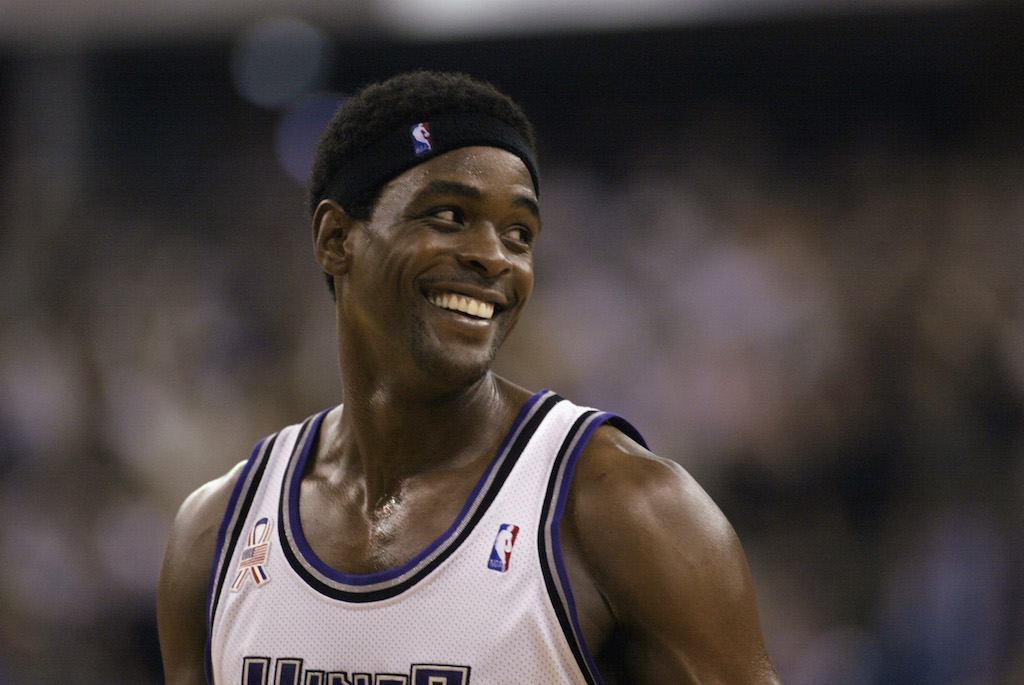 As we've written before, dunks come in all shapes and sizes. The act can turn the tide of a game, it can release pent up stress, and it can even be a way for an individual to flex their proverbial muscles. But for some, especially those who happen to be just starting out in the National Basketball Association, a dunk has the potential to signify something else: their arrival.
It usually takes rookies a bit of time before they've properly adapted to the pro game. However, there are a select few individuals who enter the league and immediately put the rest of the world on notice. Sure, they'll take their fair share of licks along the way. But they'll be the ones dishing out the punishment as well. This just so happens to be one of those moments.
If you fancy yourself a lover of Michigan's Fab Five, we have a feeling you're going to appreciate this one. We're about to take it back to the 1993-94 season — the year when Chris Webber was a rookie — and recount that glorious moment when he thoroughly introduced himself to one of his role models, Charles Barkley. So sit back, relax, and enjoy another edition of "Throwback Throwdowns."
On November 16, 1993, six games into his rookie campaign, Chris Webber was given a golden opportunity to make an impression when his Golden State Warriors played host to the defending Western Conference champion, the Phoenix Suns. As we mentioned before, Charles Barkley was a major influence on Webber growing up. However, on this night, it would be Sir Charles who would find himself looking up at the young rookie.
In what we believe to be a perfect example of turning defense into offense, this particular sequence began with Webber forcing Phoenix's Danny Ainge to turn the ball over. Once that happened, he was off to the races. Golden State's Latrell Sprewell picked up the loose ball and immediately threw an outlet pass to Webber. He caught the rock along the left sideline and, out of the corner of his eye, saw Barkley coming up on his right.
From there, Webber took one dribble, wrapped the ball around his back, and threw down a vicious slam on Chuck's head, drawing the and one in the process. Can you think of a better way to introduce yourself to the NBA's reigning MVP? We certainly can't. Phoenix went on to win the game by a score of 116-104. However, thanks to that amazing sequence of events, Webber ended up with an unforgettable moment and a sweet commercial to go with it. If you ask us, C-Webb got the better end of the deal.
All statistics courtesy of Basketball-Reference.com.