NBA: What the Draft Lottery Means for Top Potential Prospects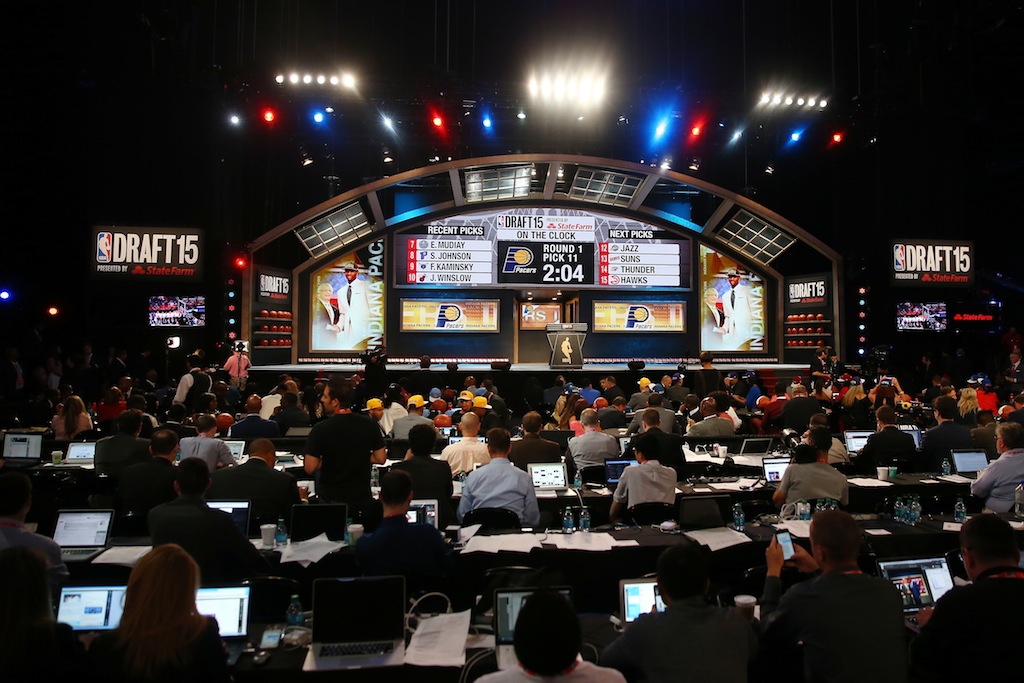 When the 2016 NBA Draft Lottery kicked off, both the Los Angeles Lakers and Philadelphia 76ers had high hopes of landing the top spot. One of those two teams was just hoping that they didn't fall out of the top three altogether (more on that later).
When the ping pong balls finished spinning, the lottery left the 76ers with the No. 1 pick, the Lakers with the No. 2 pick, and the Boston Celtics with the No. 3 pick. So, with everything locked into place, the draft order for lottery picks looks as follows:
Philadelphia 76ers
Los Angeles Lakers
Boston Celtics (via Nets)
Phoenix Suns
Minnesota Timberwolves
New Orleans Pelicans
Denver Nuggets
Sacramento Kings
Toronto Raptors (via Knicks)
Milwaukee Bucks
Orlando Magic
Utah Jazz
Phoenix Suns (via Wizards)
Chicago Bulls
With how everything played out, the question now becomes what does this mean for the top prospects in the upcoming 2016 NBA Draft? Well, for one thing, it means the obvious for options like Ben Simmons and Brandon Ingram. Let's kick it off with those two specifically, and go from there.
Simmons and Ingram go No. 1 and No. 2
It may not be in that order, but it probably will be. The Lakers will sit back, wait, and then select whichever one of these two stars falls to them. No harm, no foul, no reason to stress for Los Angeles. After such a painful season, it's nice to see Los Angeles finally getting an easy decision.
After such a dominant season from Ben Simmons, it's hard to imagine the 76ers not selecting him, but there's always the chance that they fall in love with Brandon Ingram. One way or another, these two players will be the first off the board. To put it simply, there's no reason to stress for either player, unless one of them wouldn't be happy heading to Hollywood and settling for No. 2.
Hield won't fall past No. 6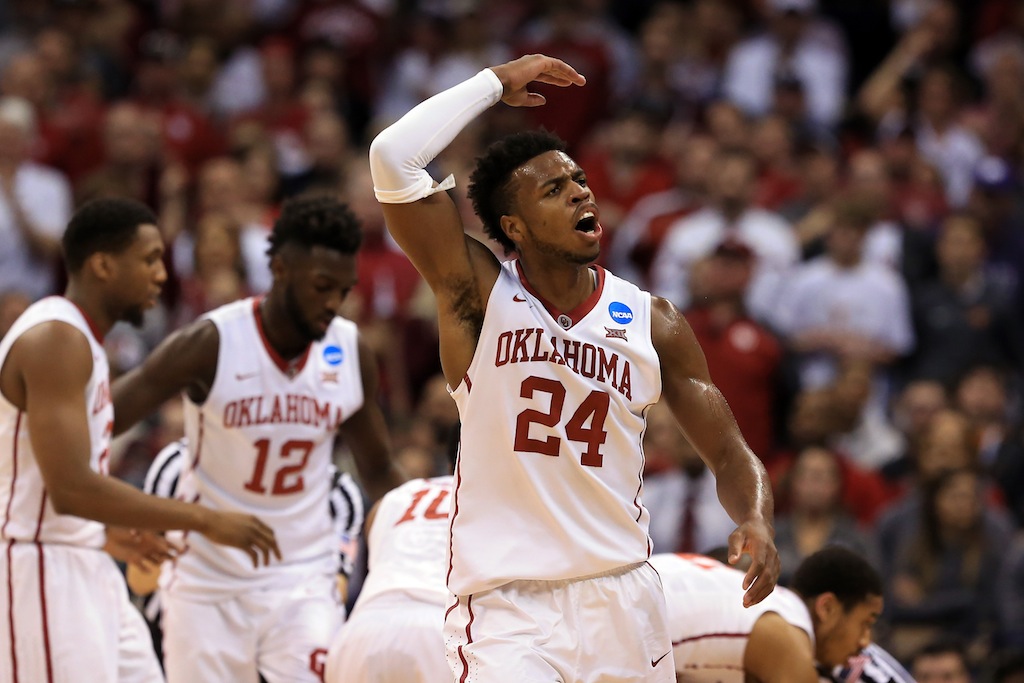 If we're being honest here, Buddy Hield shouldn't fall past the Celtics, but they have such a desperate need for a big man that it may be hard for them to not address that right away. Hield would be an amazing option to pair with Isaiah Thomas. At the very worse though, expect Hield to hear his name no later than No. 6 to the New Orleans Pelicans.
With that said, if the Pelicans are actually able to land Hield, they should have the party of all draft parties, because they just got a complete and total steal — and they didn't need to land in the top three in order to do it. Hield will likely be one of the biggest names to watch on draft night; some team will walk away incredibly happy afterward.
Suns will target Poeltl or Ellenson
There's no getting around the fact that the Suns are loaded with talent on the perimeter, but they need some help on the inside. Alex Len came along last season and looks like he'll be a solid part of their future, but adding a big man like 7-foot Jakob Poeltl from Utah or former Marquette big man Henry Ellenson would be a great move for them.
Unfortunately, they may not get the choice on which of the two they want, because the Celtics (in front of them) need a big man, as we previously mentioned. One way or another, the Suns will get a big man, and he'll be an interesting prospect right out of the gate.
What about Dunn and Murray?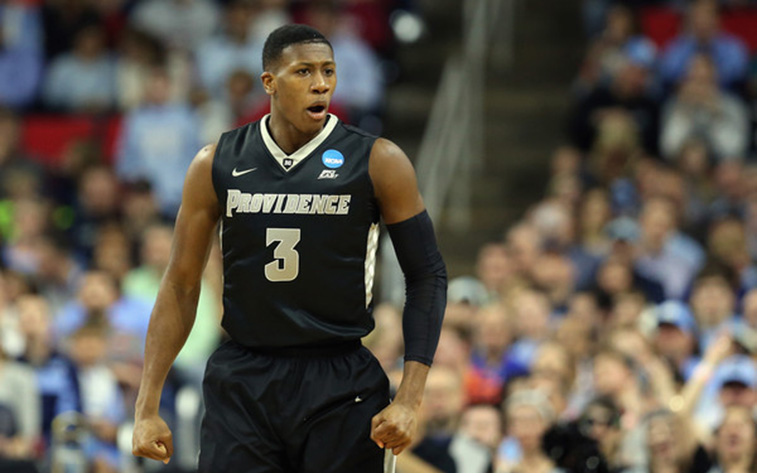 Two talented point guards who look ready to make an immediate impact at the NBA level; the question is, where do they fit? While we've accounted for basically the top four picks, this means that the Timberwolves would be up next, and they have Ricky Rubio. Could they add another talented offensive playmaker to pair up with Karl-Anthony Towns? It's possible.
One thing we can almost lock in though, is that if the Sacramento Kings are on the clock at No. 8 and either of these players are on the board, then one of the two will land there. Rajon Rondo is an unknown on whether he'll return, and the Kings need another scorer, so both of these players would be nice additions.
Bender and Valentine go No. 7 or later
Last up, we'll touch on the 7-foot-1, 17-year-old European big man and one of the best players in all of college basketball from 2015. Dragan Bender or Denzel Valentine would both be good fits for the Denver Nuggets at No. 7, but they also may slide past that, which would place them potentially outside of the top nine or 10 picks.
If that happens, expect Bender to land with the Milwaukee Bucks at No. 10, while Valentine could really go anywhere from No. 9 to the Toronto Raptors, or even possibly to the Chicago Bulls at No. 14. The Bulls would get a pretty big steal, and Valentine would be a great player off the bench to ease some of the scoring pressure off Jimmy Butler, Derrick Rose, and possibly Pau Gasol (if he re-signs).
Statistics courtesy of ESPN.com and Basketball-Reference.com.