NBC Is Leveraging Team USA in Shameless Olympics Cash Grab
For more than 30 years, NBC has been the place to go for Olympics coverage in the United States. As the sole network with broadcasting rights to the Games, NBC has made some bad decisions (remember the disastrous Triplecast idea from 1992?). It's also had some severe time zone issues. Olympic Games held in China, Japan, Australia, and Korea don't make easy live broadcasting half a world away.
NBC failed with its pay-per-view Triplecast in Barcelona, but that didn't prevent the network from monetizing the Tokyo Olympics in a new, 21st-century way. Since NBC launched its Peacock streaming service in April 2020, it has offered a taste of the product to free users. But the good stuff has been placed behind a monthly subscription wall.
And now the Olympics, at least one of the more popular parts of them, is behind that wall, as well.
NBC put a lot of Olympics coverage on Peacock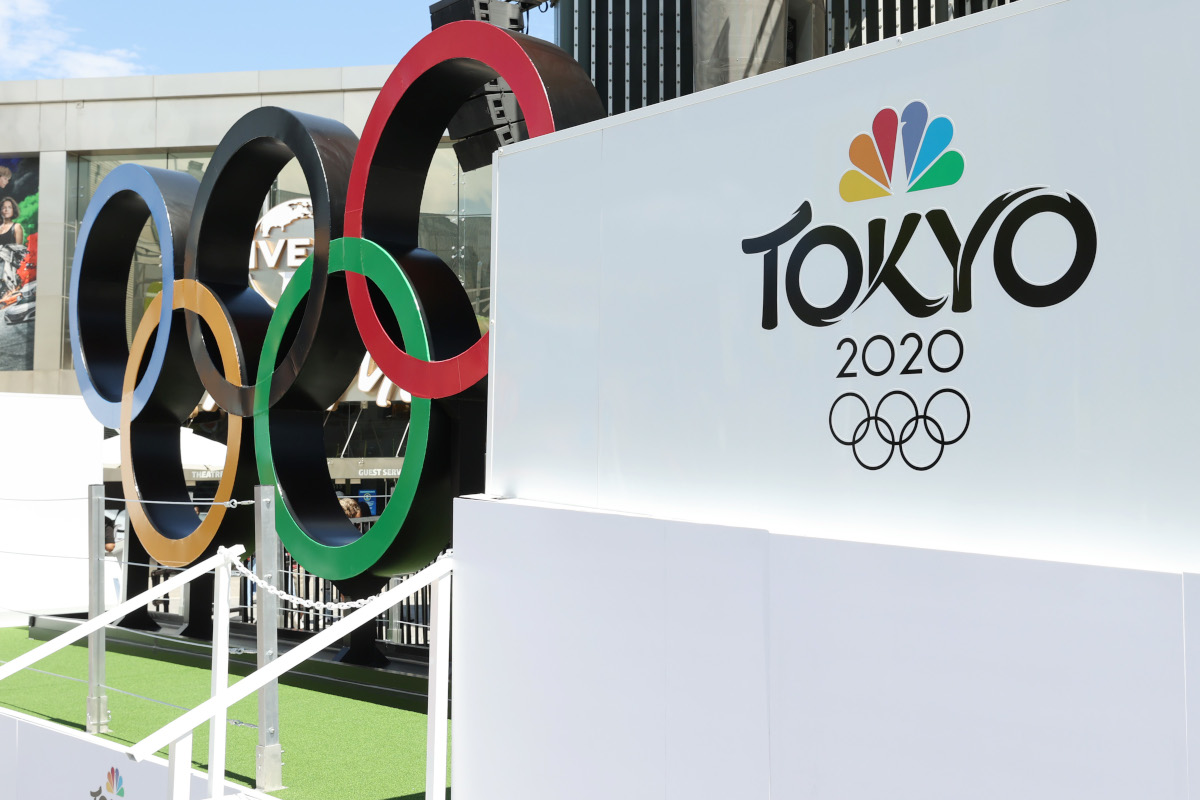 Much of the Olympics happen during the middle of the night for much of the United States. NBC has propped up its Peacock streaming service with several channels of Olympic coverage.
Live event coverage is all over the Peacock service. There is also live coverage available on NBC Sports Network and USA. If streaming is more your thing, one can watch all the live events on NBCOlympics.com and the NBC Sports app.
That is, with one conspicuous exception.
U.S. men's basketball live coverage is behind a paywall
For the 14 people out there still paying for cable TV, you're in luck. You can go to NBCOlympics.com, enter your cable provider, and watch everything to your heart's content. That includes U.S. men's basketball coverage, so you can see what horrible idea Gregg Popovich will have next.
But if you don't have a TV provider, Peacock is your only option. And if you're into watching Team USA in the men's basketball tournament, you'll have to go behind a paywall. USA men's basketball is the only event NBC has placed behind its Peacock Premium service. For $4.99 a month, you're golden, even if Team USA isn't. Whether you want anything else NBC has behind that paywall or not.
That was the discovery made by many in the early hours of July 25 when tuning in for Team USA vs. France. But at least NBC rebroadcast the game on its main channel later in the day because it's still 1976, and there is no information superhighway called the Internet. Except there is. That renders the rebroadcast idea mostly ridiculous in 2021.
The good news is that we have a lot more years to look forward to the familiar gouging sensation NBC likes to provide.
NBC owns Olympics coverage rights for the next decade-plus, and that isn't good for any of us
There has been an ever-deepening trend when it comes to how NBC covers the Olympics. That trend is to forget these are sports competitions and instead package them as entertainment. Fit the programming into a 22- or 44-minute schedule so you can air all the commercials, and if you can't get to the end, oh well. Tune in next week for the exciting conclusion of the competition. Cliff-hangers are great!
Per USA Today, NBC locked up the rights to Olympics coverage in the U.S. through 2032, extending its current deal with the International Olympic Committee for $7.75 billion. The IOC offered the extension to NBC rather than opening a new round of bidding for the broadcast rights. In 2011, NBC won a costly rights bidding fight for ESPN/ABC and Fox Sports.
The global pandemic forced a one-year delay of the 2020 Tokyo Olympics. Most of the events are without live spectators because of the surging numbers of COVID-19 cases in and around Tokyo.
Reddit users flooded the platform with complaints about NBC's coverage.
Since 1988, NBC has had a tradition of Olympic-sized flaws in its coverage. From that standpoint, they are right on brand in Tokyo.