NBCSN's Shutdown Was Both Shocking and Inevitable
By the end of this year, there will be one fewer sports network on the airwaves. NBCUniversal will shut down their national cable sports channel, NBCSN, at the end of 2021. To some, this has come completely out of left field. In hindsight, however, with all of the forces reshaping sports media, this was 100% inevitable.
From OLN to NBCSN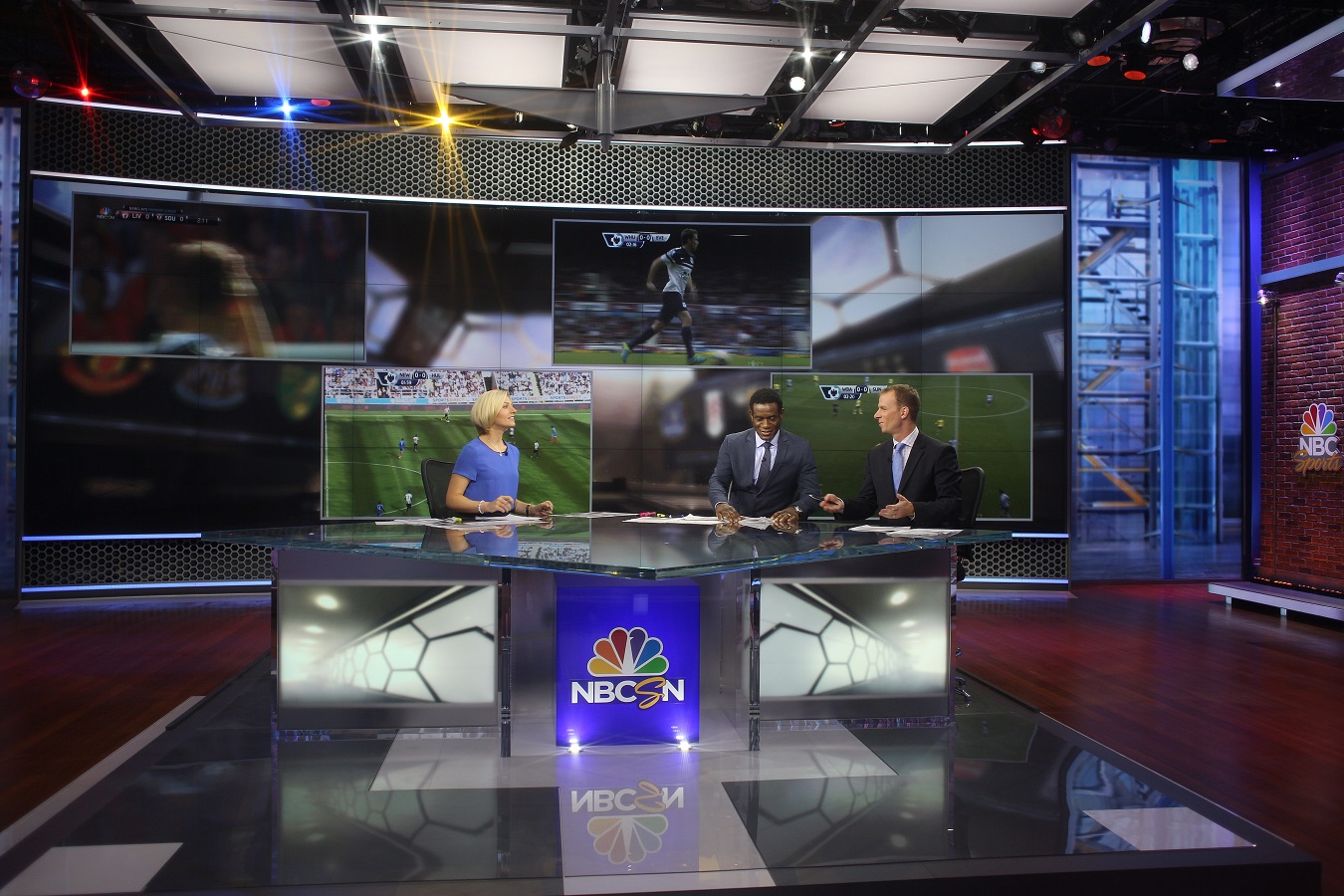 RELATED: Golf Channel Has Silenced David Feherty, 1 of the Most Entertaining Voices in Sports
NBCSN began its existence in 1995 as the Outdoor Life Network, or OLN. Cable operator Comcast founded the network with a focus on hunting, fishing, and other outdoor life programs. Over the years, OLN gradually shifted more toward outdoor sports, including live coverage of the Tour De France starting in 1999. The network's profile was helped greatly by the presence of Lance Armstrong, who won seven straight Tours between 1999 and 2005.
Things changed completely for OLN in 2005 when it acquired the exclusive cable rights to the National Hockey League. Now established as an alternative sports network, OLN rebranded as "Versus" in 2006. During its time as Versus, the network also acquired the rights to college football and basketball, the UFC, and the IndyCar Series.
Following Comcast's buyout of NBCUniversal in 2011, Versus was absorbed into the NBC Sports empire. In January 2012, Versus became the NBC Sports Network, later shortened to just NBCSN.
ESPN and FS1 prove that live sports aren't everything
RELATED: Cris Collinsworth Never Forgot the Pain of Losing 2 Super Bowls as an NFL Player
Throughout its existence — and even before the transition to the NBC branding — NBCSN had no shortage of live sports. At various times, their profile included the NHL, the Premier League, the Summer and Winter Olympic Games, NASCAR, IndyCar, and Major League Soccer, among others. However, there will be times when those sports don't have live games or races to show. Sports networks need a lineup of strong original programming to sustain themselves.
Sadly, NBCSN has always struggled in this regard.
Whereas the ESPN networks and FS1 have had no shortage of provocative original programming, NBCSN has built its daily lineup from spare parts. On weekday afternoons when there are no live sports, it's not uncommon to find years-old reruns of American Ninja Warrior and Mecum Car Auctions.
Most glaringly, NBCSN is the only national 24/7 sports network to air infomercials at certain hours of the day. That alone should be a clue to the Sports Group's financial standing relative to ESPN and FOX.
Two words: cord-cutting
You may ask, "If NBCSN is going away, where are all those sports going to go?" The answer is simple.
The American television industry has taken notice of the impact of cord-cutting on viewing habits. At first, cord-cutting was simply a way to excuse lower ratings and financial figures. More recently, media giants have adapted in other ways. Today, almost every media corporation has a streaming service packed with a library of content, and NBC is no different.
Peacock, NBC's streaming service, launched last April. Since then, it has carried exclusive Premier League games as well as bonus coverage of golf's U.S. Open. The service's live sports focus is expected to increase following the NBCSN shutdown. For now, Peacock has both free and premium subscription tiers, although both feature ads.
Another beneficiary of the NBCSN shutdown will be USA Network. Live telecasts of NASCAR and the NHL will move over to the general-entertainment channel later this year, according to Deadline. USA previously aired both leagues on a regular basis in the 1980s, then did so again much more intermittently in the past decade whenever NBC or NBCSN had its hands full with other events.