NCAA Tournament: 3 Standouts From the Third Round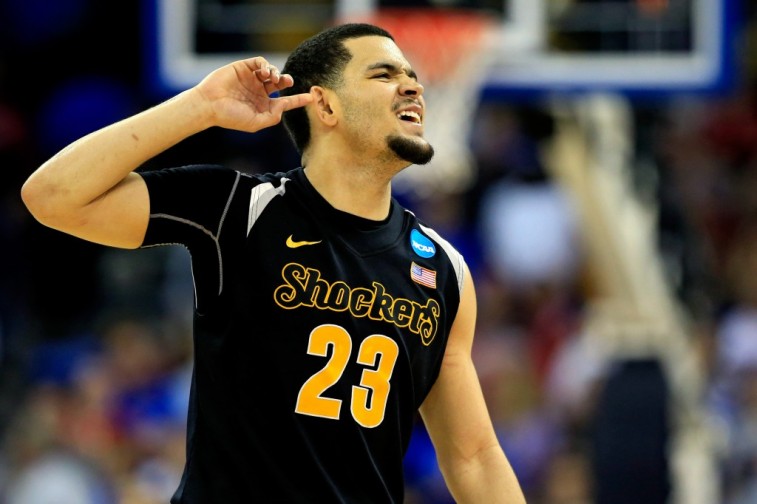 The Sweet 16 is set. Now it's time for things to get truly interesting.
The 2015 NCAA Tournament has been nothing short of a roller coaster ride. There have been blowouts and massive upsets. There have been nail-biters, overtimes, and controversial endings. There have been hugs and tears and disappointment and joy. This is March. And it's been madness.
Sixteen teams are now left to vie for college basketball's ultimate prize. These teams have shown the tenacity and fortitude necessary to survive and advance. Some of them have breezed through the brackets and are now set to face some serious competition. Others have had to scrape and claw and fight for every inch. These teams needed some breaks to go their way and they needed players to rise to the occasion. The third round of this year's tournament was filled with plenty of these instances. Here are three players who took hold of the moment.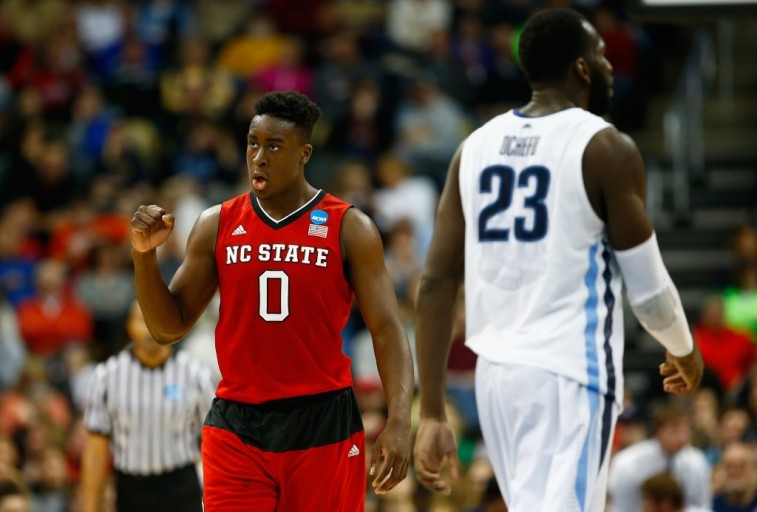 1. Abdul-Malik Abu, forward, NC State Wolfpack
Statistics: 13 points, 12 rebounds
Final Score: (8) NC State 71, (1) Villanova 68
Region: East
The NC State Wolfpack were the lower seed in their matchup with the No. 1 Villanova Wildcats, but they didn't play like it. With their 71-68 victory, the Wolfpack are back in the Sweet 16, and the Wildcats are left to contemplate where it all went wrong. Despite a final score that would suggest a tight game, reality tells a completely different story.
The Wolfpack overpowered the Wildcats with their physicality and presence on the glass. That interior dominance started with forward Abdul-Malik Abu. The freshman, who averaged just 6.4 points and 4.7 rebounds during the regular season, pounded the Wildcats inside on his way to a 13-point, 12-rebound performance. With Abu leading the way, NC State out-rebounded Villanova 45-32 and outscored the Wildcats by 20 points in the paint. They will need Abu to remain assertive down low if they hope to advance to the Elite Eight. But if the Wolfpack stay confident and continue to overmatch teams with their physical brand of basketball, then they could be a difficult team to knock out.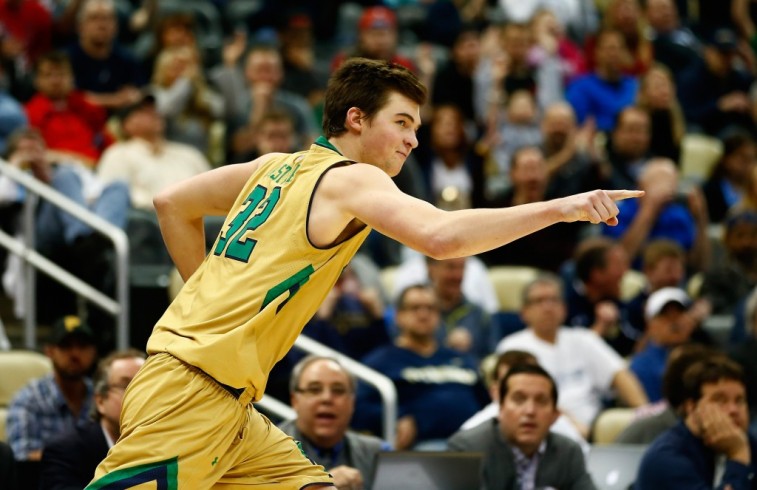 2. Steve Vasturia, guard, Notre Dame Fighting Irish
Game log: 20 points, 6 rebounds, 1 assist, 2 steals
Final Score: (3) Notre Dame 67, (6) Butler 64 (OT)
Region: Midwest
The third-seeded Notre Dame Fighting Irish are moving on to the Sweet 16 after outlasting the sixth-seeded Butler Bulldogs 67-64 in overtime. The Irish showed the same toughness that carried them to the ACC tournament title. This is a composed team that doesn't get easily rattled and that starts with upperclass leadership. And yet, it was an unlikely sophomore who shined in this difficult third-round matchup.
Guard Steve Vasturia wasn't affected by the big stage. He scored 20 points off 6 of 11 shooting, and was a perfect 6-for-6 from the free throw line. Notre Dame is often paced by consistent guard play and that trend continued against the Butler Bulldogs. However, it's usually senior Jerian Grant leading the charge. And while he did deliver in the overtime period, the Irish wouldn't have found themselves in that position if Vasturia didn't step up when his number was called.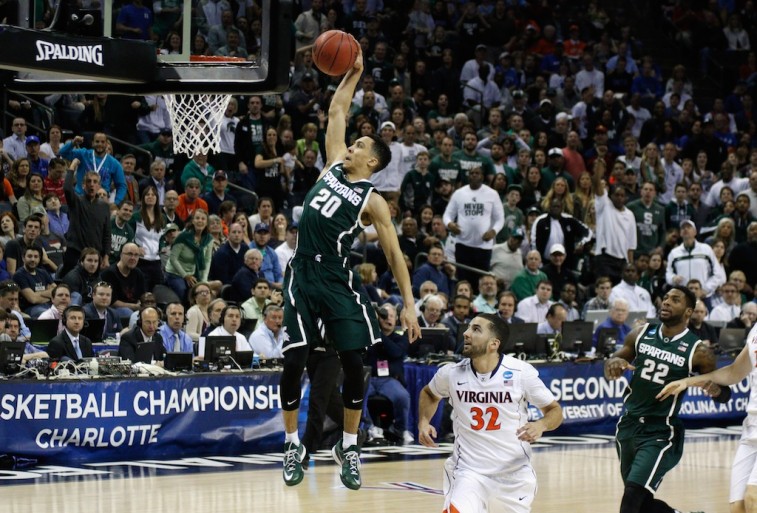 3. Travis Trice, guard, Michigan State Spartans
Game log: 23 points, 2 rebounds, 3 assists
Final Score: (7) Michigan State 60, (2) Virginia 54
Region: East
March is when the Michigan State Spartans play their best basketball. The No. 2 Virginia Cavaliers found that out the hard way. The seventh-seeded Spartans dictated play and forced Virginia to play catch-up for most of the afternoon. This isn't how the Cavaliers like to do business, and that's ultimately why they fell to Tom Izzo's boys 60-54. The guy leading the way for the underdogs: Travis Trice.
Trice showed the kind of maturity you'd expect from a senior leader. He was also responsible for taking and making the biggest shots of the day. Whenever it seemed like the Cavaliers were about to make a run, there was Trice silencing the crowed with a big three. He is well aware that any one of these games could be the last of his career, and he's not going out without a fight. Twenty-three points, 2 rebounds, and 3 assists later, and Trice has the Spartans moving on to the Sweet 16. You can expect Michigan State to come out swinging. It's what they do come March.
All statistics are courtesy of SR/College Basketball and ESPN.go.com.