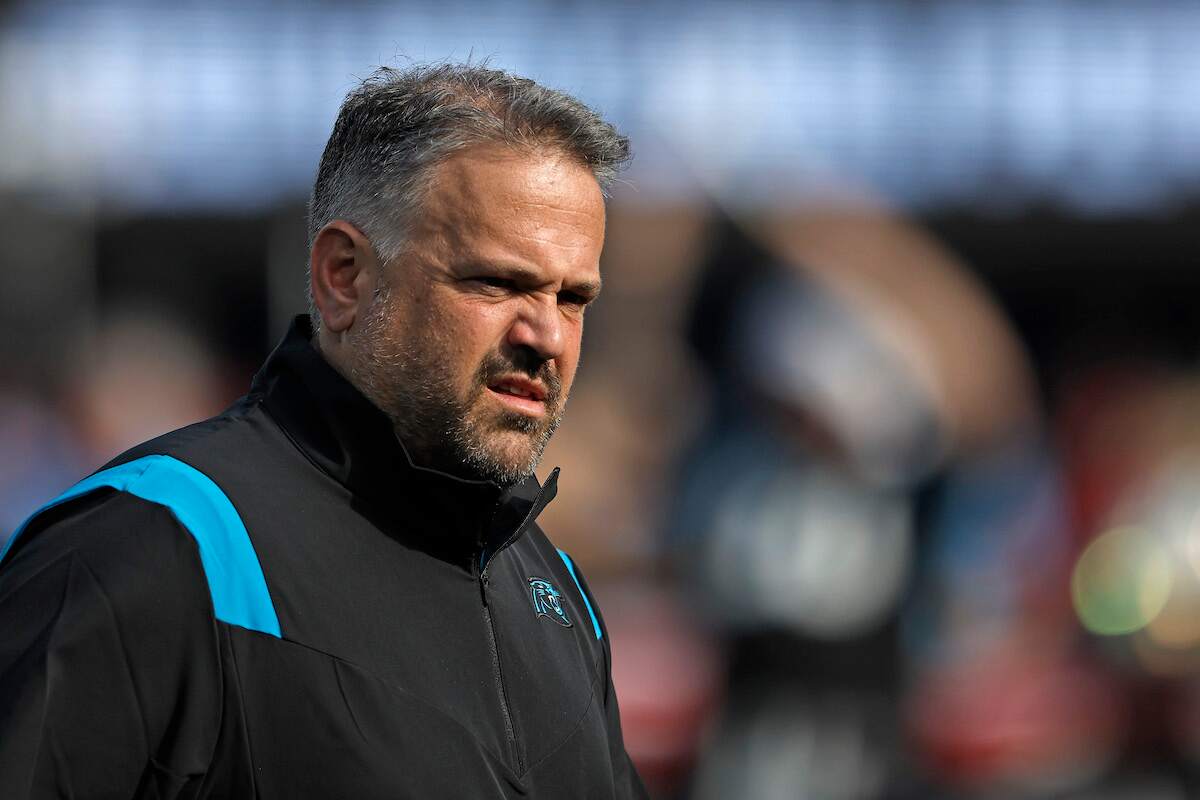 Nebraska Proves to Be an Unexpectedly Ideal Coaching Destination, According to College Football Perks Analysis
When a head coach is already earning millions, these college football perks are great incentives for fostering winning programs. 
In 2020, Deion Sanders landed his first head football coaching position at Jackson State. After a little sweet talking, Sanders, who is personally signed with Under Armour, got the school to drop its Nike sponsorship in favor of a UA sponsorship.
Unfortunately for Sanders, he wasn't able to convince Colorado to make the jump from Nike to UA upon becoming the Buffaloes' head coach in 2023. It's even written in Sanders's contract with Colorado that he must wear Nike gear during official coaching duties. He can't put tape over the Nike Swoosh under any circumstance while in his official capacity. 
Sanders's situation is somewhat unique. However, a lot of unusual requests and expectations are included in college football head coaching contracts. The Athletic recently conducted a study looking at some of these unique contracts to complete a college football perks analysis.
Surprisingly, Nebraska was one of the most ideal coaching destinations for college football coaches from the analysis. Here's a look at some of the unique perks Nebraska and other schools offer their head football coaches. 
The Athletic highlighted top perks awarded to head college football coaches 
College football is no stranger to big money, the top-paid head coaches in the nation rake in millions. Alabama coach Nick Saban was the highest-paid college football coach of the 2022-23 season, receiving an $11.7 million salary. It's no surprise the school with six national championships would dole out such a salary. But it seems nearly every college football program offers an impressive salary and incentives.
The Athletic recently highlighted some of the most impressive college football coaching contracts and the perks that come with them. While Sanders can't rep UA gear or cover up a Nike swoosh, Colorado makes up for this stipulation in the perks they provide to the head coach.
The Buffaloes grant Sanders two courtesy SUVs or a $1,200  per month supplemental salary. Sanders has one of the most valuable car perks for college coaches around the nation. Only three other new head coaches are also allowed two vehicles in their contracts: Arizona State's Kenny Dillingham, Wisconsin's Luke Fickell, and UNLV's Barry Odom.  
Another interesting element of Sanders' specific contract with Colorado is that Sanders keeps the rights to all his "trademarks, logos, copyrights, and catchphrases" while working as the head coach at Colorado. This is a unique element. Most head football coaches simply do not have the same level of intellectual property that Coach Prime possesses. All in all, Sanders has a five-year deal with Colorado worth $5.5 million in 2023. 
Head football coach Matt Rhule receives unexpectedly great perks at Nebraska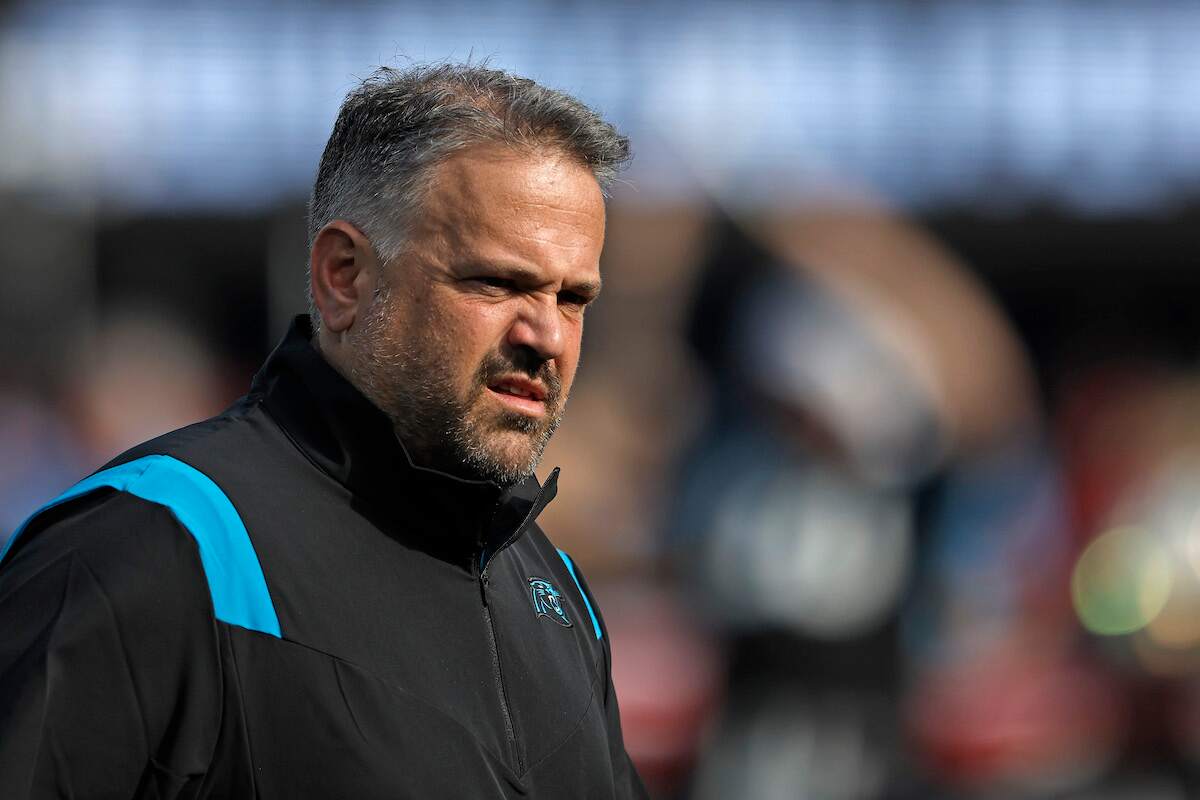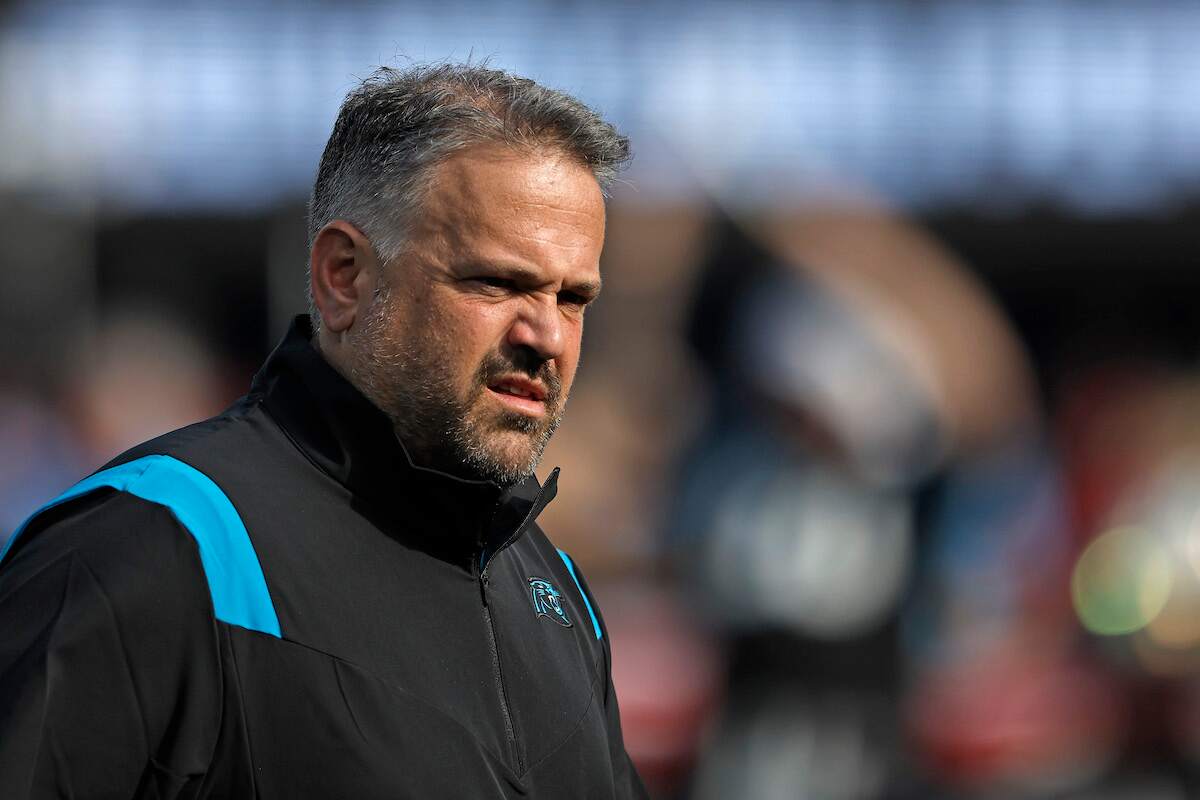 For a head coach, "The Sea of Red" in Lincoln, Nebraska, is a surprisingly great place to land. In September 2022, the Cornhuskers said good riddance to one of their own. According to Sports Illustrated, Nebraska made the decision to fire head coach Scott Frost after a lackluster 1-2 start to their season.
Initially hired in 2018, Frost was born in Lincoln and played quarterback for the Huskers in the late 1990s. Despite losing his head coaching position, Frost walked away with $15 million from his contract buyout. 
With Frost gone, this opened up the door for Matt Rhule to enjoy the unique perks Nebraska offers. As reported by the Athletic, one unique perk the Cornhuskers award their head football coach is 50 hours of private flight time for personal use. 
As Sports Illustrated reports, Coach Rhule will earn $5.5 million in his first year as the Huskers' head football coach. The former Carolina Panthers coach signed an eight-year contract with Nebraska worth a whopping $72 million as his salary is set to increase up to $12.5 million by 2030.
In addition, Nebraska also provides Rhule with one of the highest assistant salary pools, with $7 million on the table for 10 on-field assistants. 
Nebraska isn't the only college football program offering some unique perks
While Rhule gets 50 hours of private flight time from Nebraska, USF's Coach Alex Golesh will receive a raise of at least $1 million annually if he can get his team into a Power 5 conference. It definitely sounds like a pretty good incentive. 
Louisville gives out excellent incentives as well. According to the Athletic, if Coach Jeff Brohm can reach a seven-win season, he will receive a guaranteed one-year extension on his contract. If he can achieve a 10-win season, he will automatically be granted a two-year extension on his contract.
When you're already raking in millions per year just for losing, these perks serve as pretty good incentives for fostering winning programs.