New Clippers Owner Steve Ballmer Not Afraid of Ignoring Rules to Win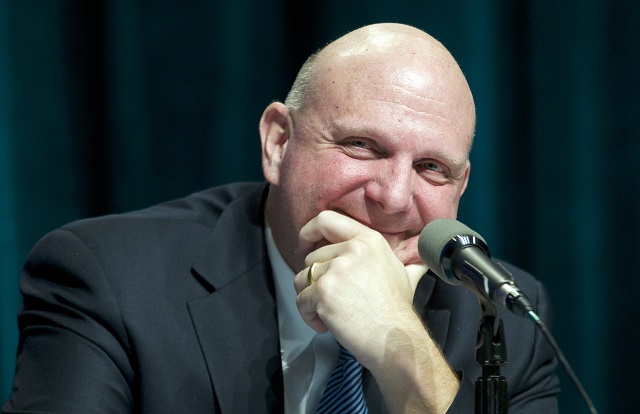 New Clippers owner Steve Ballmer is one of the most intriguing unknowns in the NBA — the first time shot-caller with a history around the league. In contrast to Wesley Edens and Marc Lasry, who purchased the Milwaukee Bucks in April, Ballmer's been publicly angling for a spot at the NBA Governor's table for years after he tried to keep the SuperSonics in Seattle, then tried to purchase the Sacramento Kings and move them to Seattle (which would be seem a bit incongruous upon independent inspection). Both of those efforts failed, but Ballmer was able to purchase the Los Angeles Clippers earlier this year for $2 billion. How is Ballmer going to run his franchise? No one can say for sure, but if his actions relating to the Lakeside School are any indication, it's going to be well worth the price of admission.
What is the Lakeside School? It's the private school that Ballmer's son attended, and their basketball team was, until recently, atrocious. The team "finished the 2008 season with just two wins, losing every game within a Seattle league that was otherwise producing NBA talent," according to The Seattle Times. "One loss was by a margin of 66 points." This would not stand, and Ballmer quickly helped foster in a series of changes that took the Lakeside Lions from the bottom to the top, as they competed for the 2013 Seattle state championship. It may not come as a surprise that some of the maneuvers involved were less than above the board.
By creating a nonprofit focused entirely on the basketball team, the A PLUS Youth Program, by funneling large amounts of money into the Lakeside basketball squad — the Times article suggests that A PLUS was able to  raise over a million dollars courtesy of Ballmer matching every donation — and by catering to an athletic schedule that would put basketball ahead of academics, Ballmer and Lakeside effectively created a microcosm of the modern day NCAA, even though Washington state law prohibits recruiting players to schools on the basis of athletics, and has more stringent rules on academic eligibility for athletes than Lakeside adhered to.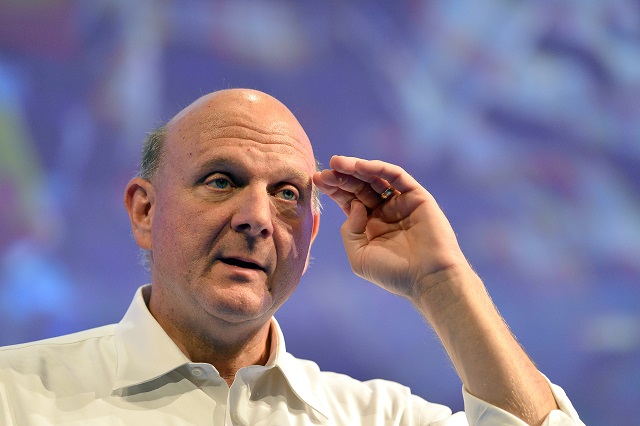 Of course, all this information has some context, and the shorthand of it is that Ballmer is currently involved in a lawsuit alongside former Sonics business adviser Steve Gordon. Gordon and Ballmer, while close for a long period of time, have grown distant, and are letting some barbs slip through in their depositions — although the suit is not related explicitly to their Lakeside involvement.
"In the car after one of his son's particularly bad games, Ballmer fumed about how Lakeside's coach was managing the team, according to Gordon's March deposition. During his rant, Ballmer began plotting a way to bring in new personnel," per the Seattle Times. "'I'm going to open up a foundation, and we're going to get black people in here,' Ballmer declared, according to Gordon's testimony from March." There's no further context provided for that remark in the original article.
What's clear, then, about Ballmer as an active member of a sports team's direction is that he's willing to push the rules as far as he can, subsidizes his people well (the Times story details how he paid a new Lakeside assistant coach a subsidy of $800 a month in addition to the school provided salary), and from the look of things, he promises to be one of the most all-in owners this side of Mark Cuban. We can't wait.