New Orleans' Ty Montgomery Could Become the League's Next Taysom Hill
The New Orleans Saints signed veteran all-purpose player Ty Montgomery hoping he can provide a serious impact this fall.
At least one Saints coach is already excited about the possibility of using Montgomery in his offense.
The addition of Montgomery could not only keep the Saints gunning for a Super Bowl title, but turn him into the league's next Taysom Hill.
Ty Montgomery is a versatile and dangerous threat
Since he entered the league as a third-round pick in 2015, the question surrounding Ty Montgomery is when would he finally break out?
Montgomery averaged 5.9 yards per carry and caught 44 passes for the Green Bay Packers in 2016, but took a backseat to Aaron Jones in 2017.
Montgomery has bounced around the league since the 2018 season opened and averaged a career-low 3.2 yards per carry with the New York Jets last year.
The veteran weapon has totaled 1,035 rushing yards and seven touchdowns on 4.6 yards per carry in his first five NFL seasons. He's also caught 120 passes for 982 yards and three touchdowns.
The New Orleans Saints are excited about Montgomery's presence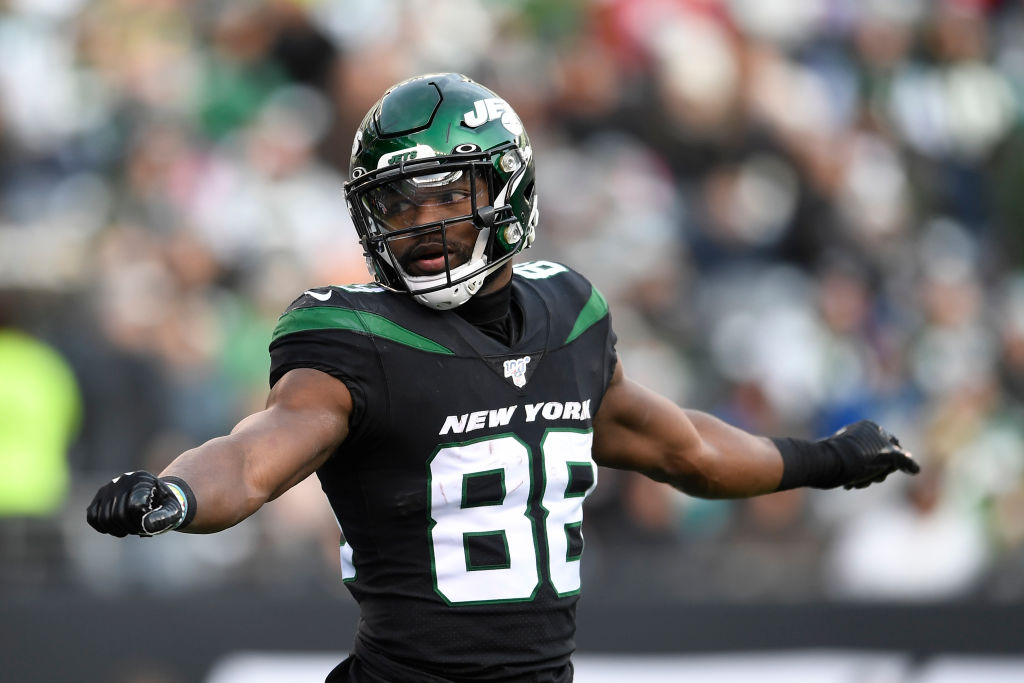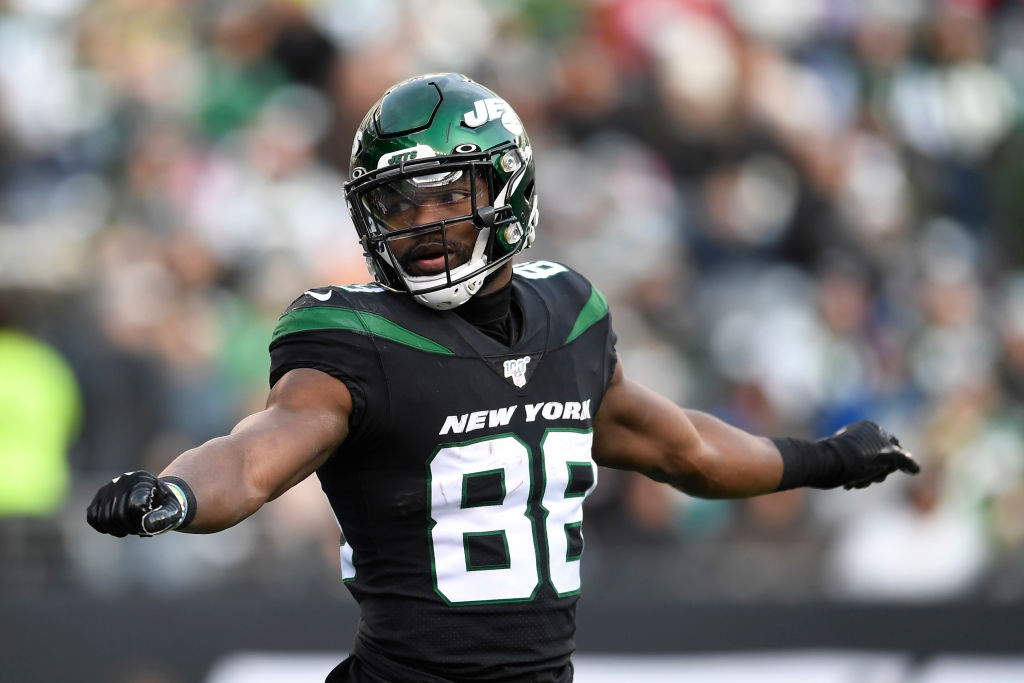 In an ideal world, Ty Montgomery can do it all. He can play running back and slash through defenses or line up as a receiver and use his 6-foot, 216-pound frame in the passing game.
Montgomery also has plenty of experience on special teams. He's averaged 21.8 yards per kick return in five seasons.
If New Orleans Saints running backs coach Joel Thomas has his way, Montgomery could do a bit of everything in 2020. The Saints signed Montgomery to a one-year deal in May.
In a recent interview, Thomas couldn't hide his excitement about the possibility of coaching Montgomery this fall.
"I see a Swiss Army knife. The worst thing we could do right here today is, is sit there and pigeonhole and say, 'Hey, you're going to be put in this position, and that's it.'"
Montgomery recently tweeted that his "lack of stats" doesn't reflect his abilities or potential to succeed in the NFL.
Can Ty Montgomery be the NFL's next Taysom Hill?
Considering Taysom Hill may eventually replace Drew Brees as the Saints' starting quarterback, this comparison doesn't go too far in that regard.
In terms of versatility, though, Ty Montgomery picked the perfect team to try reinventing his career with come the fall. New Orleans turned a middling quarterback in Taysom Hill into a dangerous all-purpose weapon.
Montgomery's best NFL season came in 2016, the same year the Packers used him as that all-around player. He could catch a pass from Aaron Rodgers on one play, then line up next to him and take a carry on the next play.
New Orleans would be wise to try a similar strategy with Montgomery this year. Considering Montgomery is on a one-year contract, the Saints don't have much to lose if things don't work out.