Will the New Strike Zone Rules Speed Up MLB Games?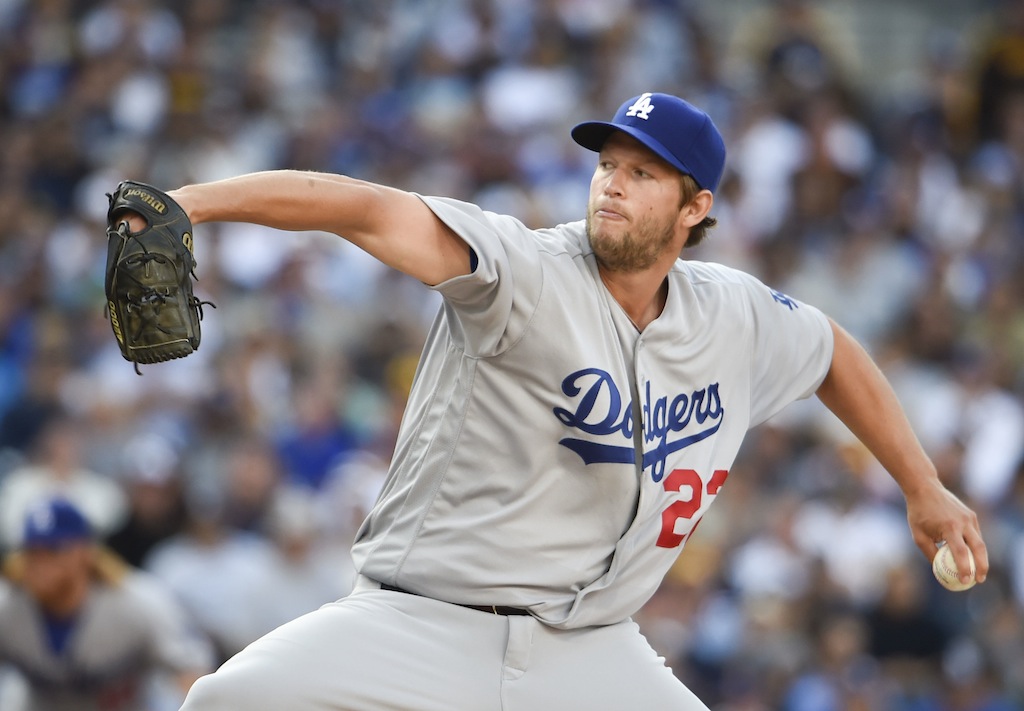 Unless you're a die-hard baseball fan, not even the heroic play of MVP candidates will get the bulk of sports enthusiasts to pay closer attention to the 2016 Major League Baseball season. Why is this the case? Either A) the season is too long, or B) the game itself moves too slowly. While we don't see the league adjusting its current 162-game schedule, that won't prevent the big wigs from making changes in an attempt to get the game to move at a quicker piece.
According to ESPN's Jayson Stark, at Major League Baseball's owners meetings this week, the competition committee came to an agreement on two rule changes in the hopes of dealing with continued concern over what commissioner Rob Manfred likes to call "pace of action."
The first change would involve raising the bottom part of the strike zone to the top of the batter's knees, while the second change would alter the current intentional-walk rule, so a team can simply indicate that it wishes to intentionally walk a hitter rather than forcing a pitcher to throw four unnecessary balls outside the strike zone.
For these changes to go into effect, they would have to be approved by MLB's playing rules committee. As a result, the earliest we could potentially see these rules implemented would be the 2017 season. But with so much time between now and then, we can't help but ask ourselves one simple question: Would these changes make that much of a difference?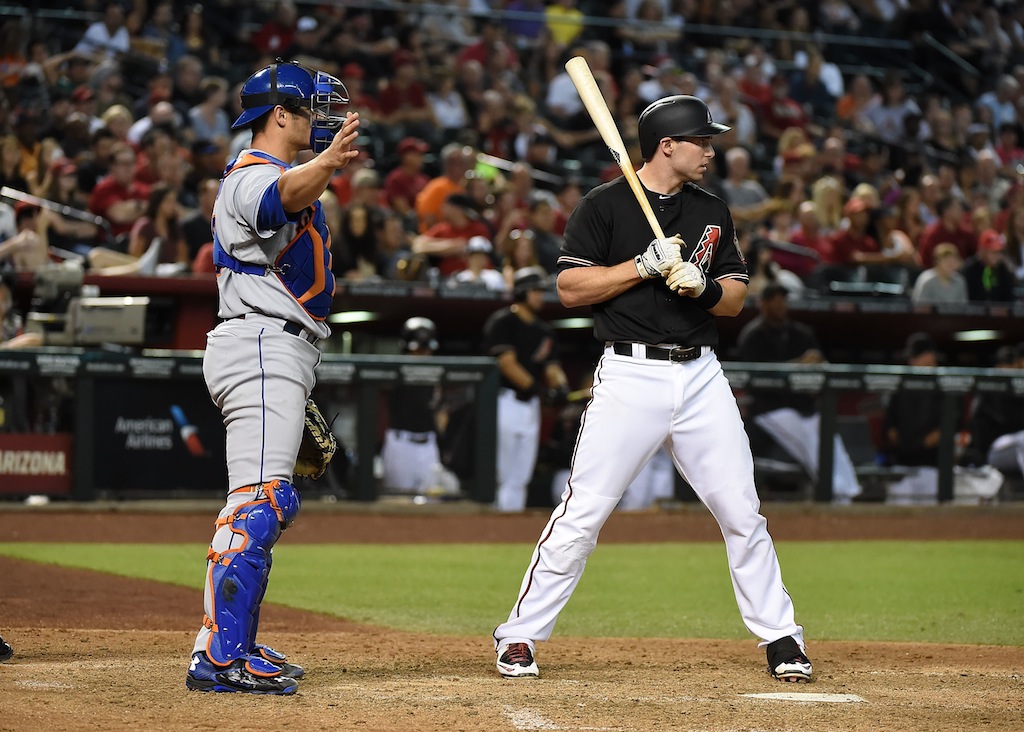 In order to determine whether or not these new rules would help speed the game up, it's important to look at each change individually. The thought process behind raising the strike zone is to put more balls in play. Interestingly enough, there are those, including Chicago Cubs manager Joe Maddon, who believe this change won't necessarily produce more balls in play, but rather increase the number of walks. He explained to ESPN:
Guys might take more pitches, and you're still going to get a walk. It might benefit a team like us if they call it that way because the biggest thing about us would be an umpire that doesn't expand our strike zone. That's what we'd love to have.

If you're going to shorten the strike zone, it can be counterproductive. If a guy is pitching down below that and we're just taking them, you're going to get less action. It's one of those things that you have to put it in play to answer the question.
With respect to making intentional walks automatic, Maddon isn't necessarily in favor of that change. After all, according to him, intentional walks are always "automatic." Per the Cubs manager: "By taking that away, there is the potential that a wild pitch could occur that could impact the game. And I've seen it happen." Of course, not everyone shares this particular sentiment.
If doing away with the traditional intentional-walk rule is going to make a game move quicker, then Boston Red Sox manager John Farrell is all about it. "Personally, I'm in favor of that one," said Farrell on Saturday. "If pace of game is the goal here, you may be looking to cut off a few seconds along the way. Just sending a guy to first base, I don't think that has a major impact on the game."
There was a brief period in history when baseball was America's favorite pastime. That no longer appears to be the case. If making changes to shorten the game is the ticket to bringing the fans back into the stands, then the MLB is right to give it a shot. Hopefully things work out as intended. The game can't afford to waste anymore time.