The New York Giants Have NFL Teams Kicking and Screaming Over a Unique Trade Asset
The New York Giants have a strong kicking presence in Graham Gano, but it's second-string kicker Ryan Santoso who is attracting all the attention in the Meadowlands and from teams around the NFL. He's also affording general manager Dave Gettleman with some options.
Nobody is likely to suggest a placekicker could start a bidding war in the trade market. Yet, there appears to be widespread interest in Santoso. Perhaps the Giants can capitalize on demand and get something of value in exchange for the young kicker.
Graham Gano is blocking Ryan Santoso's path to being Giants placekicker
Graham Gano was more than impressive in his first season with the Giants. In fact, he had as good a season as any other kicker in the NFL.
Gano made 31 of his 32 attempts and went 5-for-6 from 50-plus yards. His 96.875% field goal percentage ranked third among kickers last season and is the 14th-best percentage in NFL history. The former Pro Bowler has ample quality. He's also blocking the path of another talented kicker on the Giants roster.
Ryan Santoso's career is a bit of a strange one. He began his college career at Minnesota as a placekicker but was eventually converted to a punter. Santoso barely had a cup of coffee with the Detroit Lions and Tennessee Titans. However, the Giants picked him up last fall and have clung tightly to him since.
New York seems to like Santoso, but there's no real place for him on the team. The Giants could look to trade Santoso, particularly considering he has some interest around the NFL.
Santoso is a legitimate trade chip
Kickers don't exactly attain massive value in the trade market. Still, the Giants might be able to get a decent return if they decide to trade Santoso.
Ian Rapoport of NFL Network reported Santoso is "drawing significant trade interest" and added that "Teams have been calling" about the former Golden Gophers kicker. Rapoport also stated Santoso could be dealt as the season draws nearer.
Interestingly, the Giants' next preseason game comes against a team that might have interest in Santoso, that team being the New England Patriots. The Pats haven't had a consistent kicking presence and have their own positional battle playing out this offseason.
The New York Jets could be another team calling about Santoso. The Jets recently cut Chris Naggar and appear prepared to give the job to Matt Ammendola, but management might feel Santoso is a preferable option.
In any case, Dave Gettleman seems to have his share of possible suitors to negotiate with and try to find a new home for Santoso.
What is decent trade compensation for a kicker?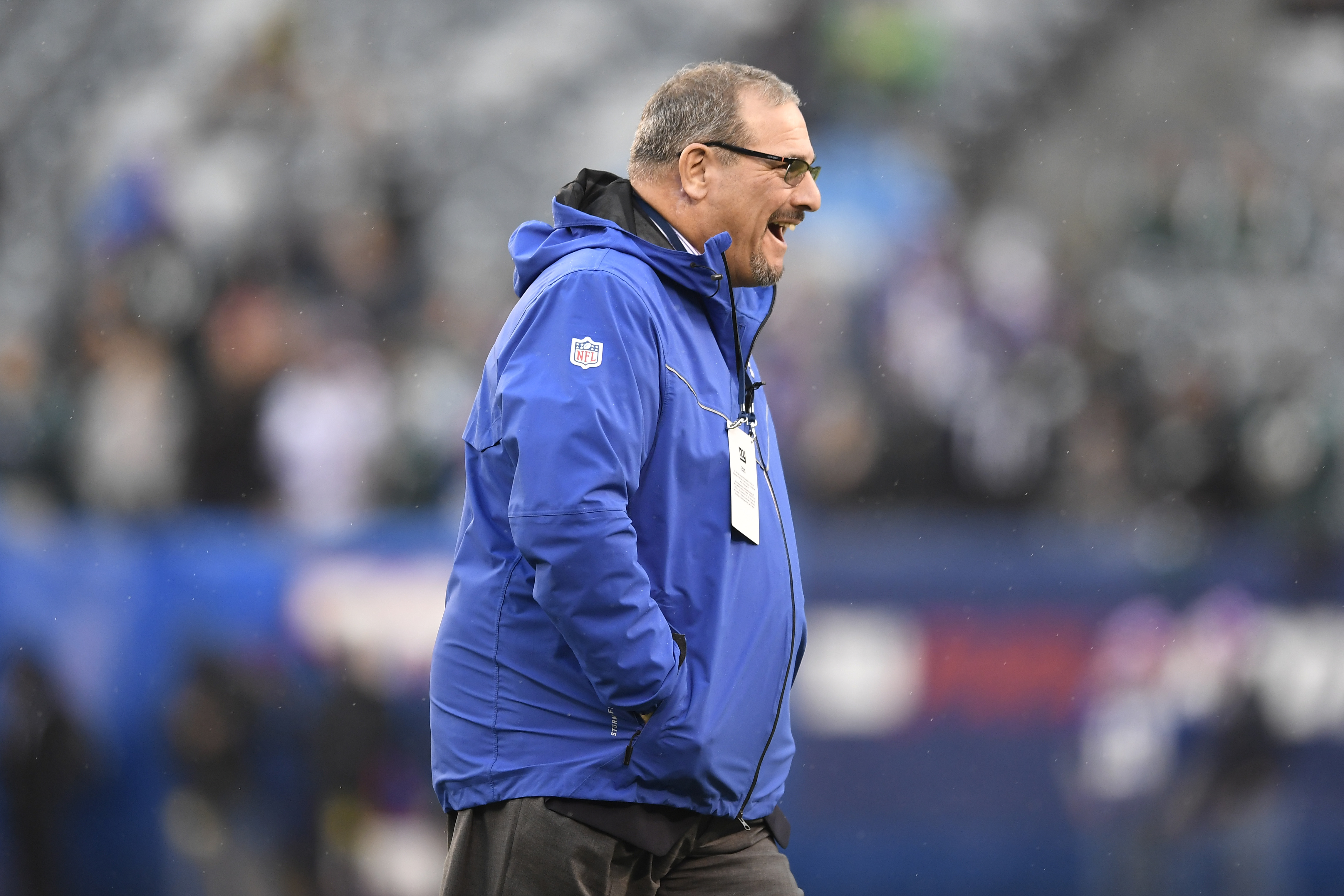 Kicker trades are pretty rare in the NFL. Yet, there's a fairly recent example that is a decent base of comparison for a possible Santoso trade.
The Minnesota Vikings traded a 2020 fifth-round pick to the Baltimore Ravens in exchange for Kaare Vedvik ahead of the 2019 season. It was a surprising move, one that aged terribly for the Vikings after they waved Vedvik in early September. Still, Baltimore's ability to acquire future draft compensation in exchange for a kicker is proof that the Giants can probably get fairly strong value for Santoso.
Gettleman is likely to wait and see the highest price teams are willing to pay for Santoso, given he appears to have a fairly sizable market.
Stats courtesy of Pro Football Reference.