NFL: 3 Bold Predictions for the Carolina Panthers in 2016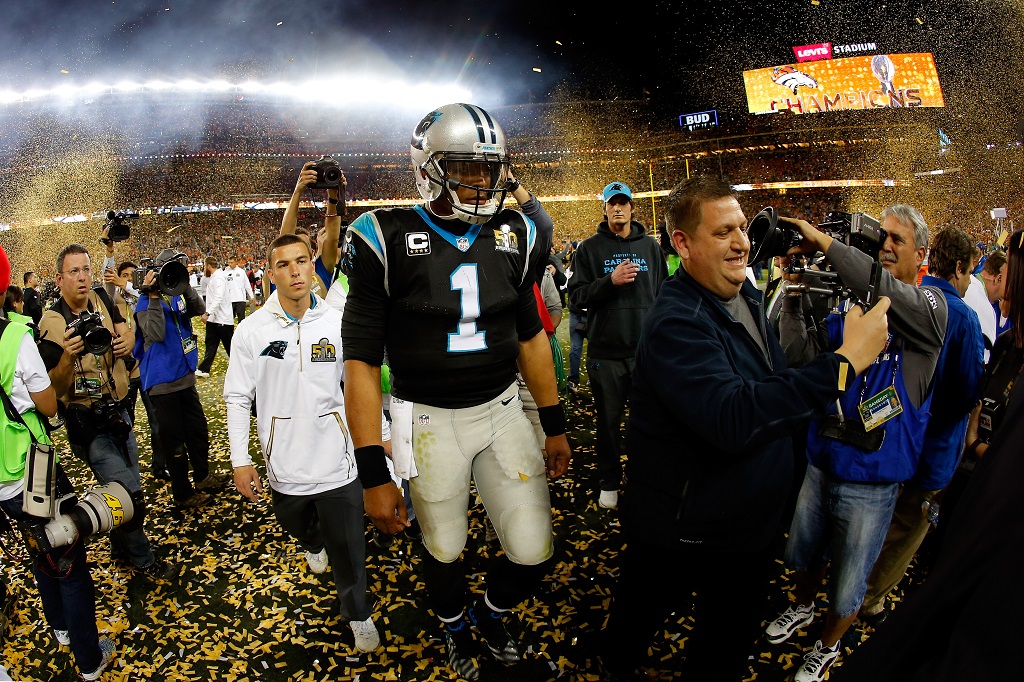 There was no team as interesting and as followed as the Carolina Panthers in 2015, but the question is, can they do it all over again in 2016? After a tough 24-10 loss to the Denver Broncos in Super Bowl 50, the Panthers are still one of the early favorites to contend out of the NFC in 2016. Obviously at this point, that doesn't mean a whole lot, as any team can have a big offseason or simply shock the world next year and make a Panthers-esque run to Super Bowl 51.
Fortunately for Carolina, they are set up nicely for a potential repeat push; they have all the weapons to win the NFC South again in 2016; and, of course, they will have an even hungrier Cam Newton next season. So, let's get a little bold when talking about those Panthers, who went 15-1 in the regular season. We'll kick it off with some talk about this year's MVP himself, Mr. Newton.
1. Cam Newton wins back-to-back MVPs
What Newton did in 2015 wasn't just special, it was different. It proved that he's a different breed of quarterback, a different level of competitor, and a completely different type of player all together. Sure, Tom Brady, Peyton Manning and every other great quarterback hates to lose, but Newton's hatred for losing went to another level when he walked off that podium after the Super Bowl.
Hate him or love him. Regardless, you have to realize the passion that this guy has for the game of football. If you think there's even the slightest chance that Newton won't work harder this entire offseason to try to be better in 2016, then you're crazy. Can he top a regular season that featured 35 passing touchdowns and 10 rushing touchdowns? Honestly, yes, we believe he can.
Newton was simply superb, but let's not forget there were plenty of times when the Panthers coasted early on in games and Newton wasn't asked to do much. Whether that is or isn't the case next year, Newton will still have a stellar season and will once again win the Most Valuable Player award.
2. Kelvin Benjamin leads the NFL in receiving touchdowns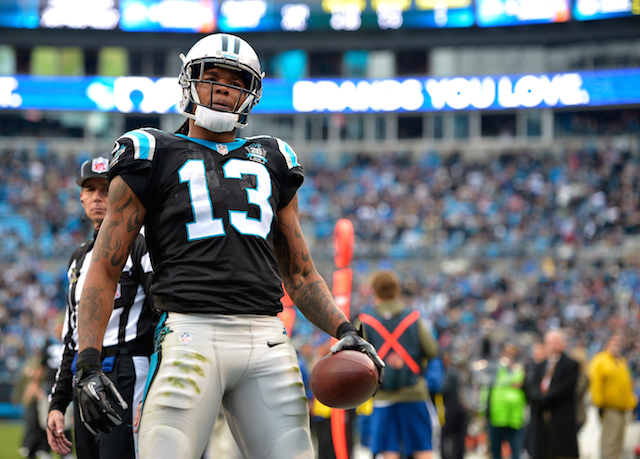 Yes, Kelvin Benjamin — who missed the entire 2015 NFL season with a torn ACL — will take down the crown of most receiving touchdowns in the NFL in 2016. If you thought Newton was missing a weapon at any point last season, wait until you see what a combination of Benjamin and Newton — both with chips on their shoulders — will do to opponents. In 2016, Brandon Marshall, Doug Baldwin, and Allen Robinson all had 14 receiving touchdowns. When looking back to Benjamin's rookie season in 2014, he had nine touchdown catches and, to be honest, probably dropped at least two more.
Regardless, Benjamin is more than capable of getting the job done and leading the league in touchdowns, but it's more than just his own skill. With the strong run game of Jonathan Stewart and other receiving options such as Greg Olsen, Ted Ginn Jr. and Devin Funchess, the field will open up for Benjamin in a way that he's probably not used to seeing.
3. Meet your 2017 Super Bowl champions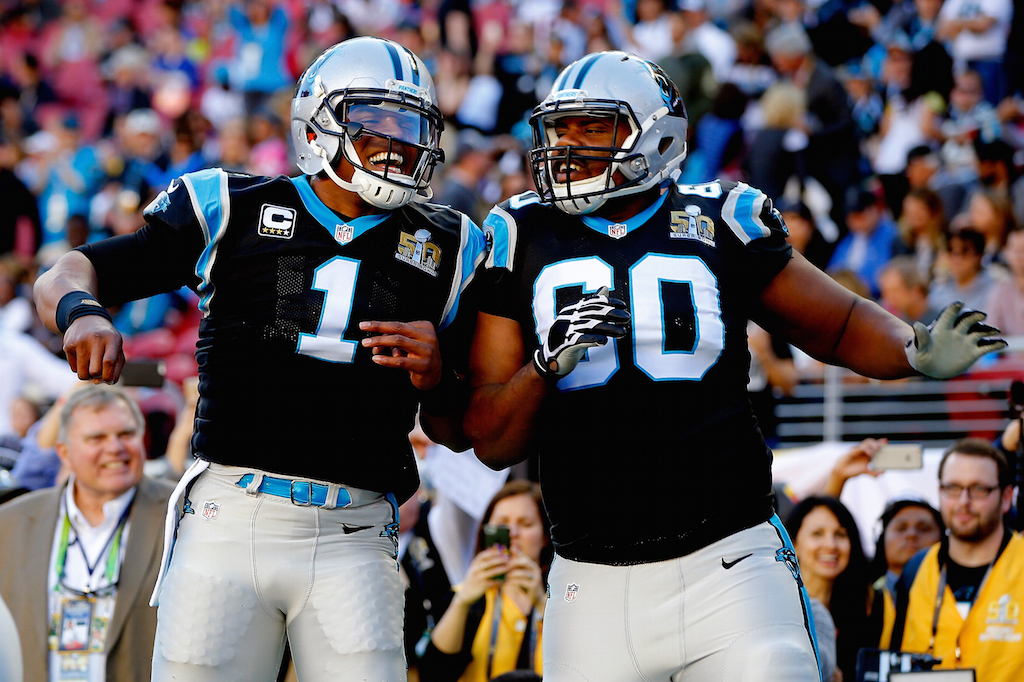 The Panthers are one of the most talented, well-coached teams in the NFL. Should they have won the 2016 Super Bowl? No, that was truly the Broncos' destiny, and the Panthers just met a defense that was better and more prepared on that day. So, what about 2017? Well, it will be Carolina's year, as they will bounce back and get the job done.
Cam will be hungrier and the defense will be healthier. While picking Carolina to win the Super Bowl may not be "bold" in the eyes of many, let's not forget about the rumored "Super Bowl curse." But like we all know, a quarterback as talented as Newton will find his way back to the big game. The Panthers are loaded with talented players who will remember the feeling of that Super Bowl loss next season. Then, they'll bounce back and get their own victory in the big game.
Statistics courtesy of ESPN.com.
Follow Jeff Smith on Twitter @JSM8ith