NFL: 3 Bold Predictions for the Dallas Cowboys in 2016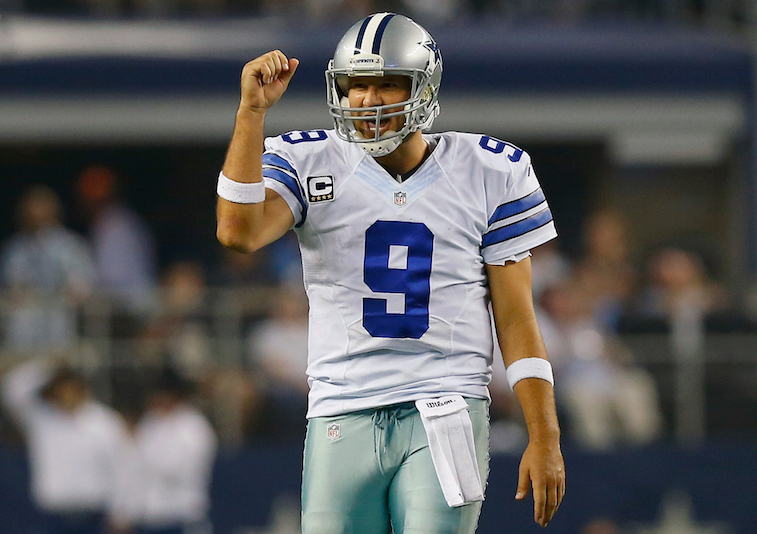 For fans of the Dallas Cowboys, to say that the 2015 season was a disappointment would be a massive understatement. This team entered the season as one of the more intriguing bets to make a run at the Super Bowl, but they wound up being one of the biggest disappointments in the entire league. While losing your quarterback and top wide receiver for a good chunk of the season obviously hurts, no one quite expected it to be as bad as the 4-12 finish that we saw at the end of the year.
Such a rough year poses the simple question: What's next for the Cowboys? The only good thing about a four-win season is the fact that Dallas now gets the No. 4 pick in the 2016 NFL draft. This pick should result in either an instant-impact player or a quarterback who the team could mold to become the future behind Tony Romo. In either situation, Dallas will be a team to watch in 2016 and should open up the year as the favorite in a below-average NFC East. With the season still a ways away, there's no reason why we shouldn't make a few predictions about this team. Let's start things off with the quarterback himself.
1. Tony Romo posts similar numbers to 2014
In 2014, aka the great DeMarco Murray year, it was pretty overlooked that Romo actually threw for 34 touchdowns against just nine interceptions. He was stellar and proved that he still had plenty left in the tank. That season happened after many doubters assumed that he was pretty much done and wouldn't be nearly as effective as he had been in the past. So, in 2016, we see Romo silencing those doubters once again.
While most say that he'll never be the same quarterback as he was before, we think he will not only pass for 34 touchdowns, but keep his interceptions under 10 as well. Romo and the Cowboys will utilize the run game in a great way, and whether it's Darren McFadden, a rookie, or someone else entirely, they will have a big year running behind that offensive line. Expect Romo to once again prove that players can come back from injuries and still light the NFL on fire.
2. Demarcus Lawrence finishes top five in the NFL in sacks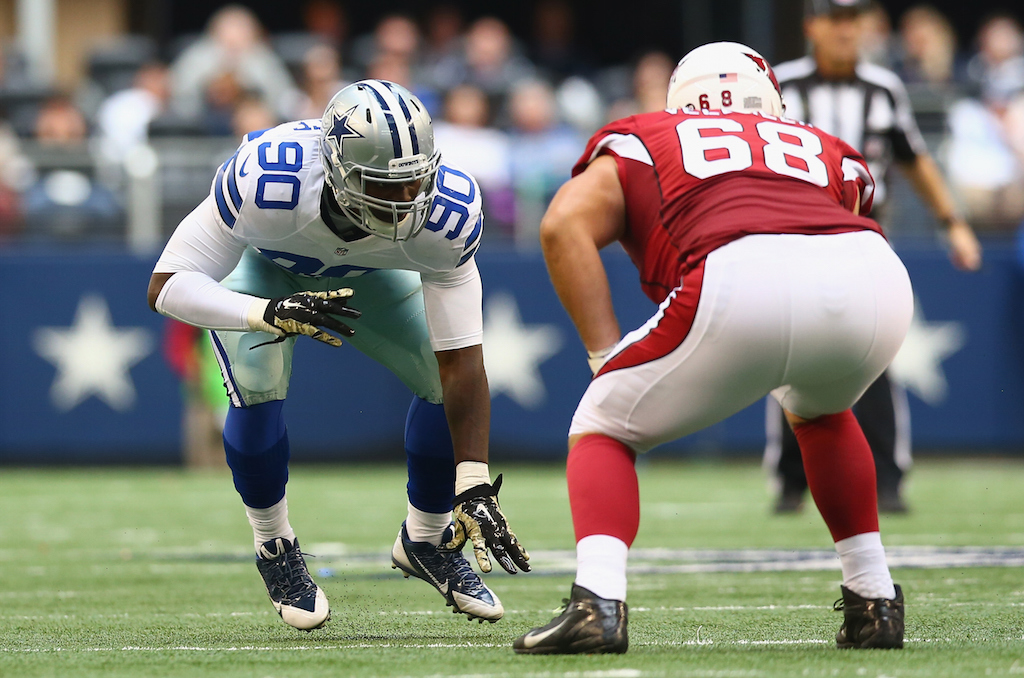 Lawrence finished the season with eight sacks. Over his final eight games, he had seven of his eight sacks, and was constantly in the face of opposing quarterbacks. A sign of things to come? You better believe it. Lawrence will face a lot of pressure next year, as it's likely that he will be the featured pass-rusher due to the unlikelihood of the team re-signing Greg Hardy.
Fortunately for the third-year pro, Lawrence has upped his game and seems poised to take that next step for the Cowboys defense — something they badly need. When looking at the top five in sacks from 2015, there was J.J. Watt (17.5), Khalil Mack (15), Ezekiel Ansah (14.5), Carlos Dunlap (13.5), and Chandler Jones (12.5). It's tough to predict exactly where Lawrence will land, but we are confident that he will hit the ground running and find his way onto that list of studs.
3. The Cowboys make the NFC championship game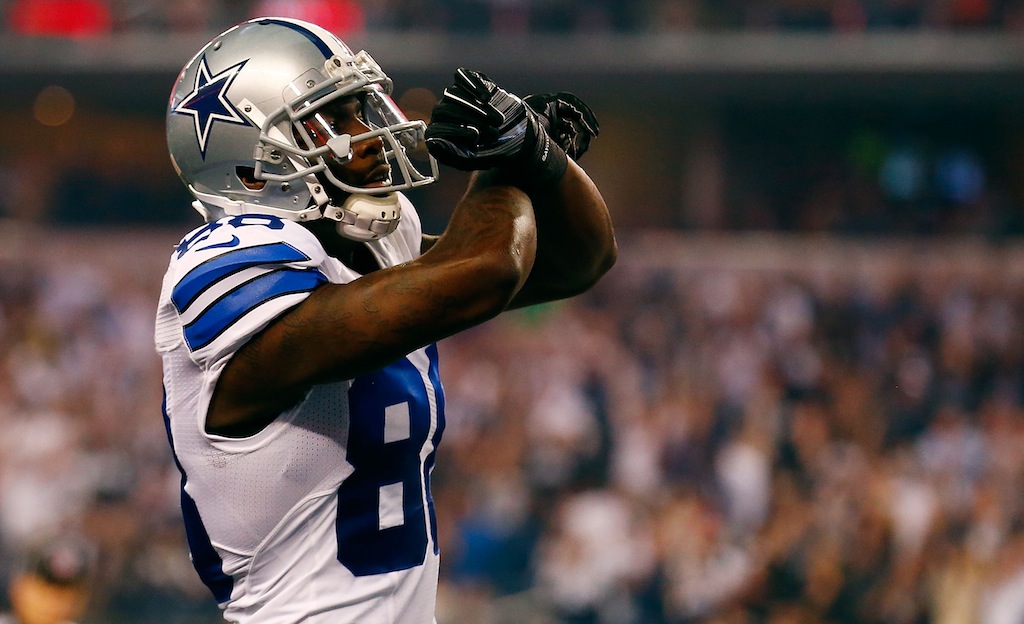 The team that is one of the most disliked in the entire NFL will finally get over that hump and make a postseason run. Whether it comes from a first-round bye or two wins, the Cowboys will make it to the NFC championship game. Who will their opponent be? Expect either the Arizona Cardinals or Carolina Panthers to make the trip back to the game and take on Jerry's Boys.
It'll be more than just Romo who helps get this job done. A healthy Orlando Scandrick will improve the secondary, the run game will roll, and Sean Lee will once again be the defensive leader who Dallas turned to in 2015. It may not be McFadden, but whoever the lead back in Dallas is, he will run wild all season long.
As for the name who so many waited to read here? Dez Bryant will return to an elite level in 2016. Because, let's be honest, if Bryant wasn't playing at his highest capacity, what are the Cowboys' chances of seriously competing for a Super Bowl? Romo may still have the goods, but he needs a stud wide receiver to pick apart defenses.
Statistics courtesy of ESPN.com.
Follow Jeff Smith on Twitter @JSM8ith