NFL: 3 Cities That Deserve to Host the Super Bowl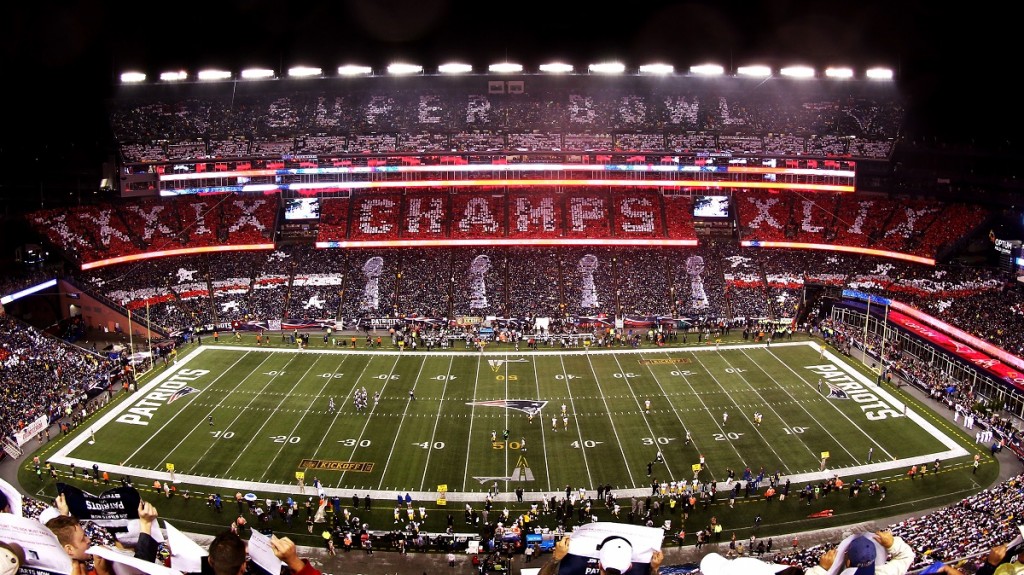 Where is it written that the Super Bowl must be played outdoors in a city with warm weather? As we approach the 51st iteration of the annual AFC/NFC showdown, only five have been played in cities whose local kids expect a snow day or two (or more) each year.
We had a pair of games at the Lions' home fields; Super Bowl 16 was played in Pontiac, Michigan — which doesn't really count because it's an indoor stadium — and Super Bowl 40, also in Detroit proper, occurred at Ford Field, yet another enclosed joint. Super Bowl 26 at Minnesota's indoor Metrodome continued the trend of a northern location, without the obvious wind chill factor. Indianapolis's Lucas Oil Field hosted an indoor Super Bowl 46, and the wilds of East Rutherford, New Jersey hosted Super Bowl 48 outdoors at the MetLife Stadium. To the best of my knowledge, no one died of frostbite on Groundhog Day, 2014.
Sure, New Orleans is a great place to visit, but the Mercedes-Benz Superdome is a dump. Same goes for Qualcomm Stadium in San Diego, which has hosted two Super Bowls. And what's so great about playing in a college football stadium? 10 of the big games have been played at giant places that are not the home bases for pro teams.
So, if there are no rules, how about paying homage to some great football cities by allowing them to host future Super Bowls? If you think fans will stay away because of the weather, you missed the Broncos/Patriots game in the snow or the Bears/Packers' performance on a frozen tundra on Thanksgiving Day. Here are our three picks for cities that deserve to host the Super Bowl.
1. Pittsburgh, Heinz Field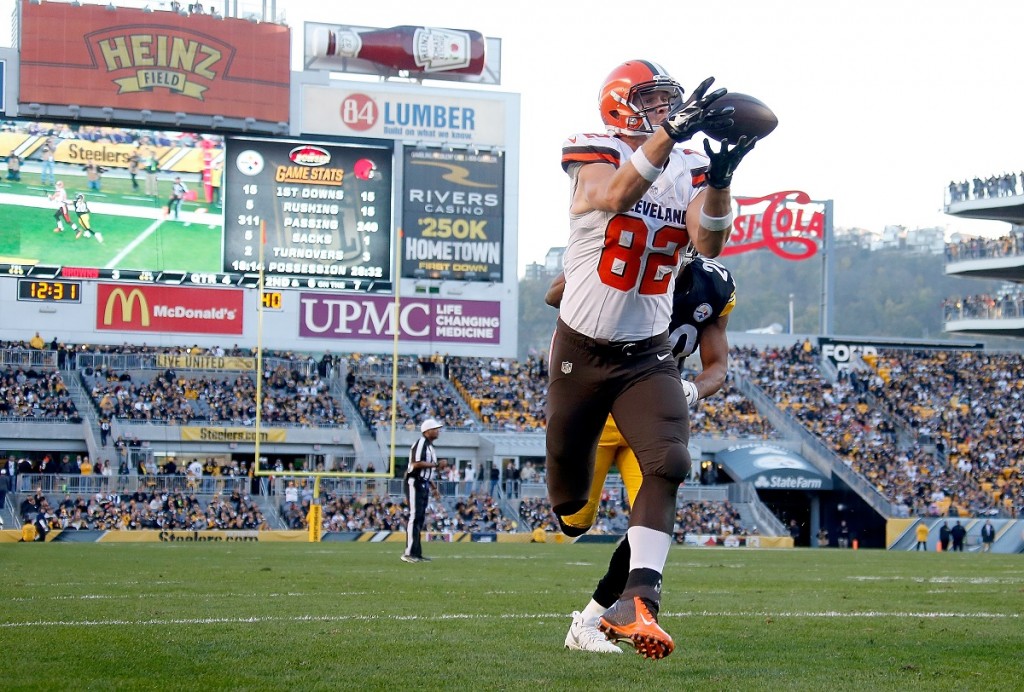 Something needs to be done to honor one of pro football's most storied franchises, and giving the Steel City the big game would be a great tribute to the city and the Rooney family. The Steelers have won six Super Bowls — the most in the NFL — and they play in beautiful Heinz Field, which holds more than 68,000 fans. Just think of all the fresh ketchup and relish for your hot dogs.
Pittsburgh's average high temperature in February is 39 degrees Fahrenheit — and fans could get lucky and experience a repeat of the year 2000 when the city hit 76 degrees that same month. Heinz Field is not enclosed, so parkas and gloves are de rigueur, but bring a sandwich from legendary (and nearby) Primanti Brothers and you will forget all about the weather.
2. Chicago, Soldier Field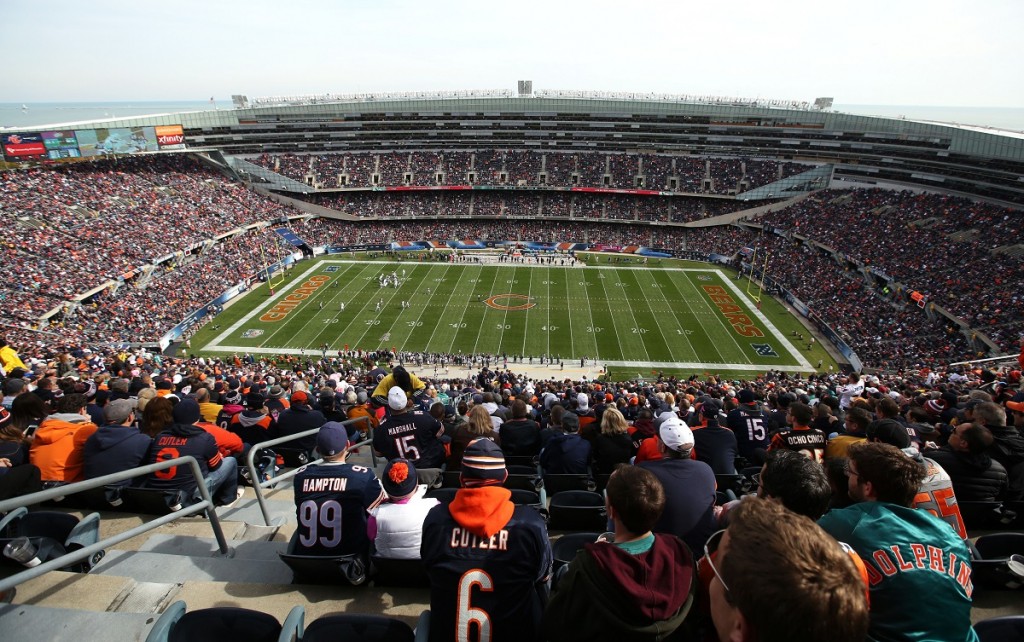 Yet another hallowed franchise, the Chicago Bears have existed for more than 90 years, headed by George Halas, the founder, owner, and coach of Da Bears. Halas, one of the game's greatest leaders, amassed 324 victories and six NFL titles in his career, making a team that was beloved by Windy City fans from the north side, south side, and every side in between. Names like Butkus, Ditka, Payton, The Fridge, McMahon, and Sayers are emblematic of the greatness that always has been a part of Chicago football.
For the past 44 years, the Bears have played at Soldier Field, far and away the oldest stadium in the NFL. Thanks to multiple upgrades, it's a bit more palatable (say, compared to O.co Coliseum), but when you discuss history, you have to make allowances. That said, Soldier Field is rated as one of the worst grass fields in the NFL. However, given that the daily high temperature in Chicago that time of year is in the 30s, the ground will be frozen so no one will care about the grass; either falling on your butt or skidding out of bounds is of far greater concern.
3. Green Bay, Lambeau Field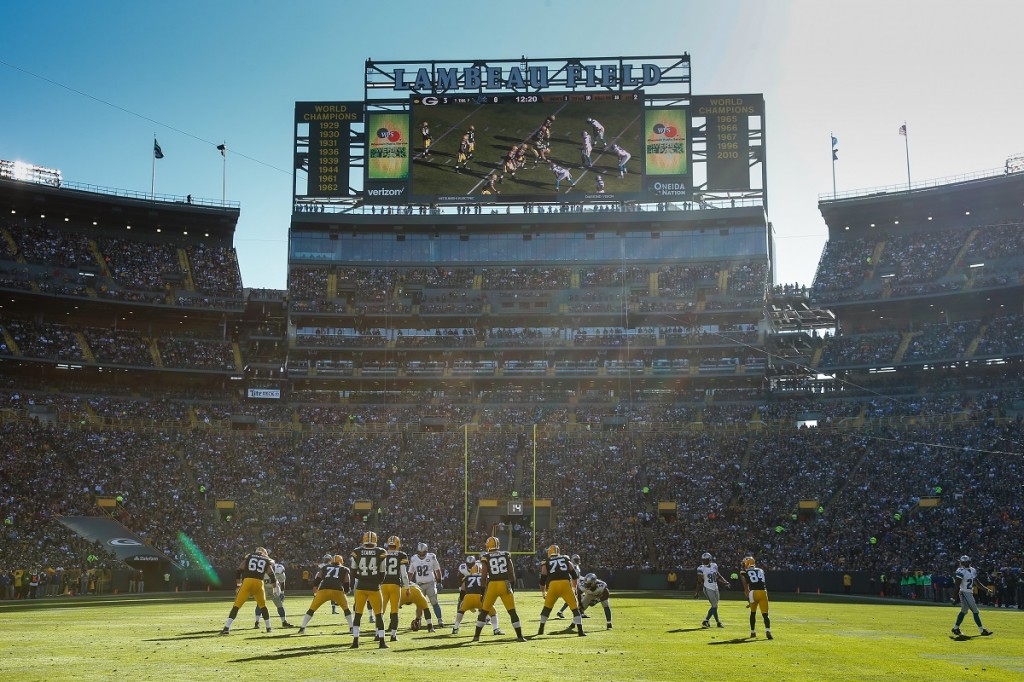 Two words: Vince Lombardi. Four more words: Bart Starr, Brett Favre. We could keep going. Like the Bears, the team entered the NFL in 1919, making it another franchise with roots that date back to the league's earliest days. Green Bay in February boasts an average high temperature of 28 degrees Fahrenheit with 10 inches of snow.
Named after the team's founder, Curly Lambeau, the Packers play at Lambeau Field, another oldie and sometimes goodie park. Lambeau holds more than 80,000 fans, which means the stadium can hold about 77% of the city's entire population. But with a wide assortment of brats and beer, not to mention waffle fries, a full stomach can take your mind off the fact that you lost feeling in your feet.
Honorable mentions: Seattle, which is not a great sports town, but they love the Seahawks and are the noisiest fans in the league; Kansas City, in honor of Lamar Hunt, the man who coined the name Super Bowl; and the New England Patriots just because they are the team we all love to hate.