NFL: 3 Key Matchups in Super Bowl XLIX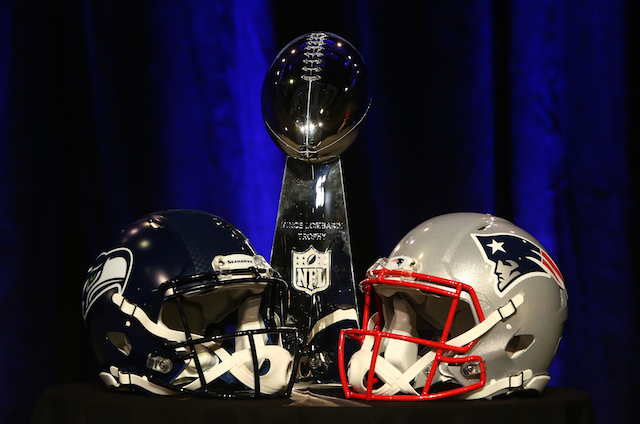 There are intriguing matchups in every NFL game. When you get to the Super Bowl, it only gets intensified. The New England Patriots and Seattle Seahawks have been the top two teams in the league for most of the season — something that would not be possible without them having rosters full of All-Pro caliber talent. The Patriots and Seahawks are a fairly even match across the board, which means there will be game-changing types of matchups all over the field on Sunday.
Here is a look at three key matchups in Super Bowl XLIX.
All statistics courtesy of Pro-Football-Reference.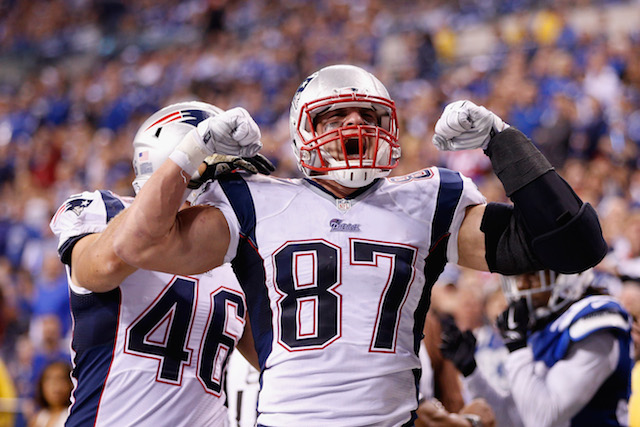 1.  Rob Gronkowski vs. Kam Chancellor
The most physically imposing tight end in the NFL matching up with the most physically imposing safety in the NFL. What more could you ask for?
Gronkowski is one of the keys to the success of the New England offense, and Chancellor might be the only player in the league that is physically capable of slowing down with "Gronk." This matchup will go a long way in deciding the outcome of Super Bowl XLIX.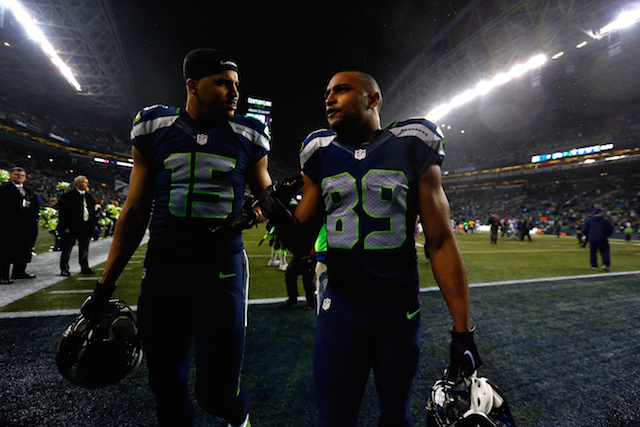 2.  Doug Baldwin and Jermaine Kearse vs. Darrelle Revis and Brandon Browner 
The Patriots are likely going to do everything they can to force the game into Russell Wilson's hands and make him beat them from the pocket. For him to have any kind of success in doing so, Baldwin and Kearse will have to be able to get separation from Revis and Browner; something that has proven to be extremely difficult throughout the 2014 season.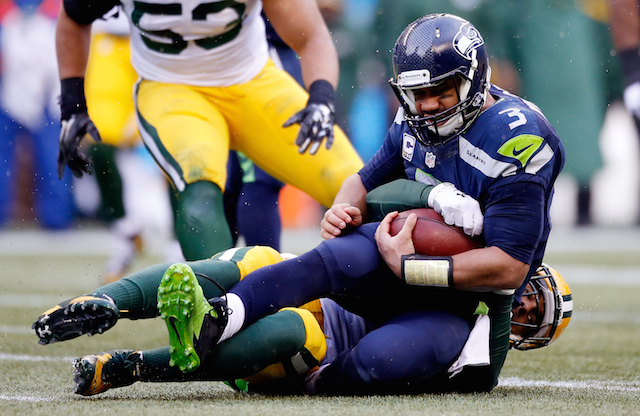 3.  New England Patriots front seven vs. Russell Wilson
Not to beat a dead horse or anything, but Wilson is far better outside of the pocket than he is from within the pocket, and it will be the defensive front seven of the Patriots that will be tasked with keeping Wilson from making plays with his feet. If the Patriots end up winning Super Bowl XLIX, it will likely be in large part because their front seven on defense played a great game.